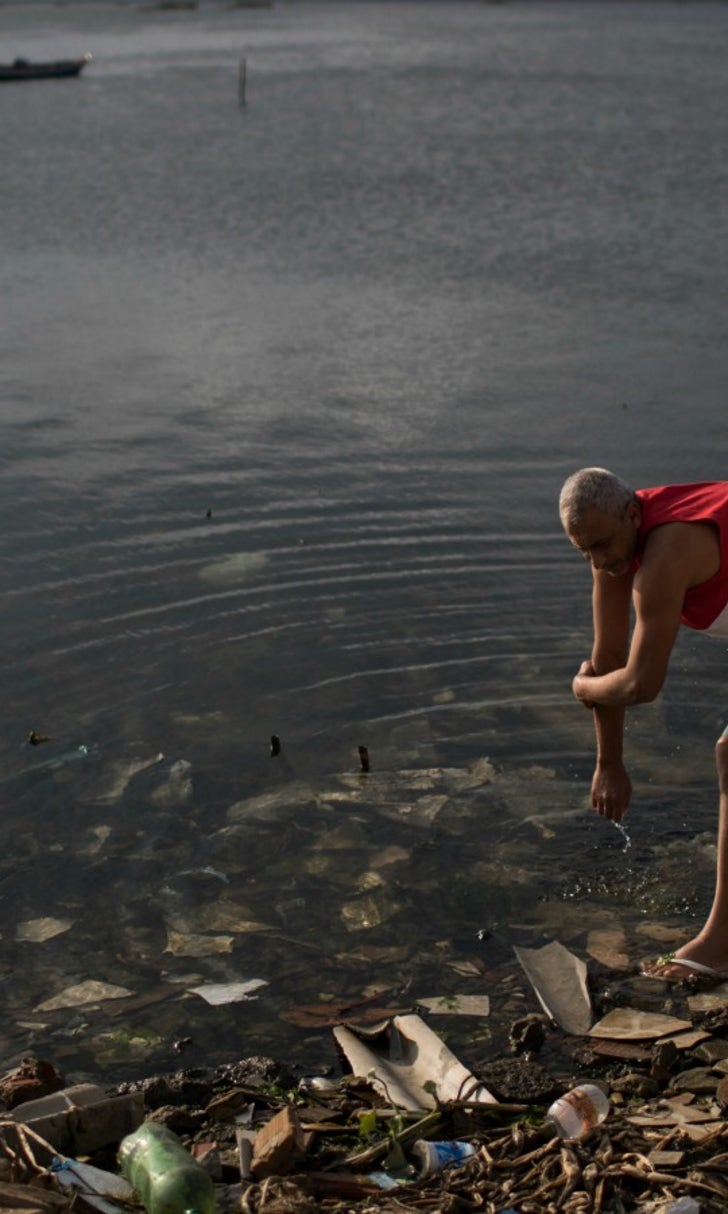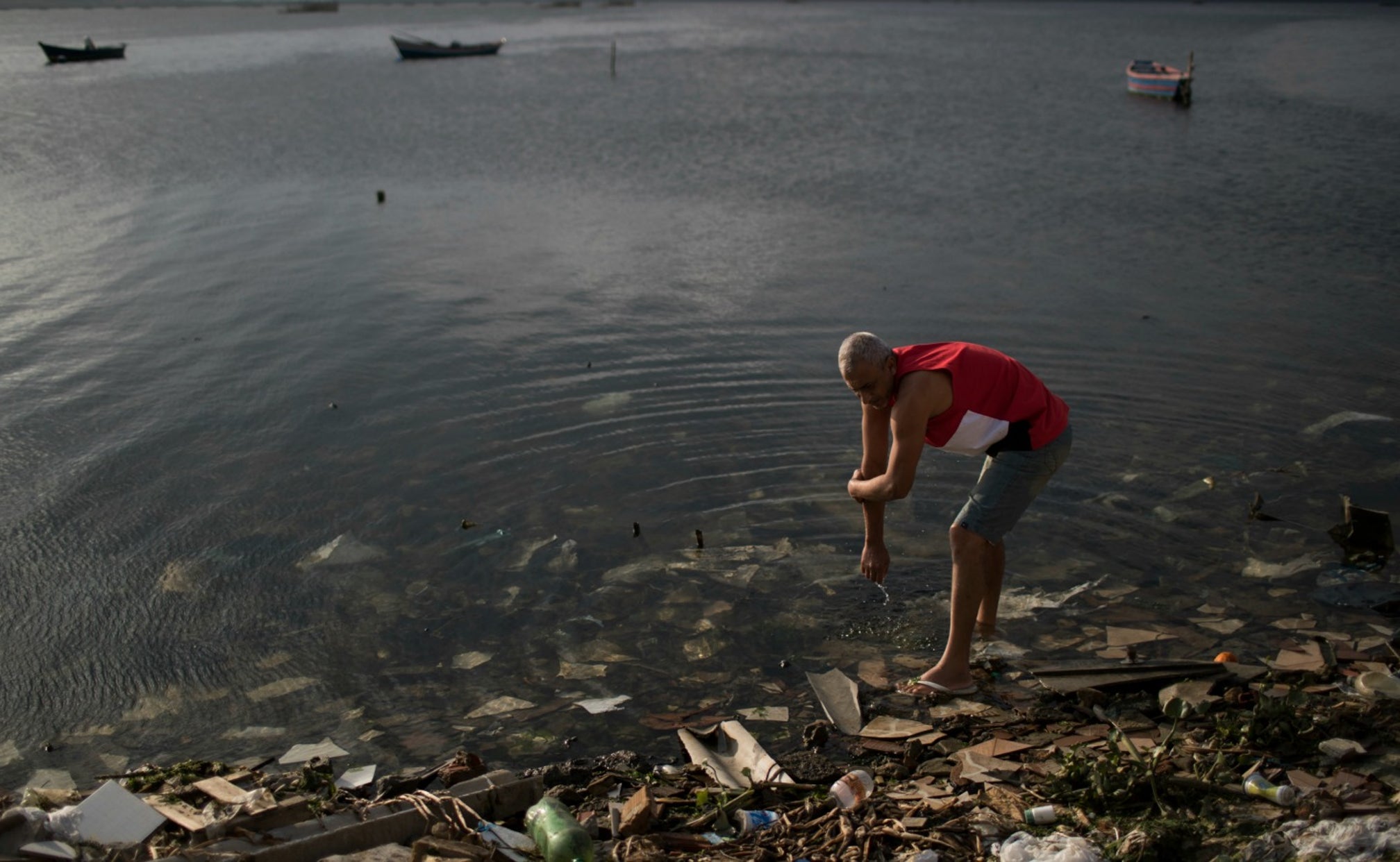 Doctor's advice after AP's Rio study: Don't put your head under water
BY Kerouac Smith • November 15, 2016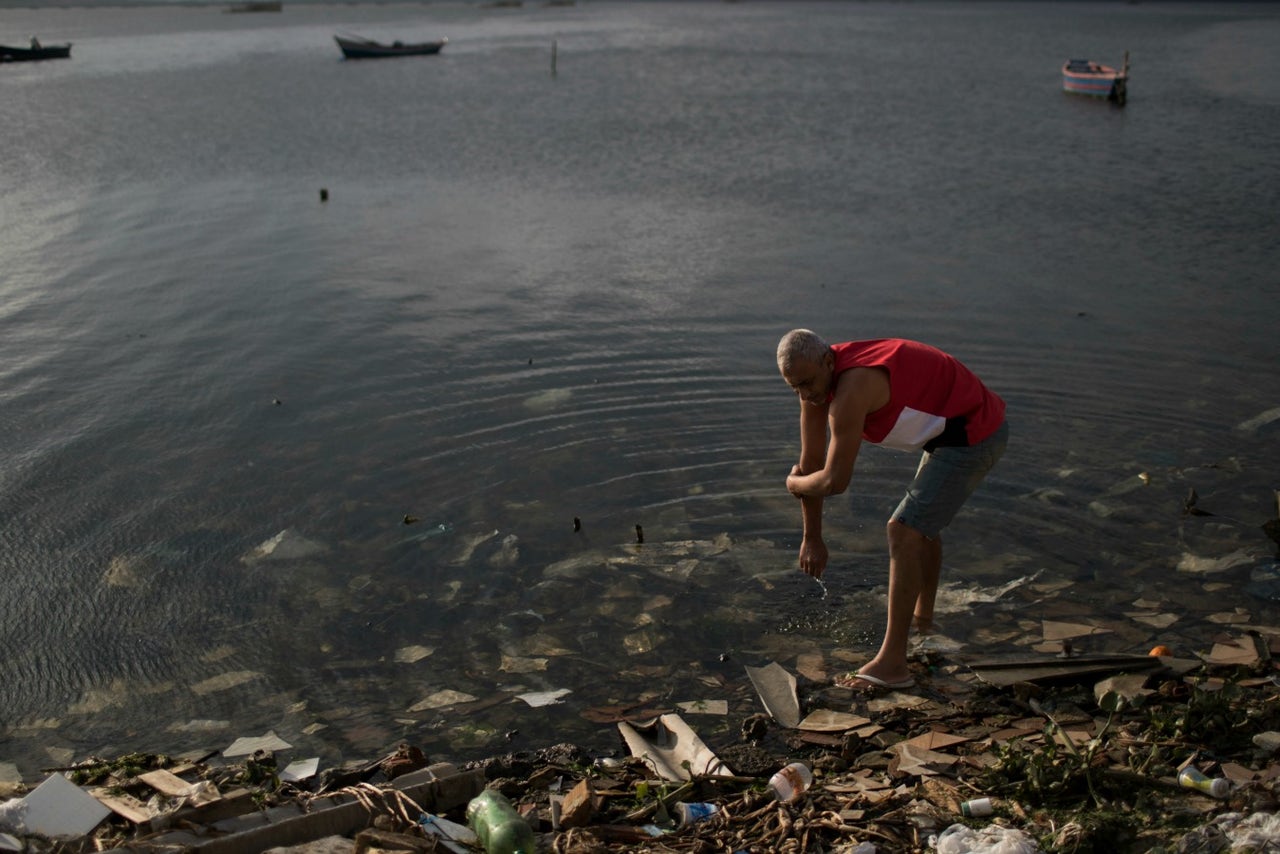 A 16-month study commissioned by the Associated Press shows (again) that the waterways in Rio de Janeiro pose a serious threat to athletes and visitors alike.
The study shows high levels of contamination from pollution, including raw human sewage, in both the competitive locations and at the city's premier tourist beaches.
The initial results released by the AP last July were said to show viral levels 1.7 million times higher than what would be flagged as worrisome in the United States.
A doctor who chairs the Department of Integrative Biology at the University of South Florida gave a stark warning after seeing the results.
"That's a very, very, very high percentage. Seeing that level of human pathogenic virus is pretty much unheard of in surface waters in the U.S. You would never, ever see these levels because we treat our waste water. You just would not see this," said Dr. Valerie Harwood.
Harwood says swimmers and athletes who do ingest the water run the risk of "getting violently ill" and had some pretty basic advice for those determined to get in.
"Don't put your head under water."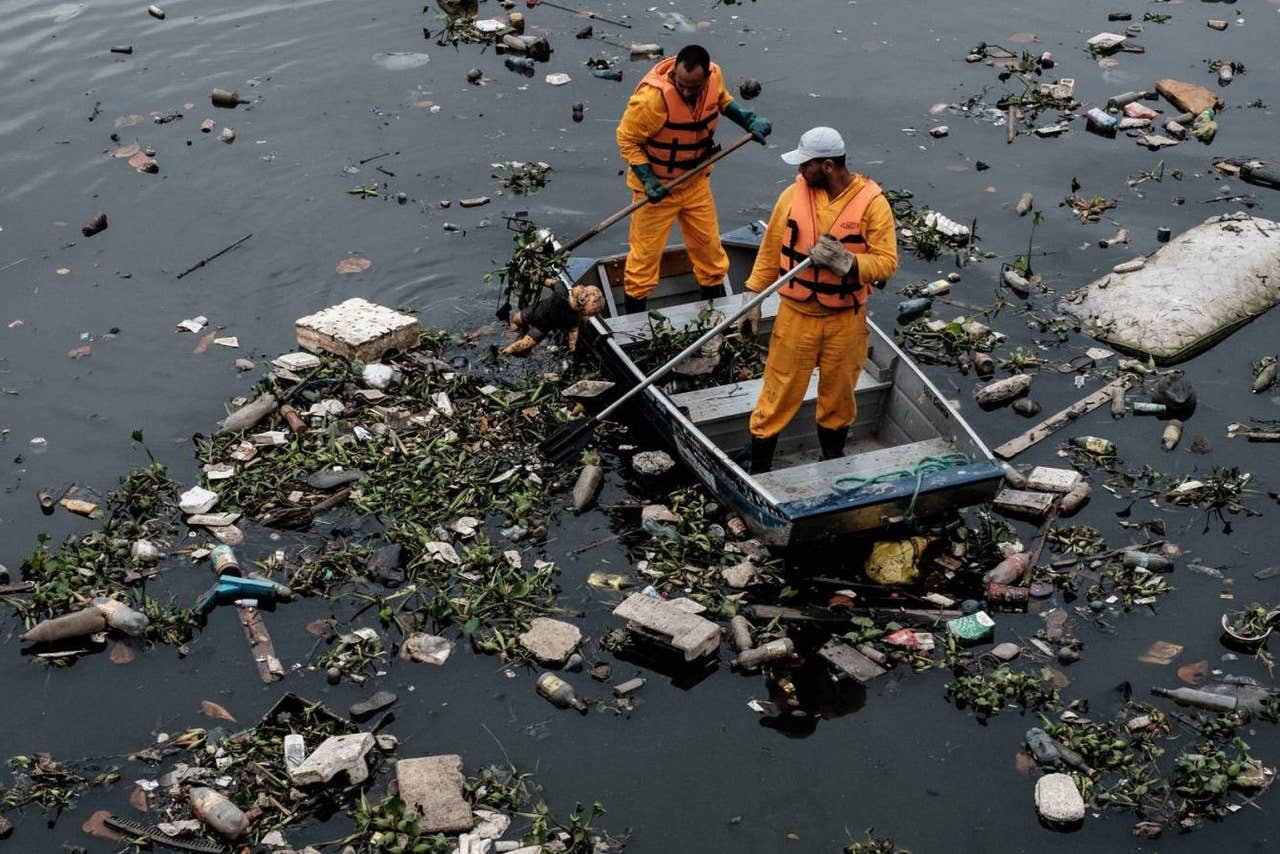 ---