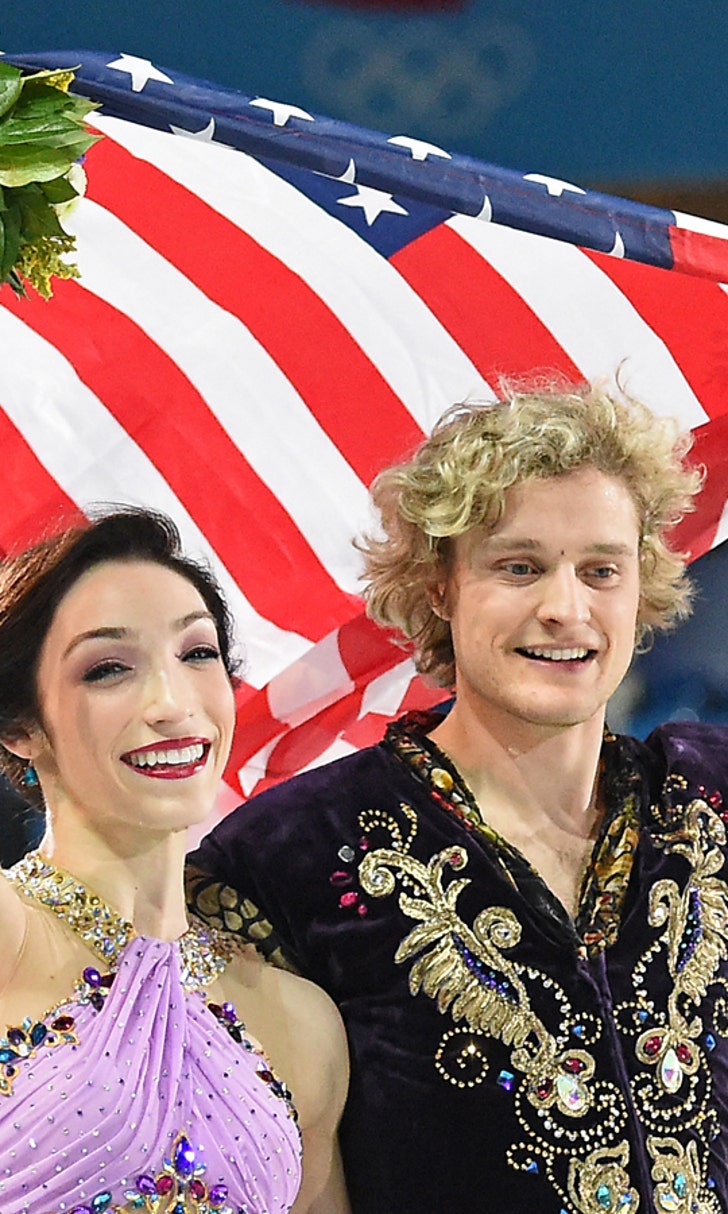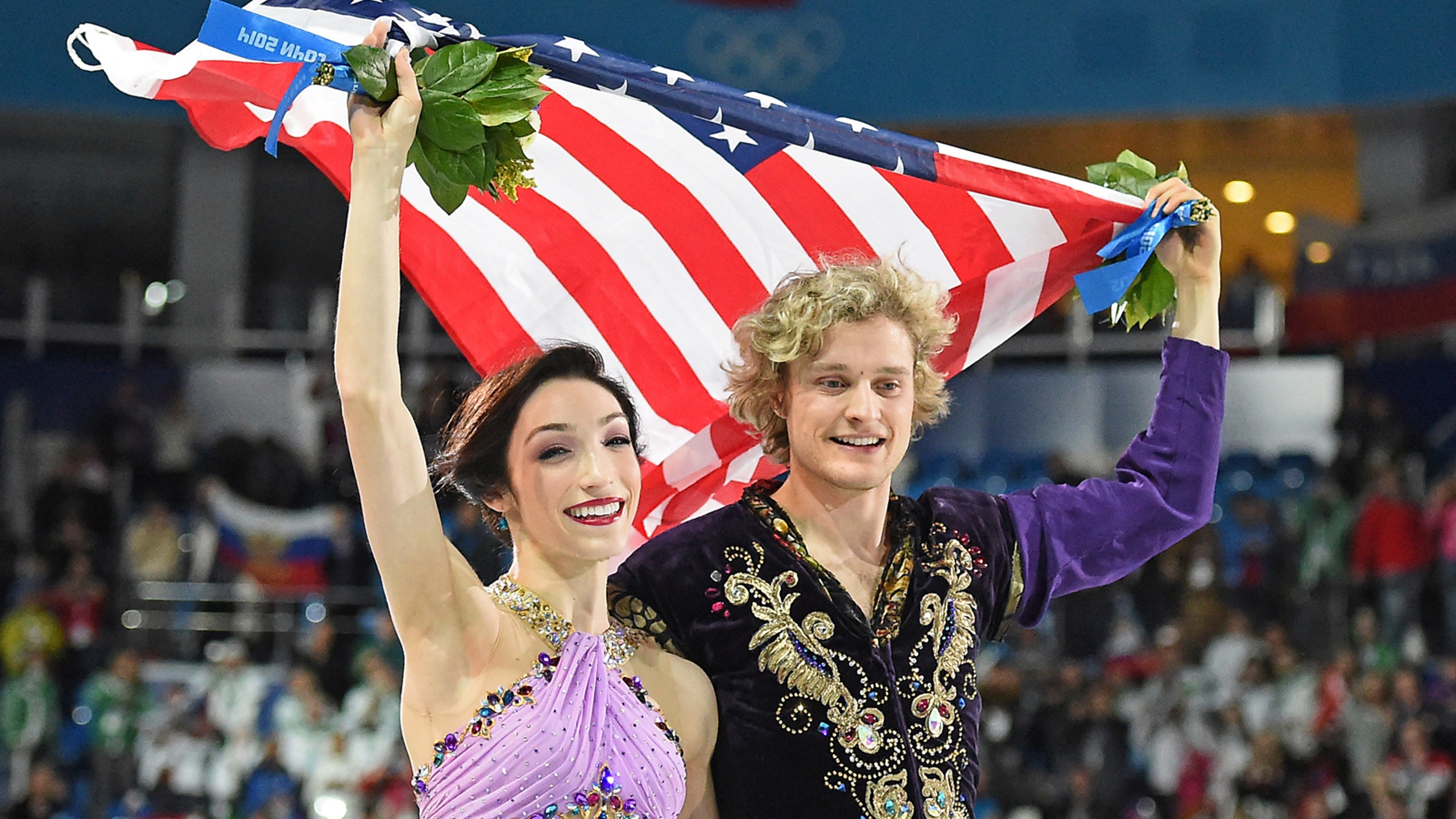 Davis and White still undecided on worlds, future ice dancing plans
BY foxsports • February 26, 2014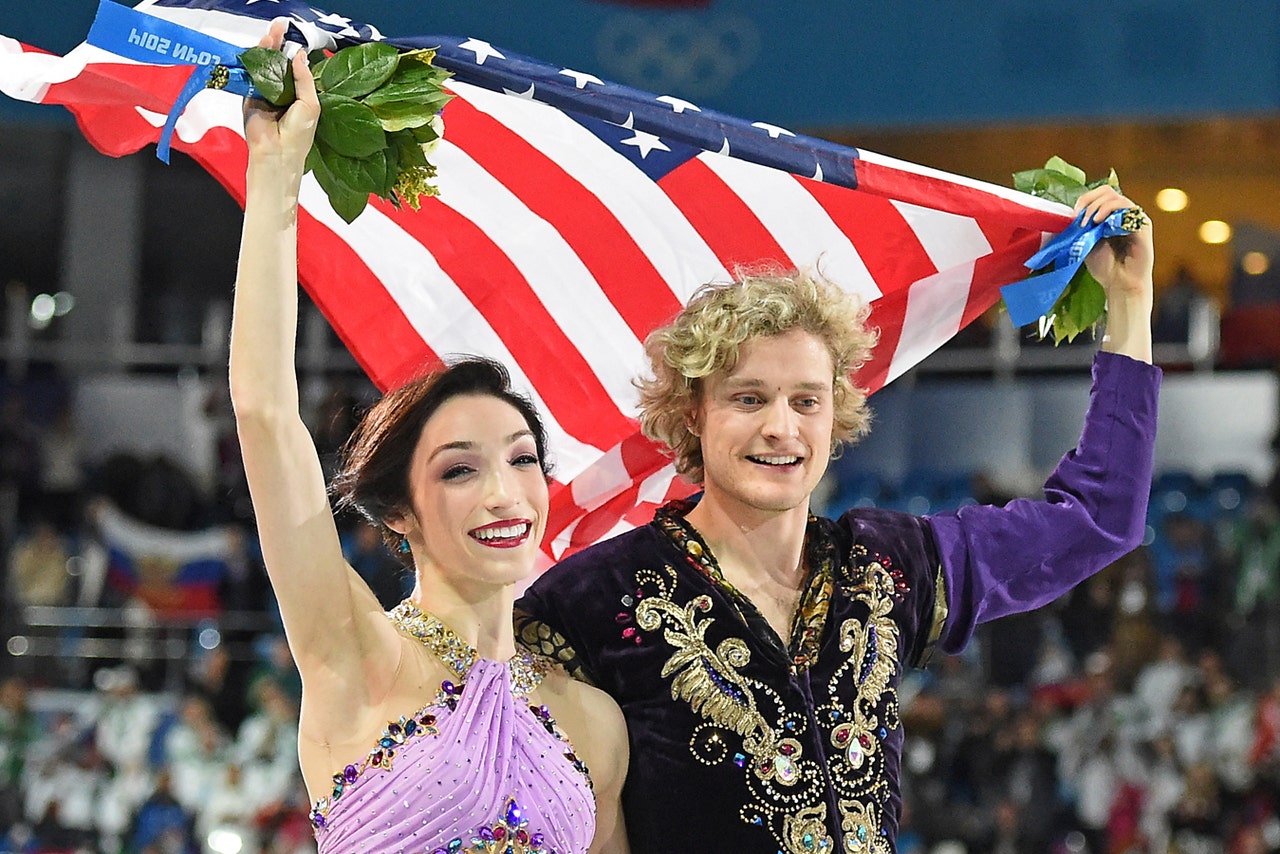 For 17 years, Meryl Davis and Charlie White always had another competition to train for, another goal to accomplish.
With Olympic gold medals now hanging around their necks, the American ice dancers have nothing like that on their to-do list right now —€" and they're relishing the feeling.
"We're just in the moment and enjoying that and allowing ourselves to take it all in," Davis said Wednesday. "It's our nature as athletes to set goals for ourselves and set timelines and be regimented. After 17 years together, we're just allowing ourselves this moment to not regiment ourselves and to not move to the next step too quickly."
After they return home to Michigan on Thursday, they'll have to make one decision on their short-term plans: whether to compete at the world championships in Japan, where the short dance starts March 28. They're not sure when they'll decide on their long-term future, but it's nice not to feel the pressure of a deadline on that.
"Even after we won the world championships twice, a lot of times people would ask, 'What do you do now?' We'd say, 'Well, we go back to work. We know we have room to improve, and we have goals we still feel like we need to achieve,'" White said.
On Wednesday, the only goal he had to worry about accomplishing was appearing on "The Colbert Report" — just one stop on a busy day in New York City. It was the reward of becoming the first Americans to win an Olympic ice dance title, along with increased recognition from people on the street and meeting Ralph Lauren himself as part of a sponsored appearance.
White said they hadn't spoken to silver medalists and training partners Tessa Virtue and Scott Moir about Moir's comments that the Canadians sometimes felt the teams' mutual coach, Marina Zoueva, "wasn't in our corner" in the leadup to the Sochi Games.
"We've been on such a whirlwind really just enjoying what we've accomplished, it really hasn't been on our radar," White said.
---