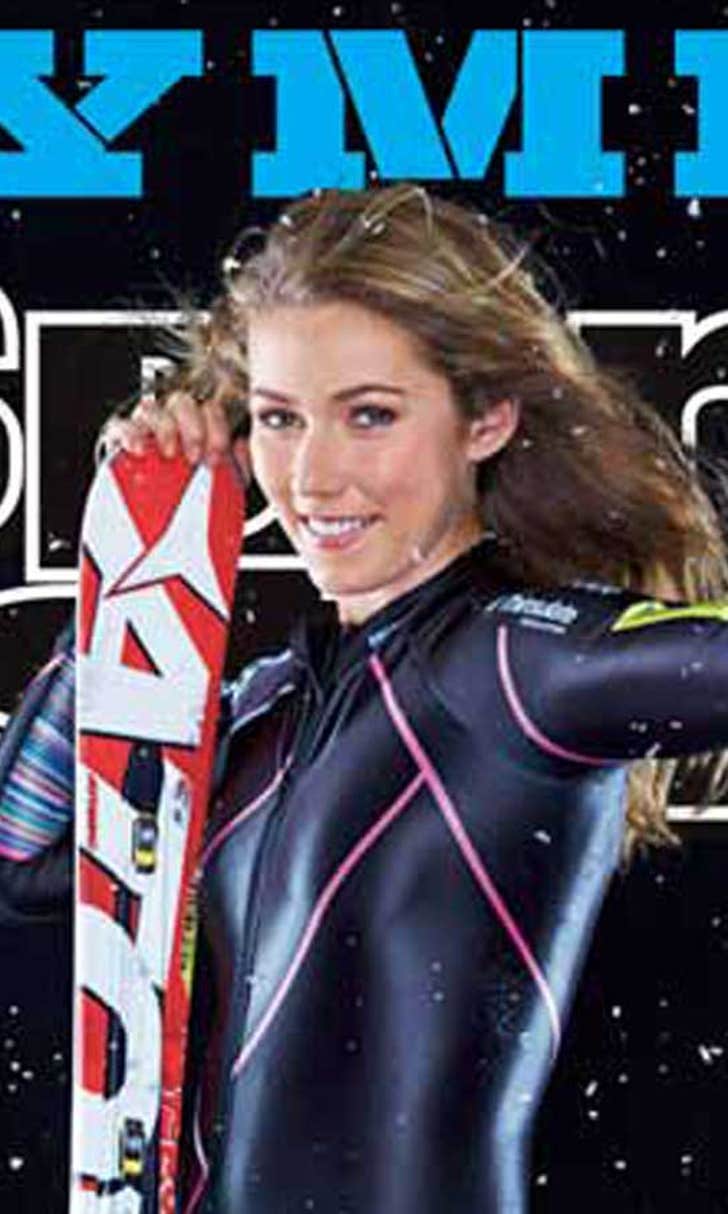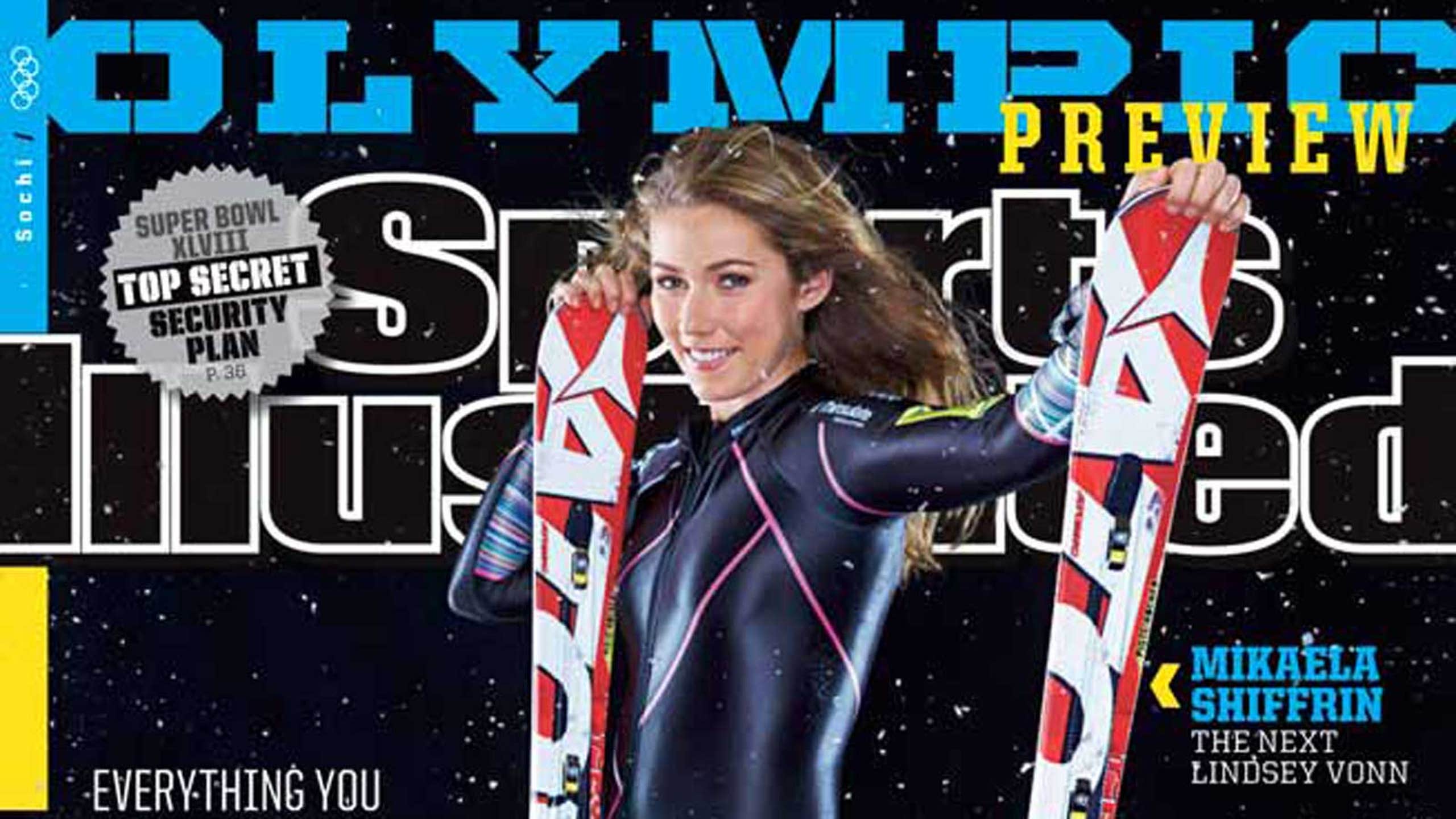 Cover Story: Winter Olympics preview
BY foxsports • January 29, 2014
All media eyes are looking to the Winter Olympics now that the Sochi games are around the bend. 
Sports Illustrated spotlights five Team USA standouts in four unique covers pegged to their Olympic preview.
The covers range from 18-year-old alpine skiing phenom Mikaela Shiffrin ...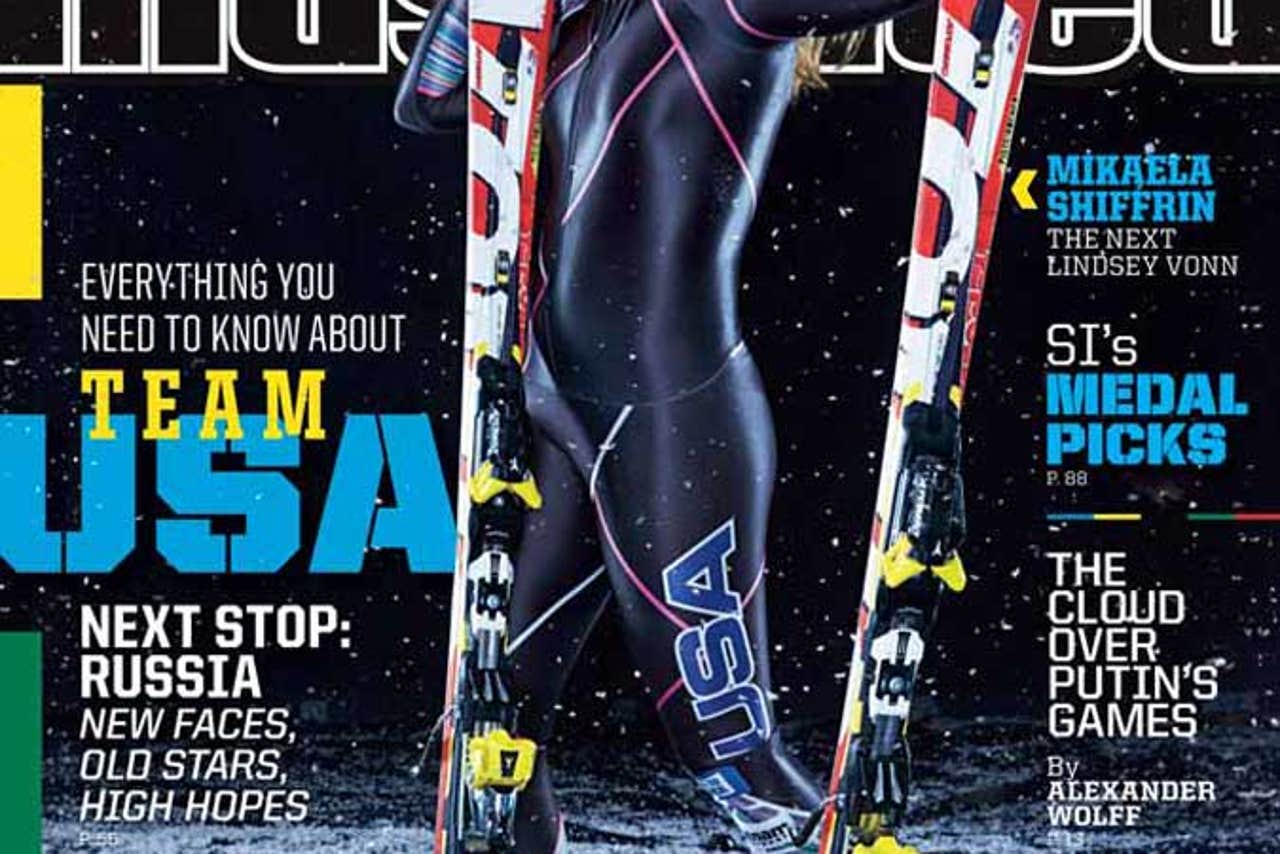 Sports Illustrated cover girl Mikaela Shiffrin
... to 36-year-old alpine vet Bode Miller, who looks encased in ice.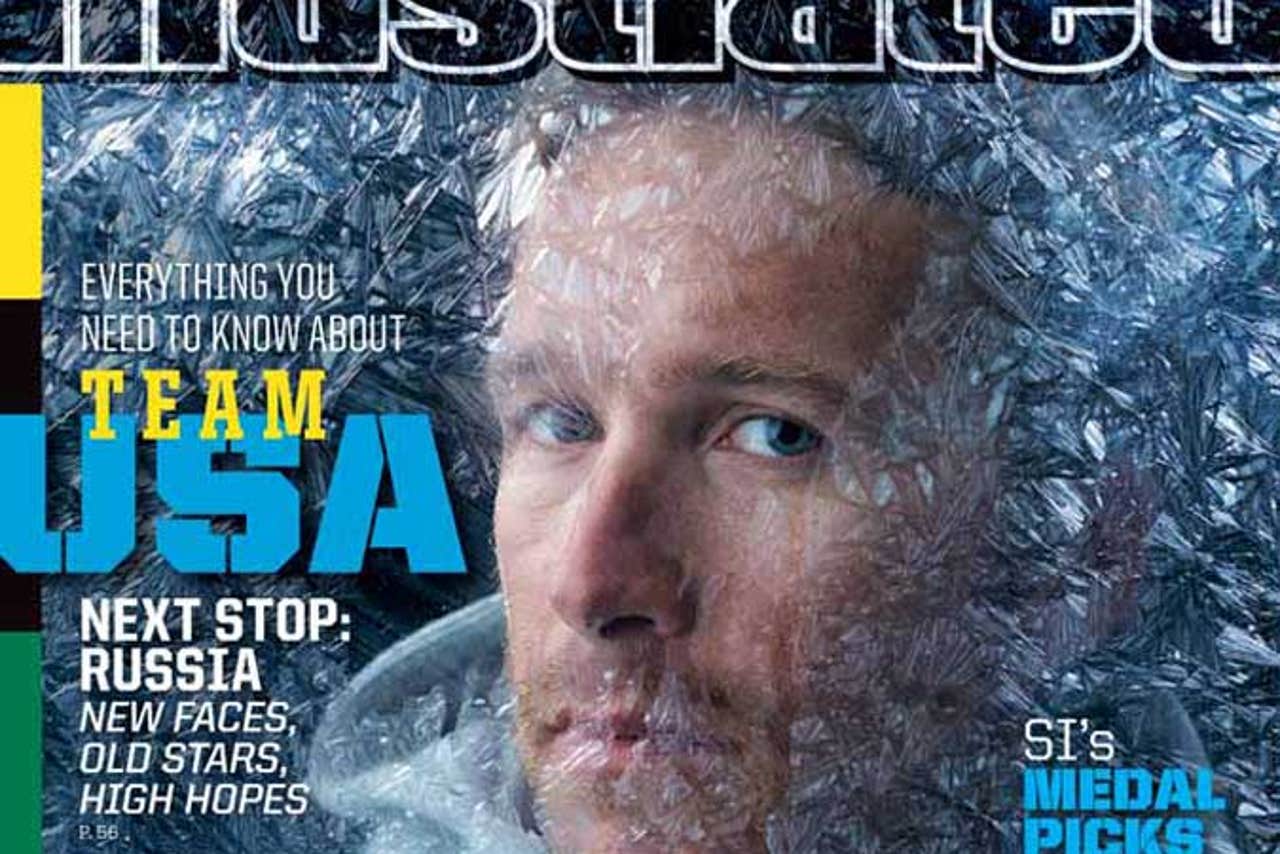 Bode Miller on ice
The other two covers feature figure skater Gracie Gold and snowboarders Arielle Gold and Jamie Anderson, respectively.
The New Yorker has also issued an Olympics-themed cover, featuring Russia's Vladimir Putin.
Called "Jury of His Peers," the illustration caricatures the Russian president at the ice skating rink, both as judge and on display.
Vladimir Putin in 'Jury of His Peers'
"Mr. Putin is a gift to caricaturists," cover artist Barry Blitt has said. "But to humanity in general, not so much."  
---