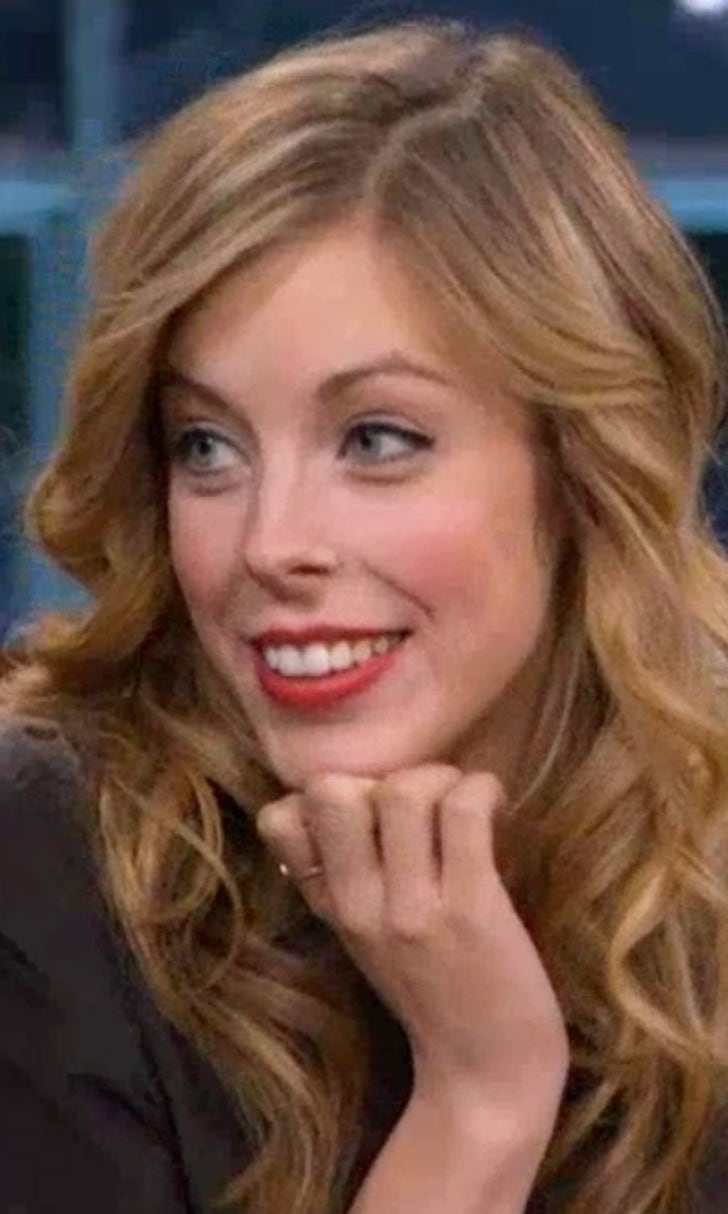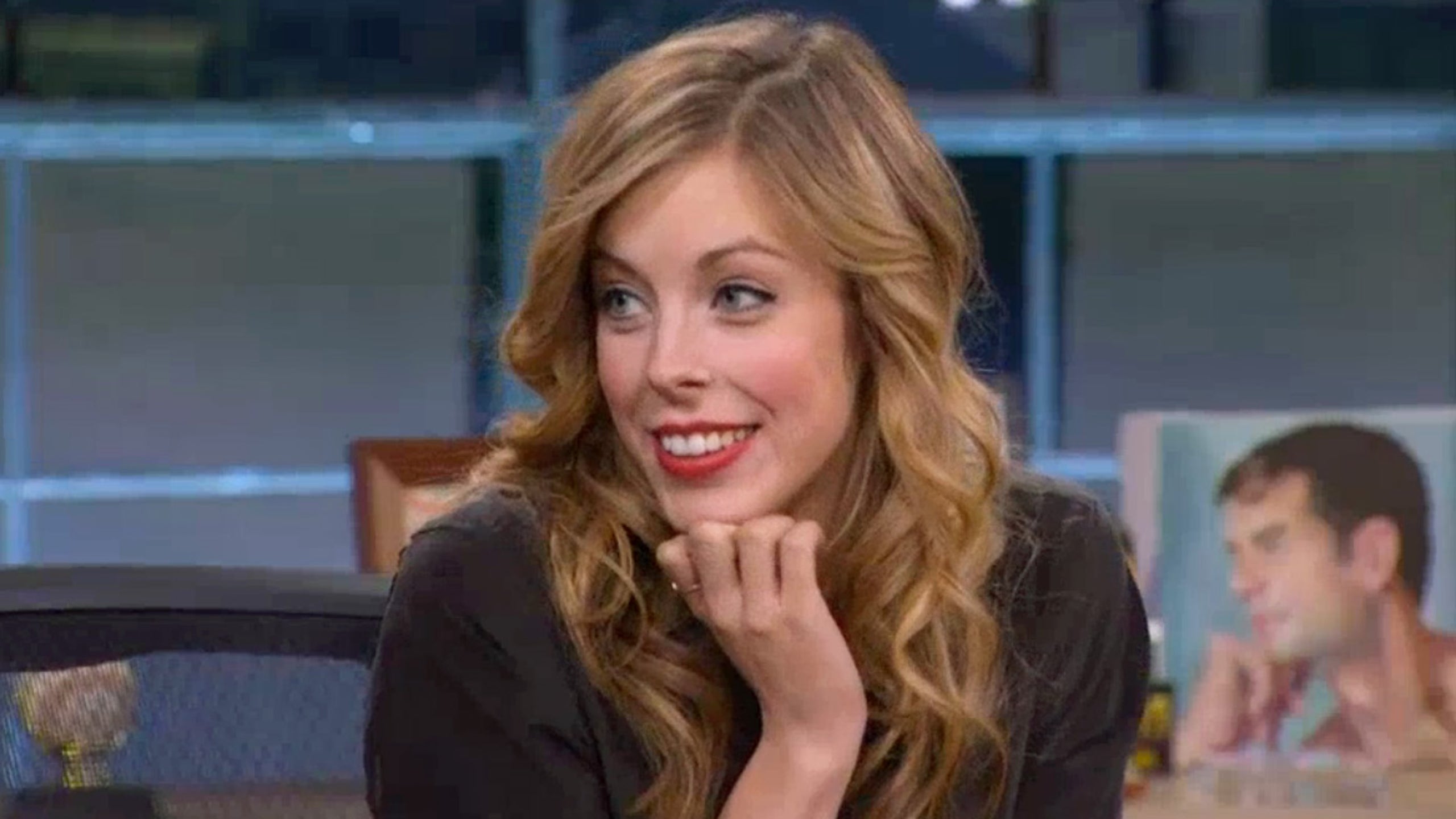 'CGW': Ashley Wagner talks stink face, likens Sochi to 'Hunger Games'
BY foxsports • February 26, 2014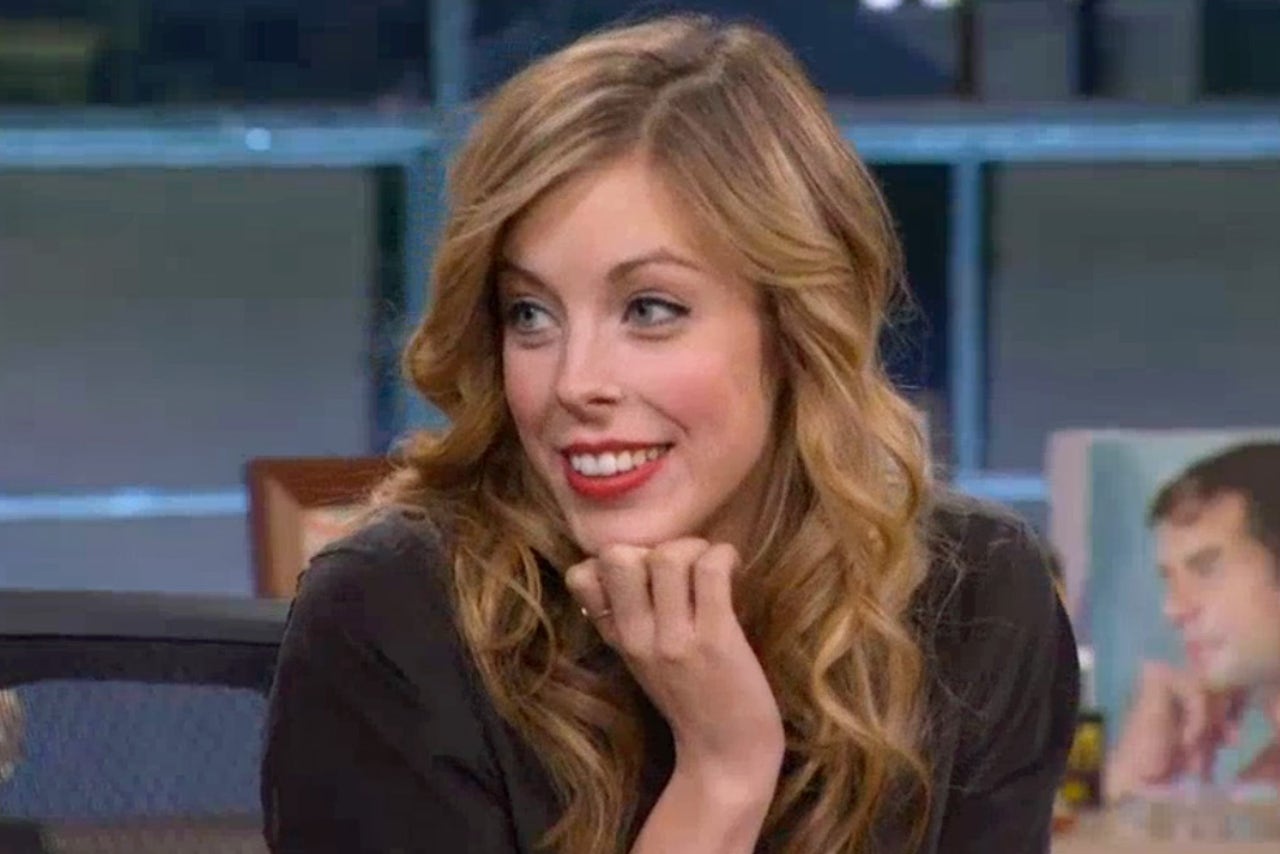 American figure skater Ashley Wagner visited the "Crowd Goes Wild" set on Wednesday and chatted with the hosts about her Olympic hardware setting off the metal detectors at airports and proving the two-time national champ's place at Sochi. 
The 22-year-old also discussed her now-infamous stink face, which has been likened to gymnast McKayla Maroney's "not impressed" mug: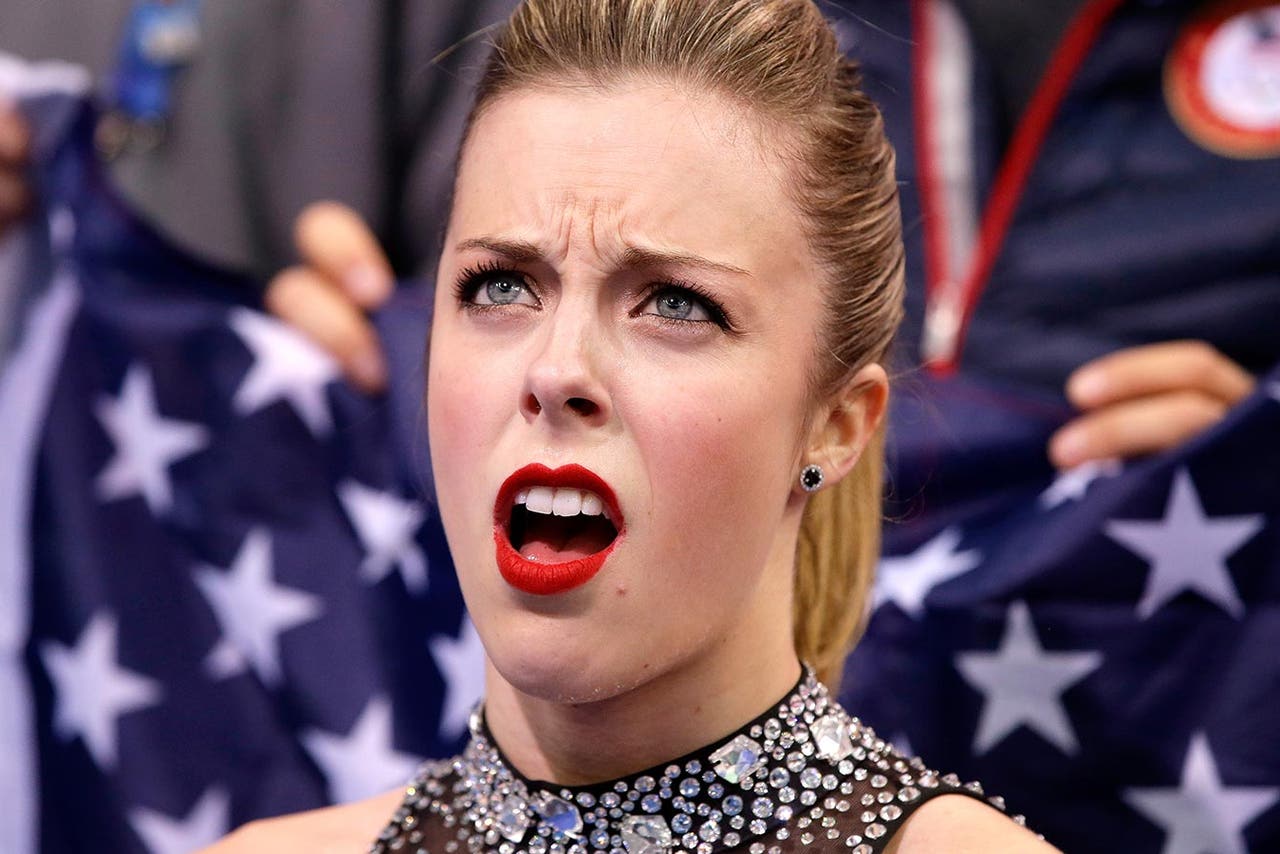 Wagner's shocked game face.  
Wagner also likened her Winter Olympics experience to "The Hunger Games."
"Sochi is such a bubble -- I had no idea what was going on," she said. "It's like 'The Hunger Games,' 'cause you're in this big bubble" and "every now and then an announcement will come on."  
Check out Wagner's full interview with "Crowd Goes Wild" crew below. 
And watch her play an Olympic-themed round of "Lutz Guess the Price" here: 
---