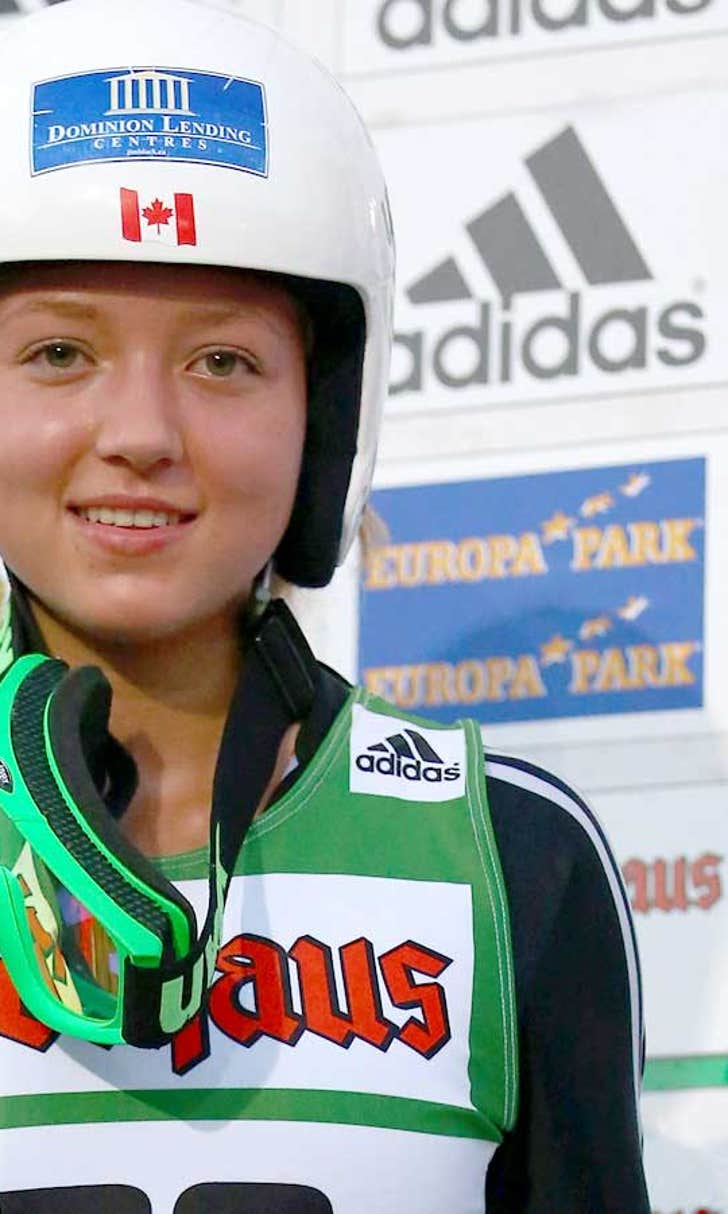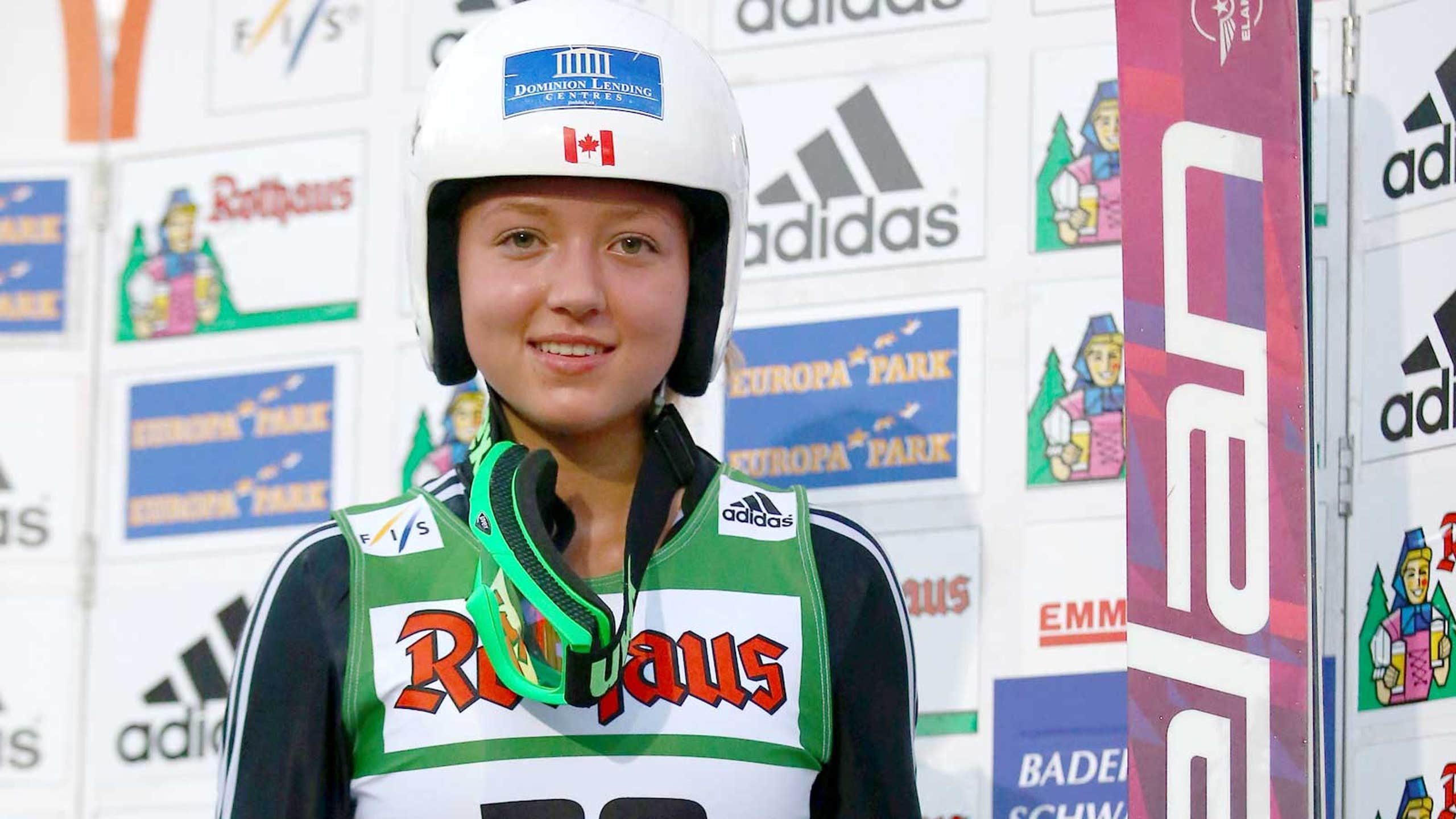 Canada's Pretorius out, replaced by Norway's Enger in ski jumping
BY foxsports • February 4, 2014
KRASNAYA POLYANA, Russia (AP) Gyda Enger of Norway is a late addition to the inaugural women's ski jumping competition at the Winter Olympics as a replacement for 18-year-old Canadian Alexandra Pretorius.
The International Ski Federation on Tuesday said Enger, 21, will be among 30 jumpers in the history-making normal hill individual competition on Feb. 11.
After years of lobbying and an unsuccessful court case prior to the 2010 Vancouver Olympics, women will join the men in the sport at Sochi.
Pretorius initially hurt her knee in August and recently aggravated the injury during training.
Sara Takanashi of Japan, who has 10 Grand Prix wins this season, is the overwhelming gold medal favorite in the RusSki Gorki Jumping Center competition.
---