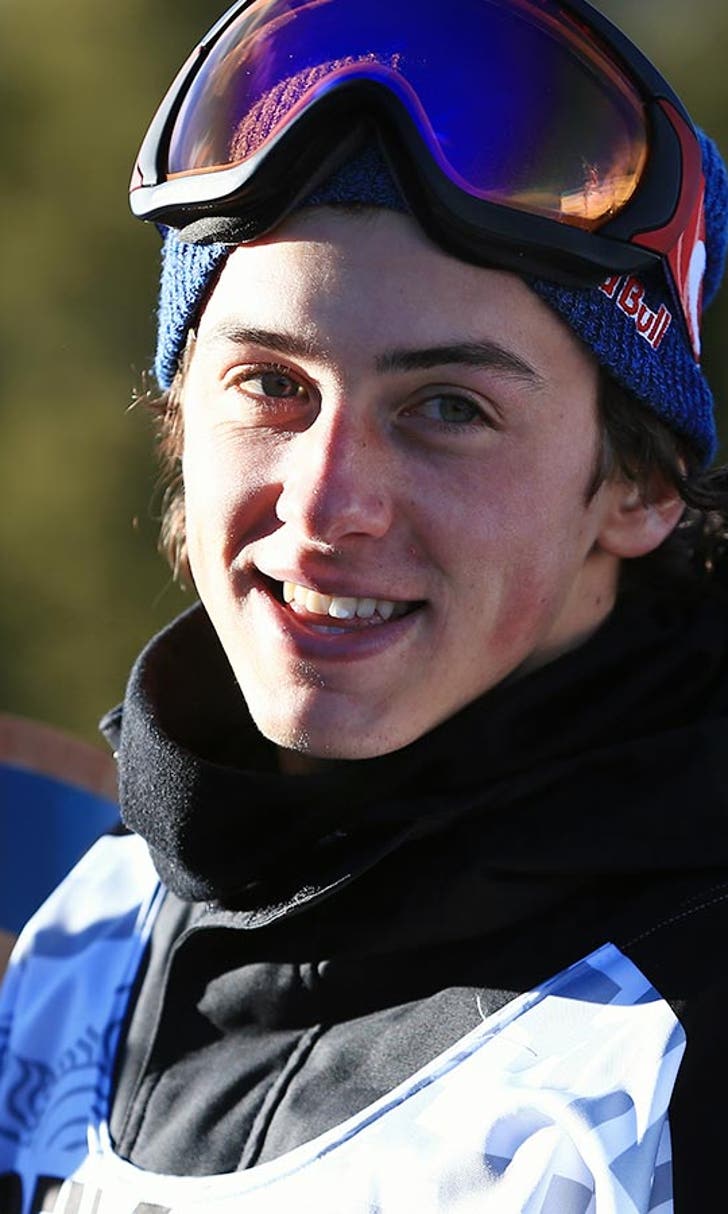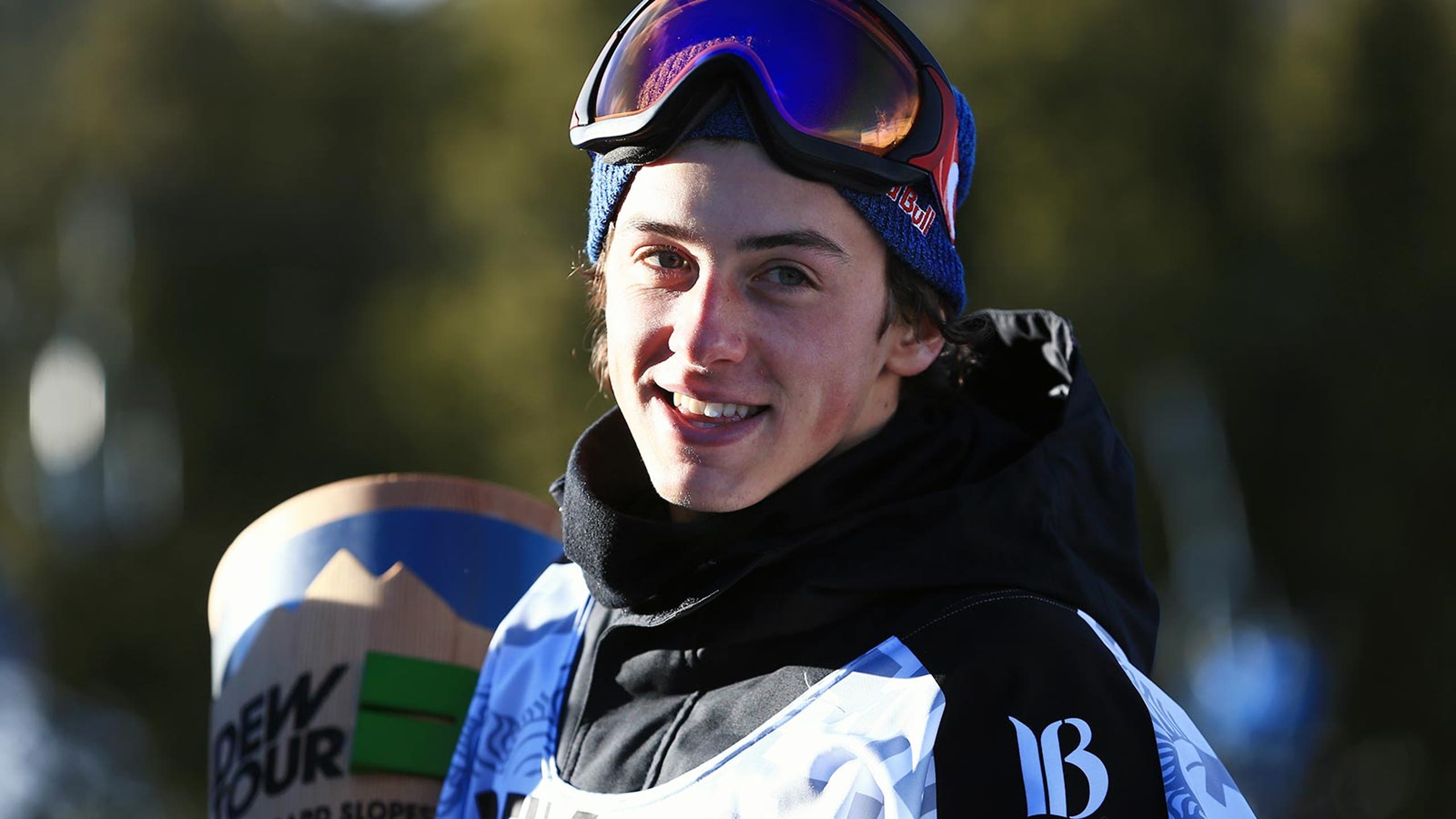 Canada's Mark McMorris ready to compete despite broken rib
BY foxsports • February 4, 2014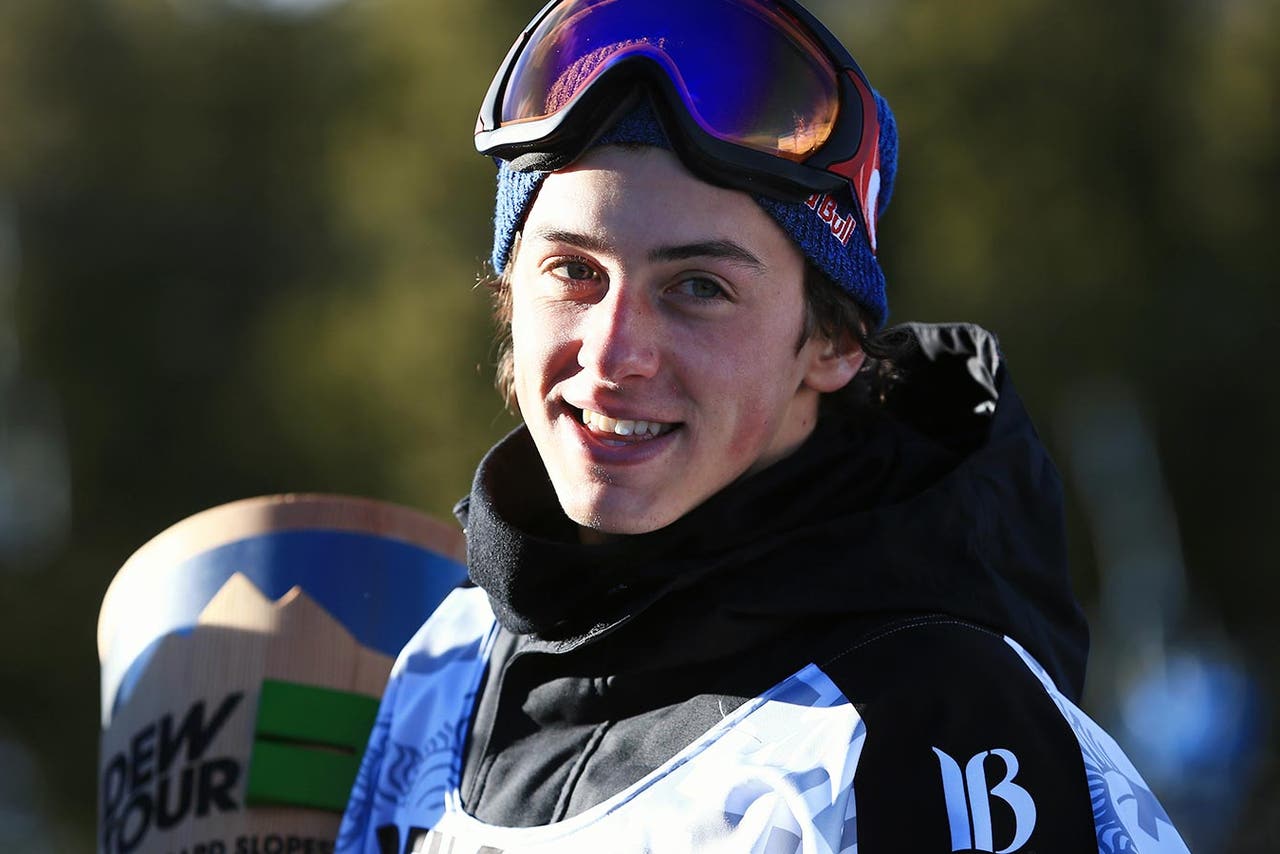 Two weeks ago, Mark McMorris welcomed the role of gold medal favorite.
One nasty fall -- and the broken rib that came along with it -- has given the Canadian snowboarder a newfound perspective with Olympic slopestyle qualifying looming Thursday.
"I think it took a lot of stress away because I stopped thinking about competing and everything else," McMorris said. "I just focused on myself and healing and making sure I was going to be ready. I feel less stress, actually."
And ultimately, busted rib or no busted rib, once McMorris pulls his bib number over his Olympic uniform, it's back to the business of being the best in the business.
"I still have the same intentions here and I think everyone still has the same intentions for me," said the 20-year-old, who has recently been dubbed "McRib" on Twitter.
Maybe, though an ambitious course that has already forced Norway's Torstein Horgmo out with a broken collarbone will force McMorris to call on his already considerable pain tolerance.
Sneezing and laughing are no easy tasks with a busted rib, much less hurtling down the side of a mountain while navigating a series of jumps and rails that invite disaster. McMorris had "no complaints" about the course after practice on Tuesday but understands nothing will come easy if he wants to make history.
"Obviously when you're landing and there's rotation involved with a lot of impact (it's going to hurt)," he said. "Take-offs are built tall here, so there's a lot of impact when you land. It's sore but not any sorer than if I'm putting my sock on."
Even if McMorris allows that the injury is more painful than he thought it was going to be the second he plowed into a rail at the Winter X Games in Aspen, Colo., on Jan. 25. In an instant, instead of dreaming what it would be like to stand atop the podium in Russia, he began to wonder if he'd even make it at all.
A week off his board helped. So did the adrenaline jolt that comes naturally with competing.
"I'm extremely blessed to be here and to be feeling the way I'm feeling," he said. "Two days out before the non-elimination round at the Olympics, I couldn't be in a happier place."
Even if it's a place that McMorris or the rest of the field haven't quite figured out.
While Sweden's Sven Thorgen claimed qualifying will "separate the boys from the men," there's little doubt McMorris stands the tallest on a level playing field.
"I'm doing the tricks I want to do," he said. "No complaints."
That simply wouldn't be his style. McMorris is hardly the only snowboarder gritting his teeth as he smacks back down to earth. Rival, friend and gold-medal contender Shaun White twisted his left wrist during practice Tuesday, and after an intense run-up to the games, few competitors are unscathed.
As for his new nickname, McMorris is embracing it -- for the time being.
"I guess the McRib is happening," he said. "But hopefully the McRib is no longer an issue."
---