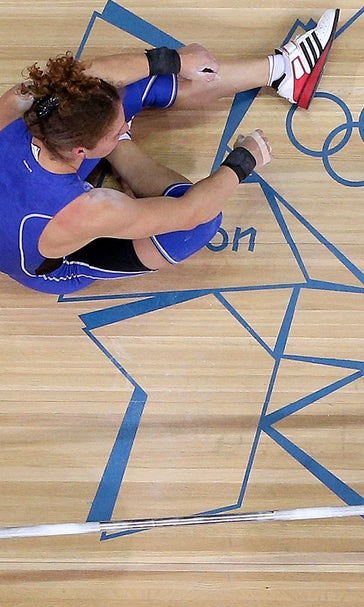 Bulgaria barred from 2016 Olympic weightlifting for doping
November 19, 2015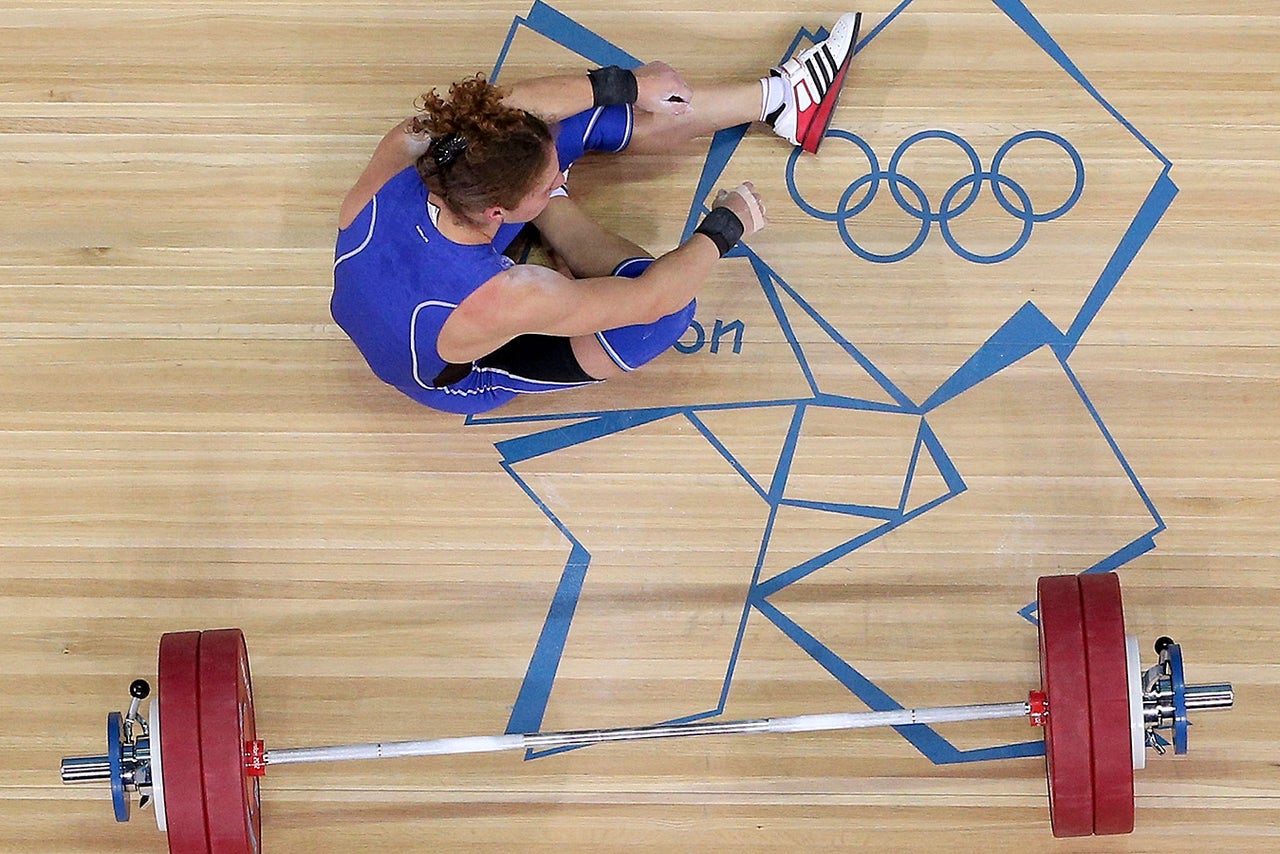 HOUSTON -- Bulgaria cannot send a weightlifting team to the 2016 Olympics because of its steroids doping record.
The International Weightlifting Federation says its executive board ruled that "Bulgaria is not eligible to participate" in Rio de Janeiro in August.
In March, eight men and three women from the Bulgaria team tested positive for the anabolic steroid stanozolol during training.
Bulgaria then withdrew its team from the European Championships, and the 11 athletes were suspended from the world championships which start Friday in Houston.
At the 2012 London Olympics, Bulgaria sent two weightlifters who both placed fifth.
The IWF says it also took one Olympic entry place from Romania because of "multiple positive cases" of doping.
---