Brazil's president faces impeachment trial with Olympics looming
May 12, 2016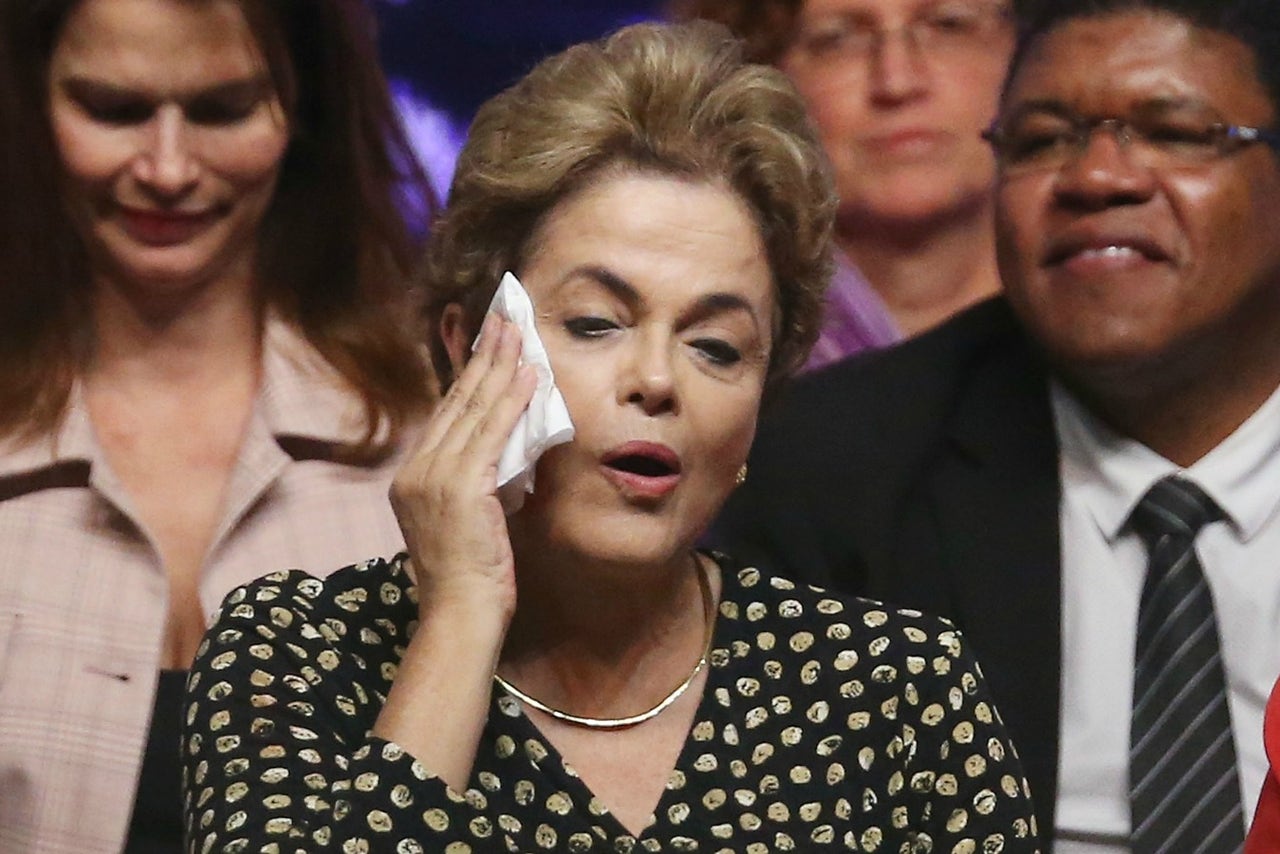 Just 84 days away from the start of the Olympic Games in Rio de Janeiro, Brazil is coping with major political fallout as the Senate has voted to impeach and suspend the country's president.
Dilma Rousseff, Brazil's first female president, faces a trial to try to keep her office after the decision to impeach was made after a 20-hour Senate session. The senators voted 55-22 in favor of the action.
The trial could last as long as six months, well past when the Olympics will have wrapped up.
Rousseff's detractors claim that she illegally manipulated finances ahead of her 2014 re-election bid in an effort to hide the country's dire financial straits. Brazil is in a serious recession, with unemployment reaching 9 percent in 2015 and inflation at a 12-year high, according to BBC News.
Her vice president, Michel Temer, will hold her office while the trial takes place.
Brazil's attorney general, Jose Eduardo Cardozo, stood up for Rousseff at the end of the 20-hour session, claiming the Senate had no legal basis for the action and that she is an "innocent woman."
There were reportedly small protests throughout the country, with supporters of both sides clashing.
---
---