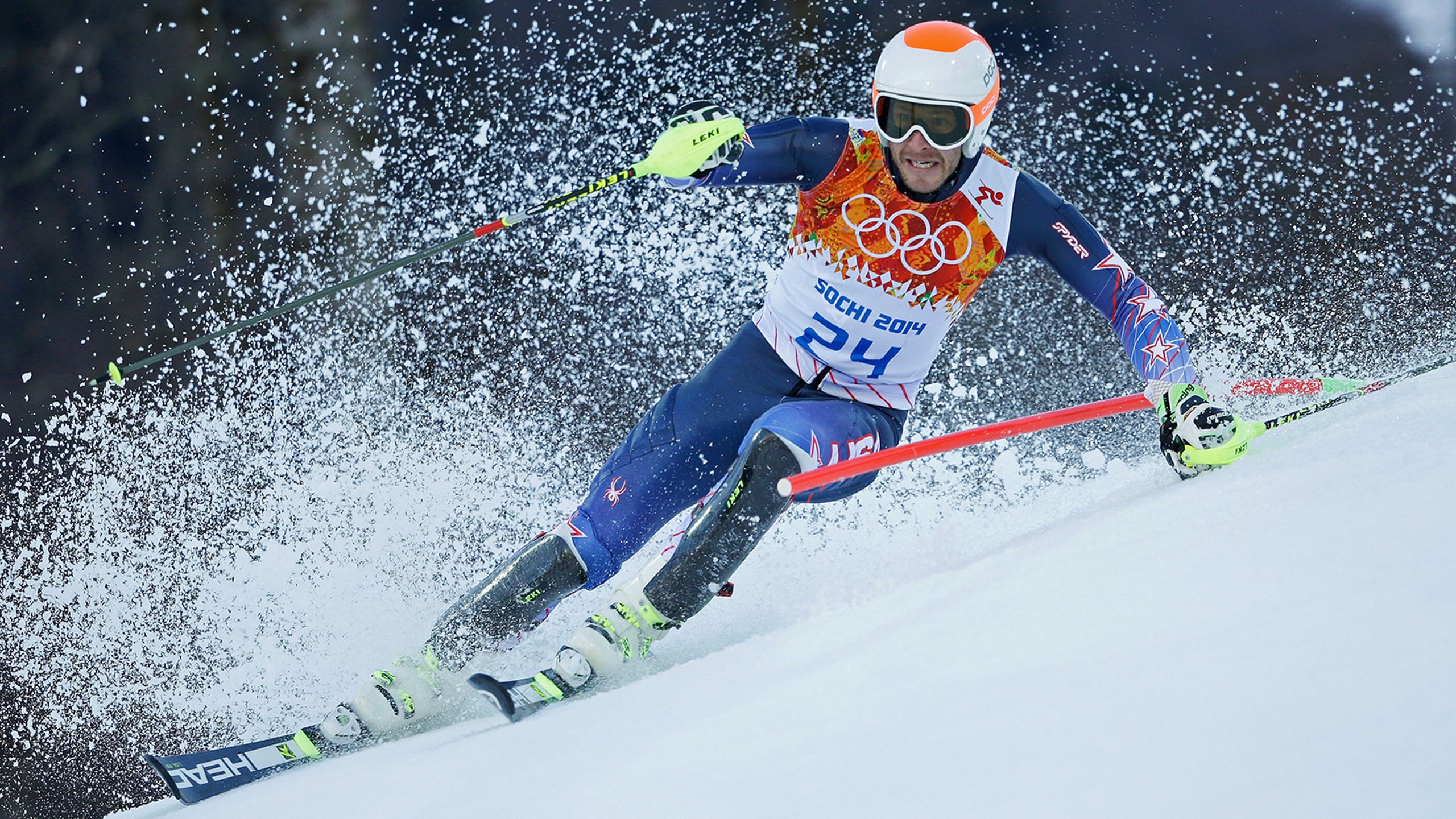 Bode Miller to skip World Cup downhill comeback on Sunday
BY foxsports • January 15, 2015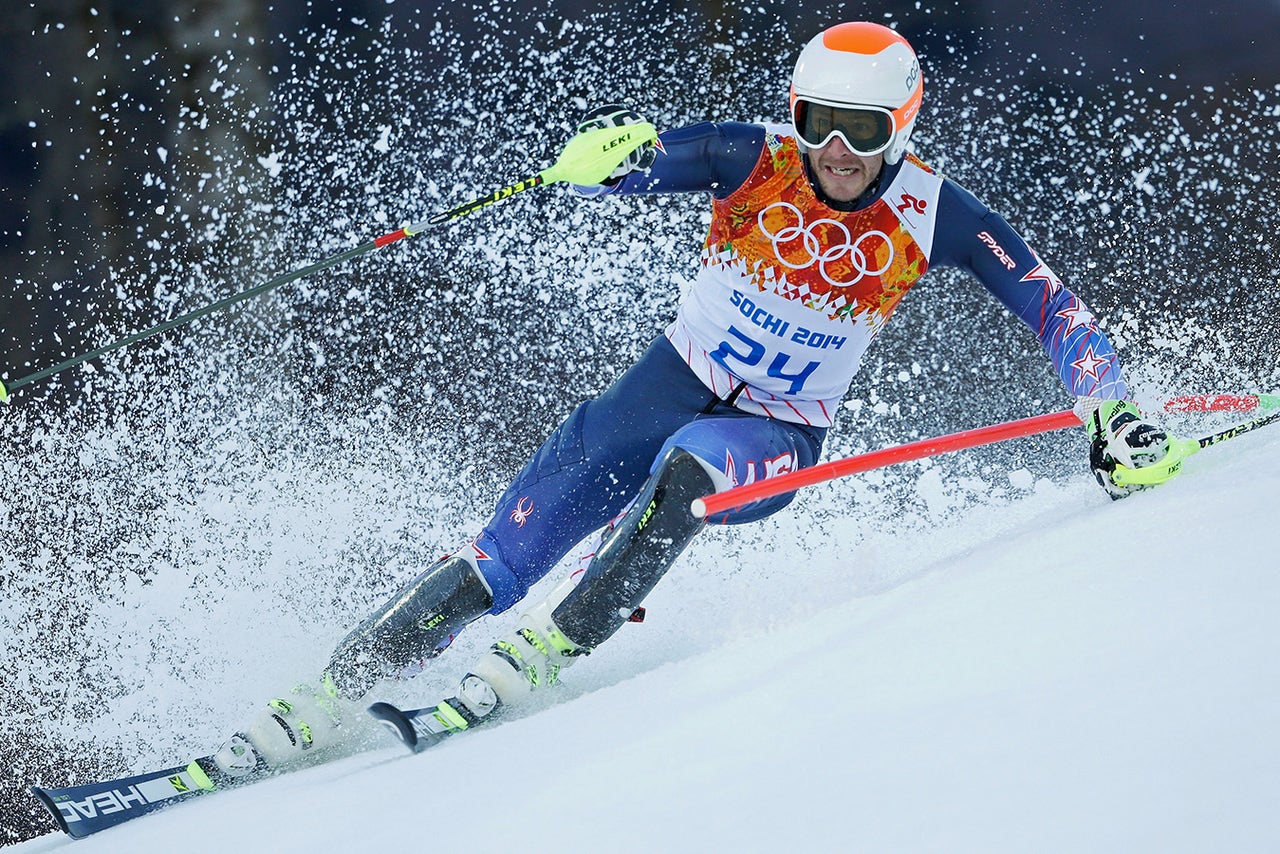 WENGEN, Switzerland -- Bode Miller has opted not to race on Sunday when the United States men's team seeks a third straight World Cup downhill victory.
Miller opted for caution after a training run on Thursday, on his return to top-level skiing since undergoing back surgery in November.
"I'm definitely not in race shape," Miller said after practice on a shortened version of the classic 4.4-kilometer (2.75-mile) course, the World Cup's longest. "It's a challenge, it's hard to accept, but it is what it is."
Miller came to Wengen aiming to intensify his preparation for a home world championships at Vail-Beaver Creek, Colorado, from Feb. 2-15.
Still, the temptation was strong to start in the 85th edition of a storied Alpine race he has won twice.
U.S. men's head coach Sasha Rearick said Miller took a tough but smart decision.
"It was difficult. He's a competitor," said Rearick, adding that 37-year-old Miller was "only getting wiser and smarter, and this is a wise decision."
The Americans are still the team to beat after victories last month in Italy for Steven Nyman at Val Gardena and Travis Ganong at Santa Caterina.
"Guys know we are going to be in there," U.S. racer Marco Sullivan said. "We can give each other course reports and really trust that everyone is skiing well."
The U.S. men last had three successive downhill wins in 2004.
"These guys are mature enough to know what they are doing," Rearick said. "But we have to step up our game and ski better than in the last two days."
Jansrud won the training run on Thursday which had the same top-3 finishers as Tuesday's opening practice despite starting lower down the mountain because of strong winds.
Olympic champion Matthias Mayer of Austria trailed 0.45 seconds behind Kjetil Jansrud of Norway, winner of the season's first two downhills. Carlo Janka of Switzerland, the 2010 Lauberhorn winner, was 0.96 behind on a track that should be much icier on Sunday.
The Lauberhorn race has been switched from the traditional Saturday slot because of forecast fog and snowfalls up to 20 centimeters (8 inches). The slalom event, which can be run in poorer visibility, has been brought forward from Sunday.
Forecasted gusts of up to 130 kph (80 mph) could affect the super-combined event on Friday, when Miller has been allowed a further practice as a forerunner for later starters. The opening downhill portion is expected to start below the signature Hundschopf cliff-face jump or even further down the slope.
A dry, clear, freezing day is forecast on Sunday for the biggest event in this Alpine nation's sports calendar, complete with formation fly pasts by Swiss air force jets.
The host team has won four of the past six years since Miller's second title.
"There's so many tricky sections, and long flat sections afterward, that if you have mistakes in those tricky parts your day is over," Ganong said. "It's such a hard race because of that."
---