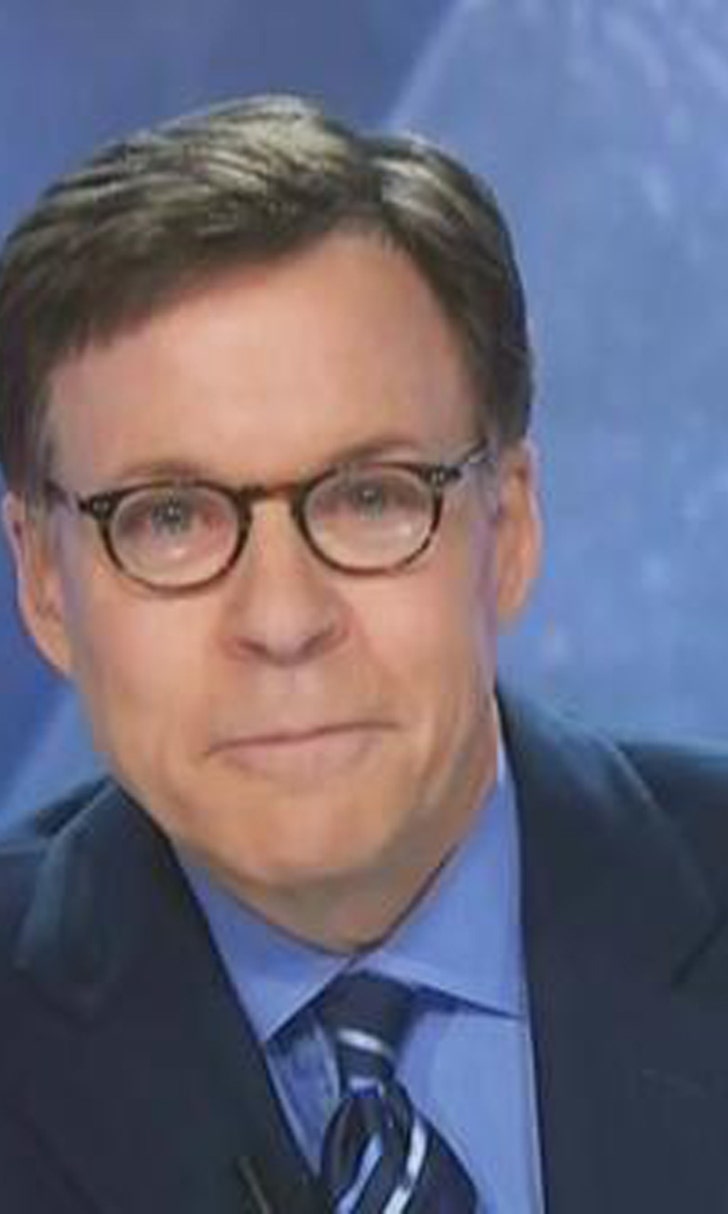 Bob Costas makes return to NBC's Olympics coverage
BY foxsports • February 17, 2014
Bob Costas made his triumphant return to hosting NBC's primetime coverage Monday after missing six straight nights due to a nasty bout of pink eye.
He opened the broadcast with a joke: "Welcome to NBC's primetime coverage on this Monday — I'm Bob Costas, sitting in tonight for Matt Lauer and Meredith Vieira."
So, how did he look upon his return?
A lot better than when he last saw him.
Here's the "new" Bob Costas:
Here's the "old" Bob Costas:
---