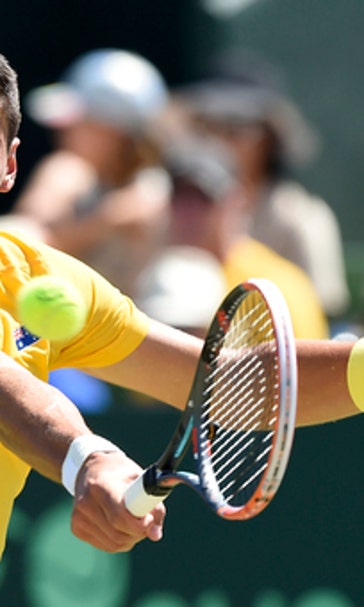 Bernard Tomic says he won't play for Australia at Rio Olympics
May 13, 2016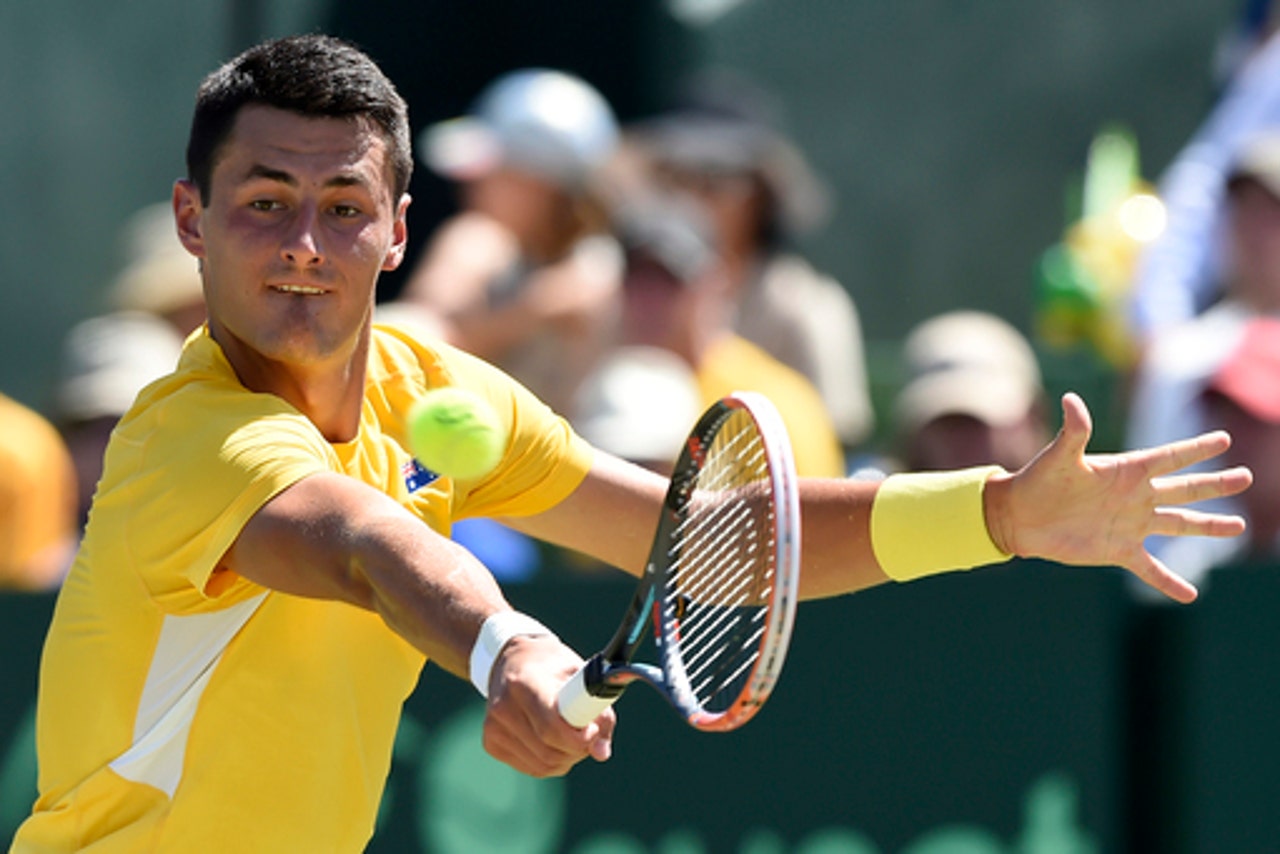 SYDNEY —€" Bernard Tomic has ruled himself out of representing Australia at the Rio de Janeiro Olympics, saying on Friday that a busy playing schedule and personal circumstances were behind the decision.
Tomic's selection was under considerable doubt anyway after he turned his racket around the wrong way on match point at a tournament in Madrid, and said later in an interview that he didn't care because he was 23 and worth $10 million.
That led Australian Olympic Committee chef de mission Kitty Chiller to describe Tomic's behavior as "appalling."
Tomic said "on the basis of an extremely busy playing schedule and my own personal circumstances, I am regrettably unable to commit."
He is currently Australia's highest-ranked men's player at No. 24, followed by Nick Kyrgios at 28. With Tomic out, Sam Groth, at No. 68, is the next highest-ranked Australian singles player after Kyrgios.
Chiller said Friday in response to Tomic's announcement that "it's his choice ... we don't force anyone to take part in the Olympic Games. We only want people in our team who want to be there and prepared to abide by what that team means."
Asked if Tomic had saved selectors the trouble of overlooking him, Chiller said: "My stance hasn't changed. Bernard was on notice, that hasn't changed, now that he has withdrawn now makes it irrelevant."
Tomic confirmed he would instead play at an ATP World Tour event in Los Cabos, Mexico during the Olympics. It replaces a tournament he's won the last two years in Bogota, Colombia, meaning he has a large number of ranking points to defend.
Kyrgios has said he's interested in playing in Rio, but has also had on-court clashes with fellow players, officials and spectators in the past year. He also poked fun at Chiller on social media when she put him and Tomic on notice over their behavior on and off the court.
---
---