An Olympic weightlifter's grandmother died during his medal celebration
BY Pete Blackburn • November 15, 2016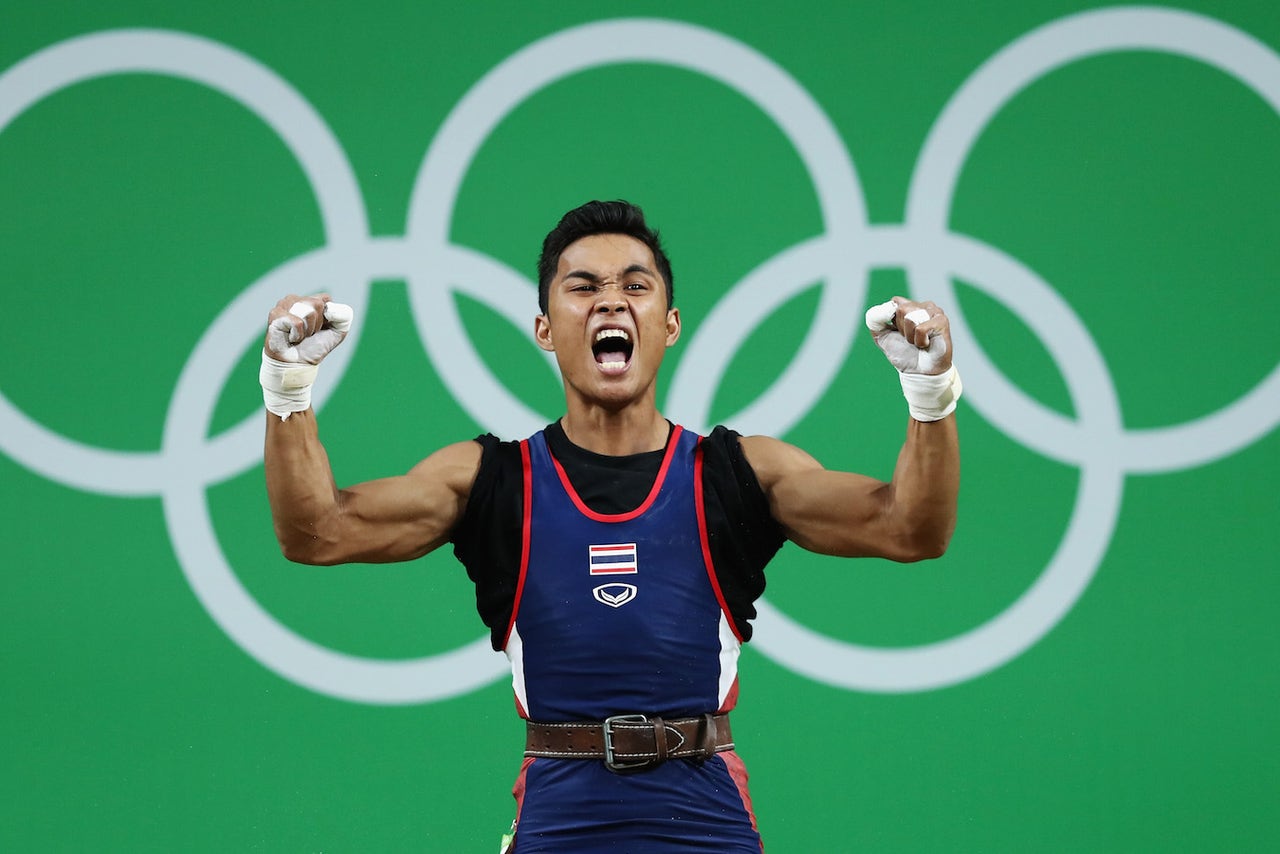 Sinphet Kruaithong became the first male Thai weightlifter to medal at the Olympics when he captured bronze in the 56-kilogram division in Rio this week. It was a proud moment for his country and family, but the celebration turned to heartbreak when the weightlifter's grandmother passed away shortly following the triumph.
According to the AFP, the 84-year-old Subin Khongthap was with a crowd of supporters watching her grandson perform on a projector in their rural hometown in Thailand when she collapsed amid the hysteria.
Though she did not get to see Kruaithong win bronze, she reportedly regained consciousness before dying at the hospital.
"The initial assumption is that she died from heart failure -- but we have to wait for the hospital's result," said a local police officer on the scene. "I'm not sure if she was too excited, or if maybe she was already ill."
Prior to the competition, the proud grandmother gave an interview to local press.
"I cheer him on, fight fight! I miss my grandson and want him to be successful. He does this for the country to bring the gold medal back," she said.
It's an incredibly sad turn of events for Kruaithong and his family, as they now are left mourning the loss of a loved one during a time that would have been full of joy.
---