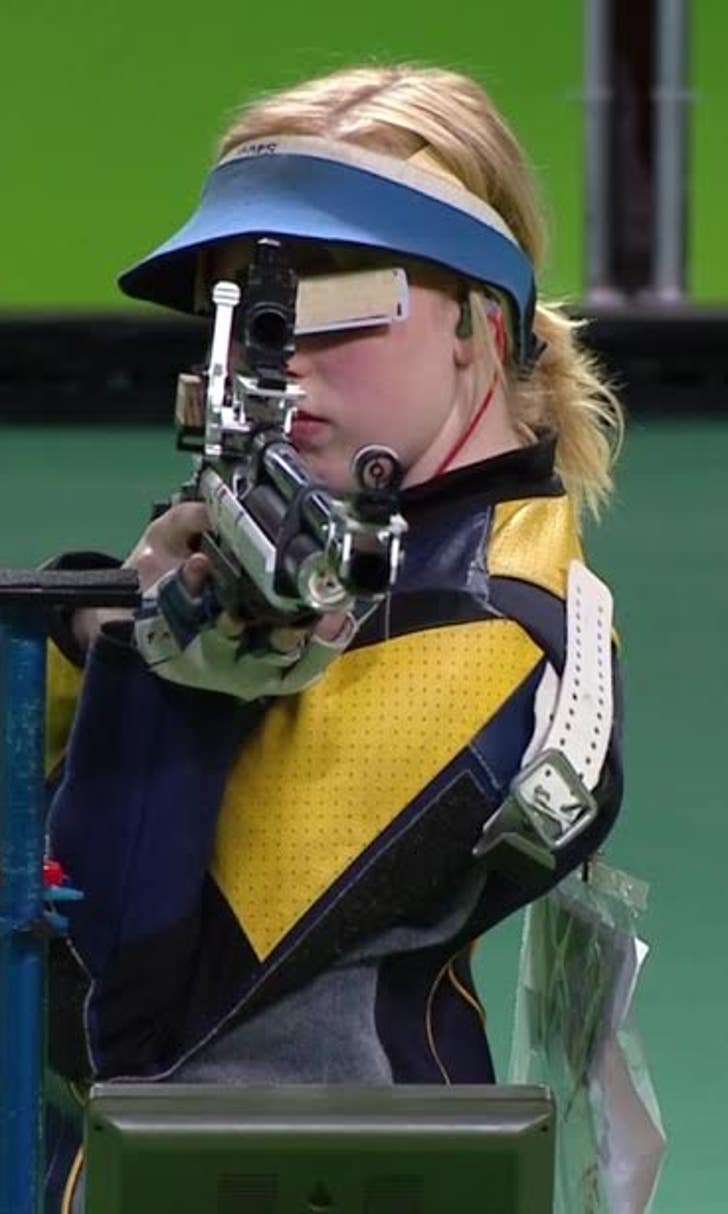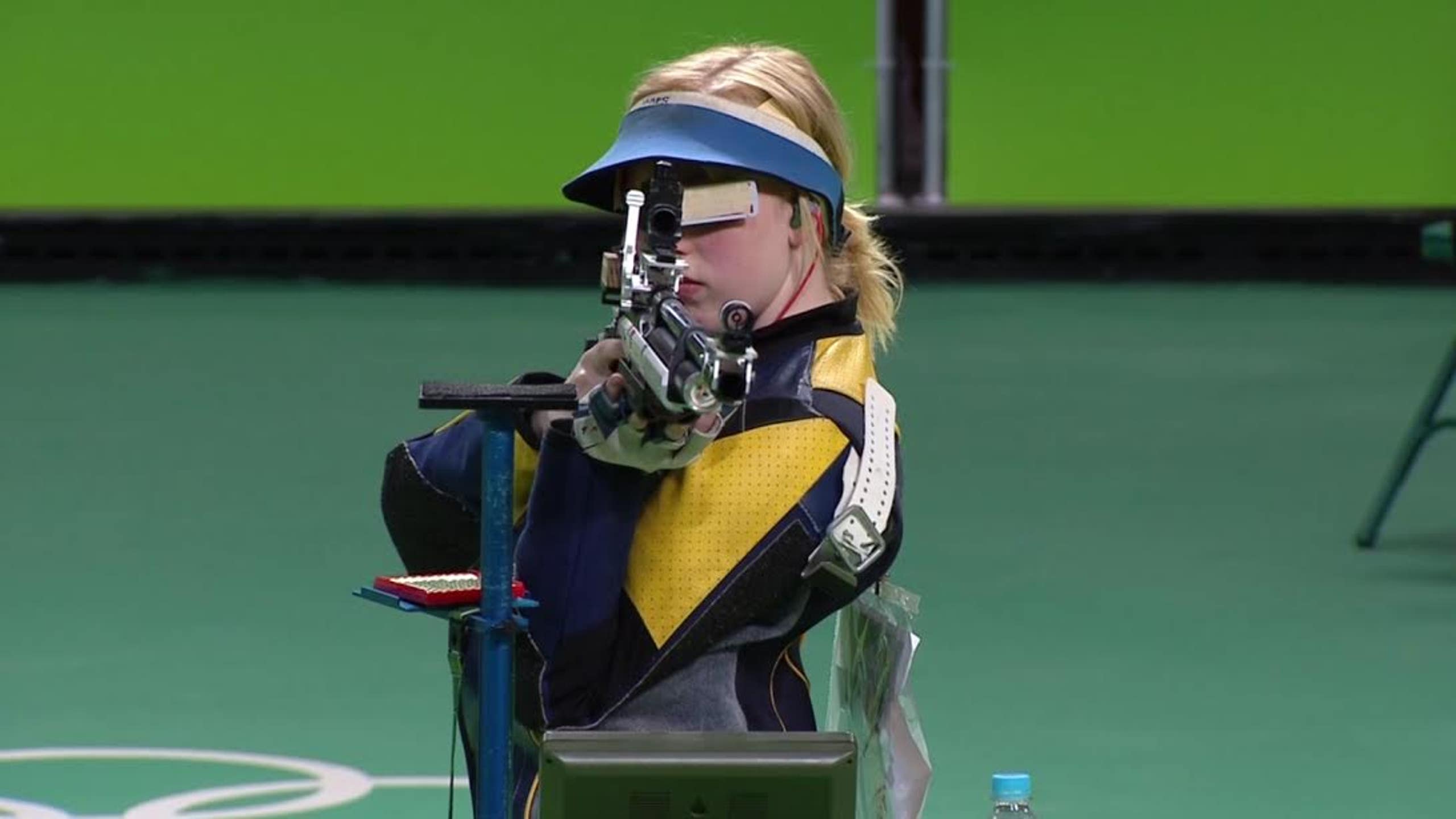 American teen wins first gold medal of Rio Olympics
BY Chris Chase • November 15, 2016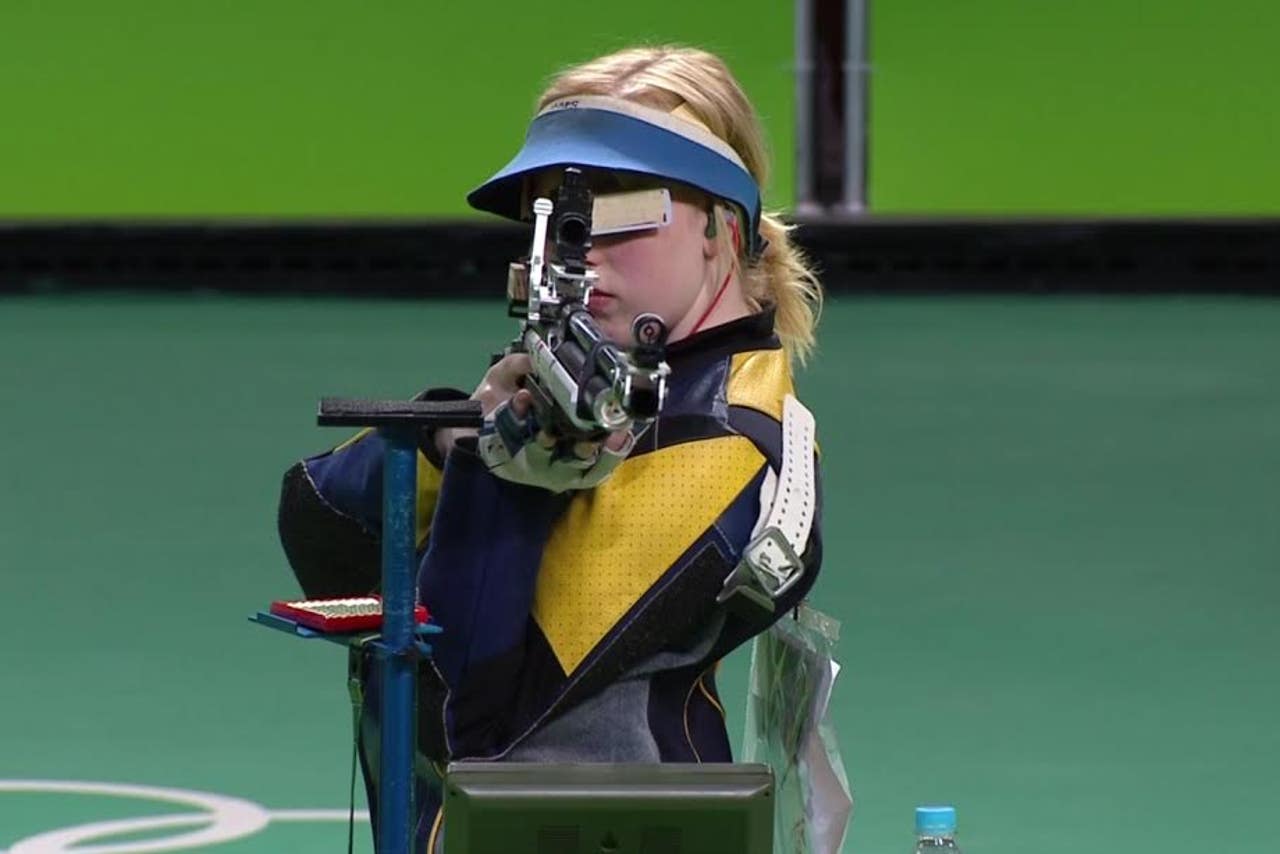 One gold medal down, 305 to go and the Americans are already atop the medal count.
In the first event of the Rio Olympics, taking place just 11 hours after the end of the Opening Ceremony, 19-year-old Ginny Thrasher, a two-time national shooting champion at college rifling power West Virginia, took home the gold in the women's 10m air rifle, decked out in her Mountaineer colors.
Over the past five years, Thrasher quickly turned into one the top shooters in the U.S. after she took a hunting trip at 14 with her family and professed her love of the sport. The story is that the group was resting for lunch when a deer crept up behind them. Thrasher took her father's rifle, aimed it, shot and bagged the buck. "The adrenaline rush was incredible," she told NBC.
A half-decade later, she holds dozens of national records and, oh yeah, she's now an Olympic gold medalist.
Thrasher, who used some excellent middle rounds to shoot to the top of the standings, hails from the suburbs of Washington D.C. and has scores of medals from national competition, but only finished ninth in the major 2015 international competition.
What is 10m air rifle, you ask? Shooters stand 10m from the target (which, at the middle, is the size of a pencil tip) and attempt to hit values up to the 10.9-point"bullseye."
Rio bronze medalist, China's Yi Siling, had been the defending Olympic champ.
Thrasher's medal ceremony took place minutes later. She beamed, the first gold of Rio hanging around her neck.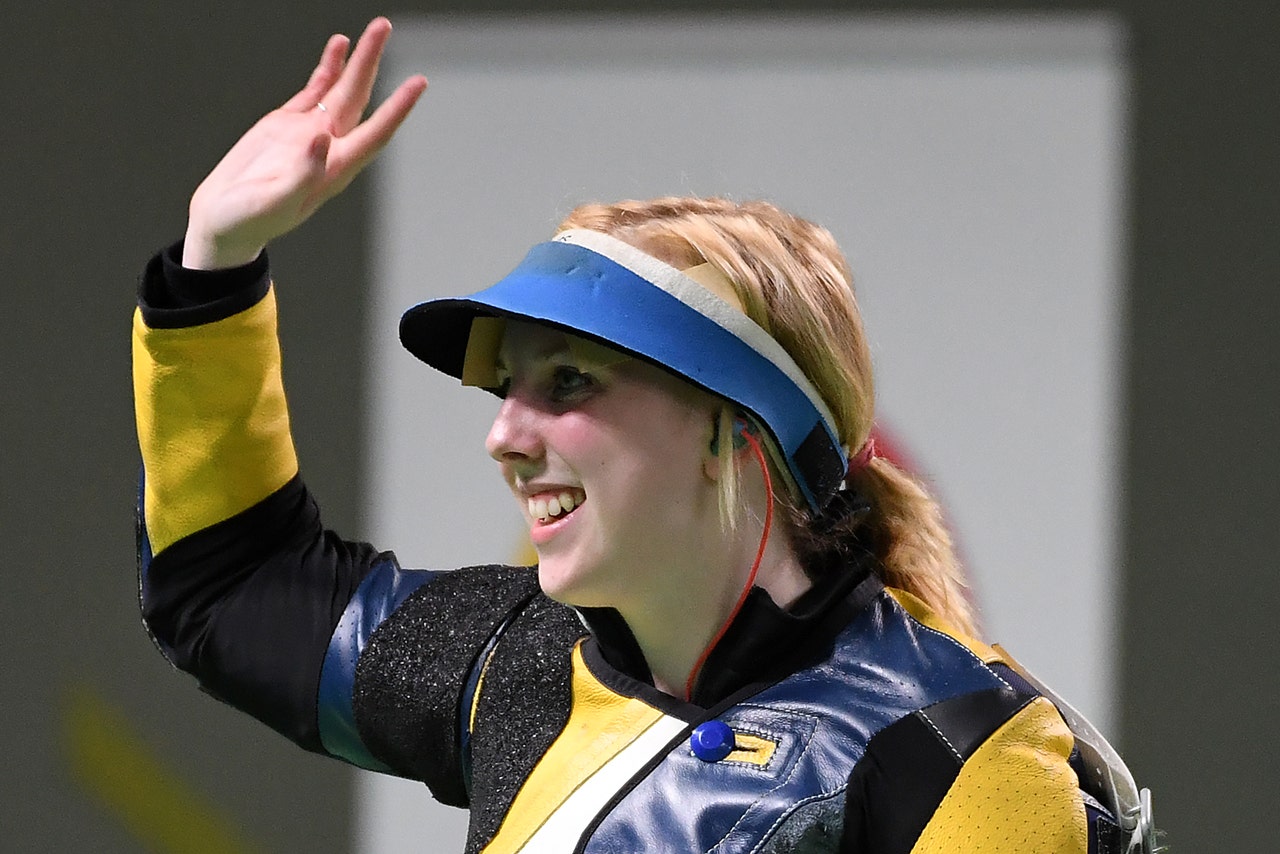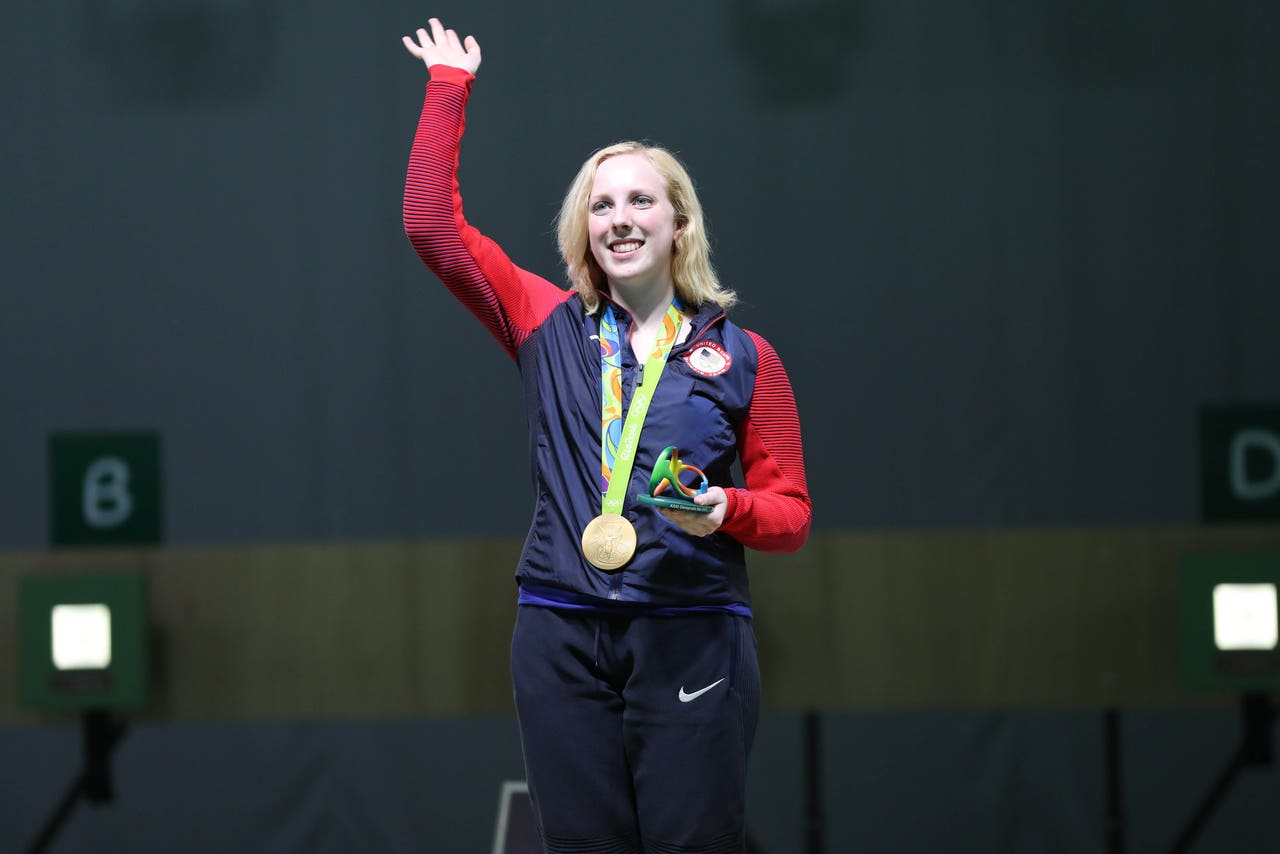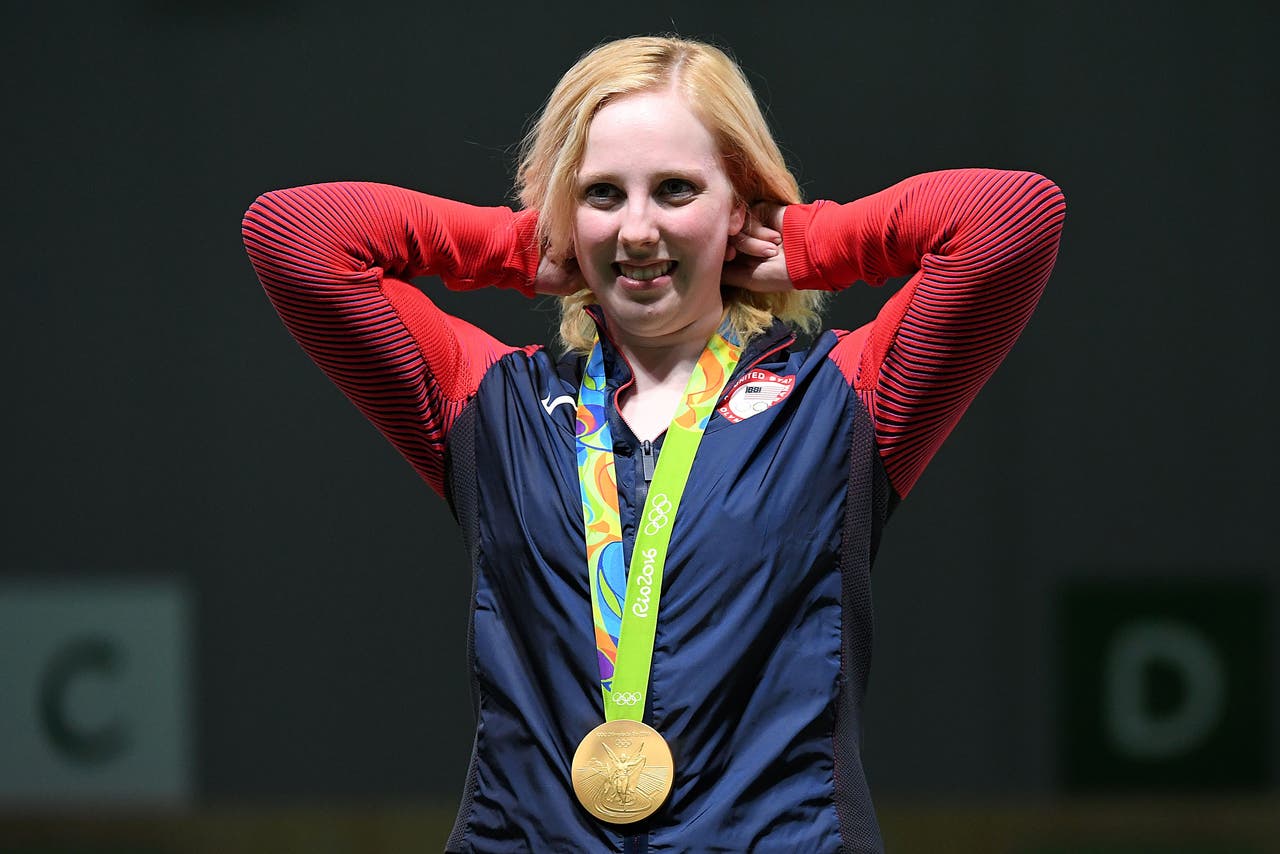 ---