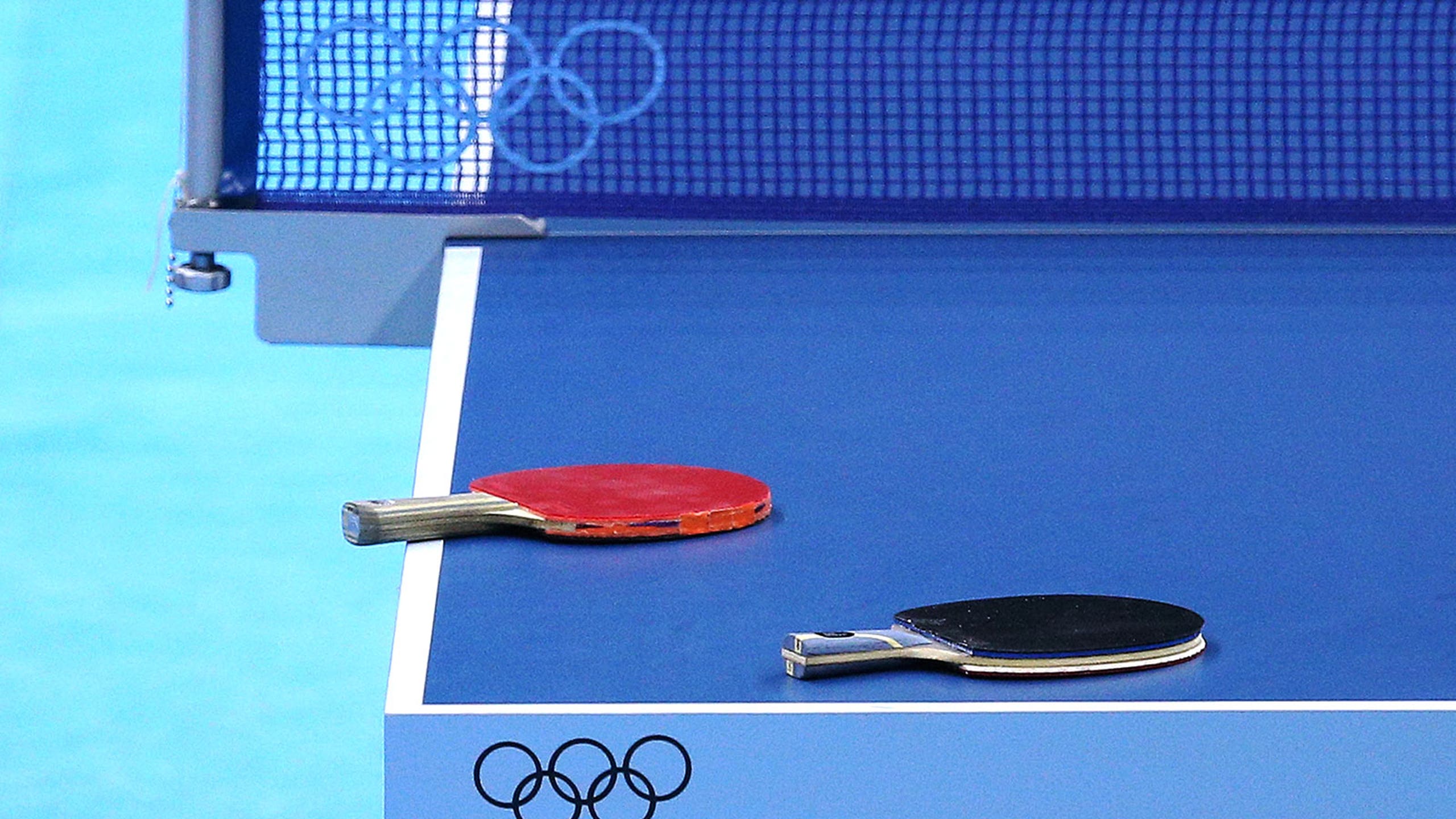 93-year-old Kansas man to compete in U.S. Olympic table-tennis trials
BY Allyssa Lee • January 8, 2016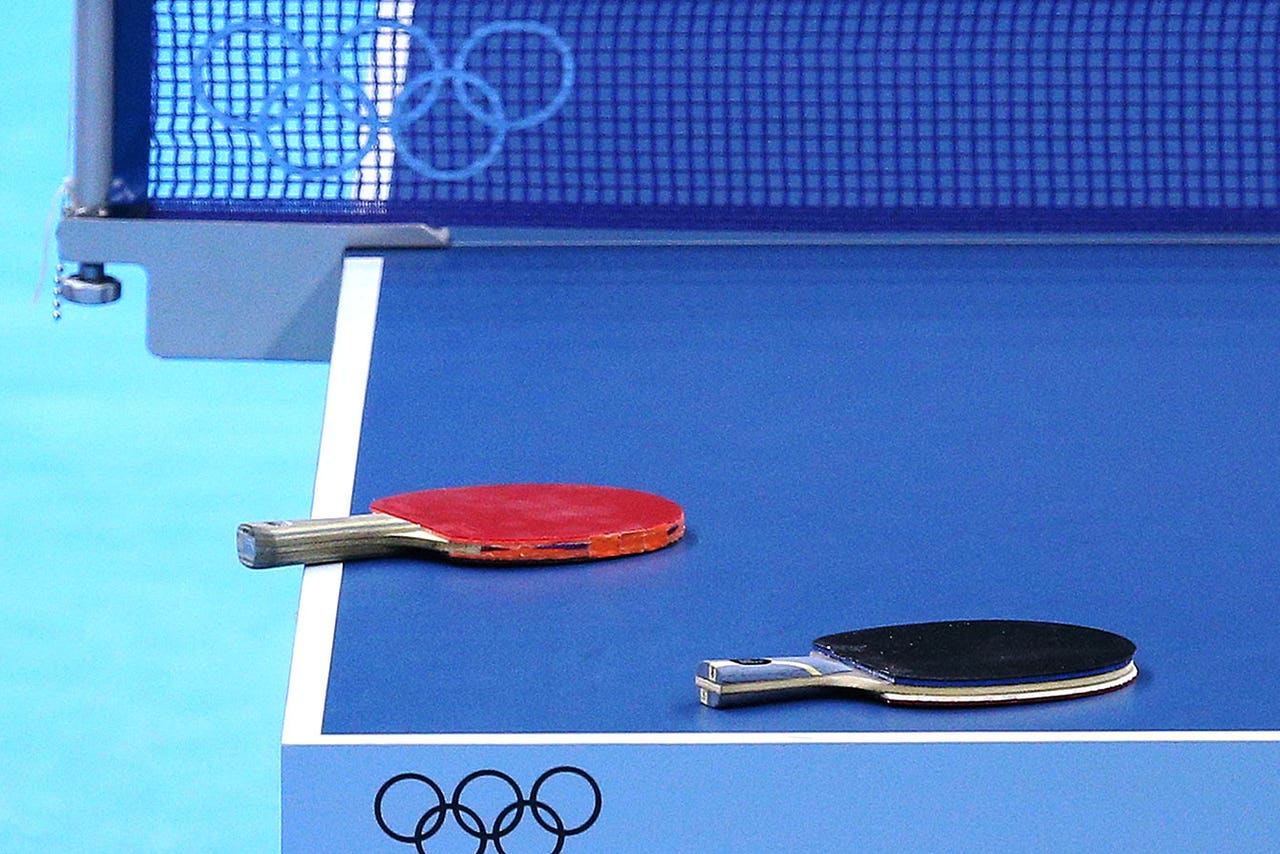 It's never too late to go for the gold. 
Just ask 93-year-old Bill Guilfoil, who will be competing at the U.S. Olympic table-tennis trials next month. 
As a good-standing member of USA Table Tennis, Guilfoil is eligible to compete alongside the more elite players at the U.S. trials, so long as he pays the entry fee. 
Though this isn't Guilfoil's first time at the U.S. Olympic trials rodeo. The Kansas native — who grew up playing both tennis and table tennis and was once nationally ranked in both sports — also competed in the trials in 2012, only to be ousted in the first round. "I did I pretty well, considering I had a $45 bat, and they had expensive equipment," Guilfoil told KMBC Kansas City. 
Though a lot has changed since Guilfoil first took up the sport at the age of 13. Not least among them: "The balls are $2.50 now," he remarked. 
The U.S. table tennis trials are set to take place Feb. 4-6 in Greensboro, North Carolina. "I need to practice more," Guilfoil resolved. 
(H/t NBC Sports)
---