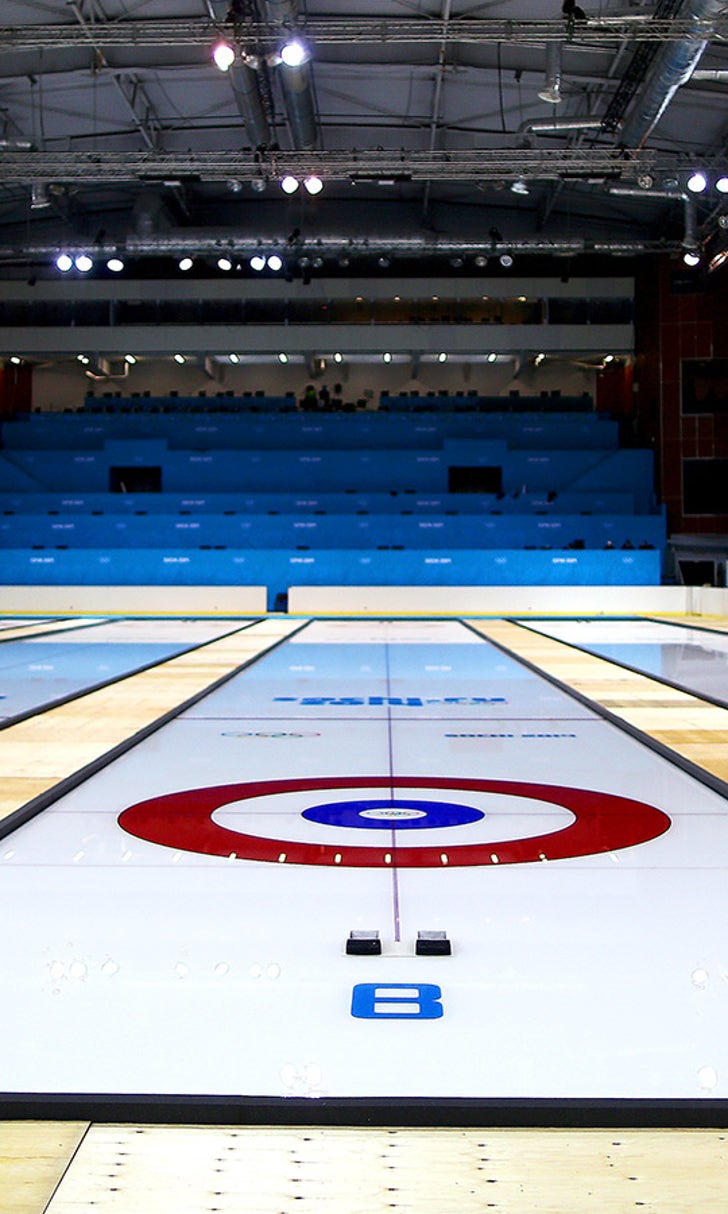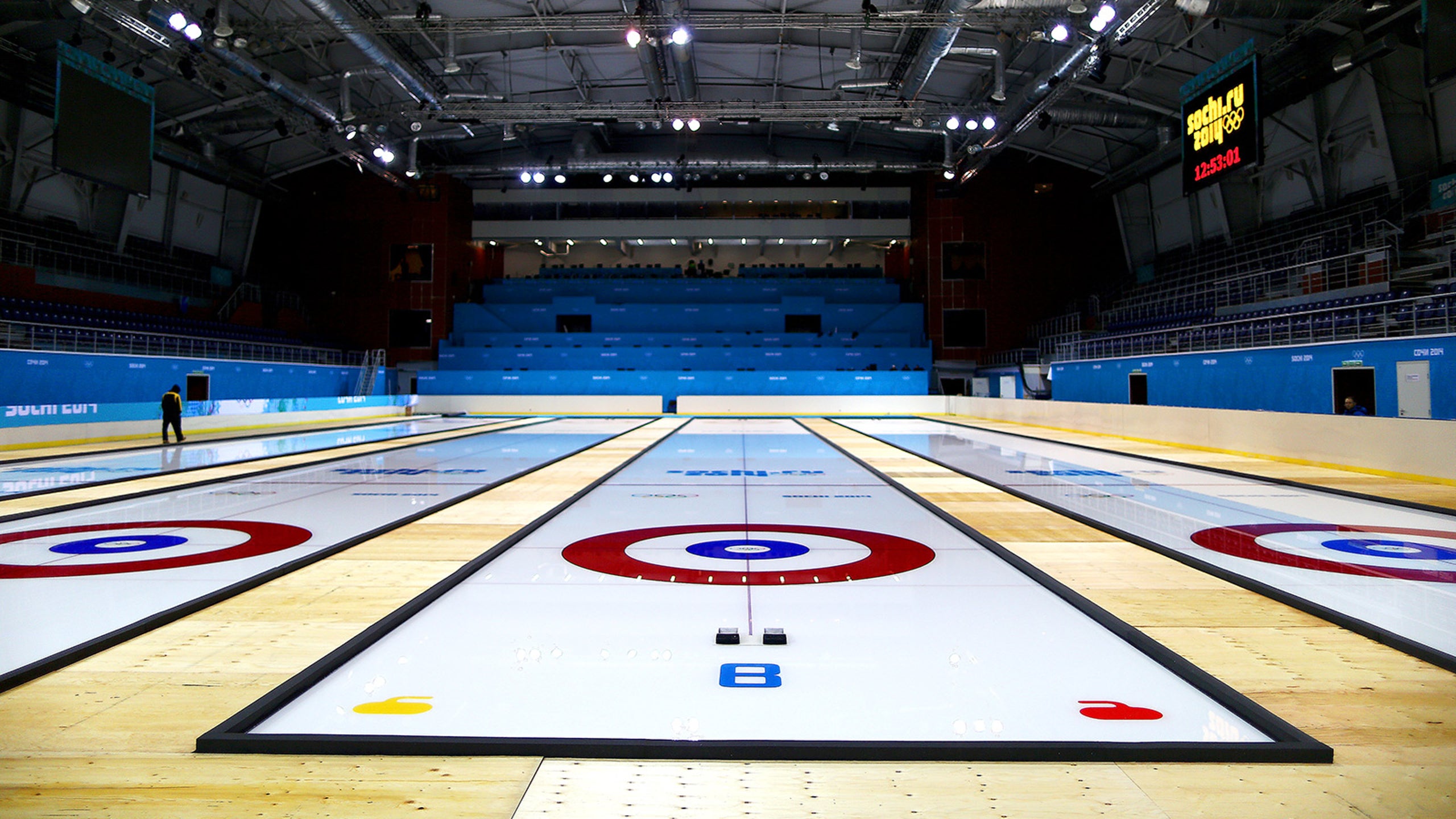 5 things to know about women's curling
BY foxsports • February 3, 2014
After winning curling gold at the last two Olympics, Swedish skip Anette Norberg will be calling the shots at the Sochi Games from the TV commentary booth rather than out on the ice.
With Norberg ending her illustrious curling career last year at 46, the Swedes have a new skip at the Olympics for the first time since 2006 - Margaretha Sigfridsson.
The transition so far has been smooth. Sigfridsson is the current European champion and her rink has won silver at the last two World Championships.
Sigfridsson will have serious competition as she looks to take over from Norberg as curling's latest ''Ice Queen.''
Eve Muirhead of Great Britain has already captured European and world titles to add to her four victories at the World Junior Championships - can she top the lot by winning Olympic gold by the age of 23?
The United States, Canada, Switzerland, Russia (as host), Denmark, South Korea, China and Japan are the other teams to have qualified.
Here are five things to know about the women's tournament:
---
THE FAVORITES
Sweden and Scotland met in the World Championship final in March, the European championship final in November and are favored to reach the Olympic final on Feb. 20.
Sweden's skip Margaretha Sigfridsson looks to continue her country's dominance at the Olympic Games.
It's 1-1 between Eve Muirhead and Margaretha Sigfridsson in major finals over the past 10 months - Sweden won the Europeans and Scotland won the worlds - so the Olympics could be the decider.
They will be able to size each other up immediately in Sochi after Sweden was drawn to play Britain in the first round-robin session on Feb. 10. Both skips will be looking to make a statement ahead of a possible rematch 10 days later.
---
THE BAGPIPE-PLAYING CURLER
Could Muirhead be any more Scottish?
She plays the bagpipes (a junior champion). She loves a round of golf (once played off scratch and had golf scholarship offers from American universities). And she also has curling in her blood (her father Gordon was a World champion in 1999).
It's curling where she has made her name, so much so that she is probably the sport's biggest female superstar.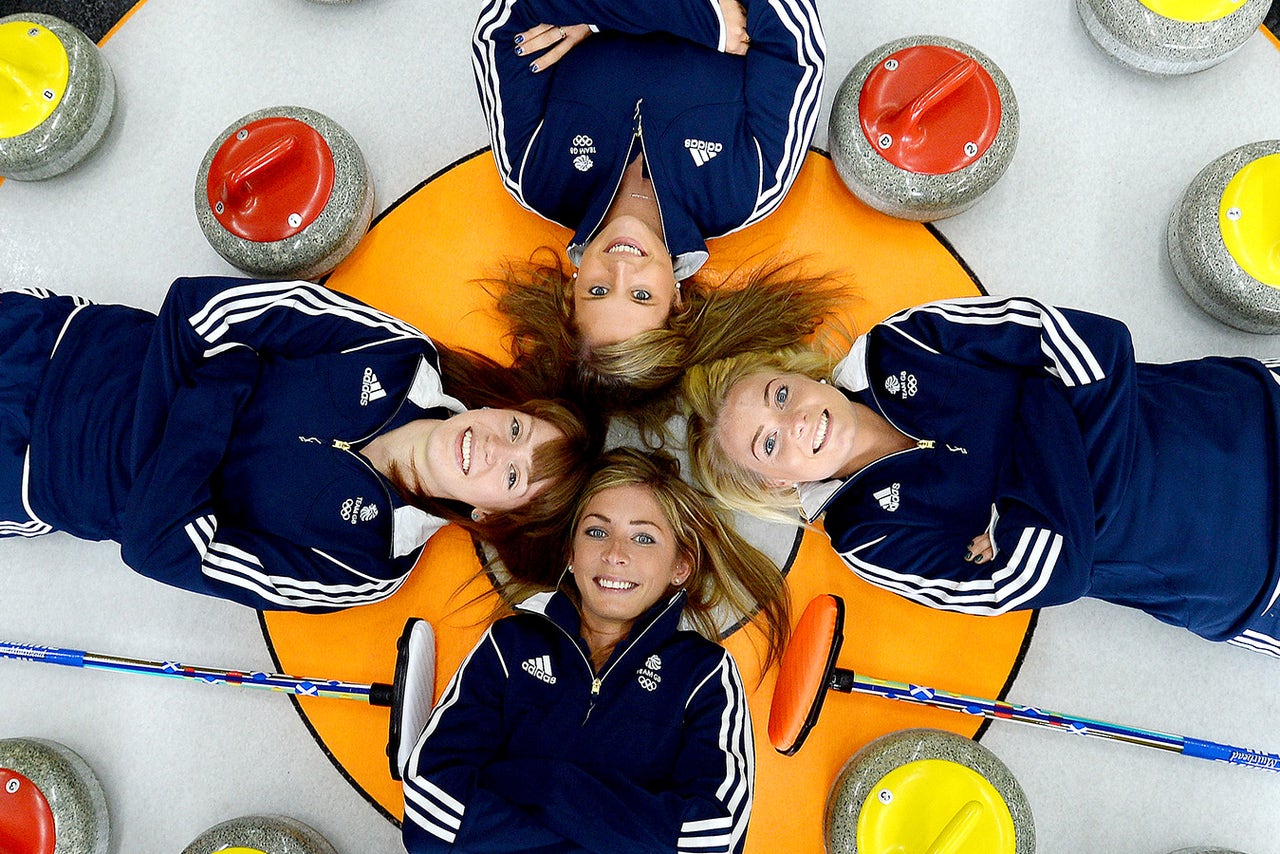 Eve Muirhead, Claire Hamilton, Vicki Adams and Anna Sloan of Team Great Britain will butt heads against main rivals Sweden.

Muirhead has already had one attempt at Olympic gold, in Vancouver in 2010 when Britain arrived as one of the favorites and left after failing to advance out of the round-robin stage. Call that a trial run - Muirhead was only 19.
Four years later, Muirhead and teammates Anna Sloan, Vicki Adams and Claire Hamilton are a slick operation, curling full time thanks to  5 million pounds ($8.2 million) of funding by sportscotland and UK Sport, and regular winners at the top global competitions while competing as Scotland.
---
GETTING HER CHANCE
Jennifer Jones has been Canada's top-ranked skip since 2005 but the opportunity to represent her curling-mad country at the Olympics has always eluded her.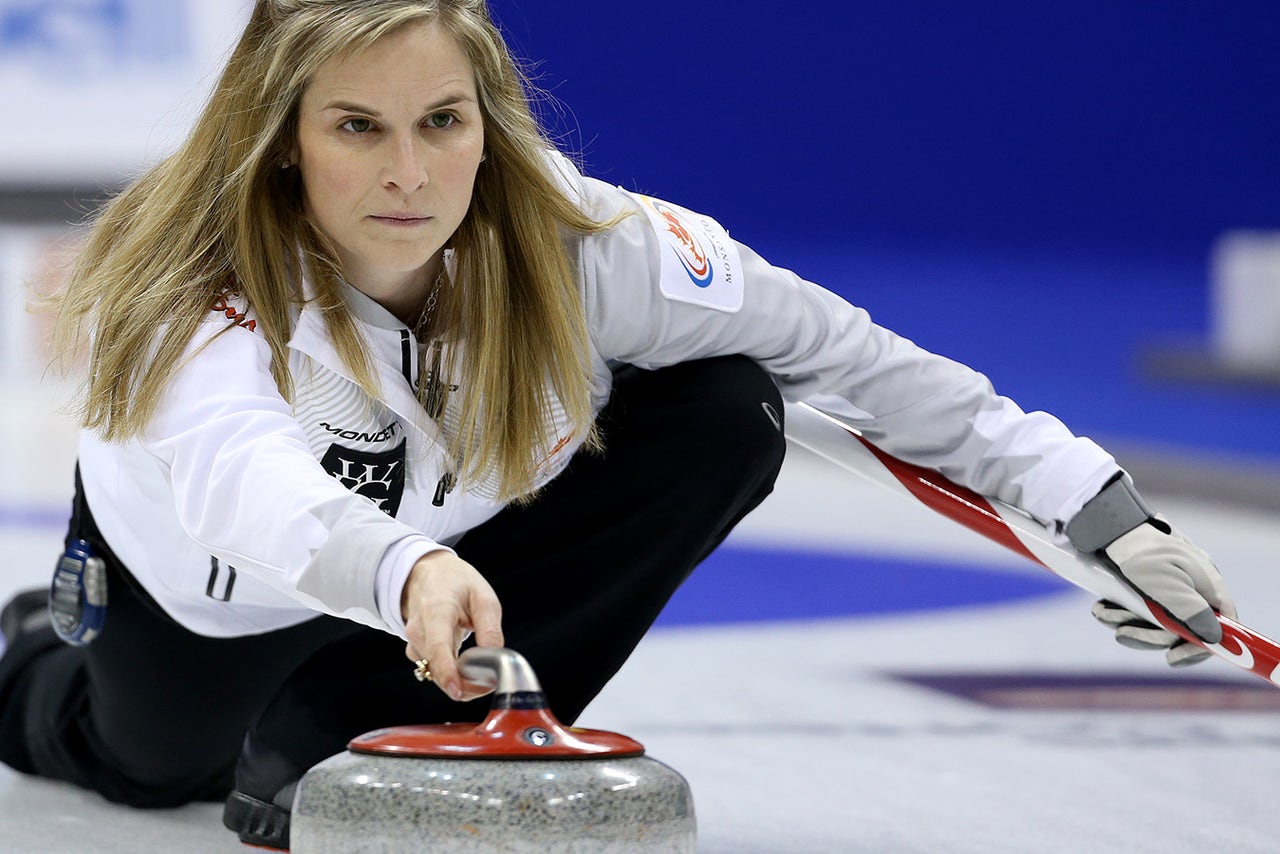 Canadian skip Jennifer Jones finally gets the chance to represent her home country at the Olympic Games. Will she be able to make the podium in Sochi?

Until now.
After flopping in the Olympic trials in 2005 and 2009, Jones finally got it right last year with a victory over Sherry Middaugh in the final. It felt like a burden had been lifted off her shoulders - but the hard work has only just started.
Canada's women have made the podium at all four Olympics since curling returned to the program in 1998.
---
FROM CALGARY TO SOCHI
Twenty-five years after her first appearance at the Olympics, United States skip Erika Brown is preparing to make her last.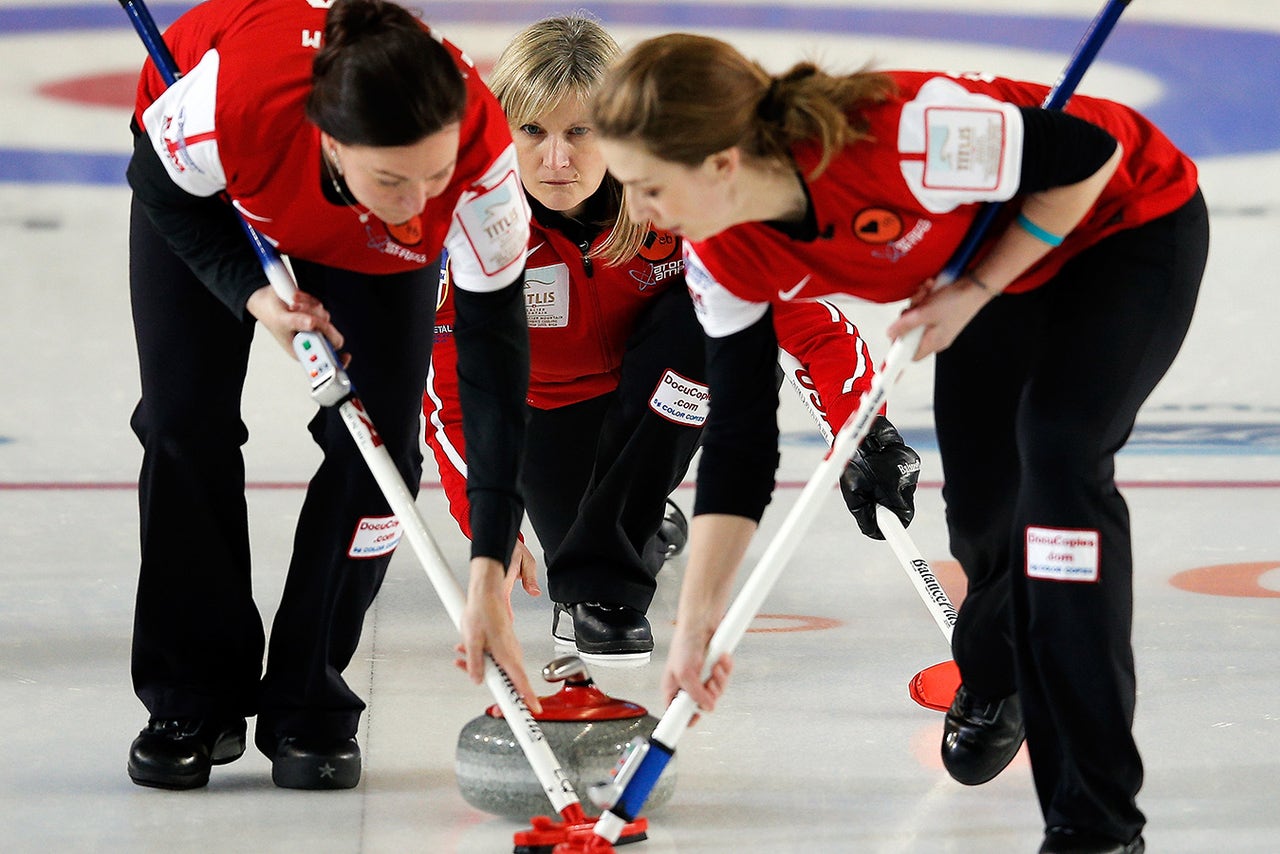 Team USA skip Erika Brown hopes to end her career on top, 25years after her first appearance at an Olympics.
She took time off from school in 1988 to compete at the Calgary Games as a 15-year-old, when curling was just a demonstration sport, and was then part of the US team that failed to get past the round-robin stage in Nagano in 1998.
At 40, she says this is her final shot at winning the Olympics.
Competing in Sochi would round off a curling career that you could say began when she was 7 days old, when her mother took her to watch her father play at the local rink. It's been some journey.
---
EMERGING MARKETS
For the ambitious, ever-growing World Curling Federation, it was a major result to see China and Japan come through the Olympic qualifying event and take their places in the women's tournament.
They are two rapidly emerging markets of a sport whose strongholds have long been Canada, Scotland and the Scandinavian countries.
---