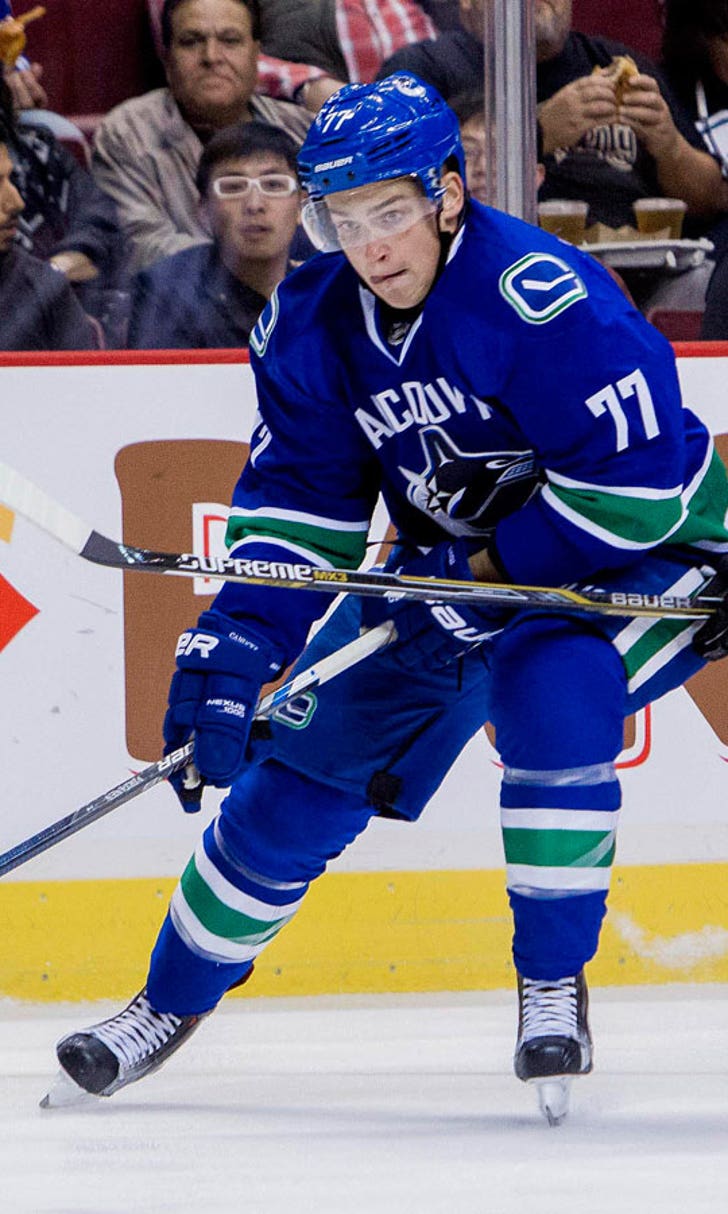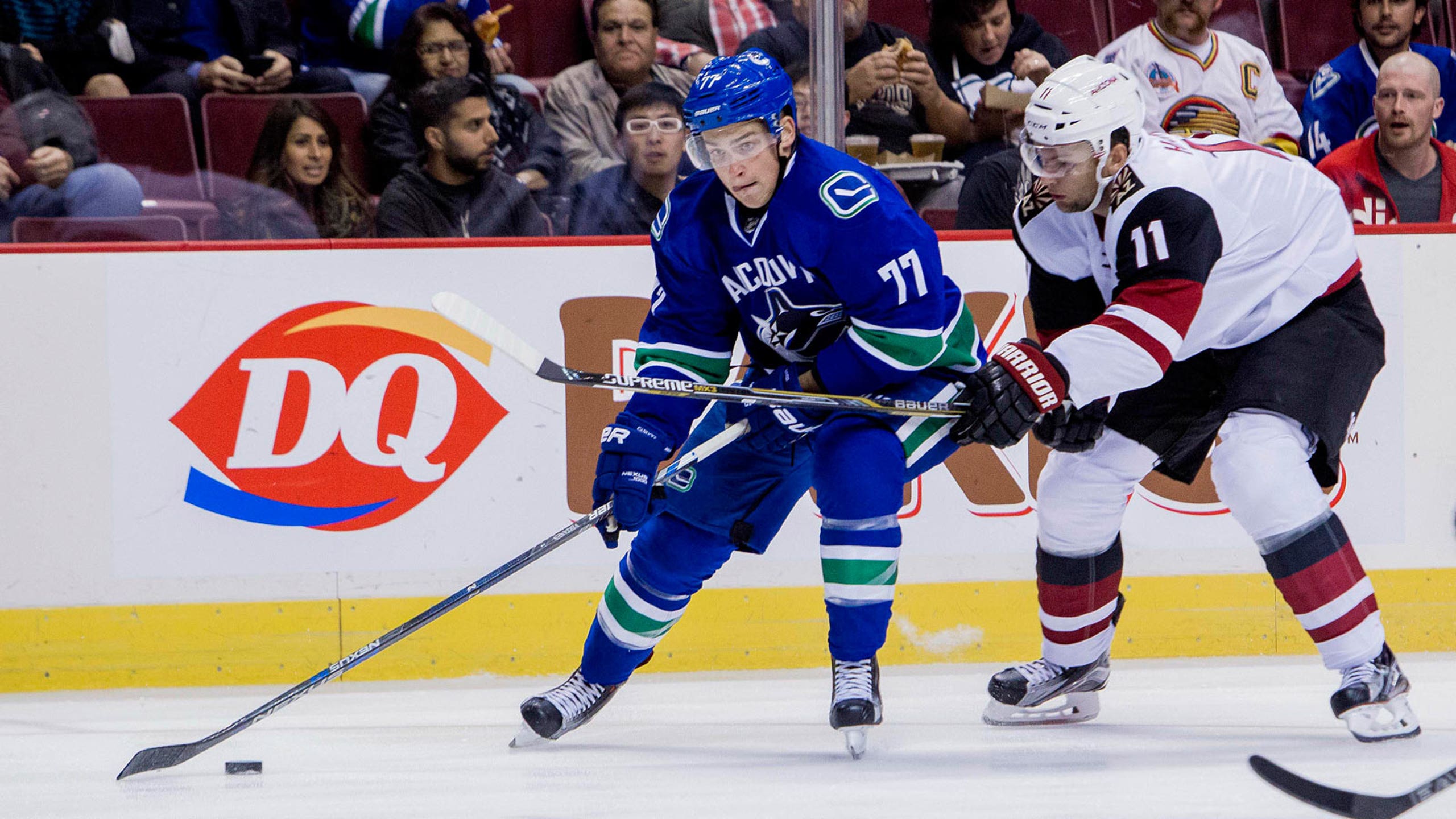 Young Canucks pocket first paycheck, plan crazy night out at parents' house
BY foxsports • October 16, 2015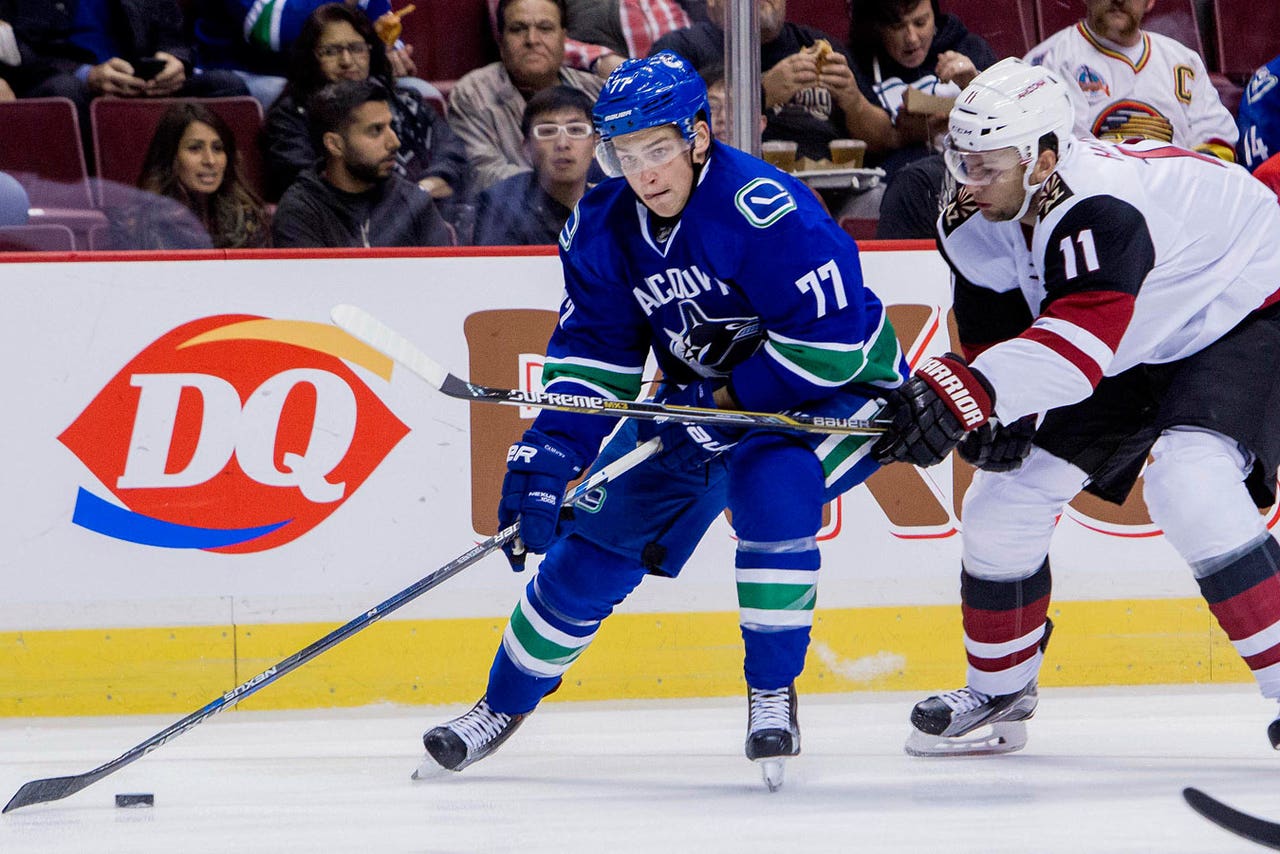 It's Thursday night and the Canucks just got paid, so what are rookies Jake Virtanen and Ben Hutton going to do? Head to Virtanen's parents' house for dinner of course. 
"We finished (practice) early today so I will go back home and have dinner with my family," Virtanen told the Vancouver Sun. "Ben wanted to come. I am going to show him Abbotsford, [British Columbia]. He's pretty excited."
Per the terms of entry-level contracts, Virtanen and Hutton should receive $69,000 (before taxes) in the first of 13 paychecks this season. But while they have plenty of money for a nice dinner in Vancouver, their choice to go back to mom and dad's will certainly please their financial advisors. 
The 19-year-old Virtanen will probably also make his dad happy with his financial decisions. 
"I think if I ever did something dumb with my money my dad would probably do something real bad to me," Virtanen said to the Sun. "You don't want to do anything stupid with it, just keep it and save for the future."
It looks like not even NHLers are immune from the wrath of a disappointed parent. 
(h/t Vancouver Sun)
---
---