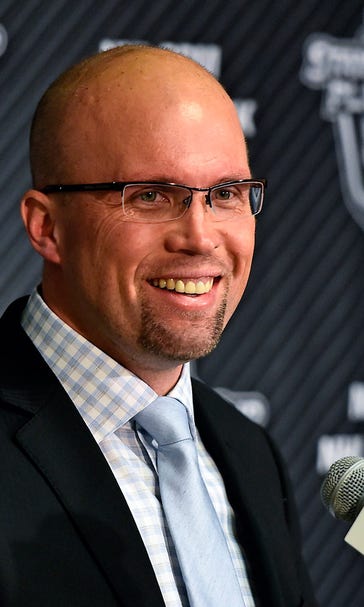 Yeo accepts Wild's growth on offense at expense of defense
November 3, 2015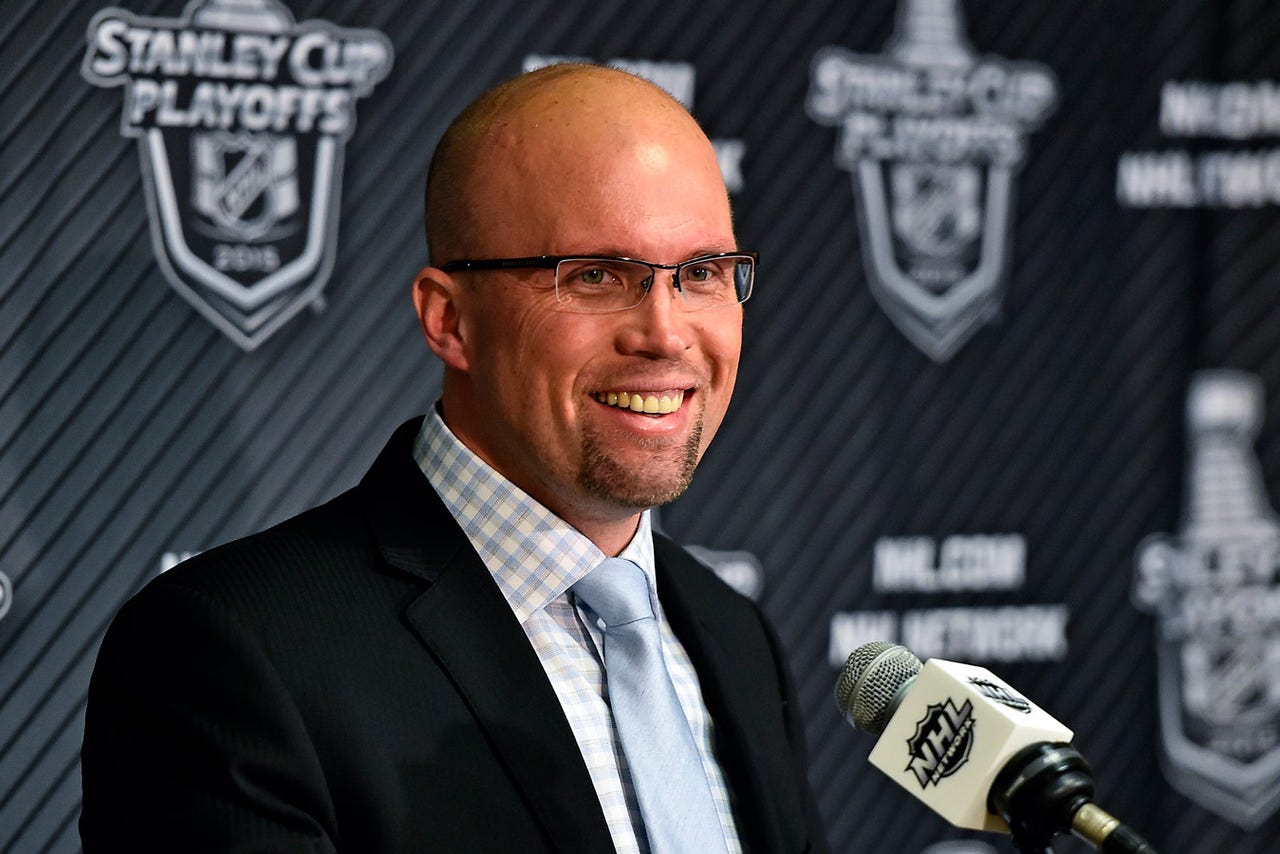 The Minnesota Wild have changed their identity just 11 games into this season, finding success by scoring plenty of goals as opposed to the team's more traditional stifling defense that prevents them.
Led by Zach Parise (team-leading seven goals), Minnesota (7-2-2) is averaging nearly a half-goal more per outing this season, as its 3.18 per contest ranks fifth in the league heading into Tuesday's action. The Wild have scored at least four goals on four occasions this season, while the club mustered a 12th-best 2.77 per game in 2014-15.
While the increase in offense provides a smile to the face of coach Mike Yeo, he has seen his defense allow 2.91 per contest this season - 21st in the league. The Wild yielded 2.41 per game in 2014-15, which was good enough for sixth-best.
"We've worked awfully hard to try to become a better offensive team," Yeo told the Pioneer Press. "And that has helped get us through some of our areas that haven't been good enough. It has also helped contribute to ... why we're not as strong in that (defensive) area. I think you have to live with a little risk and live with some mistakes."
Those numbers also extend to their special teams, as the Wild have converted on 21.6 percent of their power-play opportunities - good enough for 11th-best in the league, as opposed to last season's 27th-ranked performance (15.8). The 2015-16 penalty kill has converted a disastrous 76 percent (24th in the league), which is far removed from the top-ranked 86.3 percent it saw last season.
(h/t Pioneer Press)
---
---