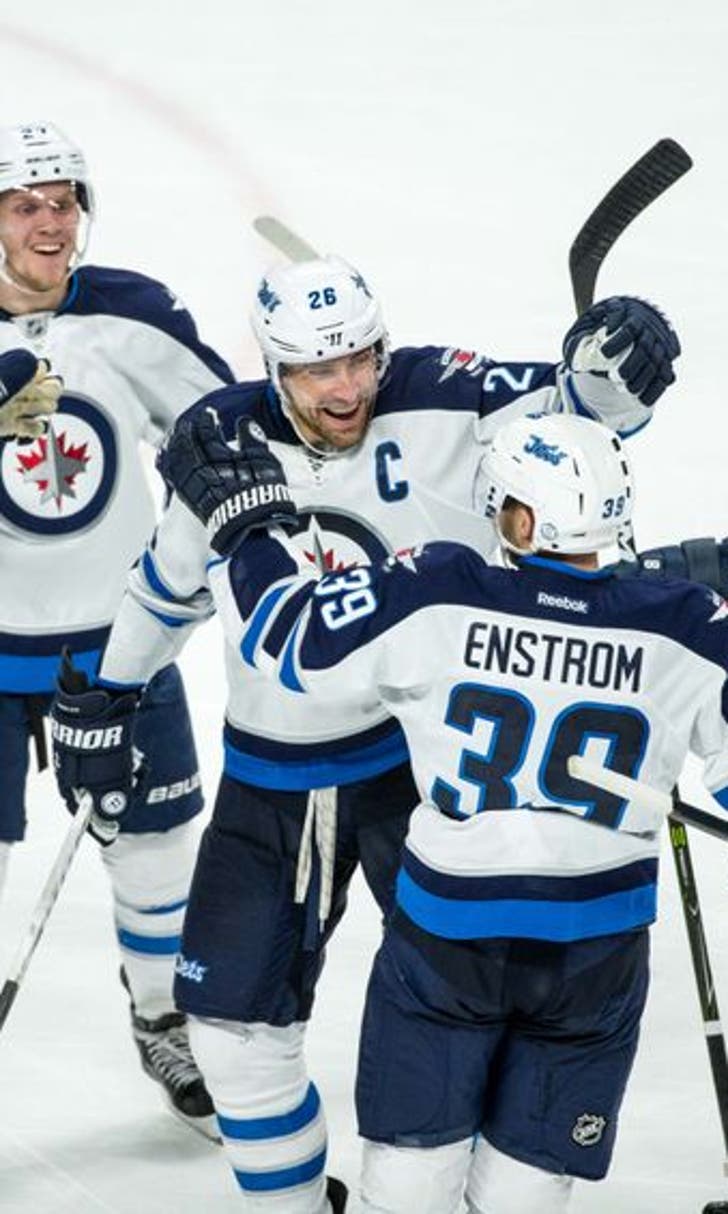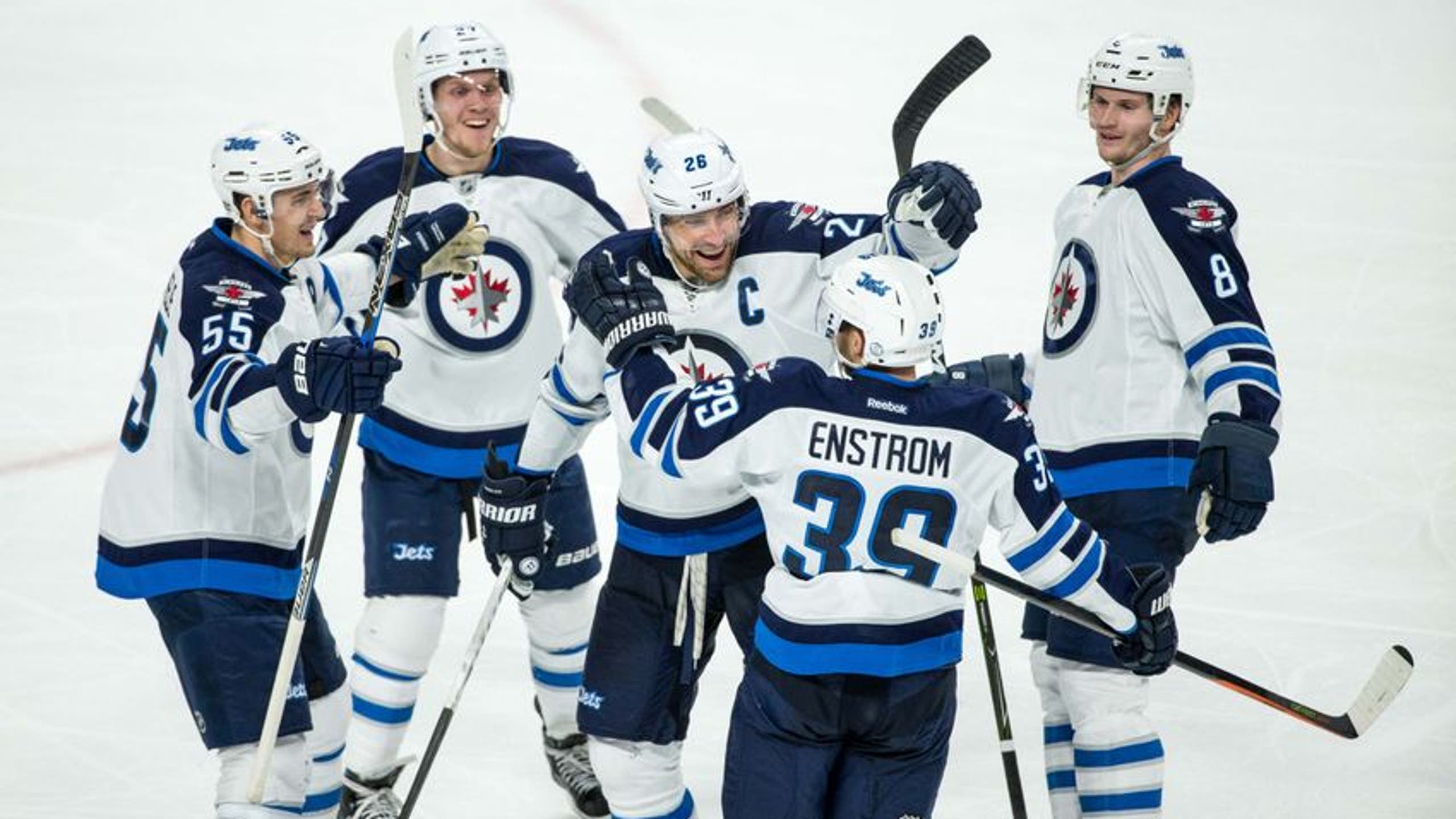 Winnipeg Jets Need Four Straight Wins Now
BY Fansided and Anthony Jacob/FanSided via Jets White Out • December 18, 2016
Christmas marks the not-quite half-way mark for NHL teams. The Winnipeg Jets will return to their families having played 36 games already, an NHL record. Here's the perfect time to inch up the standings for the Jets. If they can't go to break with a four game winning streak, this season could be thrown in the bag already.
Having won their last game against the Florida Panthers, it moved them up into fourth place in the Central Division. With big differences in games played around the division, it would be easy for Nashville to leapfrog the Jets, while Dallas is in the same situation as the Jets, so they could stay behind. Even if the teams behind them in the Central lose their games in hand, the Jets are still three points out of a playoff spot.
Bruce Fedyck-USA TODAY Sports
Los Angeles has three games in hand over the Jets, but also three points. They could make that margin nine points if they win all three games. Calgary is on a two-game losing skid, but have also endured a just as grueling schedule as the Jets, as they've both played 33 games. Calgary is also three points up on the Jets, so if they heat up now, that margin could be decreased, or even eliminated entirely.
According the Sports Club Stats, who keep track of odds of each team making the playoffs, the Jets currently have a slim 17.2 % chance of playing late April hockey. Those odds don't mean much until we uncover what they must do to overcome it. If they finished the season at just a middling record of 22-21-6, they would finish with just 81 points, nearly 10 less than what the playoff line is usually around.
More from Jets White Out
To get to 91 points, which would give them an 82.9% chance of making the postseason, the Jets would have to finish the season 27-16-7. The Jets next three contests come against teams that are far less than sub-par. This afternoon they verse an Avalanche team, that despite having multiple superstars, has been unable to score goals, or prevent them from going into their net. Then the Jets will head to Vancouver to play the Canucks. The Jets have been unable to string together three consecutive wins the entire year of 2016, so getting past that road block will be crucial.
If three wins are taken off the board for the Jets, not only will they move to one game above a .500 record, but they will only have to go a manageable 24-16-7 after the Christmas break to make the playoffs. You don't have to dig deep to see that's winning only one more game then they lost, barring they lose some of those in overtime. We've seen how six or eight game winning streaks have bolted teams like the Calgary Flames, and Philadelphia Flyers up the standings. With good effort put in against some sub-par teams, the Jets should be able to follow in their footsteps.
---
---