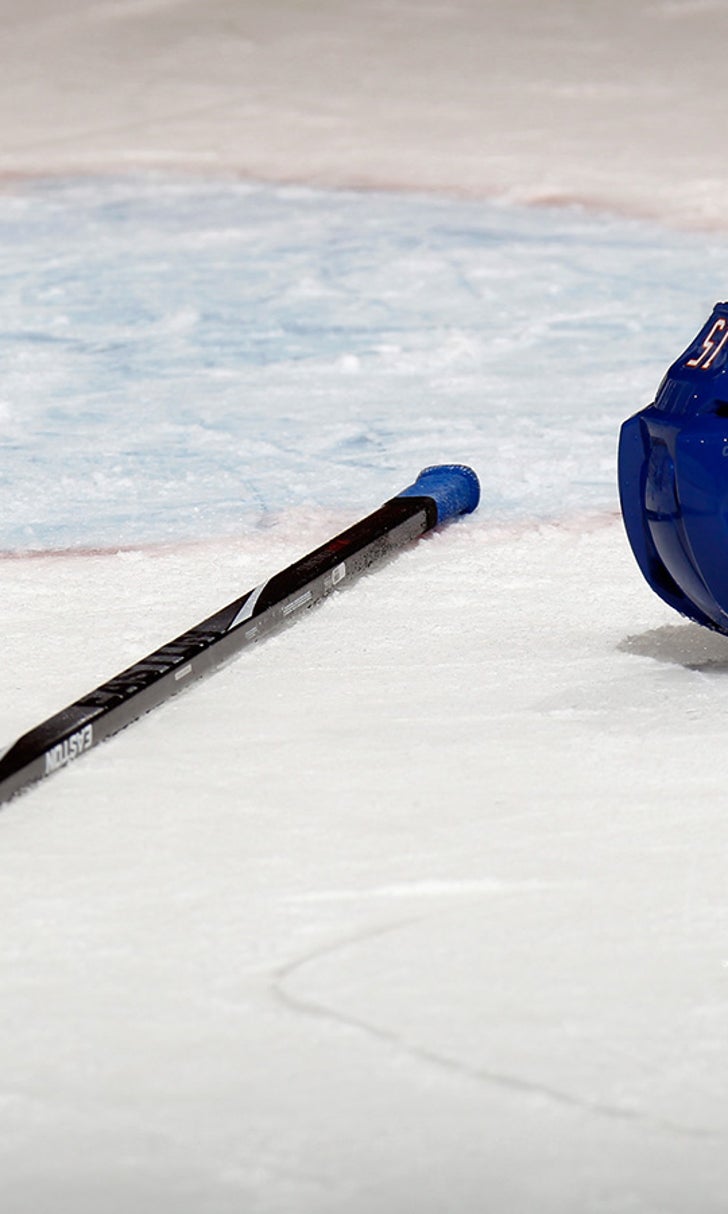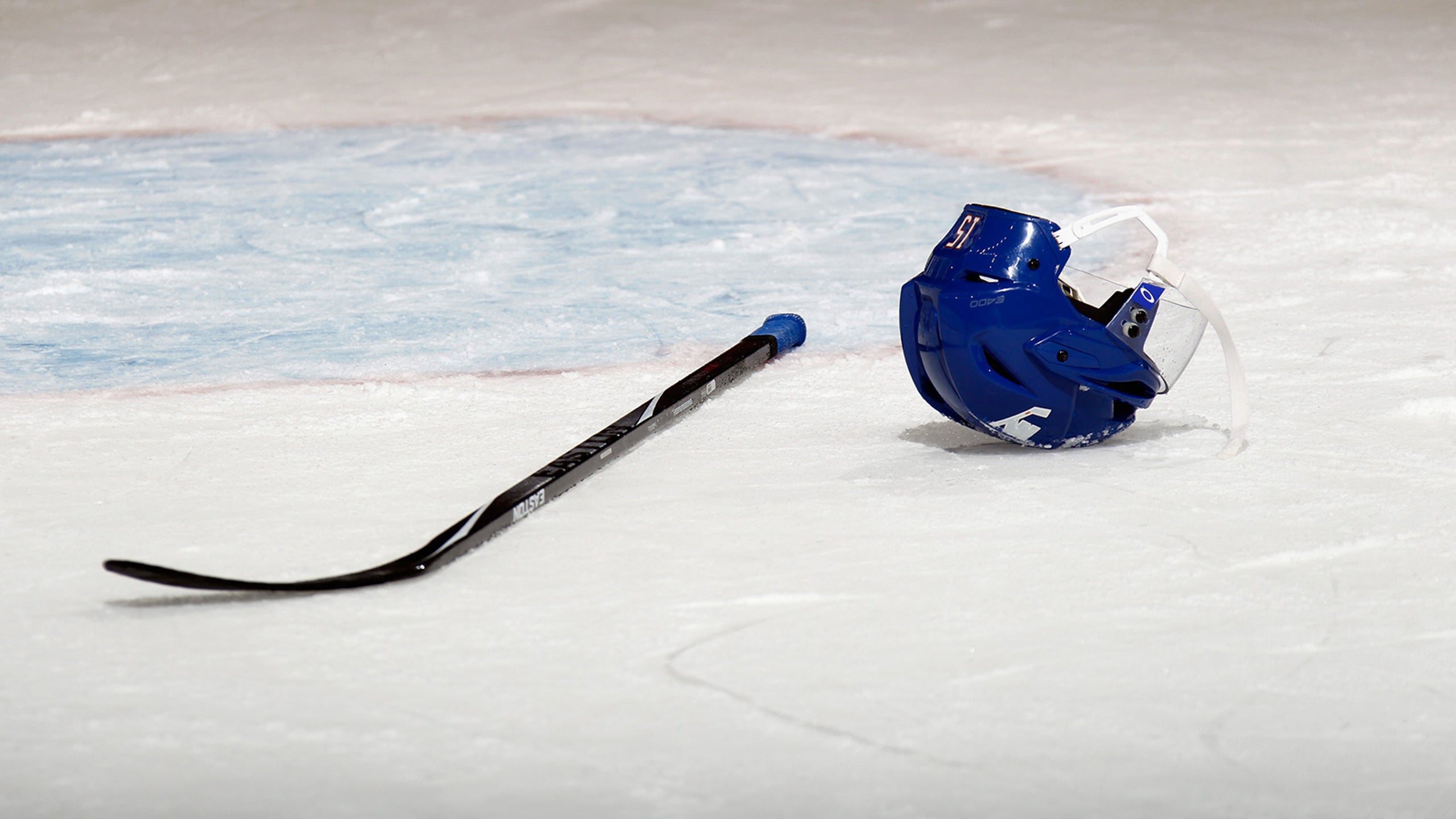 Winning goal in AHL game a rip-roaring good time
BY foxsports • January 16, 2016
When Nick Jensen rips home the winning goal, he really rips home the winning goal.
The third-year AHL defenseman scored Friday with a shot that cut through the net even easier that the proverbial hot knife through butter.
His blink-of-an-eye blast past goalie Brad Thiessen midway through overtime had to be reviewed after time expired. After several looks, the officials ruled that the puck did in fact cross the crease over the goalie's right shoulder and exit through the back of the net. 
It gave the Grand Rapids Griffins a a 1-0 victory over the Lake Erie Monsters for the team's 14th straight home win.
Per the rules, the game continued after Jensen's blast since it wasn't readily apparent that the puck had gone through the netting. With action finally stopped by the final buzzer and the teams preparing to break the potential tie in a shootout, the refs reviewed the video for about three minutes before determining the shot should have counted.
---
---