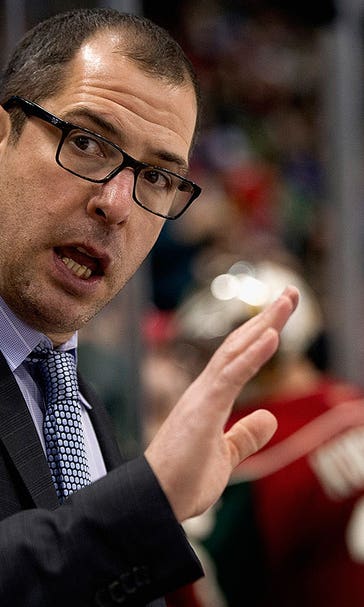 Wild's Sydor returns to practice for first time since DWI arrest
November 3, 2015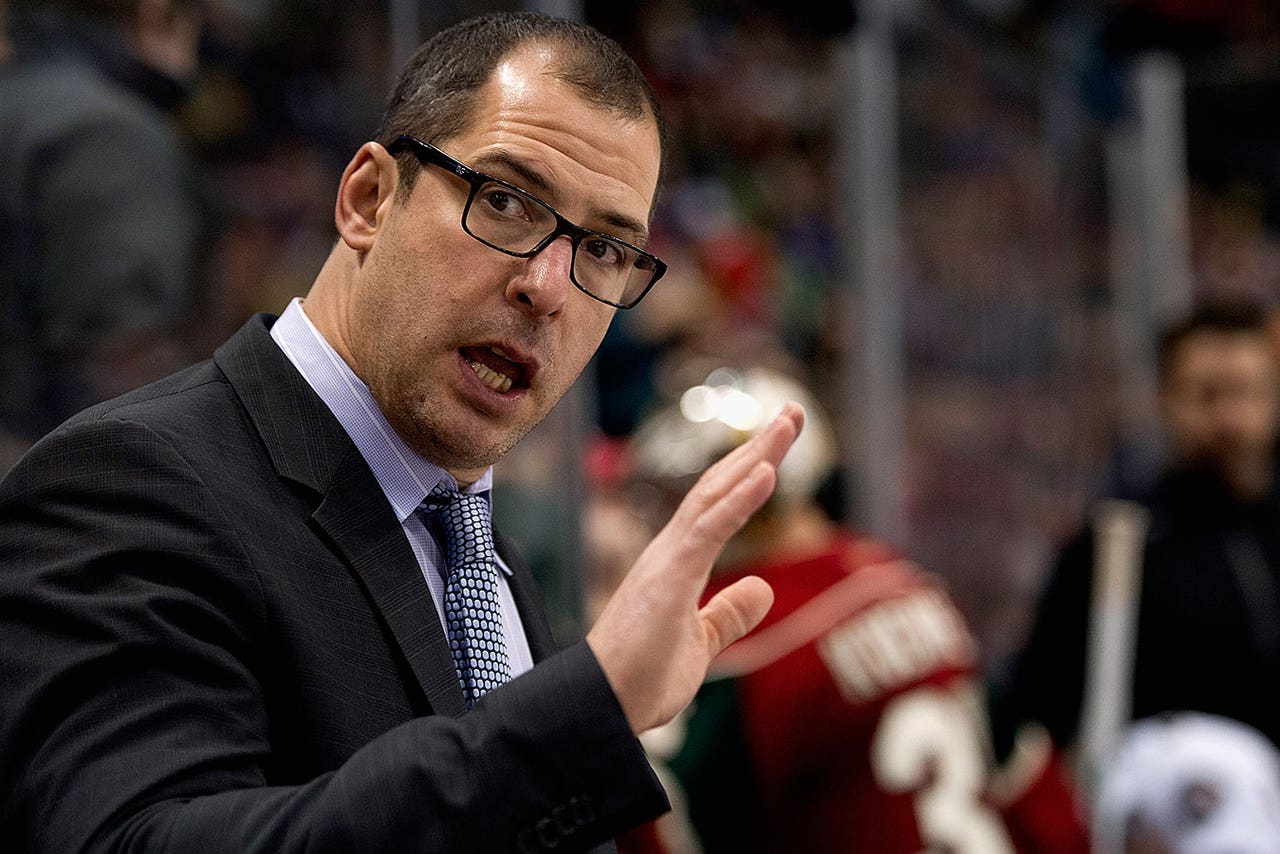 The Minnesota Wild welcomed a familiar face to practice on Tuesday.
Assistant coach Darryl Sydor joined his team on the ice following a two-month absence in the wake of his arrest on a drunken driving charge.
"I'm thankful for all the support from the Minnesota Wild, the support of my family and friends. I'm mostly thankful for a chance at recovery," Sydor told the team's website.
Sydor will serve as an assistant for home games but will not travel with the team, according to Chad Graff of the Pioneer Press. The Wild (7-2-2) host the Central Division-rival Nashville Predators on Thursday.
Sydor pleaded guilty to second-degree driving while impaired on Oct. 11 and was sentenced to 365 days in jail. The 43-year-old served 60 of those, with the remaining 305 to be stayed over the four-year term of his probation.
Sydor was arrested on suspicion of drunk driving in August with his 12-year-old son in the vehicle. He reportedly failed field sobriety tests and had a blood-alcohol level of .30, which was more than four times the legal limit.
A two-time Stanley Cup winner, Sydor collected 98 goals, 409 assists and 755 penalty minutes in 18 seasons with the Los Angeles Kings, Columbus Blue Jackets, Dallas Stars, Tampa Bay Lightning, Pittsburgh Penguins and St. Louis Blues.
Darryl Sydor re-joining the #mnwild as assistant coach. Won't travel, but team plans to ease him back full time.

— Chad Graff (@ChadGraff) November 3, 2015
Sydor's mission now is to help people in need, he said. He's happy to be "back to work," and says he's a different person now #mnwild

— Michael Russo (@Russostrib) November 3, 2015
---
---