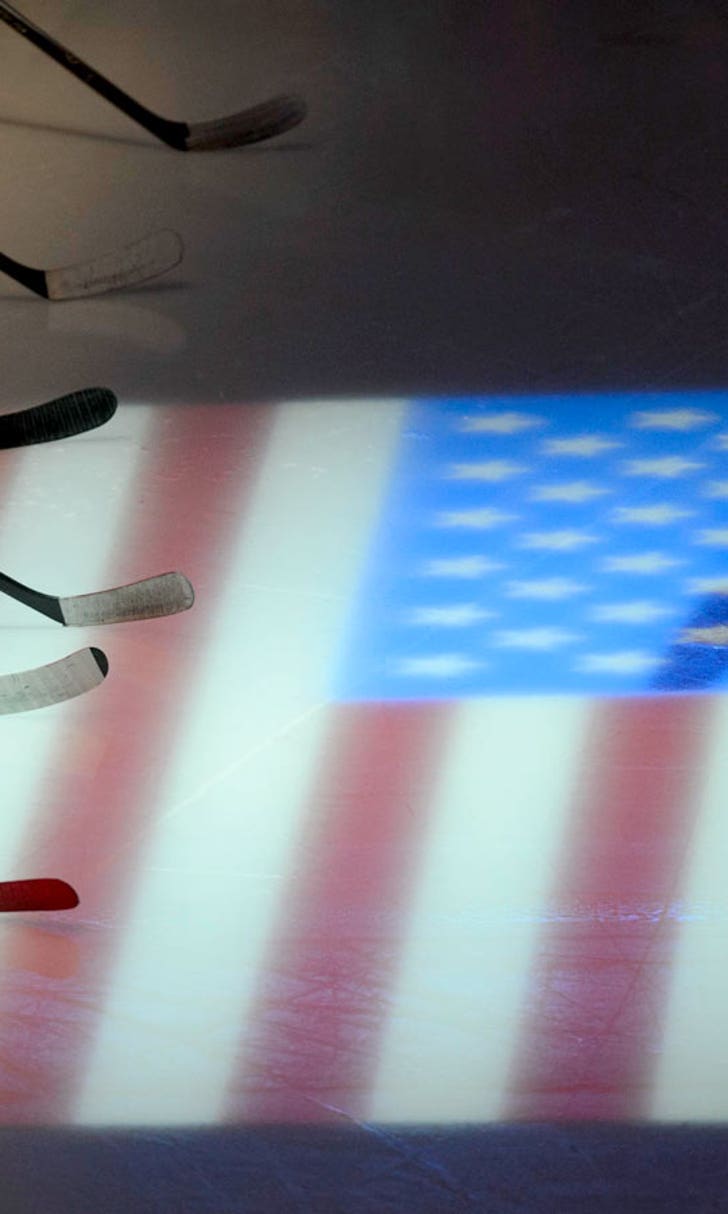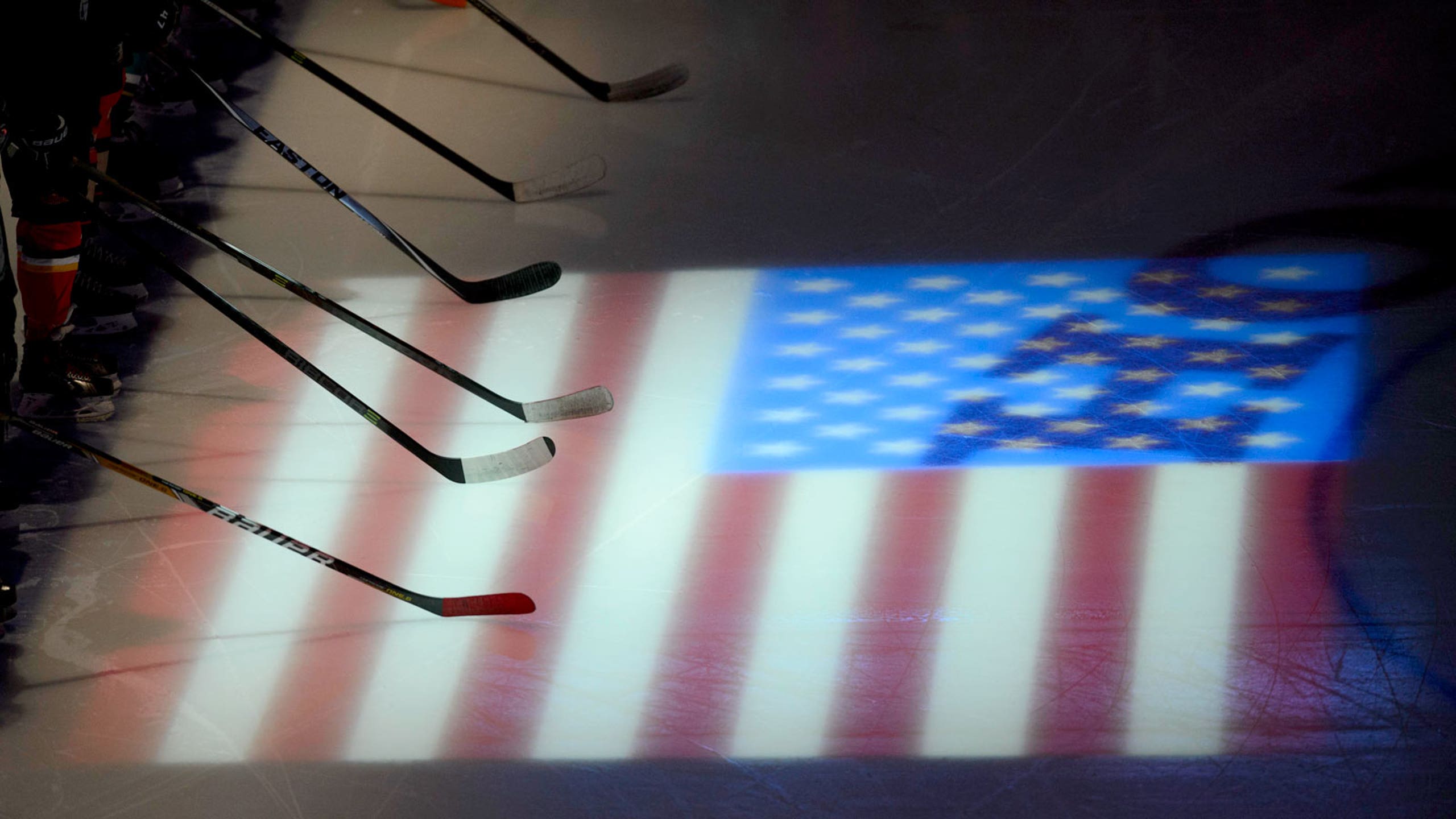 Watch Toronto crowd when mic fails during 'Star-Spangled Banner'
BY foxsports • November 22, 2014
It's hard to believe what happened in Toronto on Tuesday night would take place if the skate was on the other foot and the same situation occurred in the States.
The Maple Leafs were hosting the Nashville Predators at the Air Canada Centre.
As is customary in matchups pitting a US team vs. a Canadian team, the visiting squad's national anthem is played first.
But when singer Michelle Madeira's microphone failed during "The Star-Spangled Banner" ...
... just watch how the Toronto crowd responded.
---
---