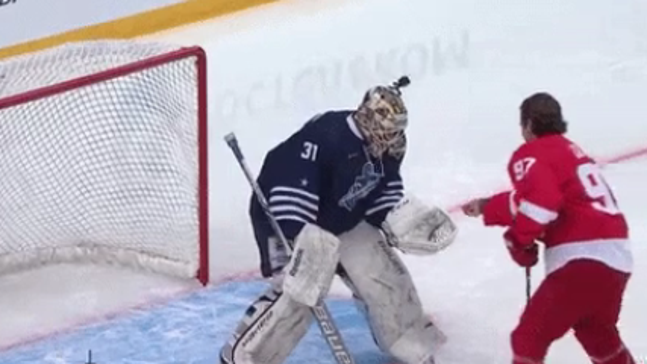 Watch former NHL player 'bribe' for a goal in KHL All-Star shootout
Published
Jan. 21, 2017 4:18 p.m. ET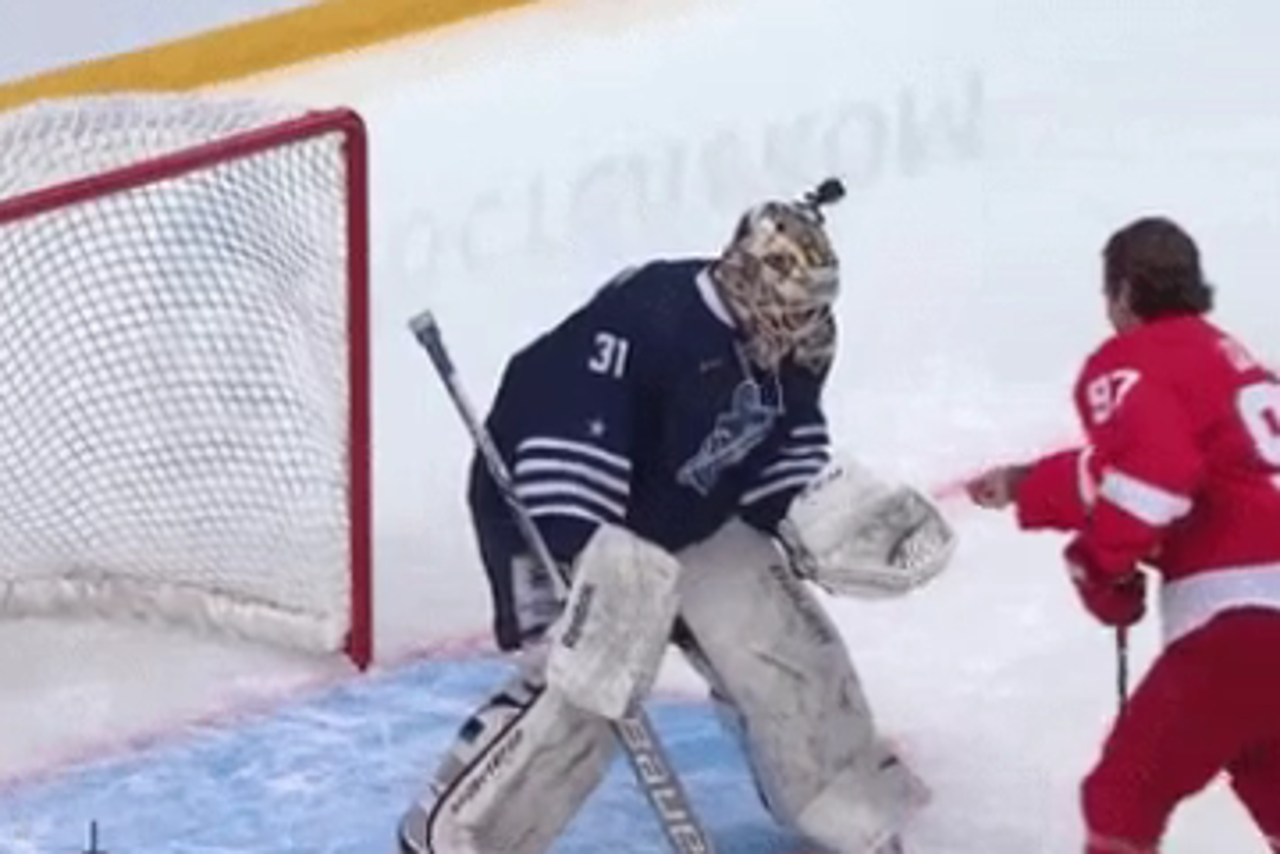 Scoring in a shootout isn't as easy as it seems. In fact, the goaltenders have the advantage.

That's why former NHL player and current KHL star Matt Gilroy took matters into his own hands at a recent KHL All-Star event.

Watch as the former New York Ranger skates in on goaltender Igor Bobkov and makes sure the puck finds the back of the net ... with a $100 bribe.

https://www.youtube.com/watch?v=gdmiVTzpVbQ

Easy goal. Easy money.


---
---