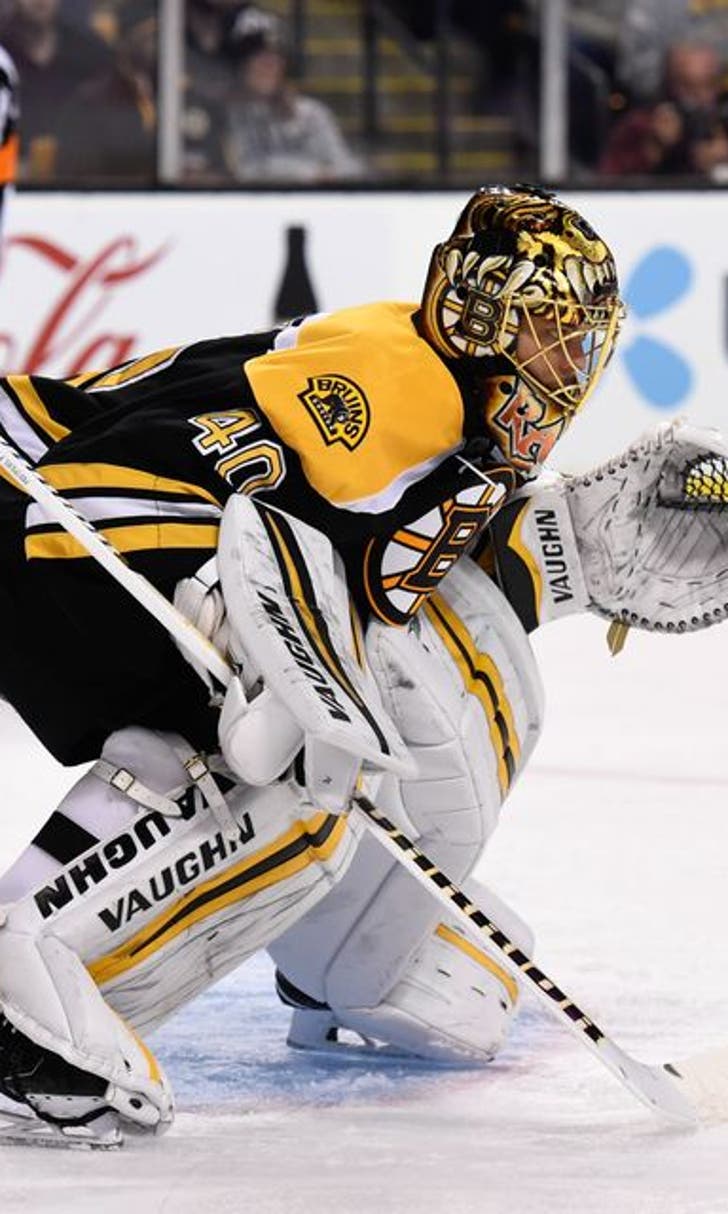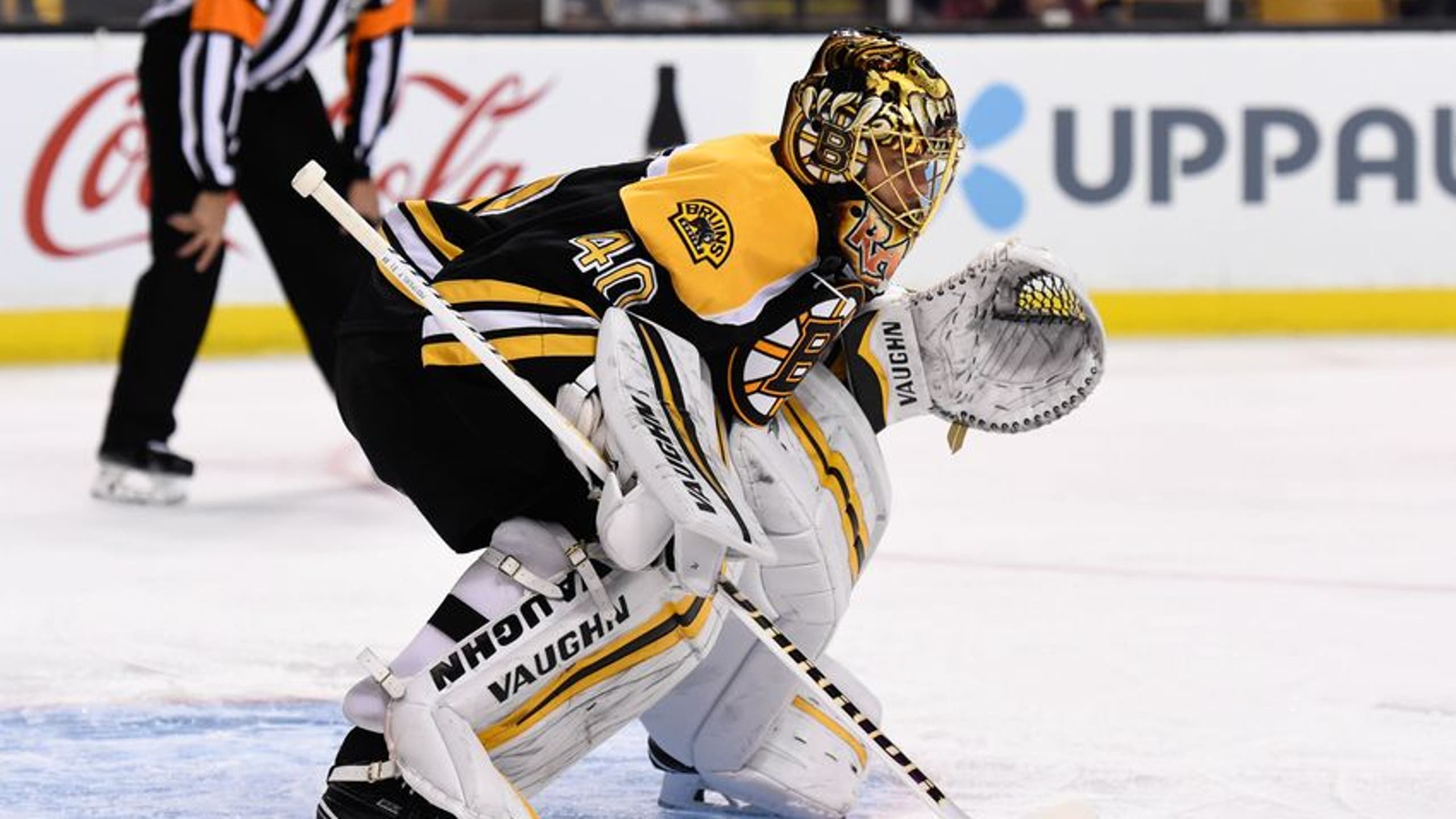 Tuukka Rask denies Conor Sheary (Video)
BY Fansided and Dave Stevenson/Fansided • December 14, 2016
Tuukka Rask denied Conor Sheary towards the end of regulation with a save of the year candidate. 
The Boston Bruins have seen a lot of success so far in the 2016-17 season despite an unimpressive offense. Goaltender Tuukka Rask has played a significant role in that success. After a very rough 2015-16 season, the 2013-14 Vezina Trophy winner is back to being one of the NHL's elite goaltenders. He is among the league leaders in save percentage and goals allowed average.
Rask proved how great he is by denying Pittsburgh Penguins forward Conor Sheary on what should have been a goal.
The phrase "save of the year" gets thrown around a lot in the hockey world. However, this is a very serious contender. Rask denies Sheary of his second goal of the game. His save kept the game tied through the end of regulation. While Bryan Rust would wind up scoring the game winning goal in overtime, Rask is a huge reason why the Bruins were able to at least get a point.
Sheary does everything right and he still gets denied. He tries to lift the puck just over Rask's pad, but Rask finds a way to get enough of the puck to deny him. The Bruins got a little bit lucky, as the puck could have gone in just over the pad. However, the hockey gods smiled upon Rask, keeping it just out of the net.
While the Bruins have to address their struggling offense, at least they don't have to worry about their goaltending. David Pastrnak and Brad Marchand have been scoring consistently, but that's about it for Boston. Free agent additions David Backes and Dominic Moore each have seven goals, but they need goals from more of their guys.
More from FanSided
This article originally appeared on
---
---