Turris, Ryan score in shootout as Senators edge Penguins (Mar 23, 2017)
BY AP • March 24, 2017
OTTAWA, Ontario (AP) The Ottawa Senators got a big win, but lost a player in the process.
Kyle Turris and Bobby Ryan scored in the shootout as the Senators beat the Pittsburgh Penguins 2-1 Thursday night. They appear to have lost defenseman Marc Methot for perhaps an extended period of time, though, after he took a slash from Sidney Crosby in the first period.
Ottawa played the final 45 minutes without Methot, who left the game with a bloodied and mangled finger on his left hand following a two-handed slash from Crosby. Crosby didn't receive a penalty on the play.
Methot grabbed Crosby by the jersey after the whistle and had a few words for the Penguins' captain before leaving the ice.
''His finger is destroyed. It's shattered and he's out for weeks,'' Senators coach Guy Boucher said.
Ottawa captain Erik Karlsson said it was an unfortunate play, but a play that happens all the time. This one just went bad.
''(Crosby) puts his stick in as (Methot) is trying to shoot the puck in and unfortunately it hits his finger,'' Karlsson said. ''It turns out worse than most other times, plays like that happen all the time, but I don't think it was intentional or dirty.''
Crosby echoed those sentiments saying he wasn't looking to injure Methot.
''I was just trying to get his stick and I think I caught his finger judging by his reaction and their reaction. I've gotten those before. They don't feel good.''
Mike Hoffman scored in regulation for the Senators and Mike Condon finished with 34 saves, including two incredible point-blank stops in overtime to keep the game going.
''I was lucky to get it on the blocker there and thankfully it went over the net,'' Condon said of his overtime save on Chris Kunitz.
Nick Bonino had the goal in regulation for the Penguins and Matt Murray stopped 29 shots.
After being outplayed for much of the first two periods, the Senators were much better in the third and tied the score 1-1 on the power play at 9:43 as Hoffman beat Murray over the shoulder with a wrist shot just 14 seconds after Matt Cullen was penalized for holding.
''I couldn't really see it until late and by that time, he's got such a good shot it was already too late for me to react to it. But I've got to have that short side, so that's probably on me,'' Murray said.
''They play that 1-3-1 in the neutral zone and they just basically sit and wait and poach and wait for a turnover and they're good in transition. It's a tough style to play against and I think we did a really good job of not really feeding into their transition and got pucks behind them when we needed to. All together I thought we did a pretty good job of playing against it.''
After being stopped on a partial break earlier in the period, Bonino opened the scoring at 9:21 of the second on the front half of a double-minor to Senators defenseman Dion Phaneuf. Bonino moved in from the point and took a wrist shot from the top of the faceoff circle that went bar down and in behind Condon.
Zack Smith had a chance to tie it seconds later when he was sent in alone, but shot wide, narrowly missing his fifth short-handed goal of the season.
The opening period, despite not having any goals, wasn't without its moments, including a huge windmill save by Murray off a shot by Ryan Dzingel seven minutes in.
Hoffman had another great opportunity for the Senators but his rocket of a shot late in the period rang off the crossbar.
NOTES: Jyrki Jokipakka, Fredrik Claesson, Chris DiDomenico and Mark Stone were scratches for the Senators. ... Cameron Gaunce, Tom Sestito, Jake Guentzel, Carl Hagelin, Ron Hainsey and Evgeni Malkin were the scratches for the Penguins. ... Ottawa G Craig Anderson will have to wait at least until Saturday to play in his 500th career game. .Penguins F Oskar Sundqvist turned 23-years-old Thursday.
UP NEXT
Penguins: Host the New York Islanders on Friday night.
Senators: At Montreal on Saturday night.
---
---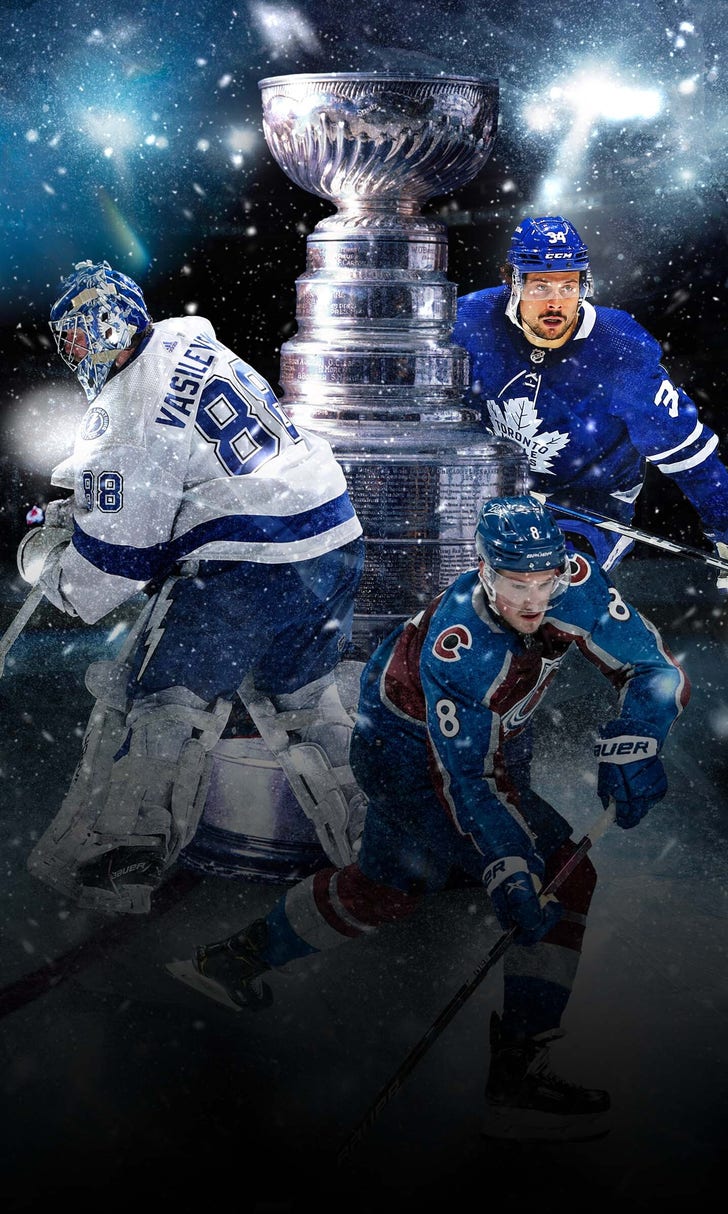 NHL odds: Every team's 2022-23 Stanley Cup title futures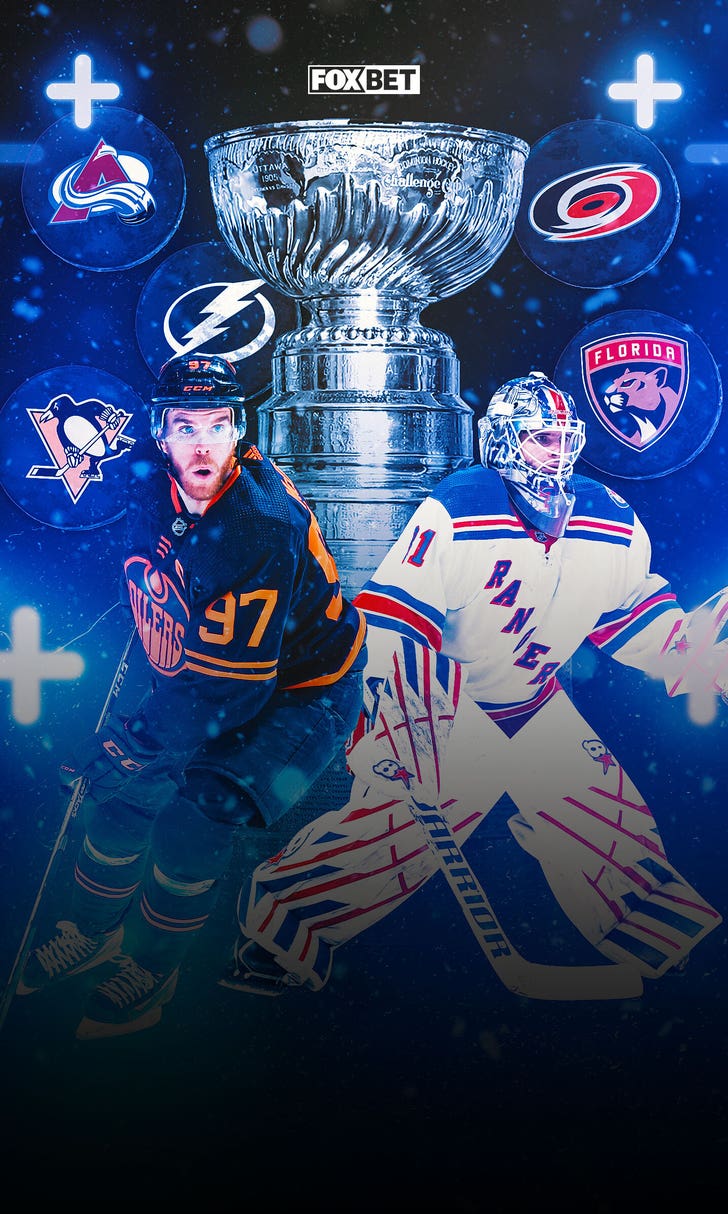 NHL odds: How to bet hockey games, lines for Stanley Cup