Anze Kopitar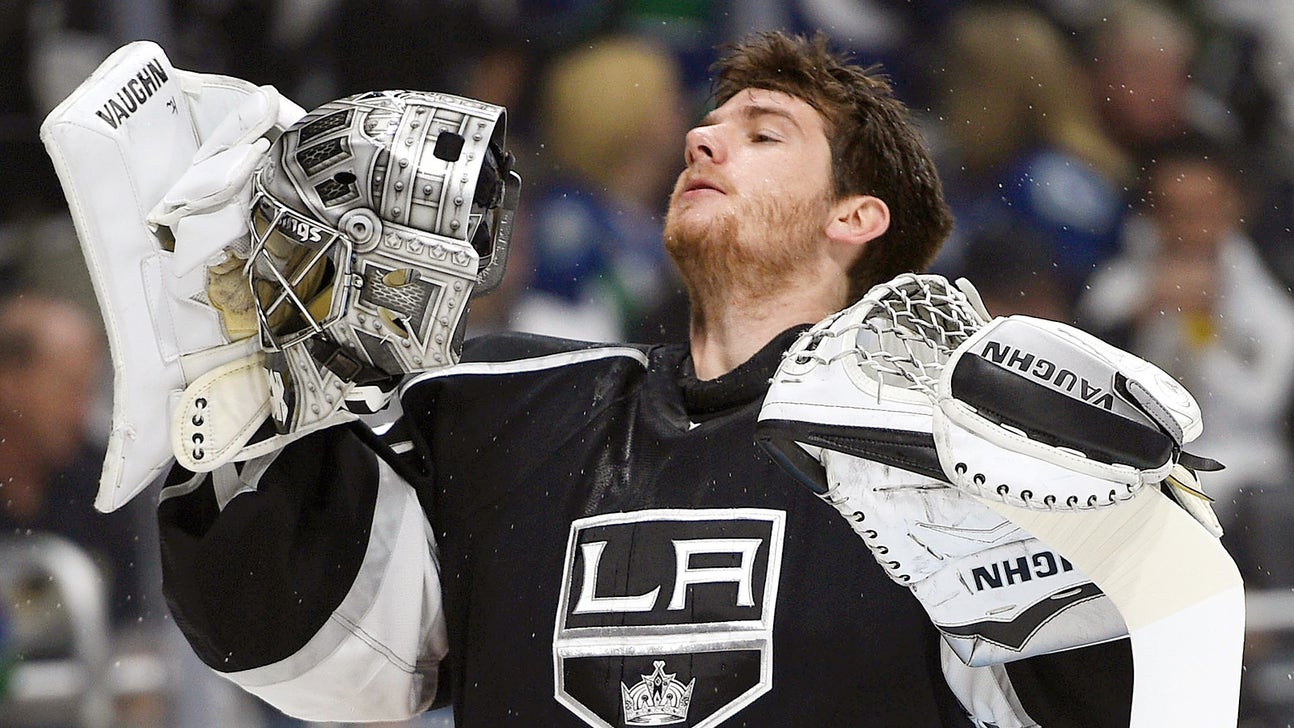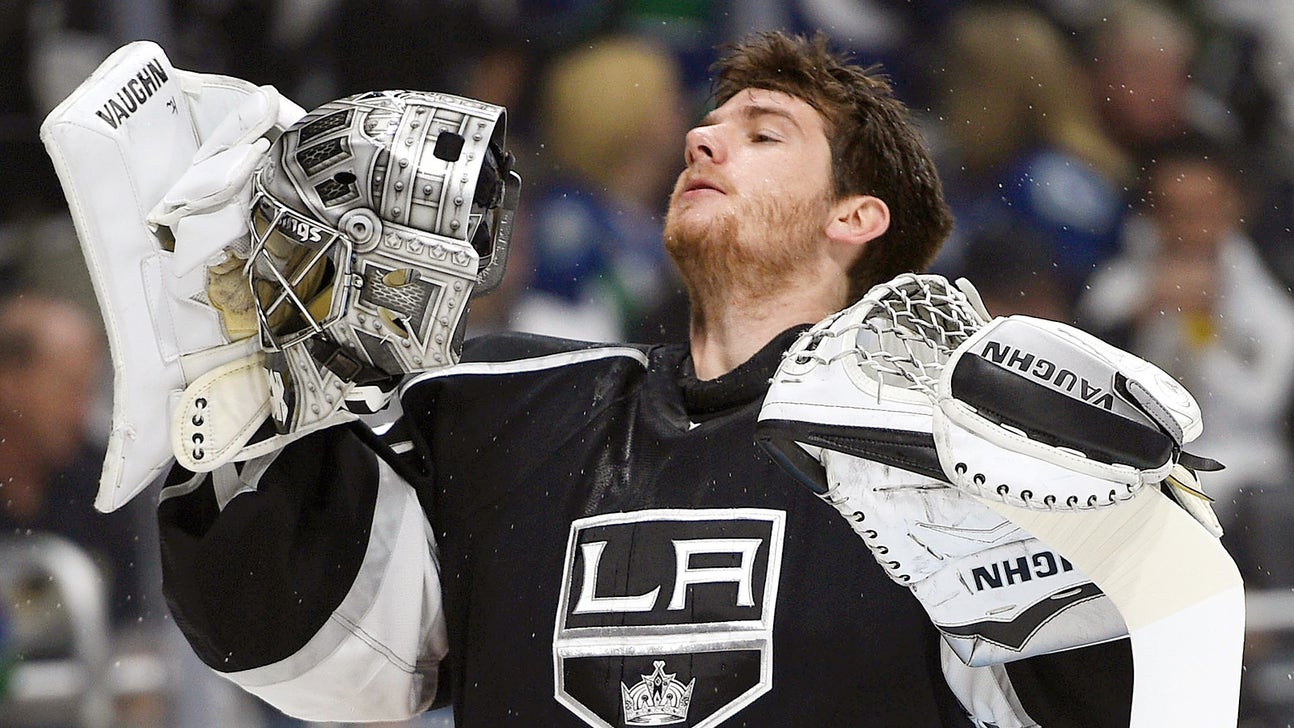 Anze Kopitar
There's no reason to panic with the Los Angeles Kings
Published
Oct. 14, 2015 4:01 p.m. ET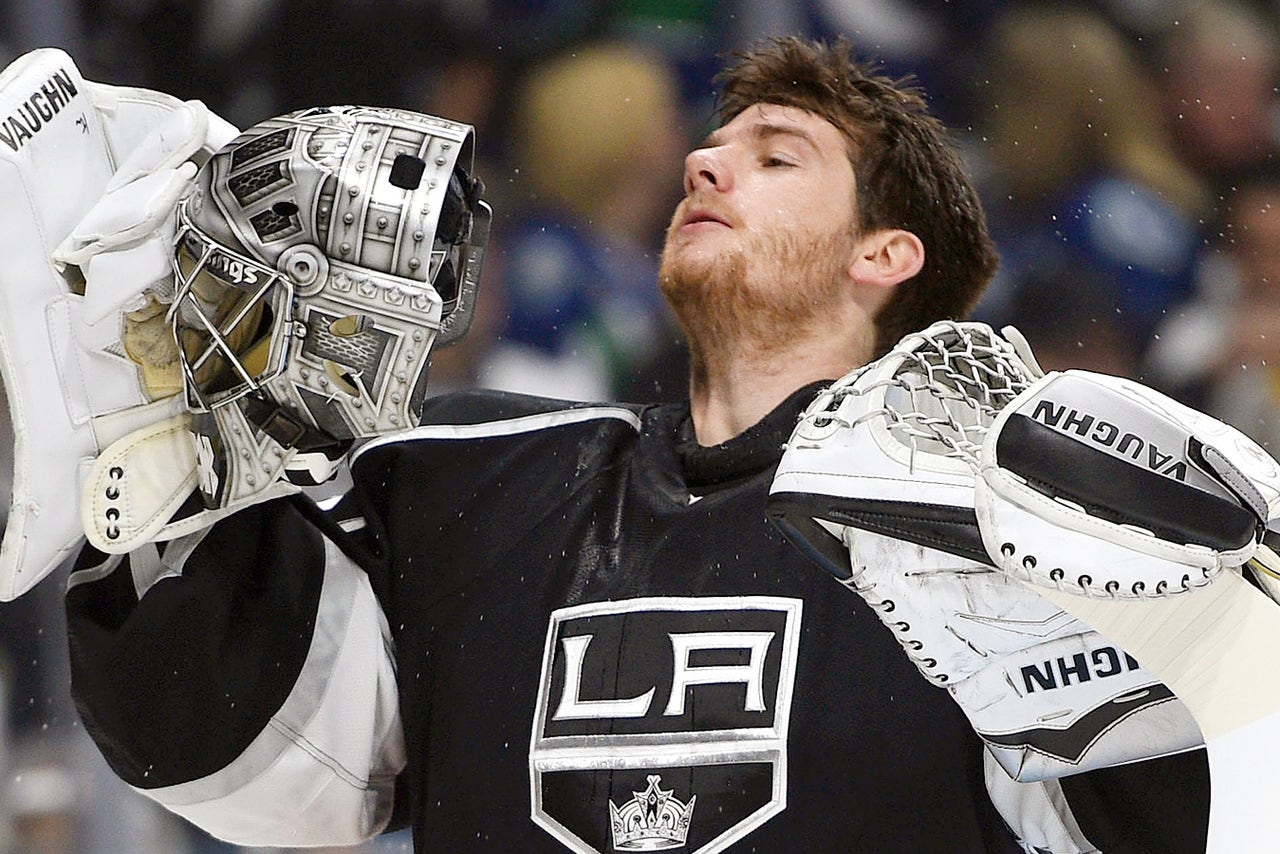 The Los Angeles Kings are the worst team in the league right now.
It's plain and simple. They're one of seven teams that are 0-3-0, their two total goals are the lowest in the league among teams with at least three games played, and their -10 goal differential is the worst in the league.
There is no redeeming qualities in this team right now. They've walked out on the ice against three different divisional foes, and with each game, they have handed their rivals points in the standings.
"We're playing too soft to get the pucks back," a deflated Anze Kopitar told the media. "When we chip the puck in, about 80 percent of the time (the opposition) comes right back with the puck. We got to get some stops and get some zone time, obviously."
He's sort of right. The Kings have dominated the puck possession category in past seasons, but so far this year, they haven't quite reached that level of puck possession domination.
To determine how well the Kings have possessed the puck so far this year, we are going to look at their team Corsi-For percentage. Corsi-For percentage is the overall percentage of shots that are being generated throughout the game for both the team itself and the opposition. No matter what type of shot it is, whether it makes it to the net, gets blocked, misses the net, it doesn't matter. It gets recorded. Corsi-For percentage takes into account Corsi-Against, which records the amount of shots that are being generated by the opposition. The percentage allows us to see if a team is generating more shots, or more shots are being generated against them. So, anything above 50 percent means that that team is generating more shots than their opposition, and anything below 50 percent means the opposition is generating more shots.
Why is that important to measure possession? Because in order to generate any sort of shot, you have to possess the puck in your offensive zone, right? The more shots you are generating, the more likely you are out-possessing your opposition.
As a team so far this year, the Kings have a Corsi-For percentage in close situations (meaning the game situation is either a one-goal game in the first or second period, or a tied game in the third period) of 51.5 percent, ranking them 14th in the league. That's pretty good, but when you consider that last season the Kings led the league with a 53.9 Corsi-For percentage, it's not as thrilling.
But, it is still above 50 percent, which means the Kings are generally possessing the puck a bit more than their opposition. So why are they losing?
They are really, really unlucky.
There's a general way of measuring a team's luck over the course of a season. If you add a team's shooting percentage to a team's save percentage, you get what's called PDO. PDO gives us a loose idea on how "lucky" a team might be. If a team has a PDO score over 100, they are considered a "lucky" team. If it's below 100, the team is considered "unlucky." The best example of this is the 2012-13 Toronto Maple Leafs. They led the league in PDO that year at even strength five on five with a high score of 102.5. But, they were dead last in the league when it came to Corsi-For percentage. What ended up happening to the Leafs in the playoffs? They epically collapsed, and have since dwindled into a complete rebuild.
So far this season, in all game situations, the Kings are dead last in PDO, with an absurdly low score of 87.6.
Let's put that into some perspective. PDO is just your team save percentage plus your team shooting percentage. So, so far this season, The Kings team shooting percentage is just 2.6 percent. That is unsustainably low. To put that into perspective, last season, the league-wide average shooting percentage was 8.9 percent, according to Quant Hockey. Los Angeles' save percentage is equally low so far this season. The team save percentage is just .850 percent. And to put that into perspective at just how low of a percentage that is, the league-wide average save percentage last season was .915, again according to Quant Hockey.
The Kings have gotten off to a really rough start to their season. Their team shooting percentage and their team save percentage are, quite literally, unsustainably low. The encouraging news is that, much like last season, they are staying afloat with a solid amount of puck possession.
They've only played three games. Both their team save percentage and their team shooting percentage will progress towards the mean. And if it is accompanied by a continuously positive Corsi-For percentage, it's only a matter of time before Kopitar and his Kings start generating some offense and winning some games. They just need to power through this rough start.
Statistical information obtained from War On Ice.
---
---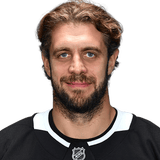 Get more from Anze Kopitar
Follow your favorites to get information about games, news and more
---