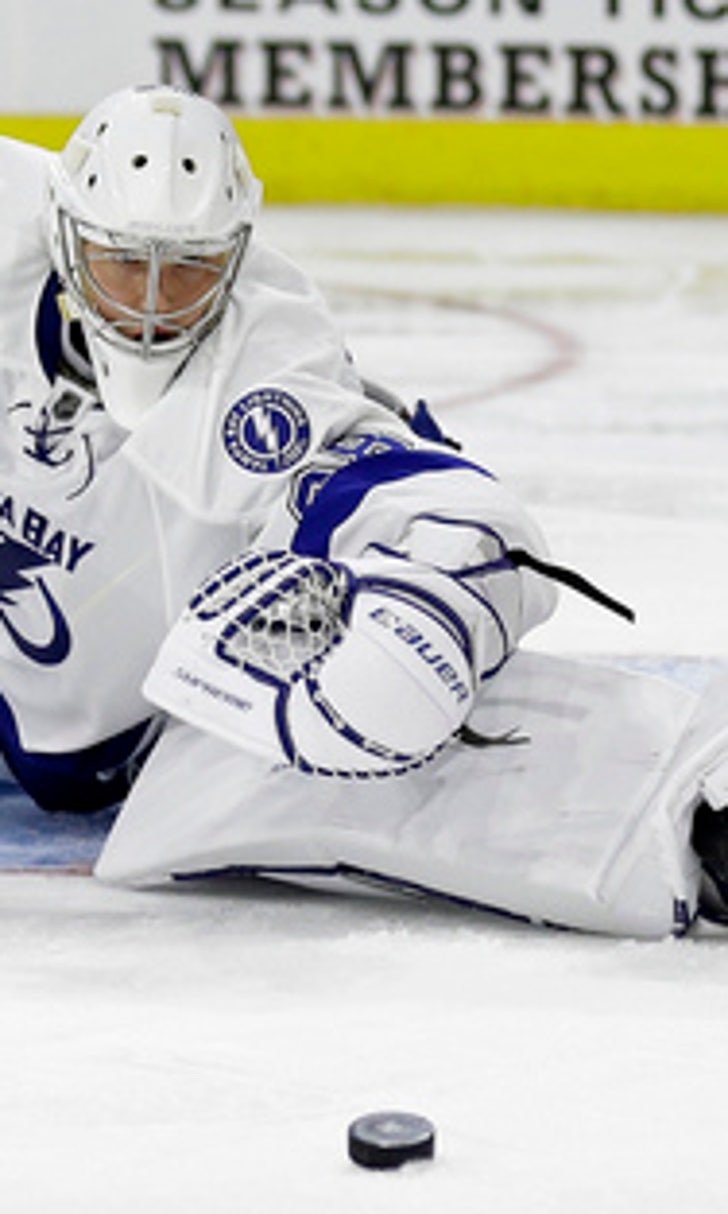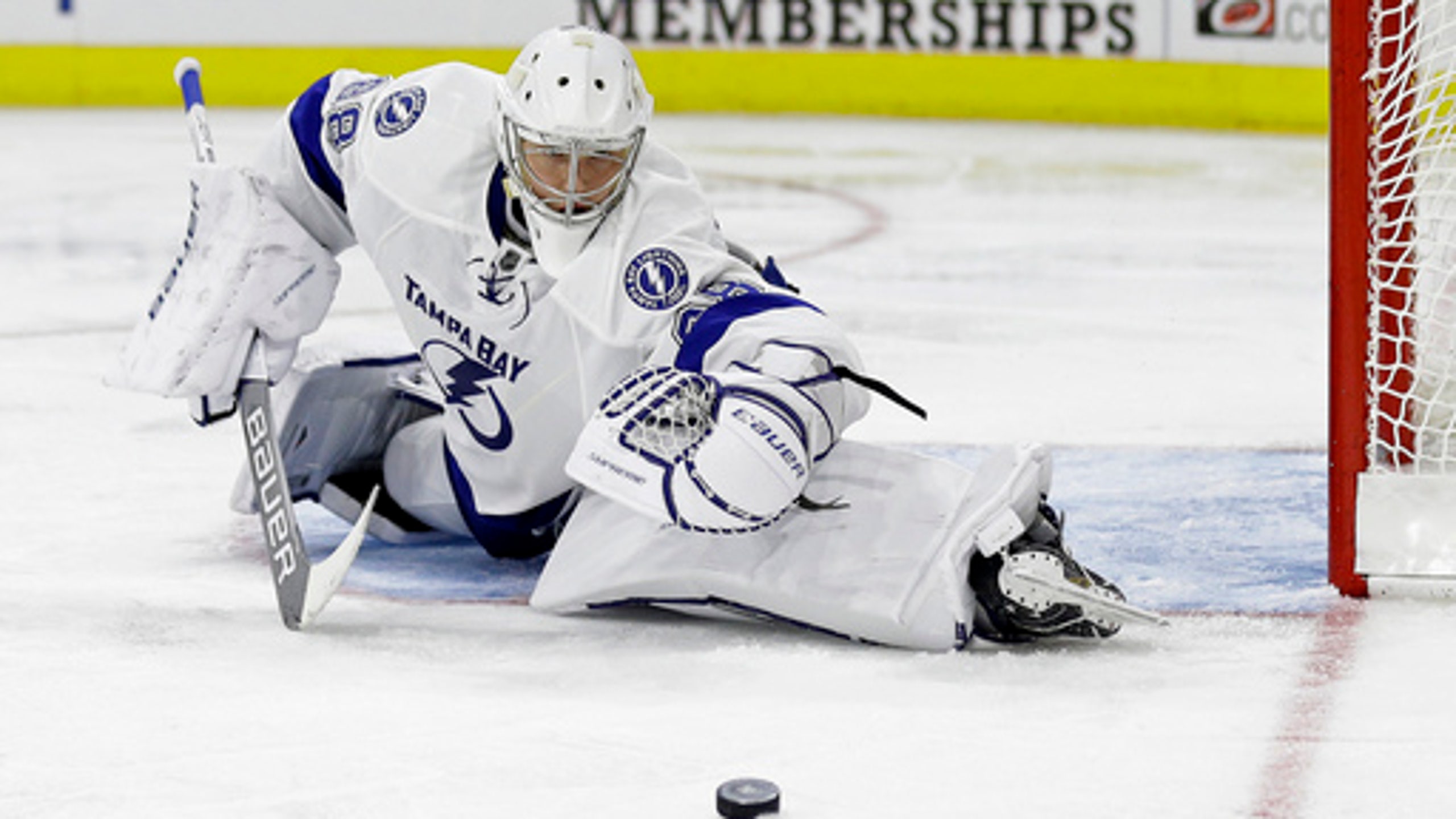 Talented Lightning poised to make run at Stanley Cup final
BY foxsports • October 3, 2016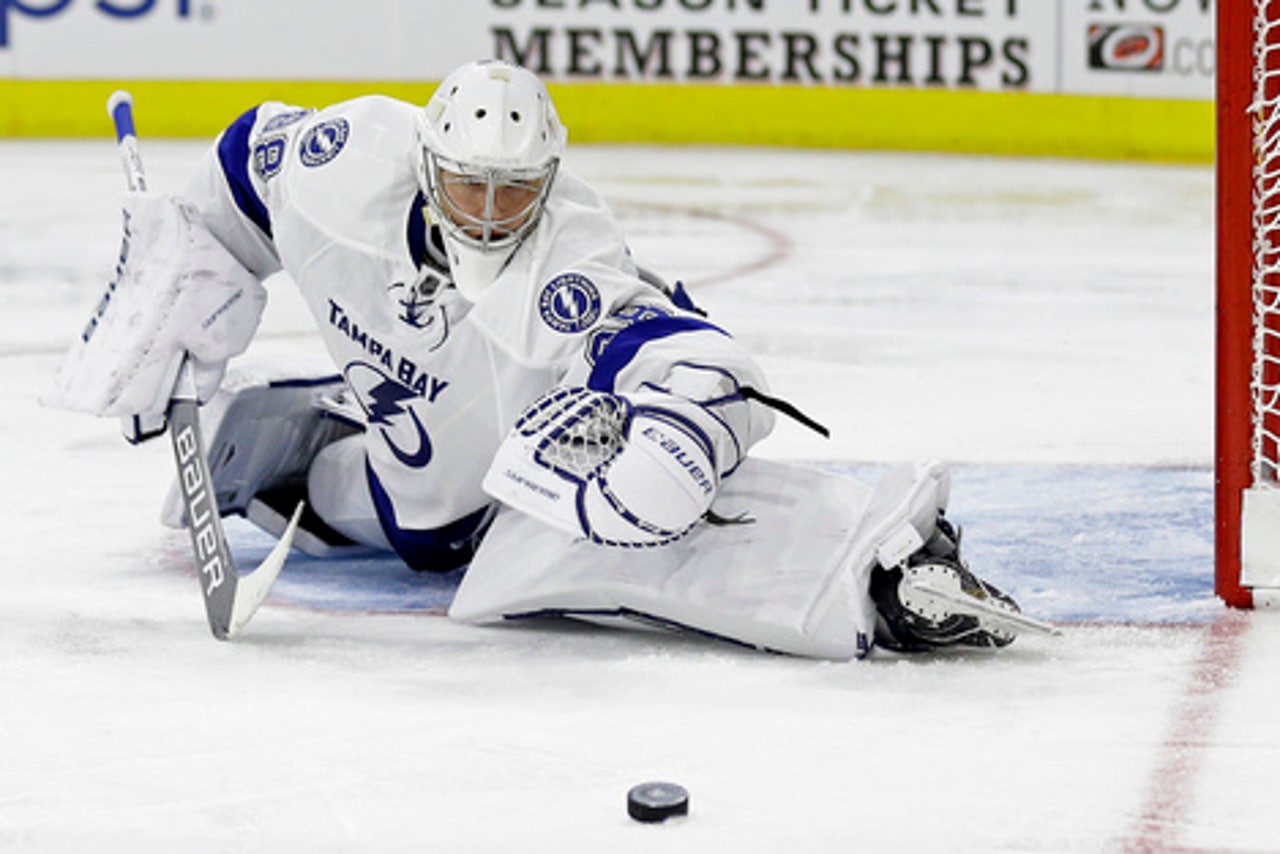 TAMPA, Fla. (AP) The Tampa Bay Lightning aren't in a hurry to anoint themselves championship contenders.
They expect to be in the hunt for the NHL title after reaching the Stanley Cup final two years ago and coming within one victory of a return trip last spring, however they're not taking anything for granted.
''We've accomplished a lot and we've done a lot, but at the same time that doesn't really matter. This time of year every team starts 0-0 and it doesn't matter that we won a conference title two years ago,'' forward Tyler Johnson said.
''Whether we're picked first or last we're thinking we're a team that's going to win,'' Johnson added. ''Obviously we're happy people have faith in us and want us to do well and think we have a chance to do well. But at the same time we have our own expectations, and that's to win.''
General manager Steve Yzerman enhanced the chances for another deep run in the playoffs by keeping a talented nucleus intact, beginning with re-signing captain Steven Stamkos to an eight-year, $68 million contract.
Defenseman Victor Hedman received an eight-year, $63 million deal. Backup goaltender Andrei Vasilevskiy got a new deal worth about $3.5 million per season after filling in admirably for an injured Ben Bishop during the playoffs.
''I don't really talk about the Stanley Cup today because it's so far off and so much needs to happen between now and then,'' Yzerman said.
''Our focus is to make the playoffs, and we go through the steps to get there,'' the GM added. ''Last year, our record wasn't great. I thought we played reasonably well, but we didn't score goals. We lost a lot of games and points because we didn't score enough.''
The Lightning lost to the Chicago Blackhawks in the 2015 Stanley Cup Final. They made it back to the Eastern Conference finals last season, falling to the Pittsburgh Penguins in seven games.
''I think last year was good practice for this year,'' Bishop said. ''Going into last year we had a big target on our backs and that hasn't changed this year. I think you look around our division and you see every team added a lot.''
JOHNSON'S JOURNEY
Center Tyler Johnson feels ''rejuvenated'' and is looking for a bounce-back year after a wrist injury affected his production last season. He said the wrist didn't feel like it did pre-injury until July. After scoring 13 times in the playoffs two years ago, Johnson had just 14 goals during the 2015-16 regular season.
WHERE'S THE JUICE?
Surprisingly, the usually potent Lightning offense struggled last season on the power play. Tampa Bay finished tied for 26th in the NHL, converting 15.8 percent of its chances. The team was last in road power play at 10.1 percent.
''Our power play wasn't effective, but in general we didn't score enough goals,'' Yzerman said.
BISHOP'S RETURN
Bishop got an early start on his comeback from an ankle and shin injury that sidelined the last six games of the Eastern Conference final against Pittsburgh, taking part in last month's World Cup of Hockey. ''I feel good,'' the goalie said, adding he faced ''some pretty intense practices up there against some really good shooters. Definitely kind of a step in the right direction.''
HOME-ICE
The Lightning saw a dip in their home record last season, going 25-13-3. Tampa Bay had a 32-8-1 record en route to the Eastern Conference championship two years ago.
''Our team plays hard, these guys are very competitive, they are very professional,'' Yzerman said.
''I think going through the start of last season it was a grind coming back after making the finals. They will be better prepared for the grind this year,'' the GM added. ''But talking about who's the favorite for the Stanley Cup and what not, that's too far off.''
---
---