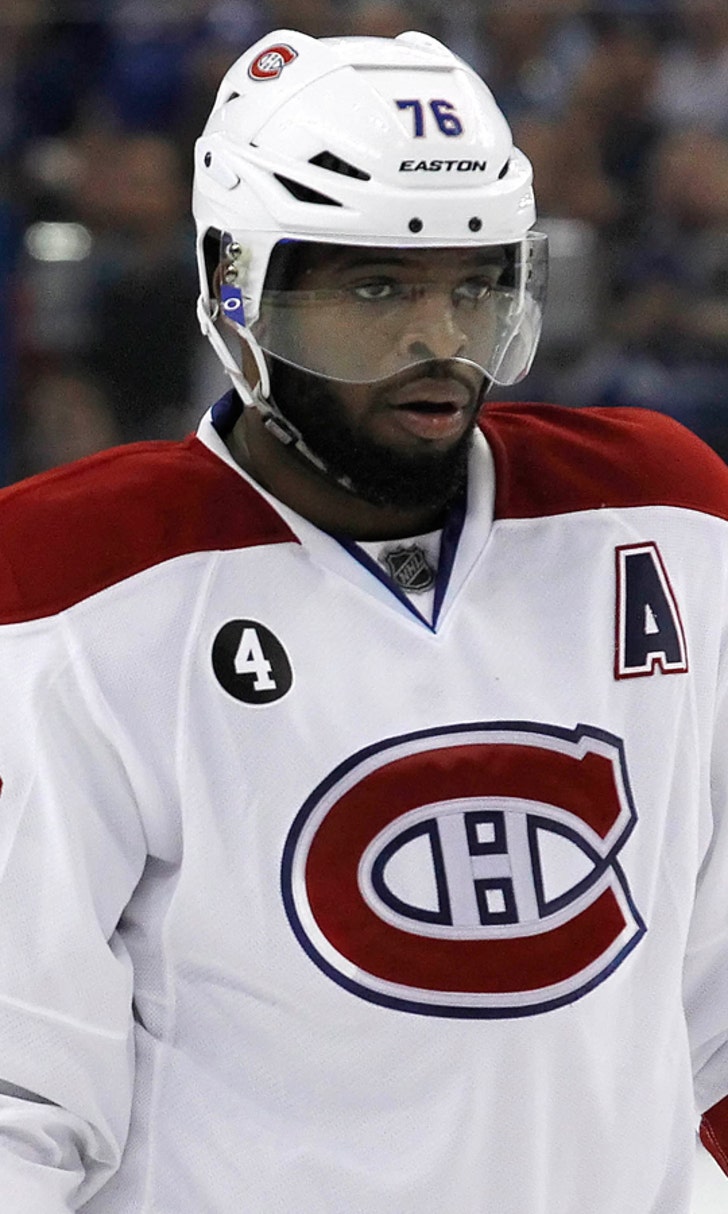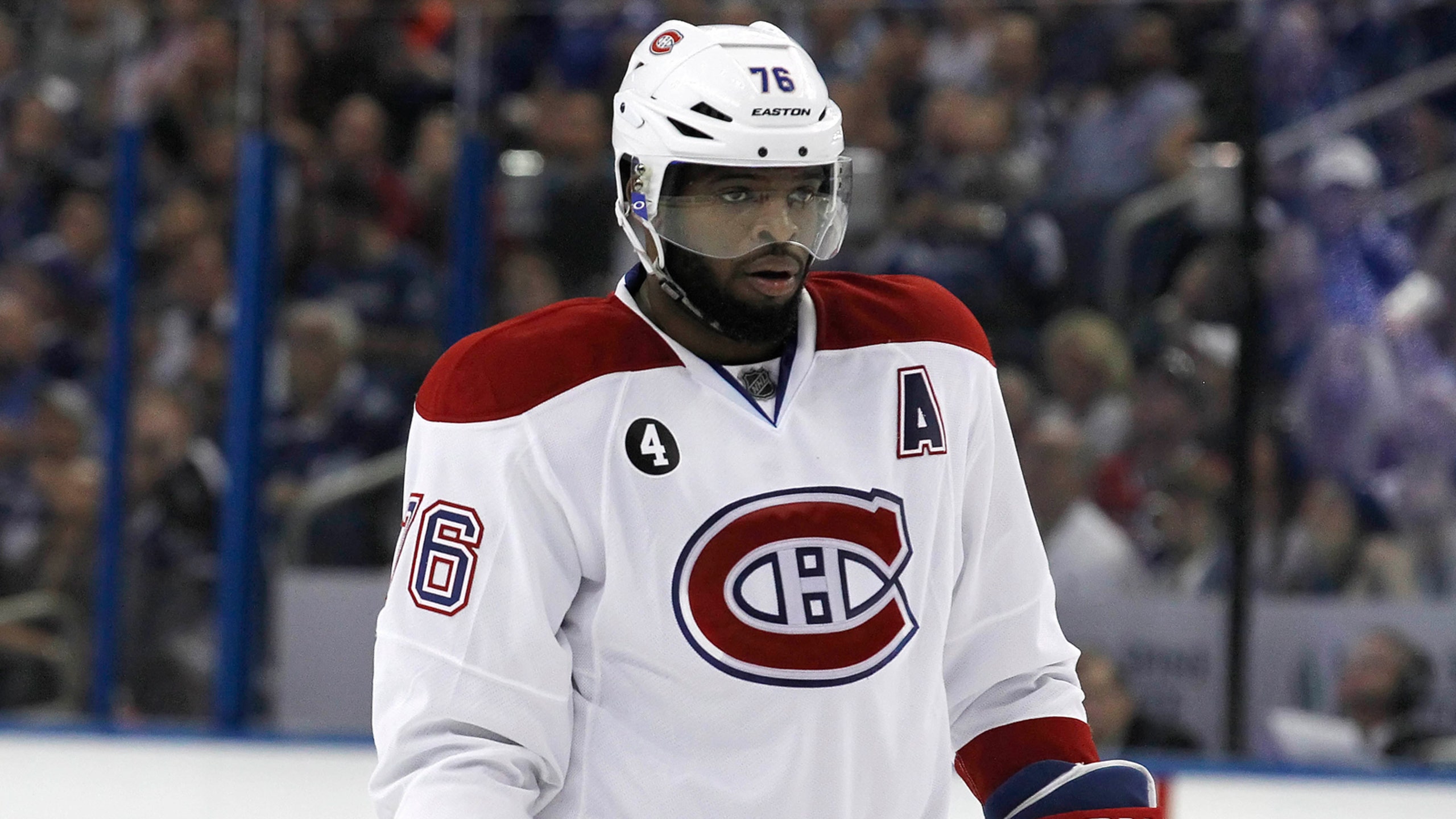 Subban training with track star Ben Johnson
BY foxsports • July 30, 2015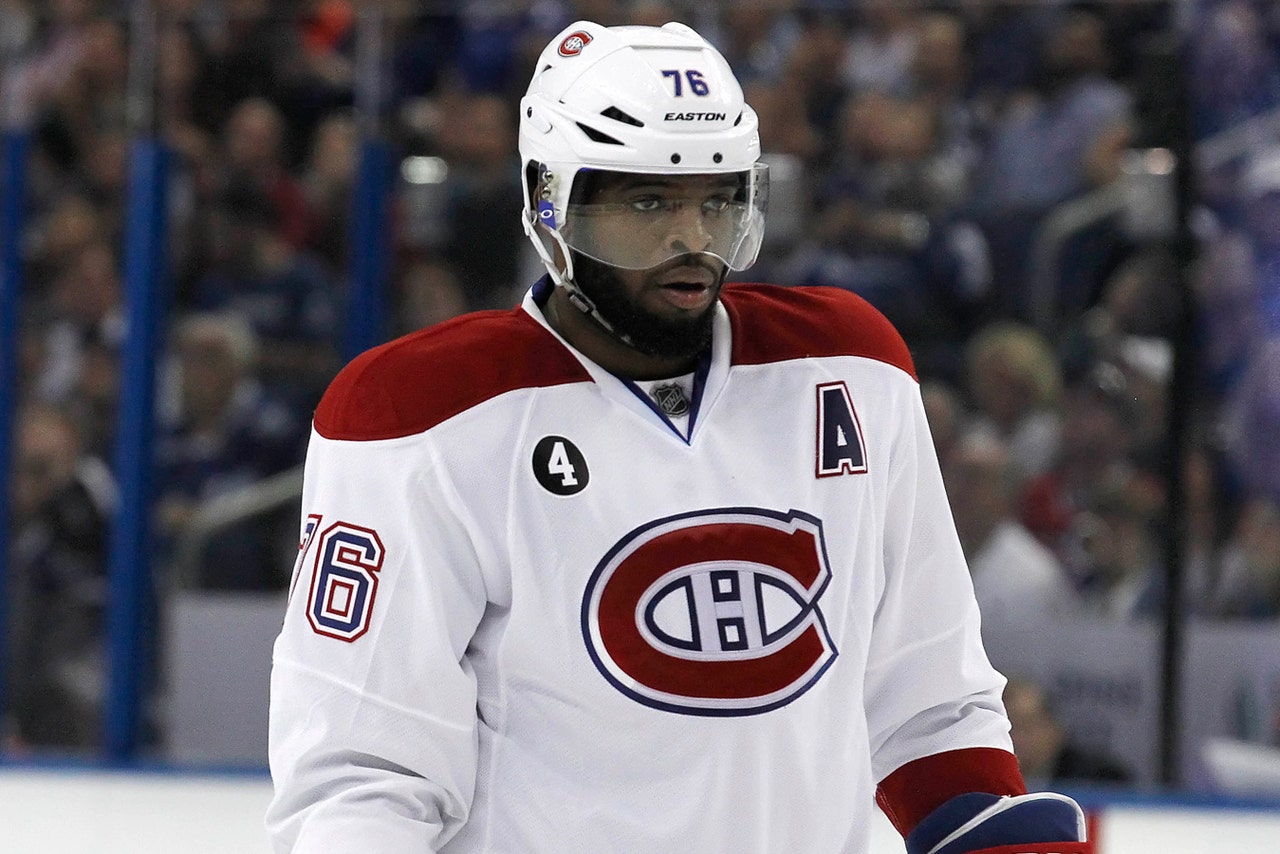 We should expect a faster P.K. Subban for the 2015-16 season. A much, much faster P.K. Subban.
The Montreal Canadiens defenseman is training this summer with Canadian sprinter Ben Johnson. The two have been working together for the past month at a track and field complex in Toronto after Johnson was contacted by one of Subban's family members.
"We started working together three times a week, but we've gone down to two a week," Johnson told TSN's Rick Westhead. "I don't want to overload his muscles. He's doing strength and acceleration and some agility. He's going to be even better, even faster next year."
Johnson and Subban's working relationship has been kept relatively quiet. Even Subban's agent, Don Meehan, wasn't really filled in on the two's relationship.
"As you know, P.K. has no problem being in front of the camera, but I think he's worried about protecting Johnson (from media scrutiny)," Meehan said. "I didn't even know they were working together until (Westhead) told me."
Johnson won the gold medal for Canada in the 100 meter dash in at the 1988 Olympics in Seoul, but was later stripped from the medal after testing positive for steroids.
Two years later, Johnson won the 50 meter race at a track meet in France, completing it in 5.65 seconds, .04 seconds off of the world record. Johnson then tested positive for excess testosterone. Johnson was then banned for for life by the International Amateur Athletics Federation, and was called a national disgrace by then-Canadian amateur sports minister Pierre Cadieux.
Johnson has trained other pro athletes, including former Florida Panthers forward Anthony Stewart. Johnson knows he can help Subban improve his all-around speed.
"Running is a fundamental," Johnson said. "If you can't run, you can't play the game, even if it's on the ice."
(h/t TSN)
---
---