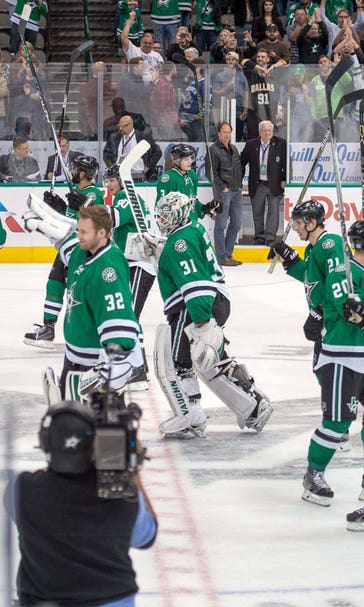 Stars' PA trolls Canucks by playing Nickelback for entire second period
October 30, 2015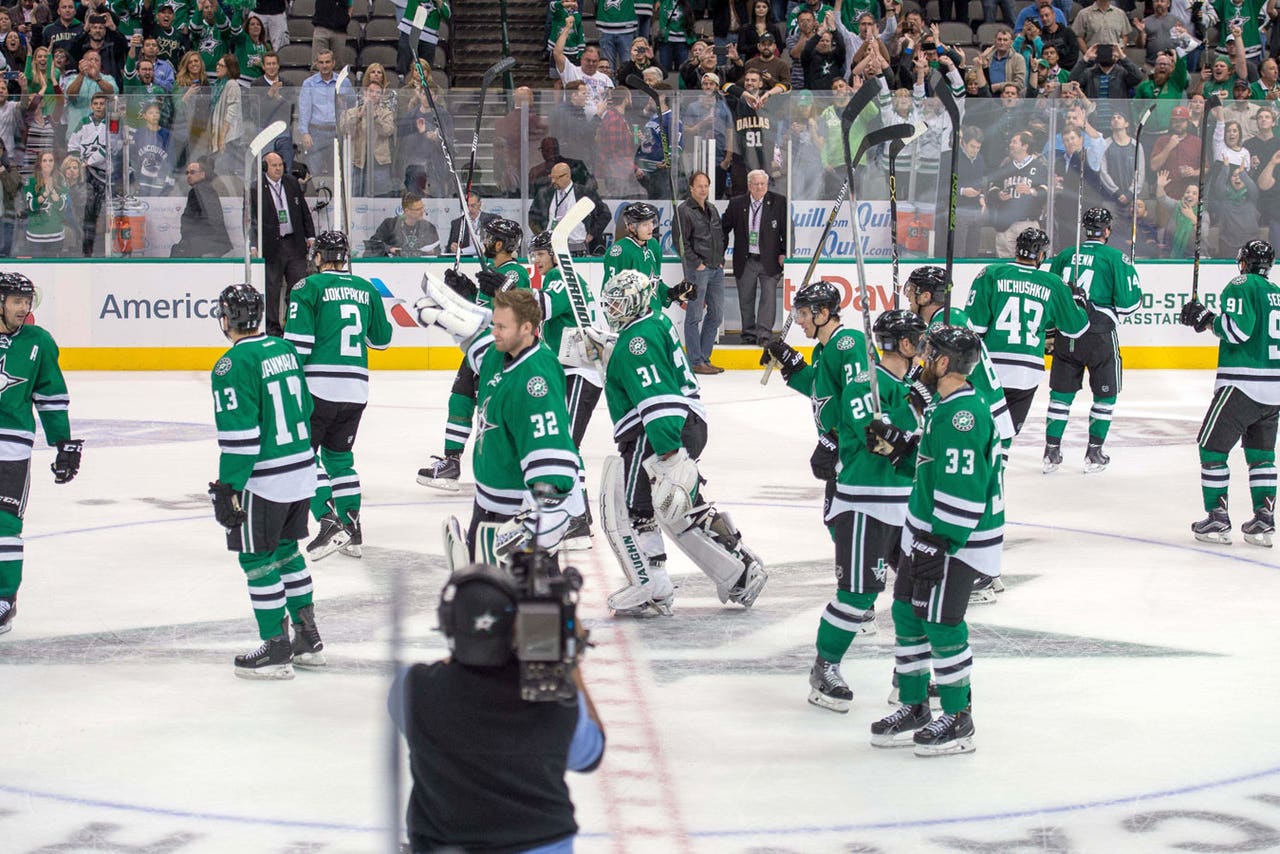 The Dallas Stars are known for their hilarious trolling antics, as their game-night operations staff have made fun of everyone from Justin Bieber to the entire city of Winnipeg. On Thursday night, the Stars welcomed Vancouver to town by playing nothing but the Canadian band everyone loves to hate, Nickelback, for the entirety of the second period's breaks in action. 
The prank was complete with graphics for the scoreboard to make sure everyone in the arena knew what was going on. 
Even the Canucks got in on the fun at one point.
Unfortunately, the playlist might have had a negative effect on the Stars' own fans.
But perhaps the surplus of Nickelback inspired the Stars, who managed to rally from a third period 3-1 deficit to come back and win the game in overtime, 4-3. 
Well played, Dallas. 
---
---