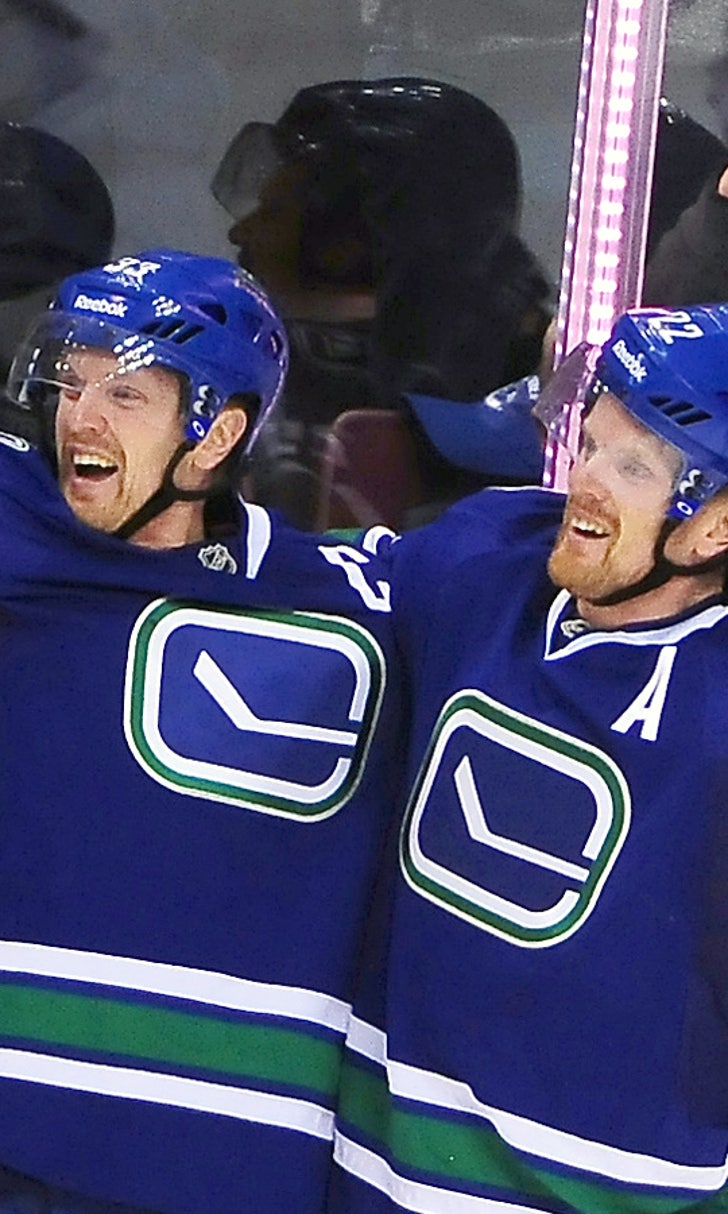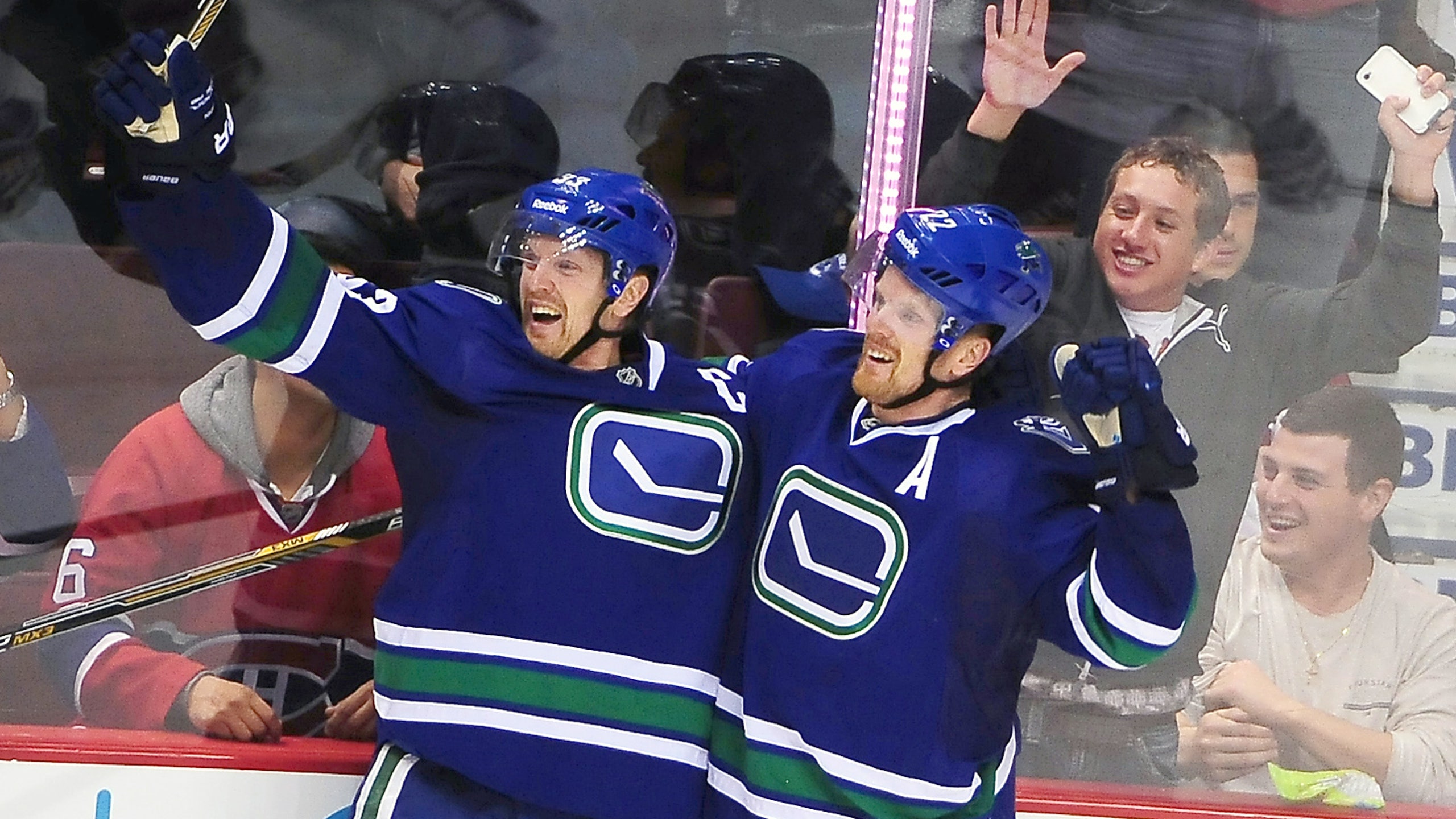 Sedin twins go head-to-head in epically awful game of H-O-R-S-E
BY foxsports • August 18, 2015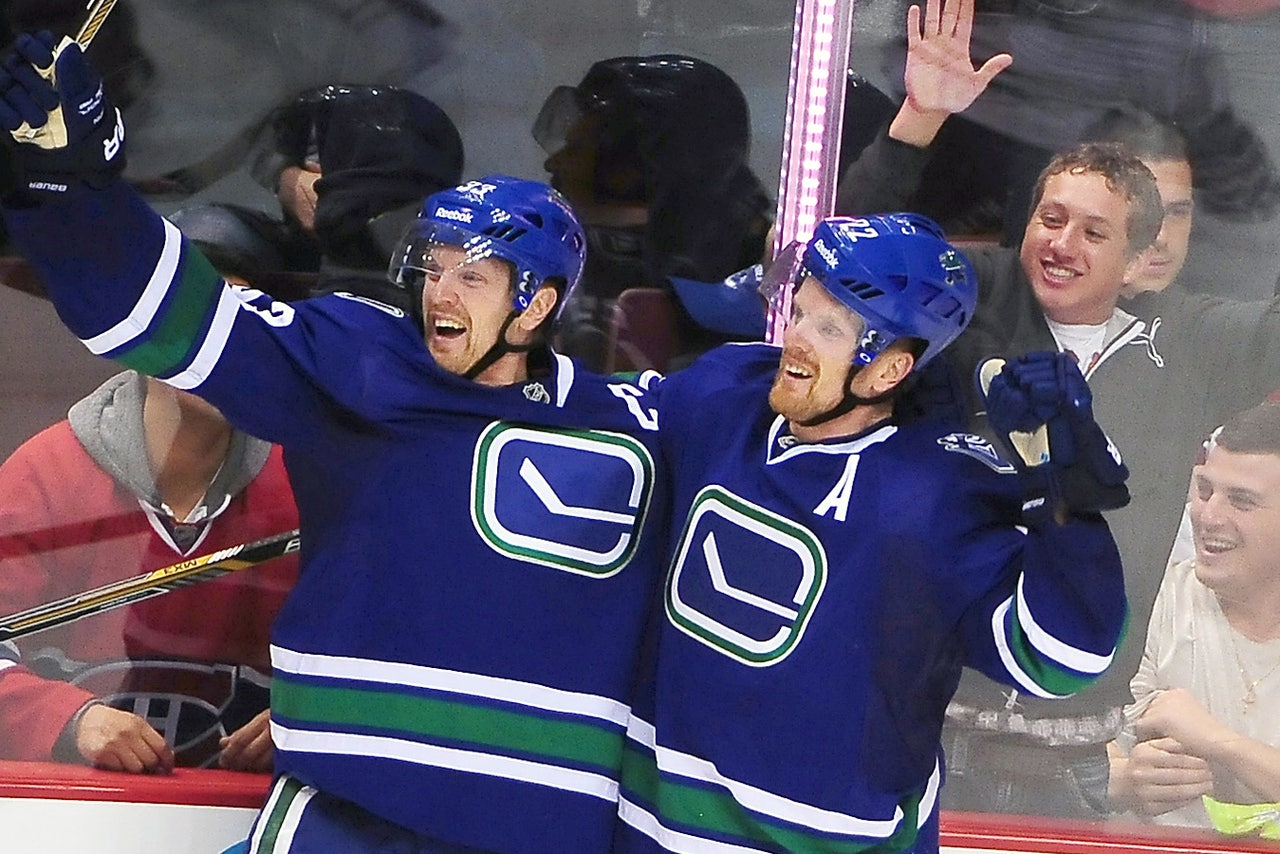 The Sedin twins might want to stick to hockey. The NHL's best pair of brothers are back for another season of Sedin vs. Sedin, a video series where the twins go up against each other in different challenges. The opening challenge for this season had the Sedin twins playing a game of H-O-R-S-E, and let's just say their hockey skills trump their basketball abilities. 
Both twins are 6-foot-2 and pretty coordinated, so you would probably expect better from the pair, but perhaps they don't have much time to practice basketball given how much of their lives they have spent on the ice. 
Who knew making a layup was so difficult? 
---
---