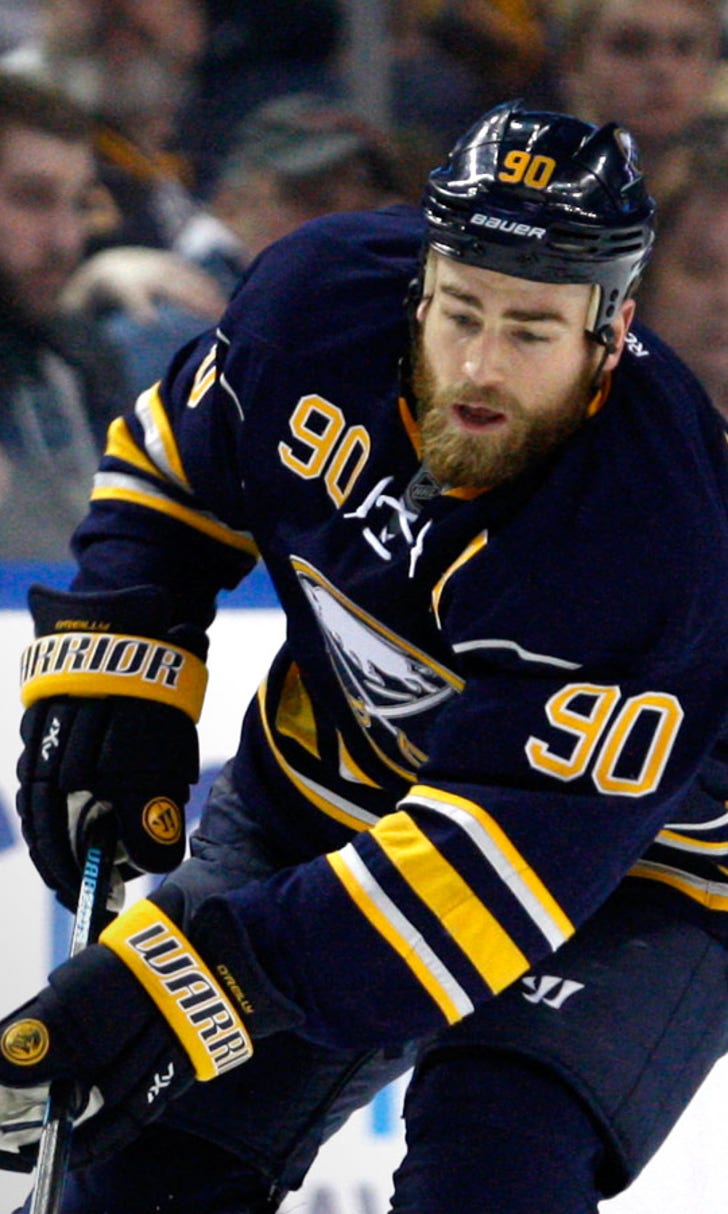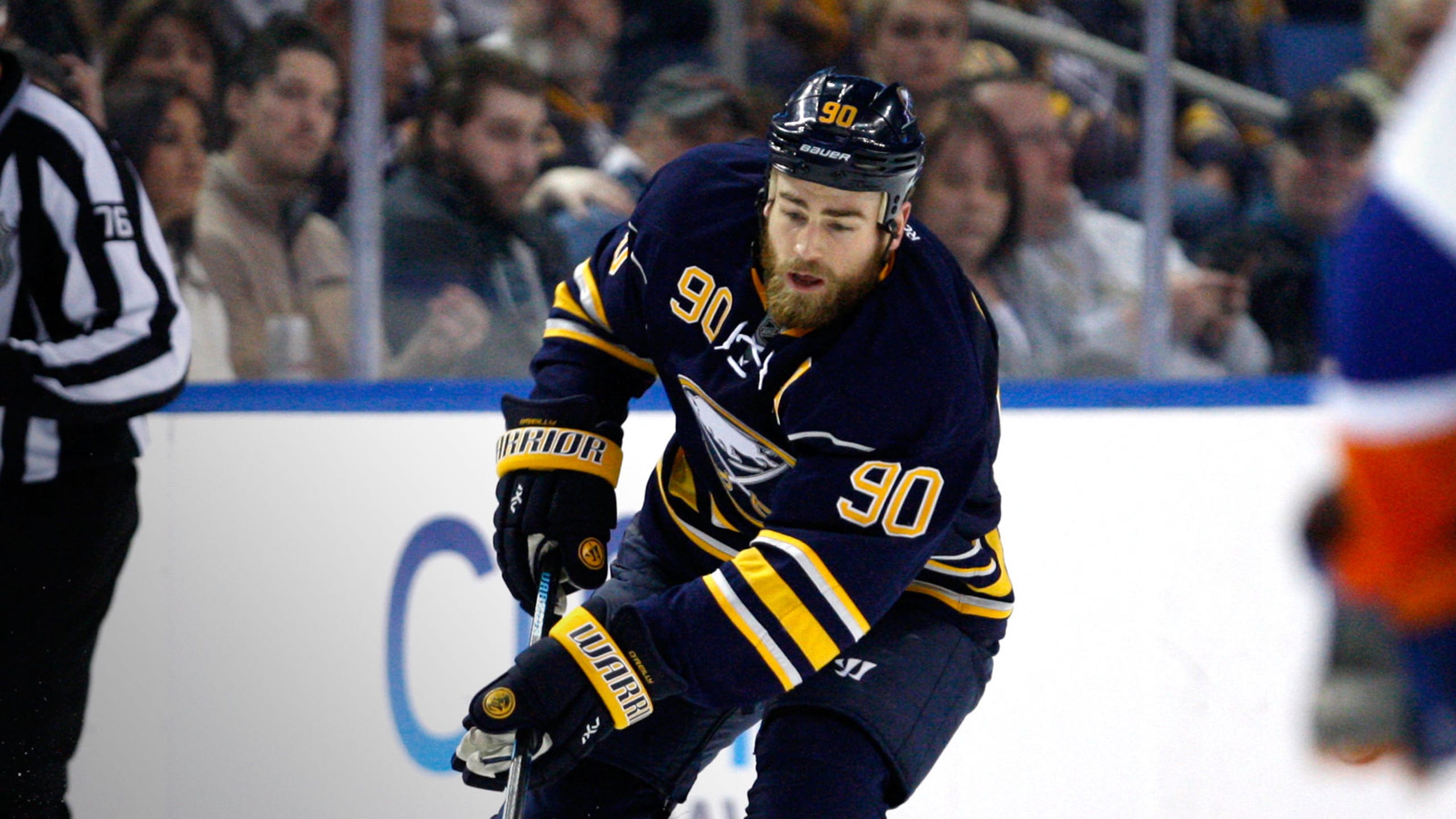 Sabres center Ryan O'Reilly shares excitement over All-Star nod
BY foxsports • January 8, 2016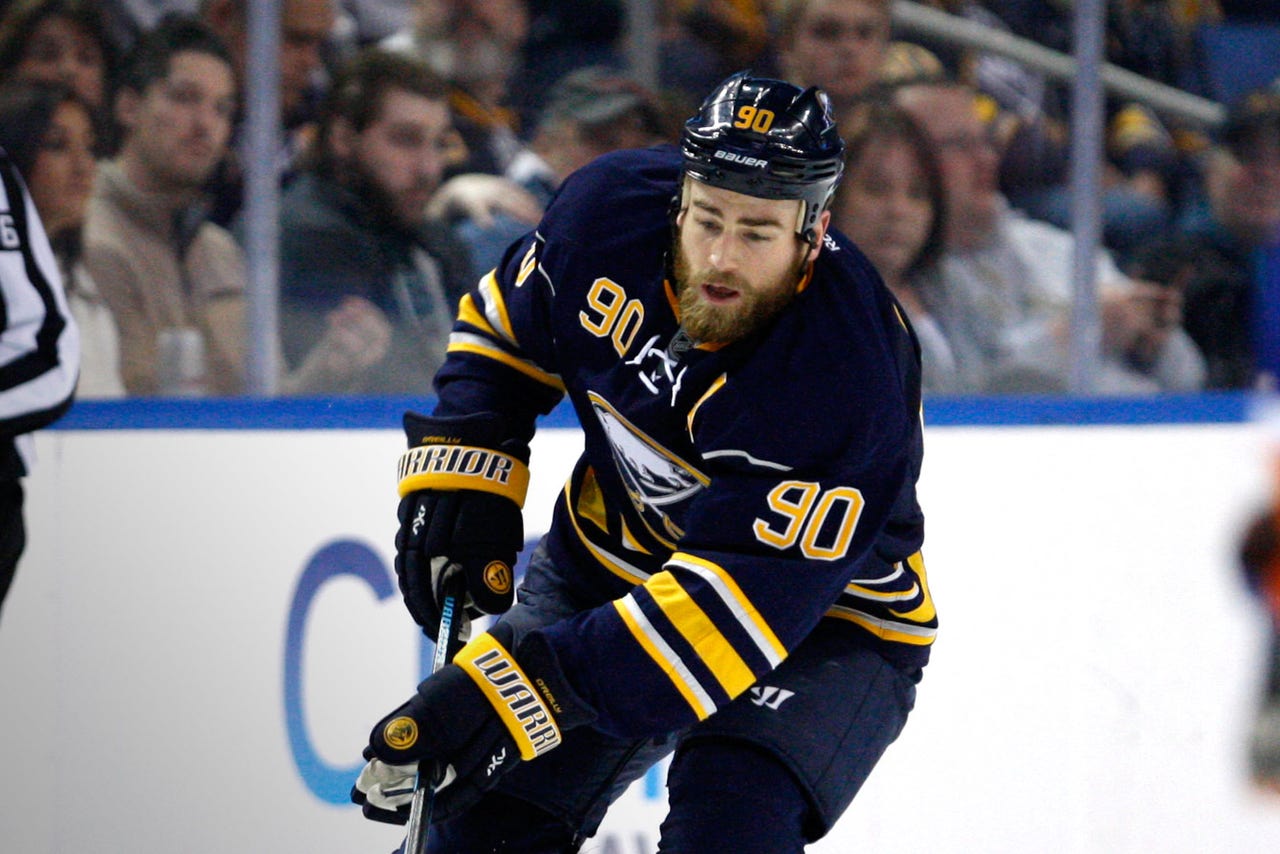 When former Colorado Avalanche center Ryan O'Reilly was traded to the Buffalo Sabres over the summer, it was hard to predict how his acquisition would impact a bottom-of-the-barrel Sabres team. But halfway through his first campaign in Buffalo, it is clear O'Reilly is a resounding success in a city trying to build toward the playoffs once more. 
O'Reilly has 34 points (16 goals, 18 assists) through 40 games and sees the most minutes per game (21:56) than any other forward in the NHL. He ranks ninth in the league in power-play goals (seven) and does it all with exemplary discipline, as he has just six penalty minutes so far this year. All of those marks combined to earn O'Reilly a nod as an All-Star for the first time in his career.
Via Buffalo Hockey Beat: 
"It's obviously awesome, awesome news," O'Reilly told reporters.

"I wanted to prove that I could be a huge part of the team. I'm still trying to do it. Obviously, being an All-Star is a step in that. There's so many other things going forward."
O'Reilly did not get off to the best start off the ice in Buffalo. He allegedly drove his pick-up truck into the side of a Tim Hortons in Lucan, Ontario on July 13, 2015, and he was charged with impaired driving (alcohol) and was also charged under the Highway Traffic Act with failing to remain at the scene. He has a trial date for the case set for July 11, 2016. 
But since the incident over the summer, O'Reilly has kept his off-ice behavior squeaky clean and frequently serves as a highlight in an otherwise mediocre Buffalo season. The Sabres, while playing better this season than they did last, are still in 29th place in the league and sit in last place in the Atlantic Division with 34 points through their first 40 games. 
O'Reilly's skill up front will be a major boost to the team's attempts to become a contender in the future, but for now, he will settle for an appearance at the All-Star Game.
---
---