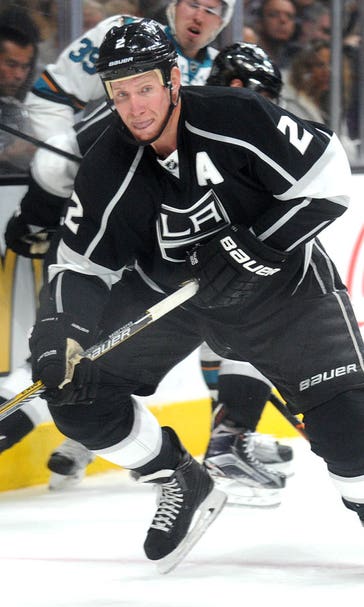 Report: NHL allowed at least 31 concussed players to return to games in 2010-11
October 28, 2015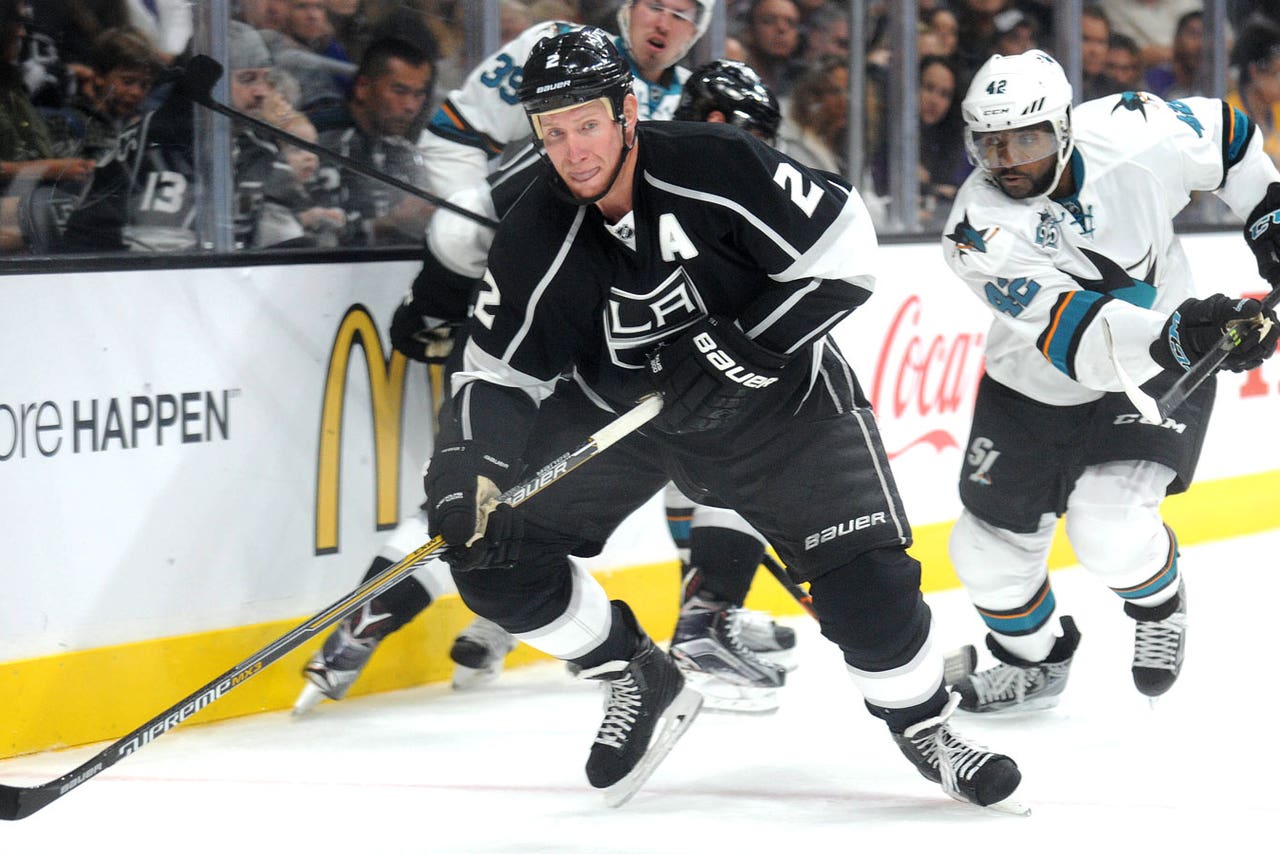 An e-mail release from the concussion lawsuit by a group of former NHL players against the league continues to provide concerning information about the league's alleged treatment of concussed players during past seasons.
According to a TSN report, an email from NHL deputy counsel Julie Grand to commissioner Gary Bettman and other NHL executives claimed 31 of 86 players who suffered concussions in the 2010-11 season allegedly returned to the game. The TSN reports the e-mail states 13 of those 31 players showed visible signs of concussions.
The e-mail was filed in U.S. federal court on Monday in an ongoing lawsuit against the NHL, in which a group of 80-plus former players claim the league did not do enough to fully educate players about the short and long-term effects of concussions, did not adequately care for players who suffered concussions, and continued to promote and glorify the type of plays which are unnecessary to the game and lead to concussions and/or head trauma. 
Grand's e-mail was sent on Mar. 8, 2011. Eight days later, the league instituted the "quiet room" policy in which a player with a suspected concussion must be removed from a game and taken to a quiet room to be examined by a team doctor. The league did not institute a policy prohibiting players from returning to a game in which they suffered a concussion until July 23, 2013. 
Read more on TSN's report here.
---
---