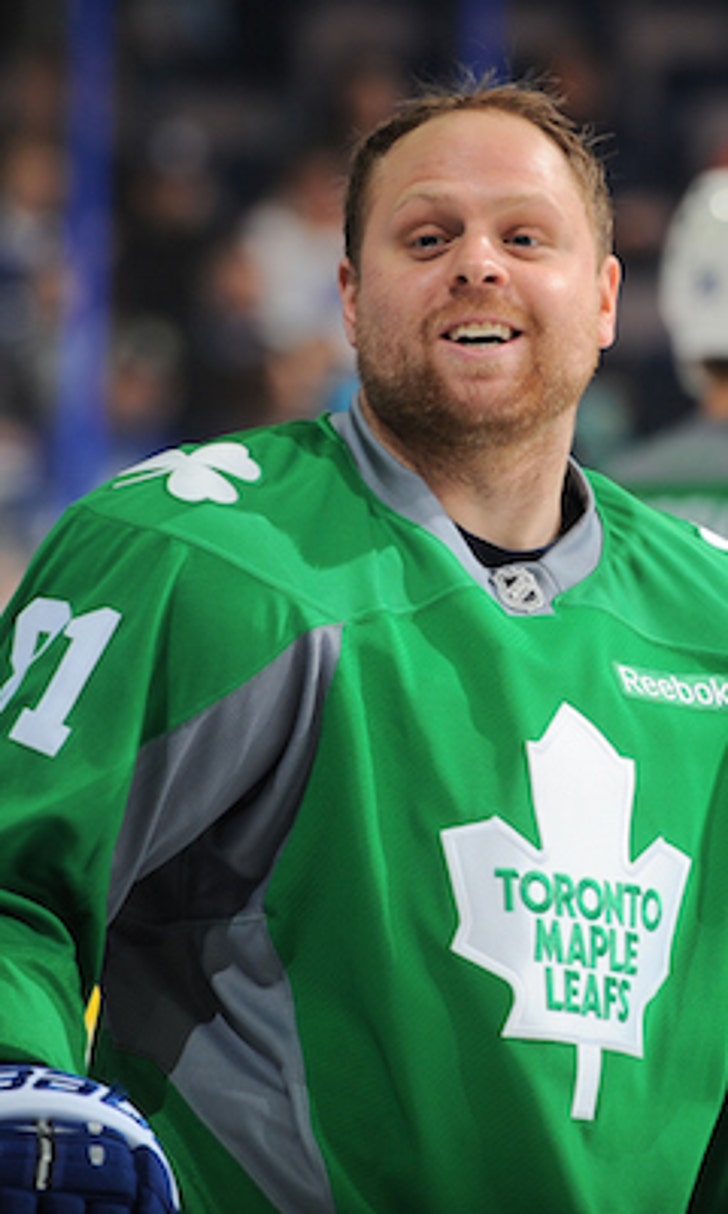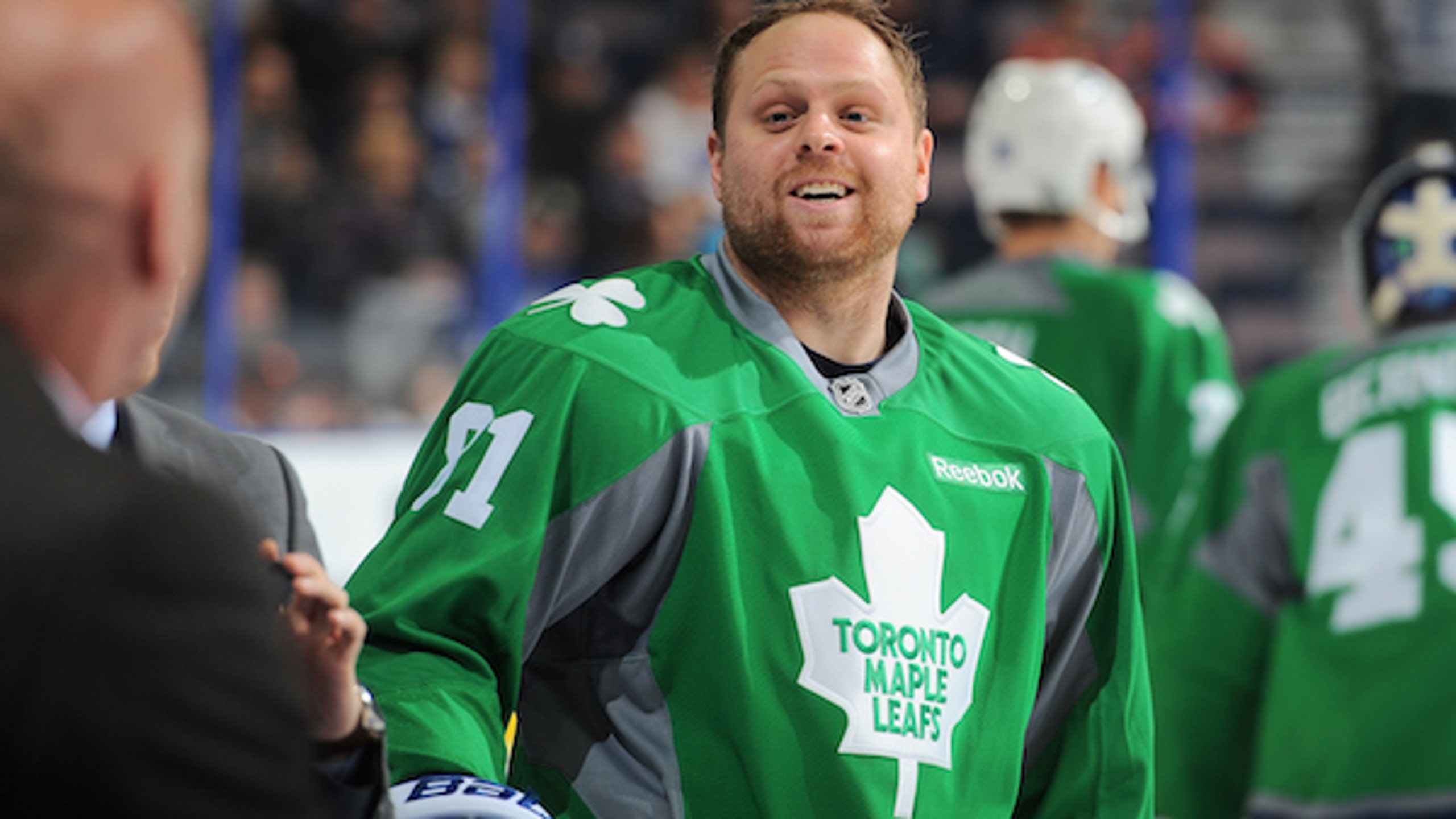 Report: Maple Leafs aim to trade Phil Kessel before the draft
BY foxsports • June 13, 2015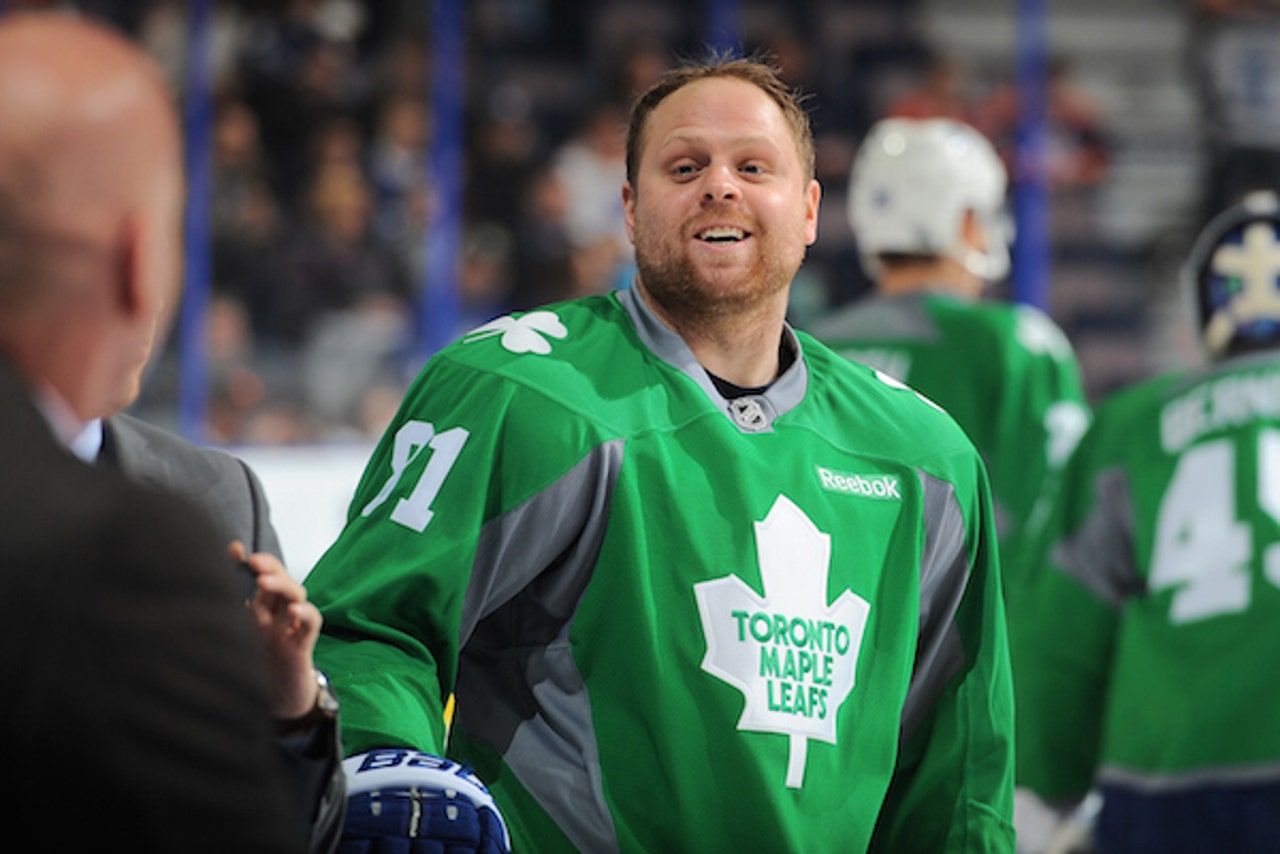 By David Rogers
Trade rumors have hung over Phil Kessel's head ever since the Toronto Maple Leafs started slumping through the 2014-15 season. Now that the 2015 Draft is approaching, these rumors are intensifying, and the latest report indicates the club hopes to deal Kessel to a new club prior to the draft.
Via The Star:
In particular, there's a widespread belief, as first reported a week ago by Sportsnet's Elliotte Friedman, that the Leafs are making known their intent to deal Kessel before the draft, which could then trigger other moves.
The Maple Leafs aren't looking to start a brand new rebuild, but they are looking to change their identity. A Kessel trade would change things in a big way and should bring in multiple new pieces the Leafs could use to steer the organization in the way they see fit.
We've already discussed that numerous teams have already talked to the Leafs about the price for Kessel, and if the report above is to be believed, more will likely join the hunt. As far as timing goes, the Leafs would be wise to make a big move sooner than later. Too often teams wait a bit too long to trade away a major asset, which results in other teams finding alternatives to patch their rosters. Kessel is a rare talent, but some interested parties may look to other avenues (free agency, for instance) if the Maple Leafs hold back on moving him.
Reading too far into rumors is a bad practice, but the Kessel situation has had enough reports from credible sources to indicate there's at least some fire behind all of this smoke.
More from Puck Drunk Love:
---
---