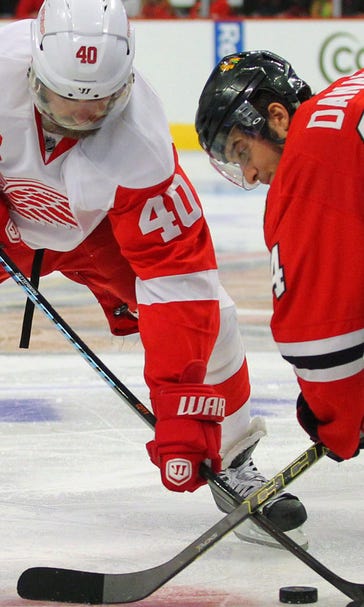 Red Wings' Zetterberg: 'If you're a good cheater, you're a good faceoff man'
December 22, 2015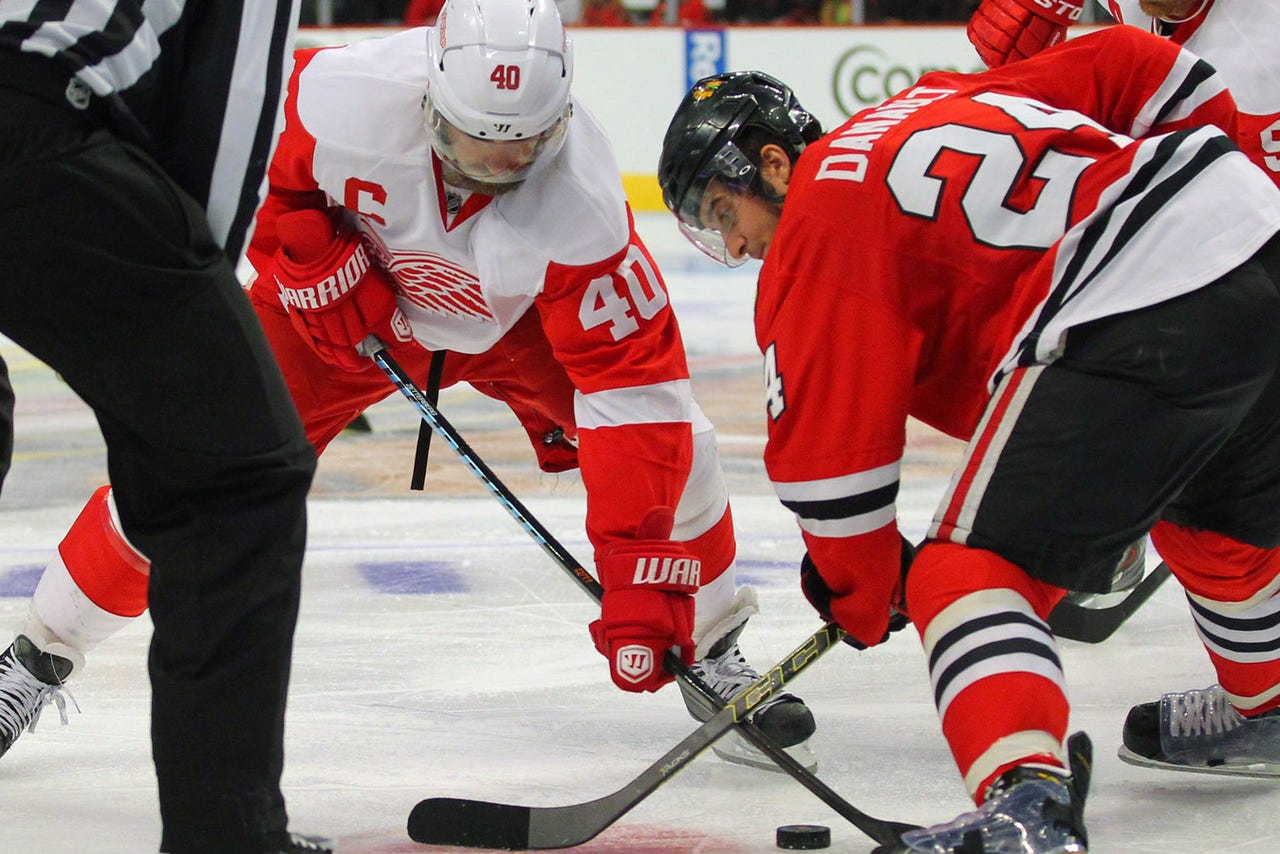 Detroit Red Wings captain Henrik Zetterberg's honestly feels that the player who is the most dishonest is often victorious in the faceoff circle.
Yes, you read that correctly. Zetterberg told reporters that success in the NHL begins with, ahem, cheating.
Per MLive.com:
So, in essense, is Zetterberg calling respected teammate Pavel Datsyuk a good cheater? After all, the 37-year-old Russian leads the team in faceoffs at a whopping 57.6 percent.
As for Zetterberg, the 35-year-old Swede did not reveal any tricks up his sleeve when he enters the faceoff circle.
But with a team-leading 251 faceoff wins, Zetterberg must be doing something right ... or wrong.
"It's basically the guy who gets away with the most cheating wins. That's how faceoffs are right now ... If you're a good cheater, you're a good faceoff man."
---
---