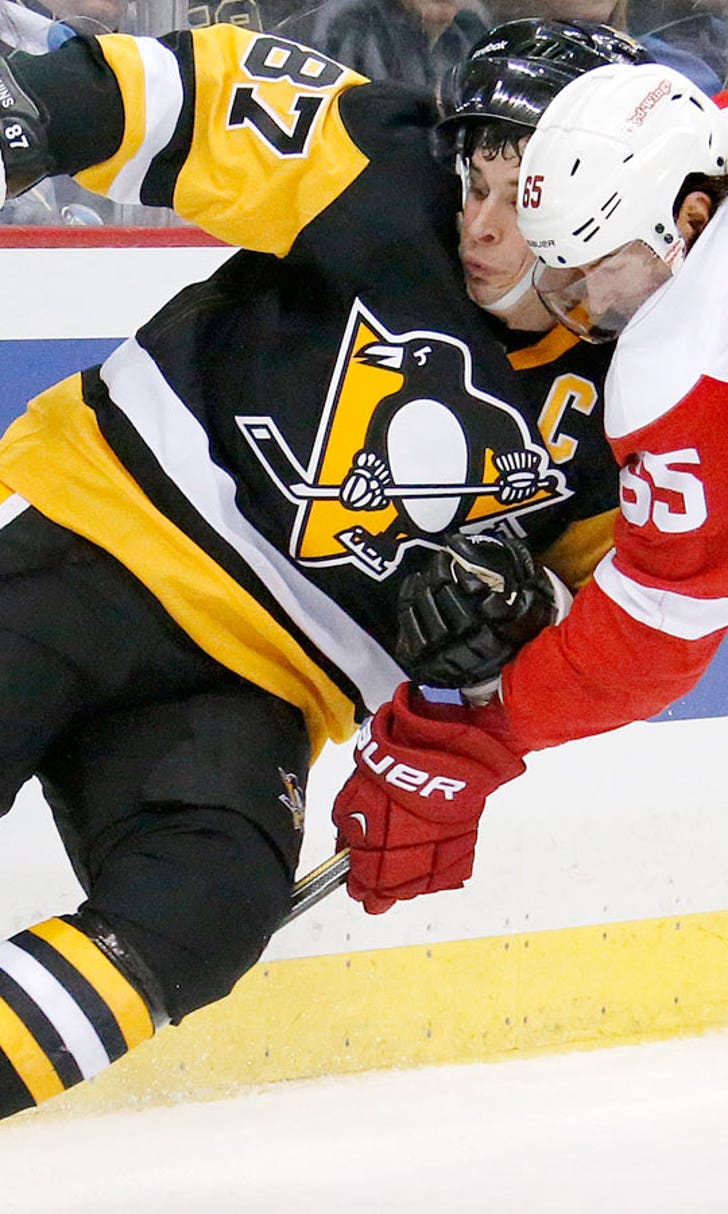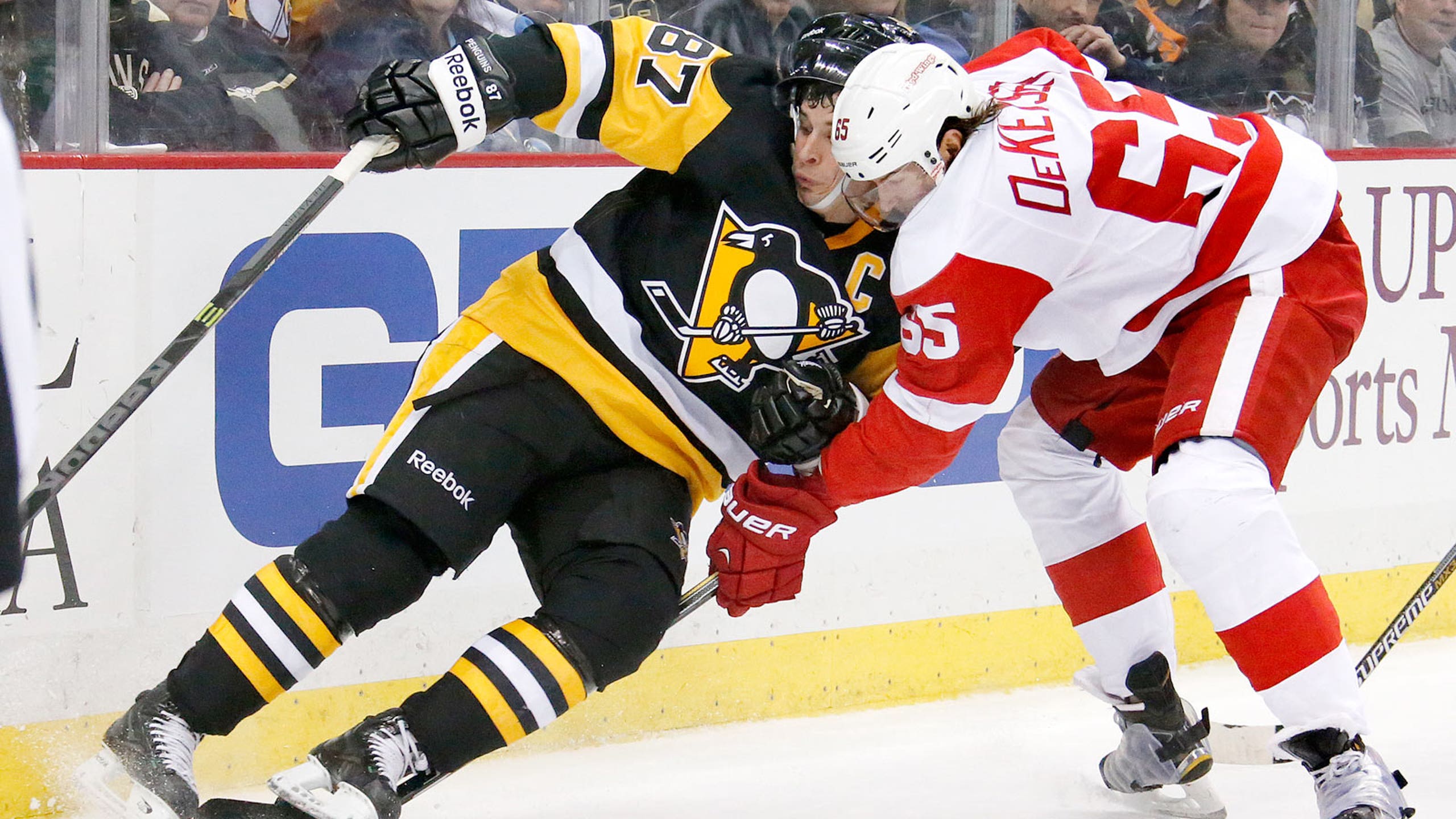 Red Wings take aim at Sidney Crosby during All-Star Game
BY foxsports • February 1, 2016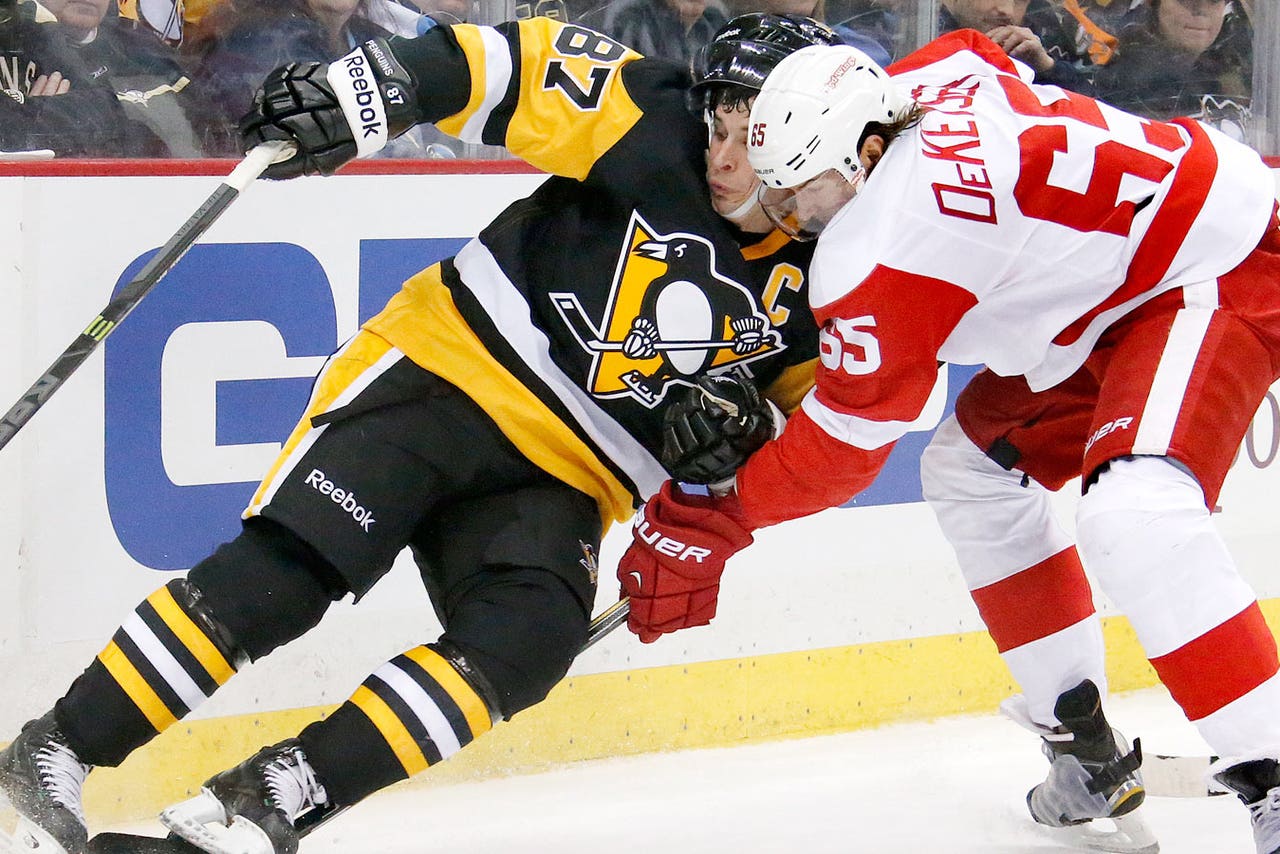 The Detroit Red Wings' official Twitter account on Sunday elected to have some fun at the expense of Pittsburgh Penguins captain Sidney Crosby.
The Red Wings posted the following after Pacific Division captain John Scott scored twice in the NHL All-Star Game:
A fan favorite of the weekend, Scott was named the All-Star Game Most Valuable Player following his offensive outburst. For his part, Crosby failed to score a goal in his lone All-Star Game appearance (2007) and wasn't on the ice for Sunday's contest in Nashville, Tenn.
Don't feel too badly for the two-time Hart Trophy winner, however. Crosby has 319 goals and 575 assists on his NHL resume to go along with a pair of Olympic gold medals for Canada. Yes, those numbers trump Scott's totals (five goals, six assists, zero Olympic medals).
Crosby also captured the Stanley Cup in June 2009, with his Penguins defeating the Red Wings in the final.
Perhaps Detroit still is stinging from the loss ... 6 1/2 years later?
---
---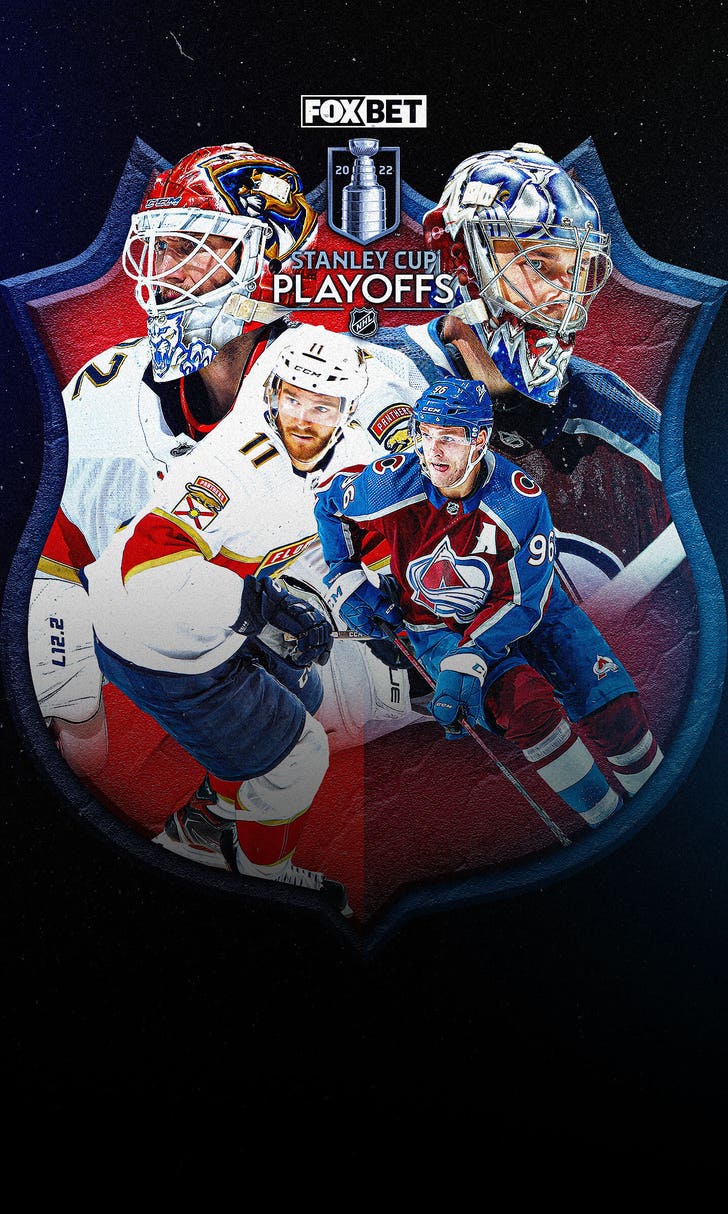 NHL odds: Lines, picks, results for Stanley Cup playoffs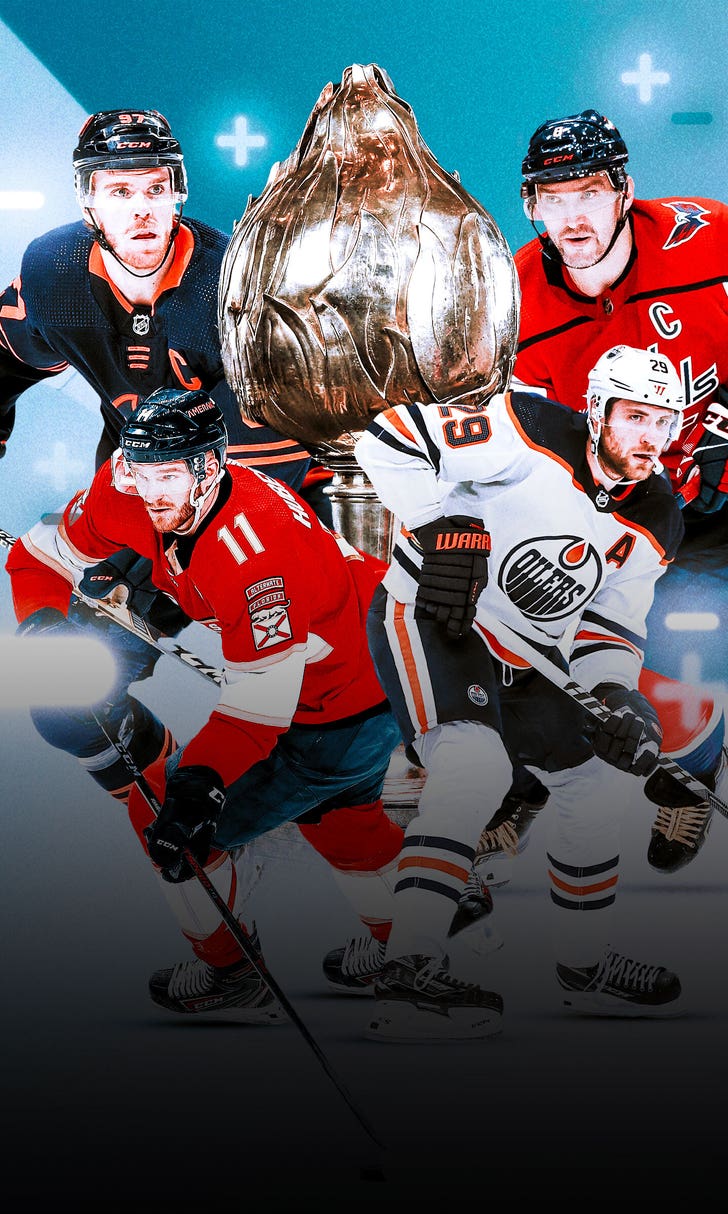 NHL Odds: Lines, betting on who skates away with Hart Trophy