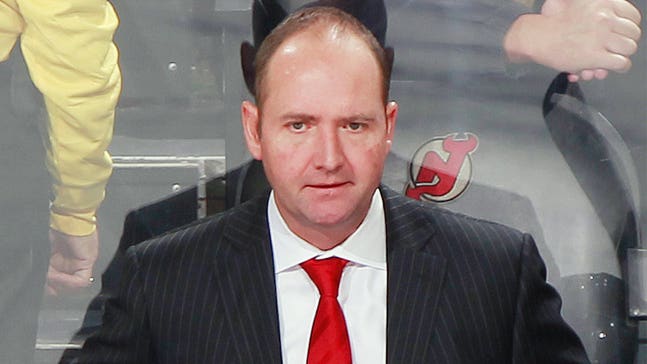 Putting DeBoer's struggles with Devils in context
Published
May. 27, 2015 1:45 p.m. ET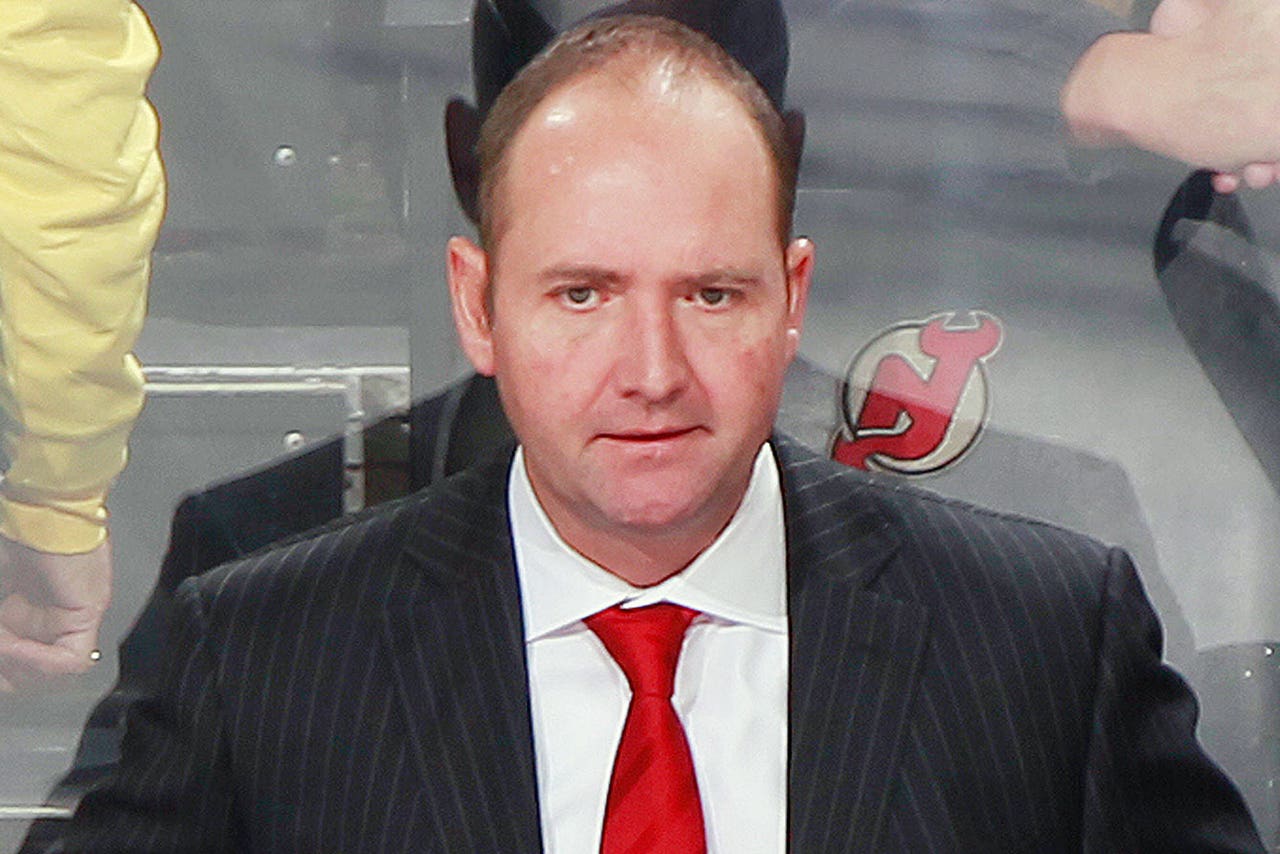 The Sharks' reported hiring of Peter DeBoer has been met with mixed reactions, which is understandable since DeBoer took the Devils to the Stanley Cup Final in 2012 and then oversaw a regression that ultimately led to his firing partway through the 2014-15 season, when the Devils were one of the worst teams in the league.
However, it's worth considering that there were some circumstances outside DeBoer's control that contributed greatly to the Devils' decline, and Yahoo's Greg Wyshinsky summarized them well in a tweet Wednesday after news of DeBoer's hiring broke.
To expand on that: DeBoer lost both of his top assistants (Larry Robinson and Adam Oates) after that run to the finals and then both of his elite forwards, first Zach Parise to the Wild in free agency and then Ilya Kovalchuk to the KHL. The Devils never adequately replaced those players -- they're still sorely lacking in young talent, especially at forward -- and while they did bring in Cory Schneider as Martin Brodeur's replacement, Brodeur couldn't just be cut loose after all he'd done for the franchise, which led to an awkward situation in net for much of 2013-14.
Given the coaching-staff turnover and the team's personnel, there was almost no chance the Devils were going to be good the past couple of seasons under any coach, so perhaps DeBoer doesn't bear much of the responsibility for their downward turn. That's what the Sharks are hoping, anyway, while apparently banking on the "1 playoff season" thing being more an indicator of the talent in New Jersey than DeBoer's ability as a coach.
Photo credit: Andy Marlin-NHLI via Getty Images
---
---