National Hockey League
National Hockey League
Predators look to build on franchise's deepest playoff run
Published
Oct. 4, 2016 2:10 p.m. ET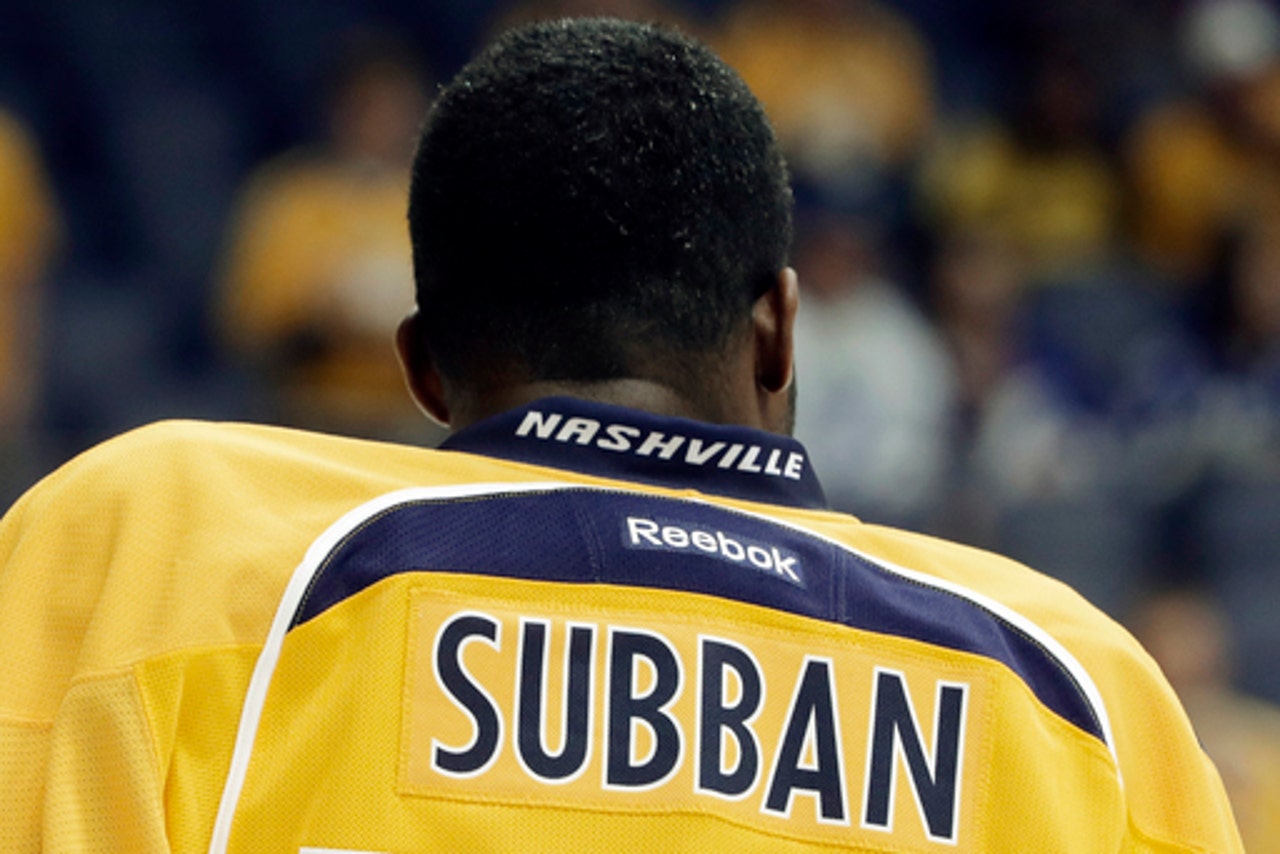 NASHVILLE, Tenn. (AP) The Nashville Predators remember well the electricity that flowed through Music City last spring when they made the longest playoff run in franchise history.
Now they want to go even deeper with the Stanley Cup Finals the target.
''Absolutely,'' captain Mike Fisher said. ''We feel like we're a team that's very, very good, and we're going to contend. We have a lot of confidence in who we are as a team and how we want to play and how we want to be successful. It's going to take a lot of work.''
The Predators beat Anaheim in seven games before pushing San Jose to seven more in the Western Conference semifinals. Then general manager David Poile made a move that stunned the NHL on June 29, sending team captain Shea Weber to Montreal for P.K. Subban in a swap of standout defensemen.
Poile also traded defenseman Seth Jones for center Ryan Johansen on Jan. 6, then saw a chance to give coach Peter Laviolette more speed in the lineup with the deal for Subban. Now Laviolette has to make the moves work to stretch the Predators' playoff streak to a third straight season.
Subban isn't shying away from the big expectations in Nashville as he works to become familiar with his new teammates.
''I've never been shy to say I want to win a Stanley Cup and the first thing I said when I got traded is I want to win a Stanley Cup here,'' Subban said. ''Montreal was interesting. We had the opportunity to bring back the 25th Stanley Cup. But we have an opportunity to bring back a first here, and that's pretty special, too. I'm looking forward to that opportunity.''
Some things to watch out of the Predators this season starting Oct. 14 when they open at home against Chicago:
FIGURE OUT OVERTIME
The Predators have only themselves to blame for landing in the first wild card and making back-to-back trips to California over the first two rounds of the playoffs. Only Carolina (16) had more than Nashville's overtime losses last season as the Predators posted a meager 2-14 record. Nashville did go 4-2 in shootouts.
REPLACING WEBER
Yes, the Predators still have a Weber on the roster in defenseman Yannick Weber. But they have to find someone to replace their captain, particularly on the power play where Shea Weber had 14 of his 20 goals. Subban matched Weber's 51 points in 78 games last season despite playing 10 fewer games, though Subban had only two goals on the power play. Defenseman Roman Josi is the next best option to step up after having eight power play goals last season for a unit that ranked 10th in the NHL.
SUBBAN'S PARTNER
Slotting Subban into Weber's spot with Josi may not be that easy. Subban opened the preseason playing with Mattias Ekholm, with Josi wrapping up his duties at the World Cup of Hockey. Josi is a pretty offensive-minded defenseman himself, with 61 points last season. Laviolette may split up Josi and Subban to create more offense through his defensive pairs.
GROWING UP
The Predators have a handful of young players they hope develop further this season. Filip Forsberg, who led the Predators with a career-best 33 goals and 64 points, got a new contract in June. So did forward Calle Jarnkrok. Johansen just turned 24 and had 26 points in 34 games after joining Nashville in January.
Nashville's biggest boost could come from Colin Wilson depending on which forward shows up. He had just 24 points in 64 games last season, yet ''Playoff Colin Wilson'' had 13 points in 14 games.
RINNE'S REVIVAL
Goaltender Pekka Rinne was not at his best last season with a 2.48 goals-allowed average and a .908 save percentage over 66 games. In the playoffs he ranked fourth in time on ice yet had a goals-against average of 2.63. The Predators did their best to help Rinne last year, allowing the fewest shots on goal (27.3) per game. Rinne played in the World Cup of Hockey for Finland to work himself into shape for the regular season.
---
Follow Teresa M. Walker at www.twitter.com/teresamwalker
---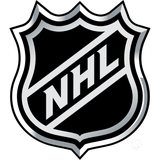 Get more from National Hockey League
Follow your favorites to get information about games, news and more
---