Playing in hometown an acquired skill for Boston's Jimmy Hayes
October 29, 2015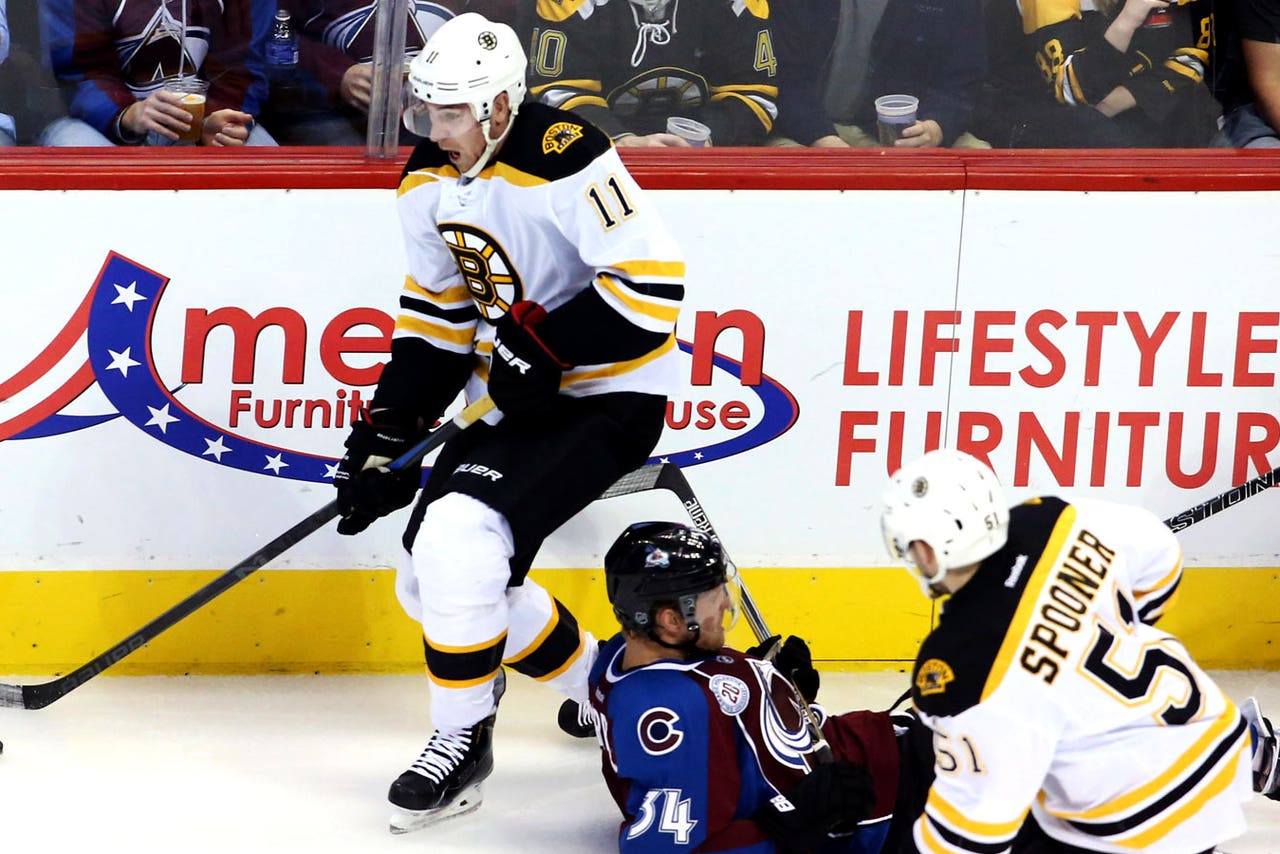 Jimmy Hayes is living out the childhood dream of every young New England hockey player by playing for the hometown Bruins this season, but the experience is not all smiles and good times. Hayes struggled out of the gate with his new team, failing to record a point in his first three games with Boston, but after posting a four-point night in Colorado on Oct. 14, it has been smoother sailing for Hayes. 
The 25-year-old told The Boston Globe he was feeling the pressure to produce from family and friends who were now able to watch all of his games and subsequently could criticize each of his games. As time continued on, however, Hayes was able to stop worrying as much about producing and started to simply play his game. The change in attitude led to a change in fate, as he now has eight points (three goals, five assists) in eight games, good for third in scoring on the team.
With the pressure reduced, Hayes said he is finally enjoying a dream come true. 
"It's exactly what I thought it would be, being a fan of Boston sports growing up," Hayes told the Globe. "You know what you're expecting from the outside, but being on the inside and playing for the Bruins, a team you dreamed of playing for, it's awesome now that it's reality. It's a really cool feeling for me being in my hometown: wake up every day and go to work."
(h/t The Boston Globe)
---
---