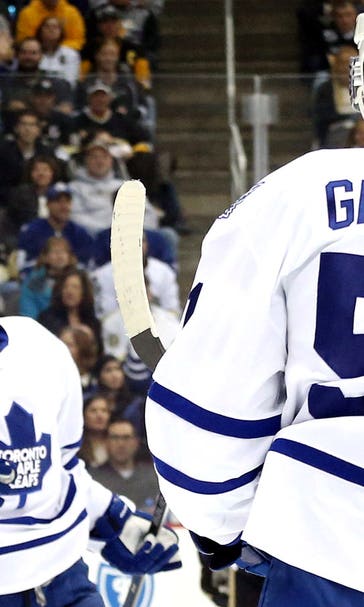 PHOTOS: Nazem Kadri turns traitor with Halloween costume
October 29, 2015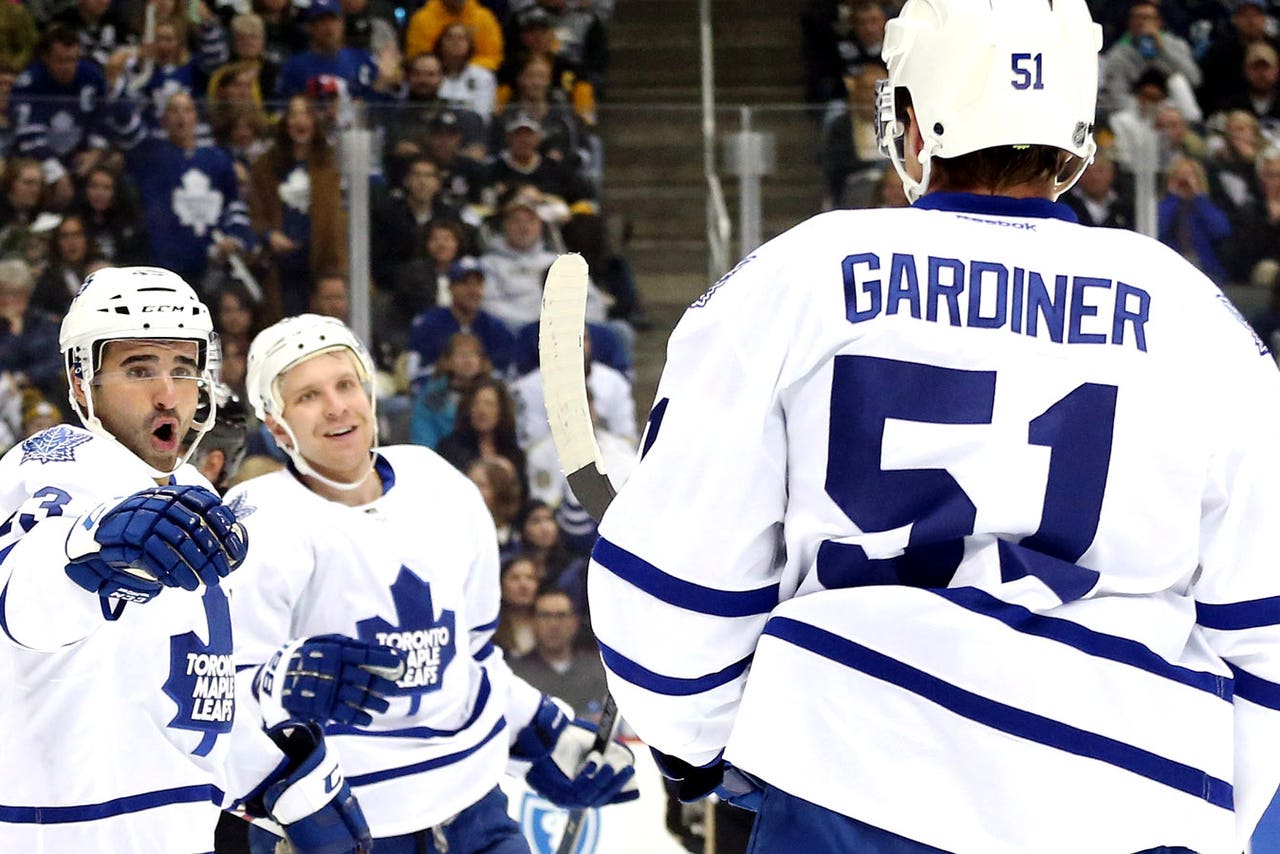 The Toronto Maple Leafs seem to be one of the NHL teams celebrating Halloween on the early side, and photos of their costumes have hit the internet thanks to social media. There was a wide variety of themes among the team's costumes.
Jake Gardiner went for the classic Power Rangers outfit. 
Meanwhile, James Reimer and his wife, April, got in the fighting spirit with their American Gladiators costumes. 
Daniel Winnik and wife Taylor must be excited about the upcoming Star Wars movie. 
But then there is the group shot shared by Leo Komarov (who went fairytale-style with his big bad wolf idea), and it likely has many Toronto fans wondering just who Nazem Kadri rooted for this baseball season. Orioles? Really? 
It's possible Kadri could be going as Cal Ripken Jr. instead of just any ordinary baseball player since it looks like he's rocking the No. 8 jersey, but considering the season the Blue Jays just had, it seems like the hometown team could have been a better idea. 
---
---