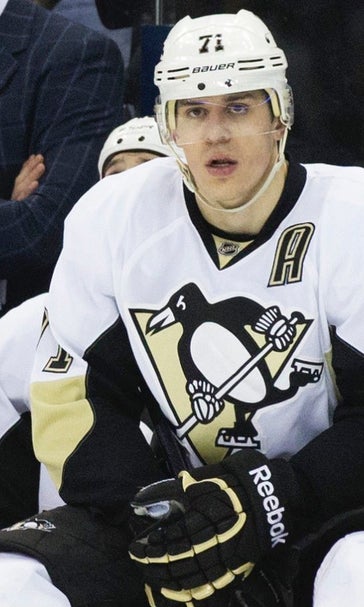 Penguins' punchless power play continues to struggle
October 29, 2015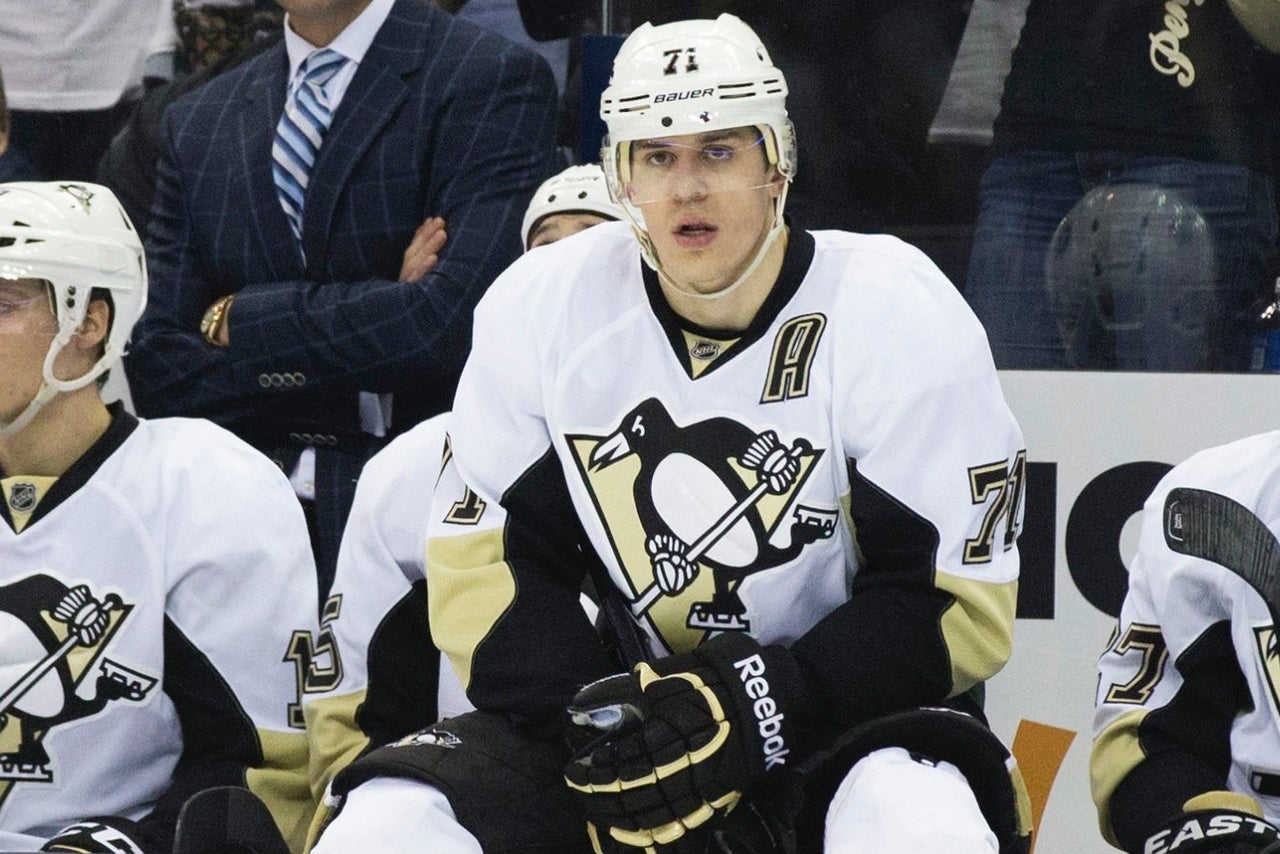 The Pittsburgh Penguins' power play has as much punch as a boxer with his back on the canvas.
Pittsburgh, which boasts two-time Hart Trophy winner Sidney Crosby, five-time 30-goal scorer Phil Kessel and stud forward Evgeni Malkin, is a league-worst 2-for-31 (6.4 percent) with the man advantage this season.
The Penguins failed on all three power-play opportunities in their 3-1 victory over the Washington Capitals on Wednesday, including a 1-minute, 45-second 5-on-3 advantage in the first period. Pittsburgh struggled to move the puck and generated just two shots on the two-man advantage.
"When you have a 5-on-3, you have to get a side-to-side one-time shot, not from the outside lanes. That's where we have to get it from," Penguins coach Mike Johnston said. "We missed (Malkin) and (Kris) Letang were both ready to shoot and we missed the play."
Pittsburgh (5-4-0) looks to get back on track when it hosts former coach Dan Bylsma and the Buffalo Sabres (3-6-0) on Thursday.
---
---