National Hockey League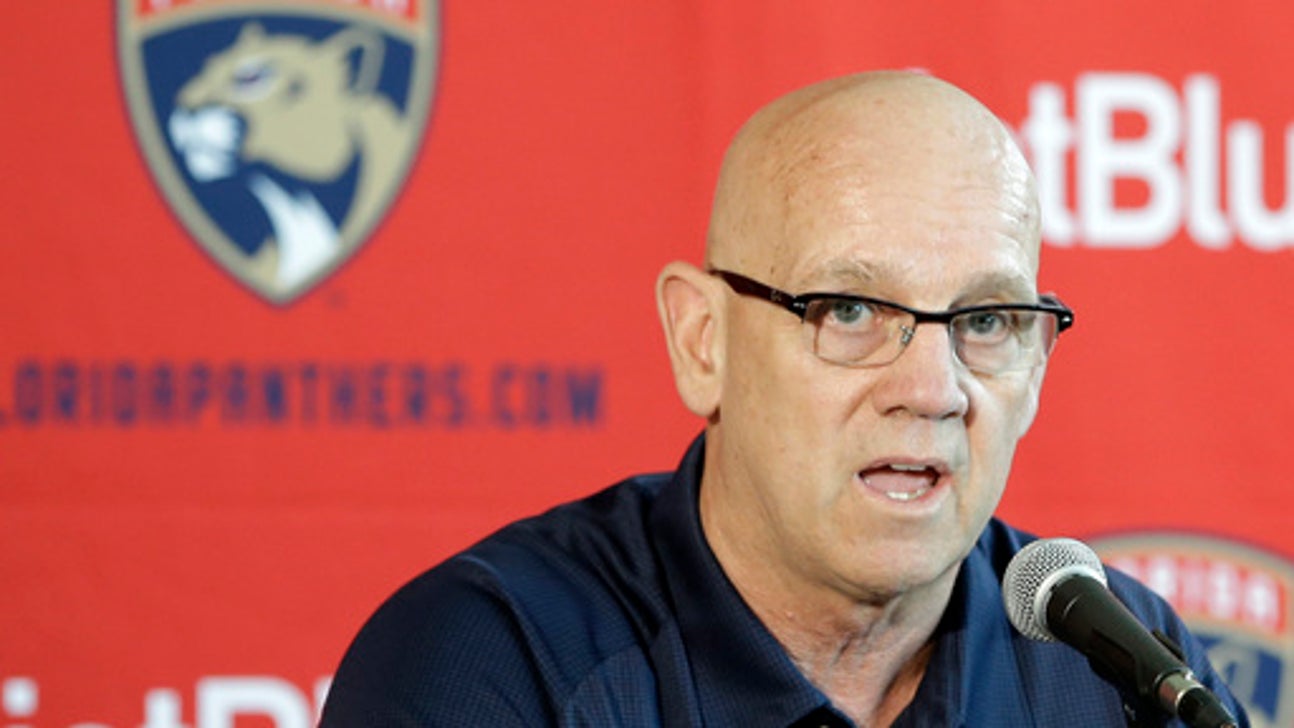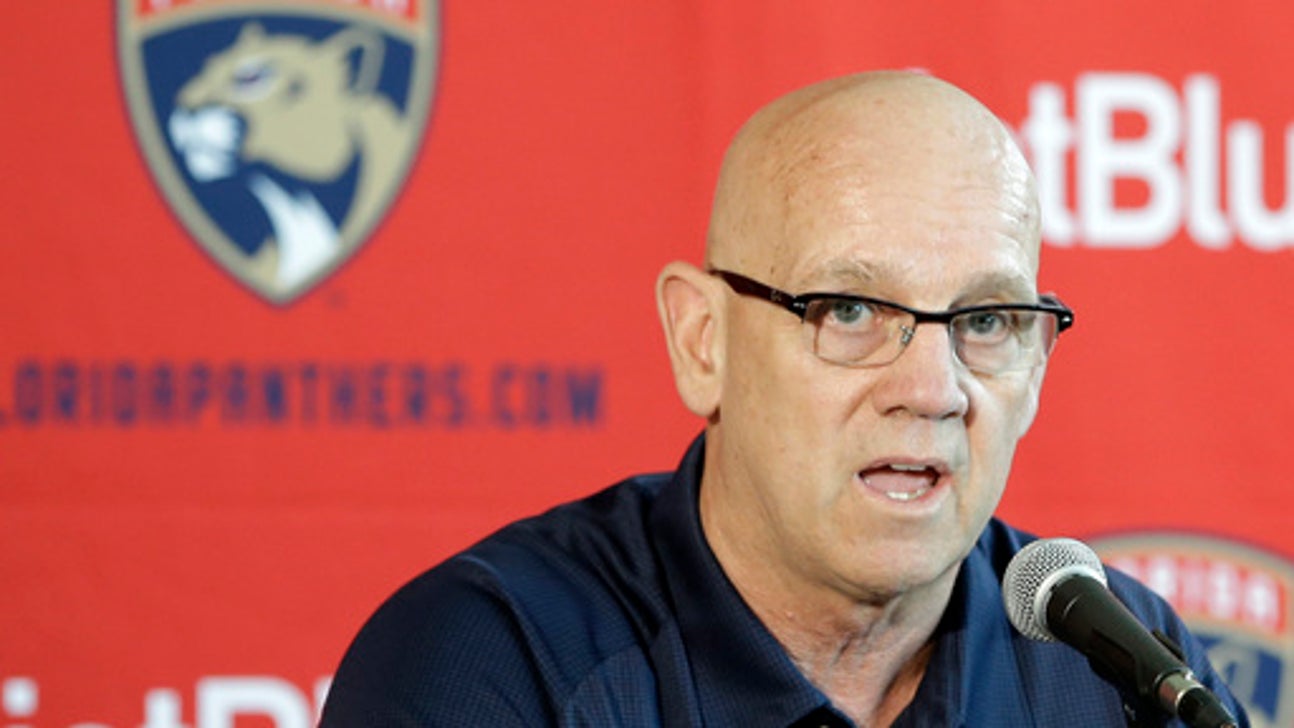 National Hockey League
Panthers look to move on after Gallant's dismissal
Published
Nov. 30, 2016 12:45 a.m. ET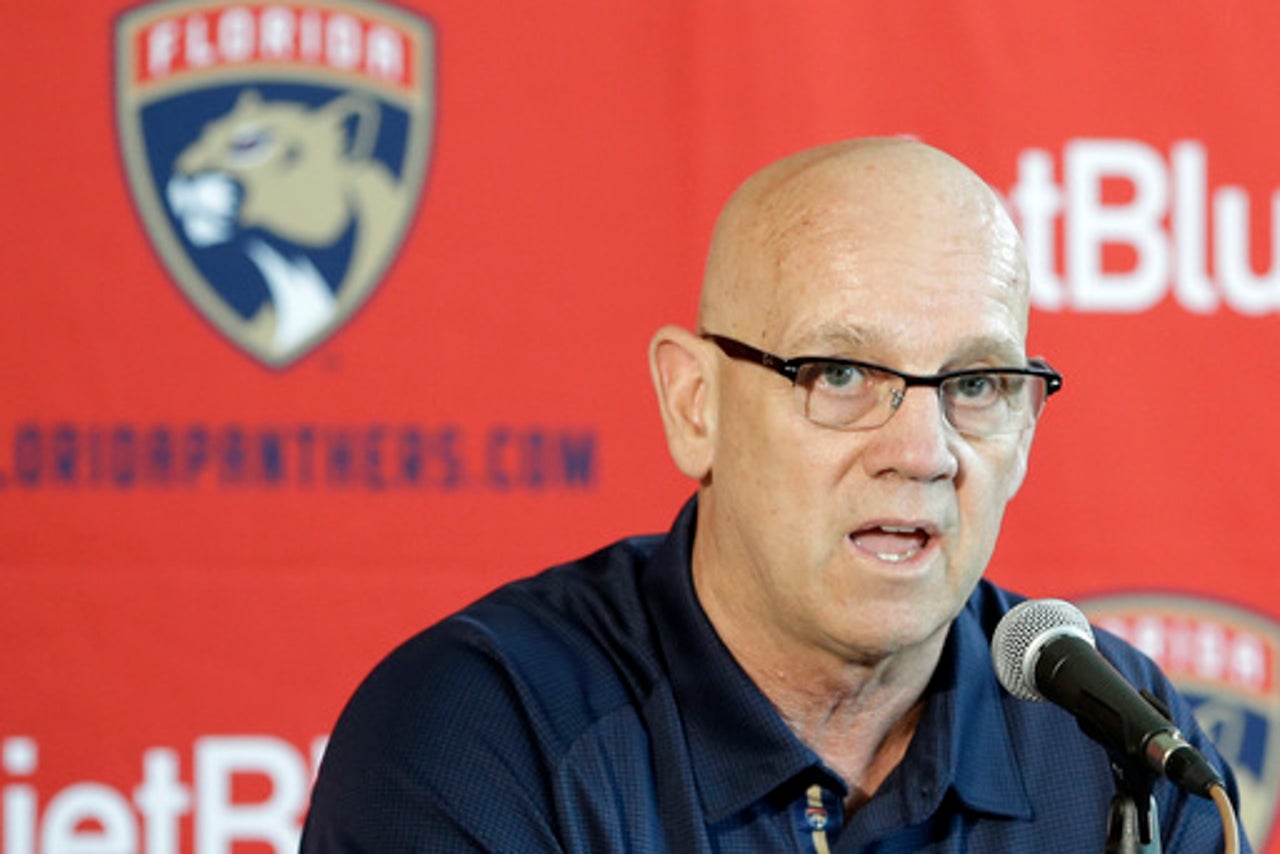 CHICAGO (AP) New Florida coach Tom Rowe met with captain Derek MacKenzie and the rest of the Panthers' leadership on Monday. He talked to the whole team on Tuesday.
Rowe knows Gerald Gallant is well-liked in Florida's locker room, and he wanted to be as transparent as possible on why the coach was let go just 22 games into the season.
''I came in and I told them, I said `Listen, we're not going to change a whole lot. We need to tweak a few things,''' Rowe said. ''But if I came in here and wasn't sensitive to that, it just wouldn't work. I love our room. I love our leadership group, and we've got the right guys to help us get going.''
The good news for Rowe is Florida doesn't have to move very far to get into a playoff spot. The Panthers are just one point out of a wild card after a 2-1 shootout loss at Chicago on Tuesday night in Rowe's first game behind the bench.
''We feel that we're on the right track after this game today and after, obviously, the events that happened before this,'' defenseman Aaron Ekblad said. ''We think we're headed in the right direction.''
Gallant was believed to be the right guy for Florida after he coached the Panthers to a franchise-record 103 points and the Atlantic Division title last season. He got a contract extension last January that runs through the 2018-19 season, and then-general manager Dale Tallon called him ''an ideal fit for our group.''
Not so much anymore. At least from the perspective of Florida's front office.
The Panthers dropped to 11-10-1 when they blew a 2-0 lead in a 3-2 loss at Carolina on Sunday night, and that was it for Gallant. The players were informed of Gallant's dismissal and the coach's luggage was taken off the team bus headed to the airport in Raleigh, North Carolina. Assistant coach Mike Kelly also was fired.
''They were pretty blunt,'' center Vincent Trocheck said. ''Made a coaching change, that was it.''
Gallant, who played parts of 11 seasons in the NHL, mostly with the Detroit Red Wings, then departed the arena in a taxi, drawing criticism from some of the team's fans.
''It was bad the way it all happened, unfortunately,'' said Rowe, who was promoted to general manager in May in a front-office shake-up that elevated Tallon to president of hockey operations. ''It didn't look good, but I'll tell you right now, we respect him and like him and Gerard and I had a good relationship.''
The Panthers' ownership and other team officials rely heavily on advanced statistics, and Gallant was not the biggest fan of analytics. But Rowe, who returns to the bench on an interim basis, made it sound as if he was only planning small changes, beginning with Florida's defensive zone coverage.
''Really big believer in the D-zone being more area than man on man,'' he said.
Rowe coached Florida's AHL affiliates in Portland and San Antonio before moving into the Panthers' front office. He also served as an assistant with the Hurricanes from 2008-11.
''He's hard-nosed, old-school kind of guy,'' said Trocheck, who played for Rowe in the minors. ''He gets the most of his players by getting them to work hard, make sure everybody's playing the right way.''
But Trocheck, who ''liked'' a handful of pro-Gallant messages on Twitter after his dismissal, said he didn't think coaching was the reason for Florida's disappointing start.
''It's just a matter of us kind of pulling it together,'' he said before the loss to Chicago. ''Got to come together as a group and realize that we haven't been playing our best hockey and we have a lot more to go.''
---
Jay Cohen can be reached at http://www.twitter.com/jcohenap
---
---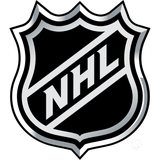 Get more from National Hockey League
Follow your favorites to get information about games, news and more
---