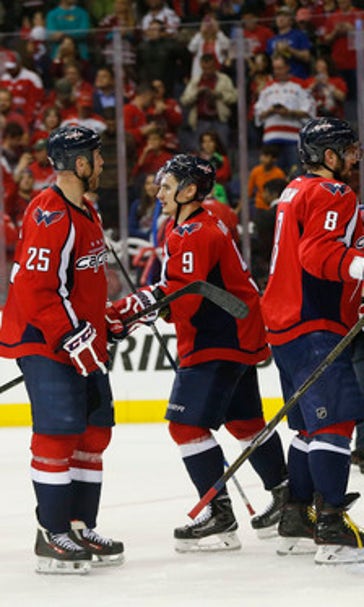 Ovechkin a force as Capitals beat Penguins to stay alive
May 8, 2016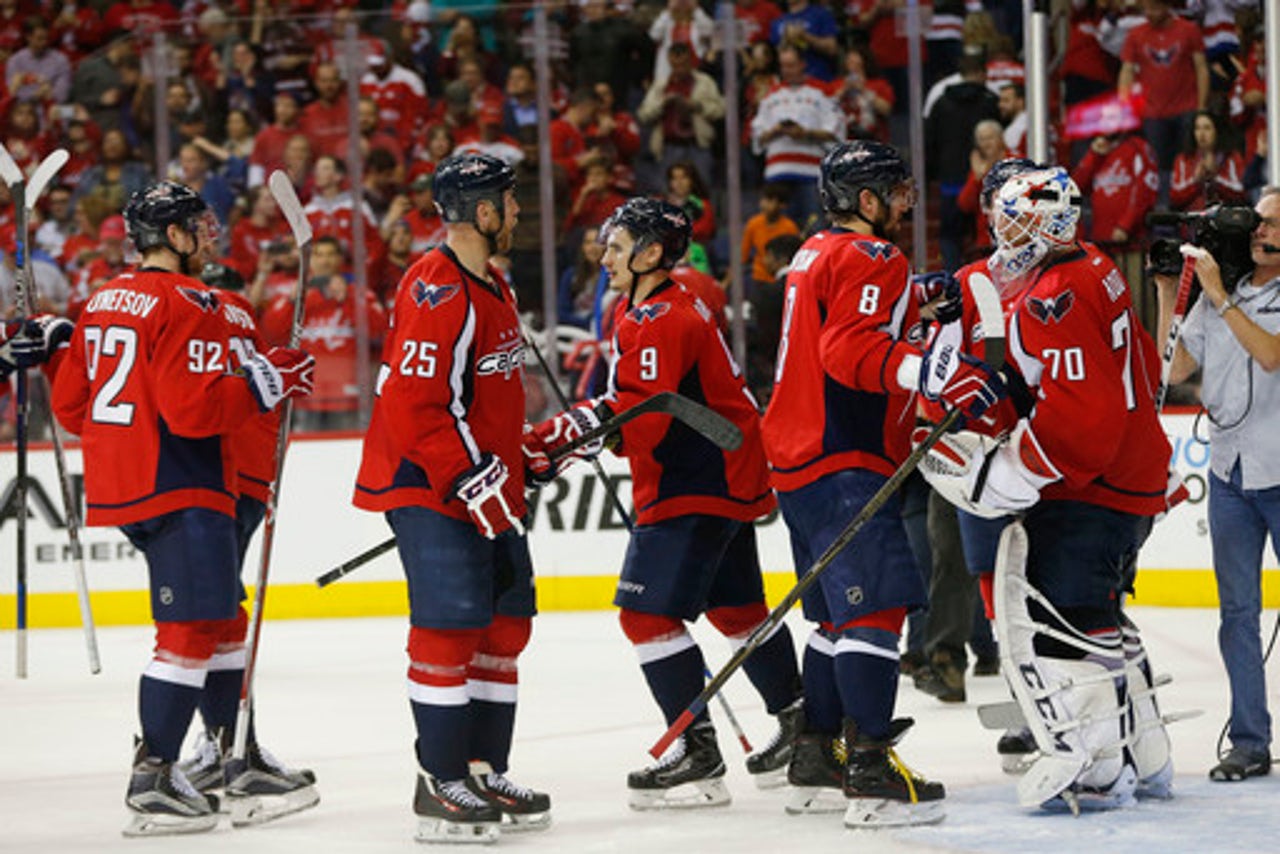 WASHINGTON (AP) Alex Ovechkin scored a power-play goal and assisted on another, Braden Holtby made 30 saves and the Washington Capitals beat the Pittsburgh Penguins 3-1 on Saturday night in Game 5 to stay alive in the second-round series.
Ovechkin was a force all over the ice with the Capitals on the brink of elimination and yet another early playoff exit. His blast on the power play set the tone early, and his shot created the rebound for T.J Oshie's power-play goal in the second period.
Veteran Justin Williams also scored to help Washington force Game 6 on Tuesday night in Pittsburgh.
The Penguins got a power-play goal of their own, their first of the series, from Chris Kunitz but couldn't overcome the Capitals' desperation and Holtby's brilliance. Matt Murray allowed three goals on 19 shots, looking like a rookie for the first time in the playoffs.
---
---