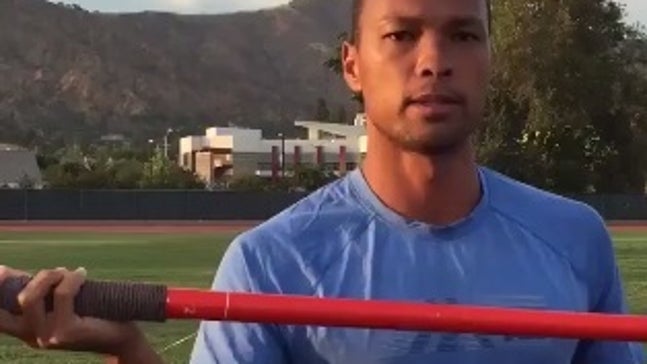 Olympian uses javelin to pull out daughter's tooth
Published
May. 6, 2015 10:58 a.m. EDT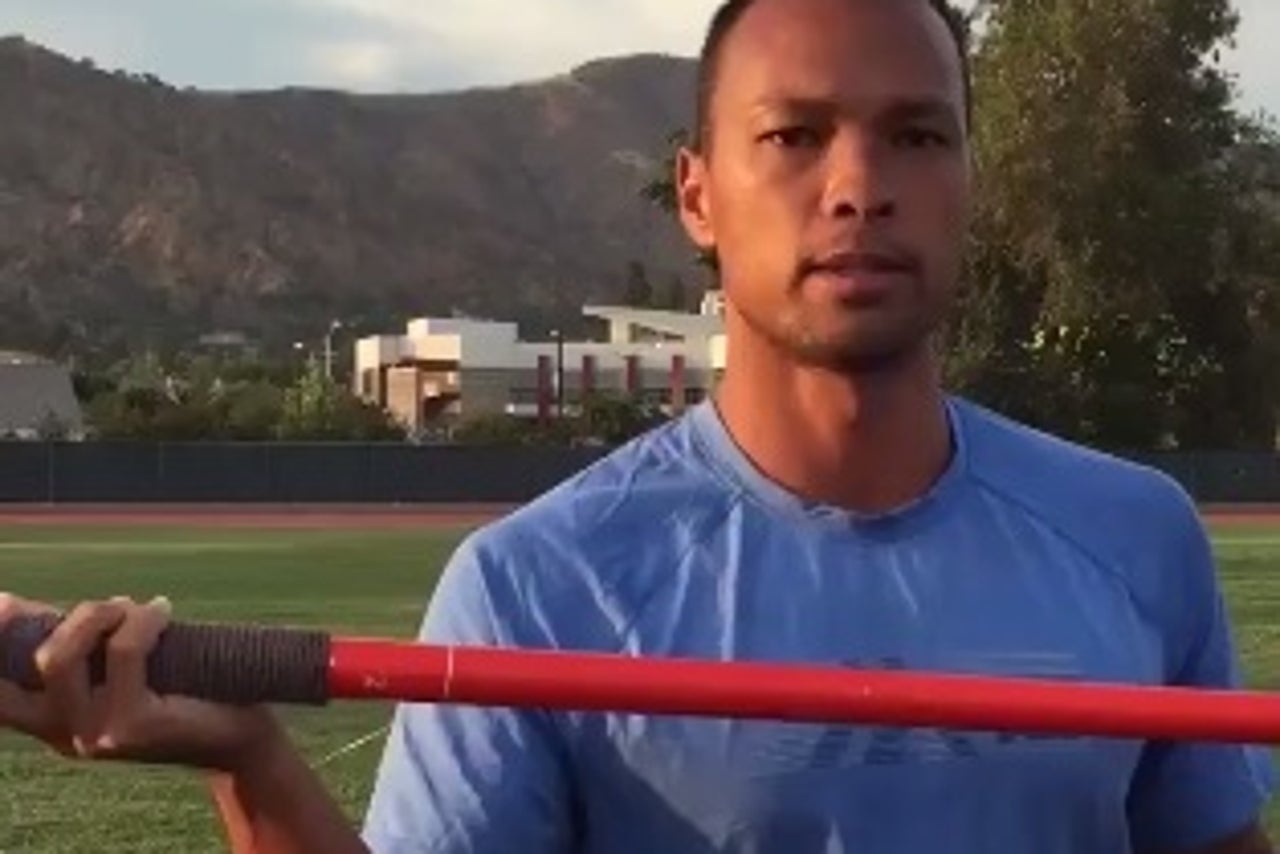 By NESN Staff
Bryan Clay is finding new ways to use his old equipment now that he's retired.
Clay is a decorated U.S. Olympic athlete who specialized in the decathlon. He's a 2008 gold medal winner, and he's now retired. He's apparently spending his downtime doing a little dentistry work.
On Tuesday night, Clay tweeted this video of him using a javelin to remove one of his daughter's teeth. The Clays tied some string to the tooth and the javelin. Then, Clay just threw the javelin and out popped the tooth.
Hopefully she gets that water — and a couple of bucks from the tooth fairy.
More from NESN.com:
---
---