National Hockey League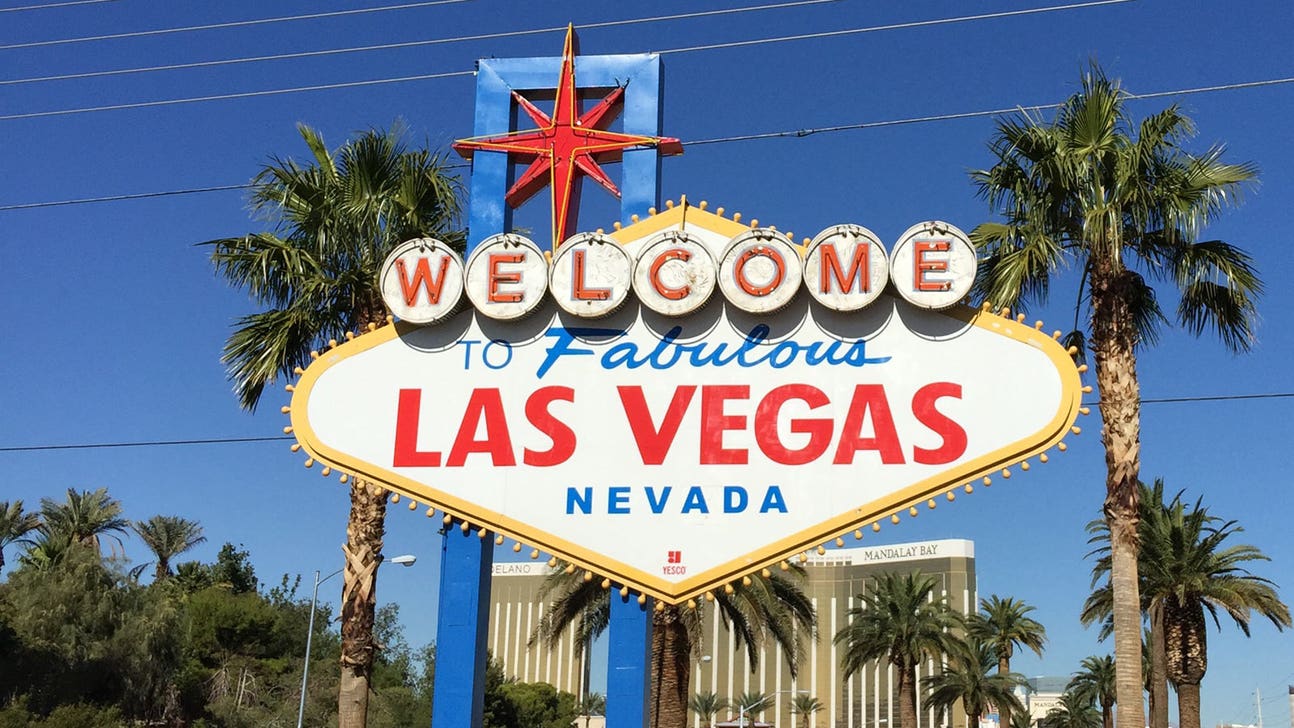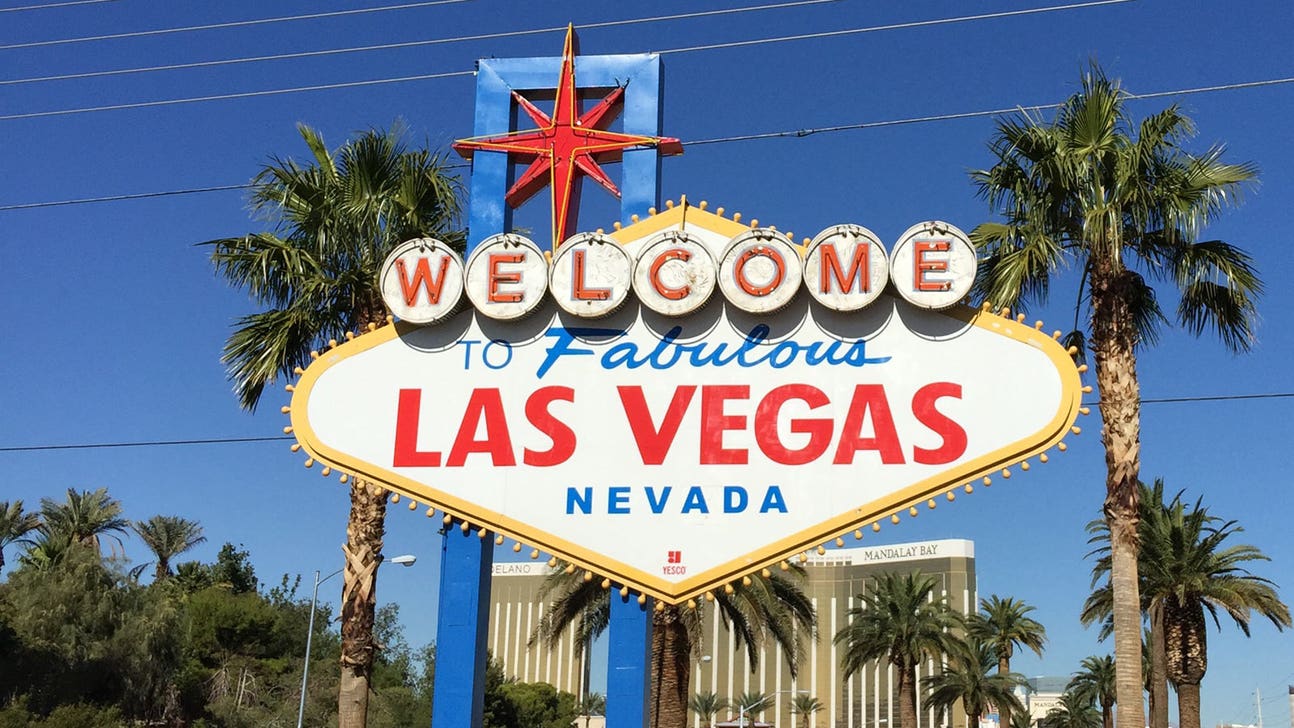 National Hockey League
NHL: No timetable for expansion, league pleased with 3-on-3 OT
Published
Dec. 8, 2015 1:29 a.m. ET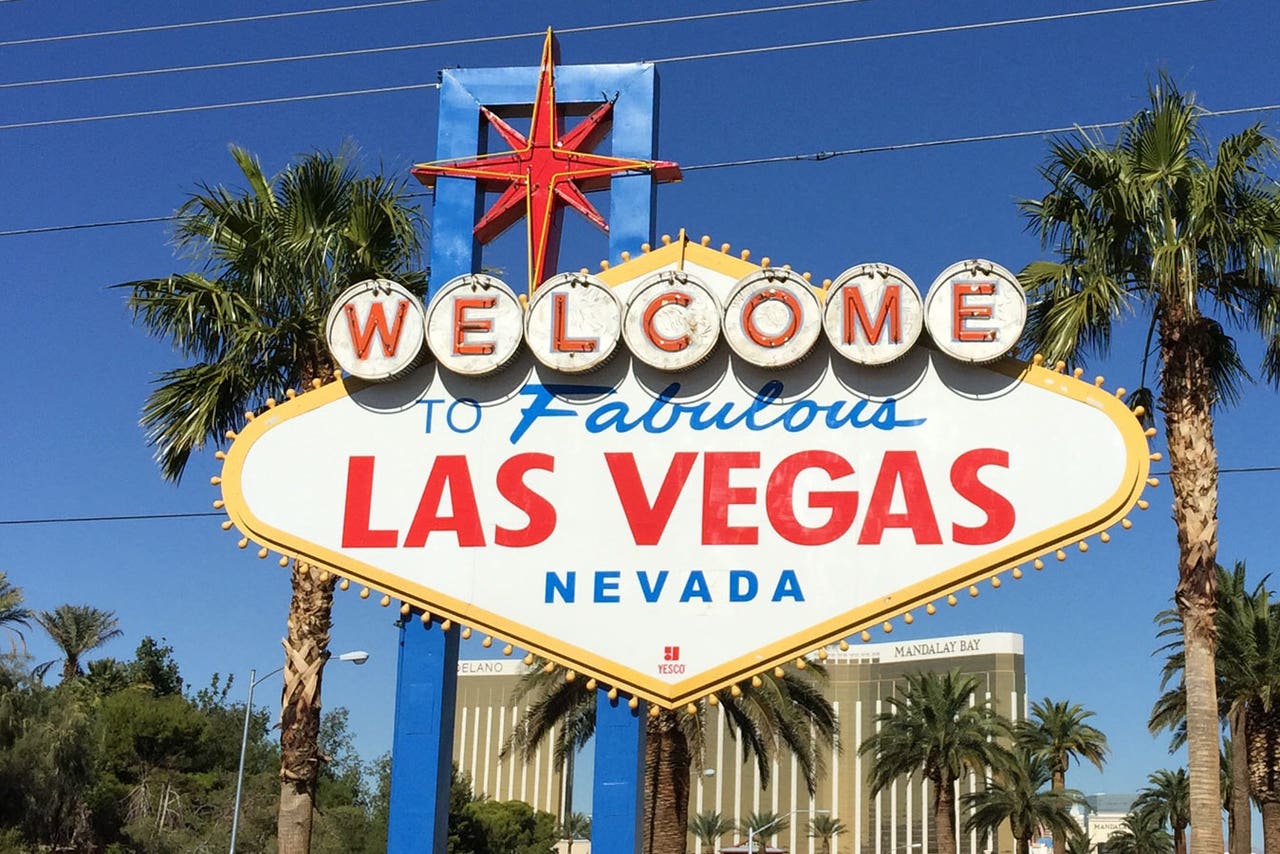 PEBBLE BEACH, Calif. — NHL Commissioner Gary Bettman said Monday there is no timetable for the league to decide on pending expansion applications from Las Vegas and Quebec City.
Bettman spoke after the league's executive committee reviewed presentations from the two cities in a three-hour meeting, and then presented that information to the Board of Governors at the annual December meeting.
''The board will meet to vote when we decide there's something to be put to a vote,'' Bettman said. ''That will really be after the executive committee begins and finishes deliberations and are prepared to make a recommendation.''
Bettman said no decisions have been made on whether to add one, two or no teams at all.
Despite no action being taken at the meeting, Bettman said it does not mean the process has slowed down since Bill Foley's Black Knight Sports & Entertainment and Montreal-based communications giant Quebecor were chosen earlier this year from 16 expansion applicants.
''When I say there's no timeline, I know the steps we have to go through to get there,'' he said. ''Could they be done in time for 17-18 start? Yes. Will they be? Maybe, maybe not.''
Bettman said the league has ''virtually'' all the information it needs from the two cities and discussions now are about if the league wants to expand, if these are the right cities and how the process would go in terms of the expansion and entry drafts.
Bettman also shot down reports that the league will open the expansion process to other cities, saying Las Vegas and Quebec City are the only options at this moment.
''We will go through this process and complete this process one way or another and that's where we'll be,'' he said. ''If we decide at another point in time to reopen expansion, I'm not saying we would, that's a subsequent decision. This process is this process with these two applicants, period.''
Bettman also gave the board a preliminary projection for next season's salary cap, saying it would likely be somewhere between where it is this season at $71.4 million and an increase of about $3 million despite the fall in value of the Canadian dollar.
''It's not set in stone or concrete so you have to tread carefully,'' New Jersey Devils general manager Ray Shero said. ''Again, it's good news for the league when it goes up, good news for the players.''
The board also discussed player safety and the game on the ice and Bettman said the league is pleased with the new 3-on-3 overtime and coaches challenge system. He said there was no talk about taking steps to increase scoring, adding that the general managers must first decide whether it is a problem before the league looks into possible solutions like increasing the size of the goal, changing the posts or reducing goalie pads.
''None of that is really on the table until we have a discussion about whether or not we need more goal scoring,'' he said. ''Based on all the data available and fan research that's been done I don't know there's anything wrong with this game.''
The board is expected to discuss the executive and coach compensation policy among other issues on Tuesday. Under the current compensation system for coaches and executives implemented last January, teams can receive a second- or third-round draft pick as compensation for losing a coach or executive to another franchise. That even can happen if the coach or executive had been fired but was still under contract.
---
---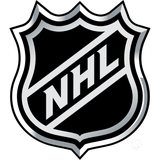 Get more from National Hockey League
Follow your favorites to get information about games, news and more
---