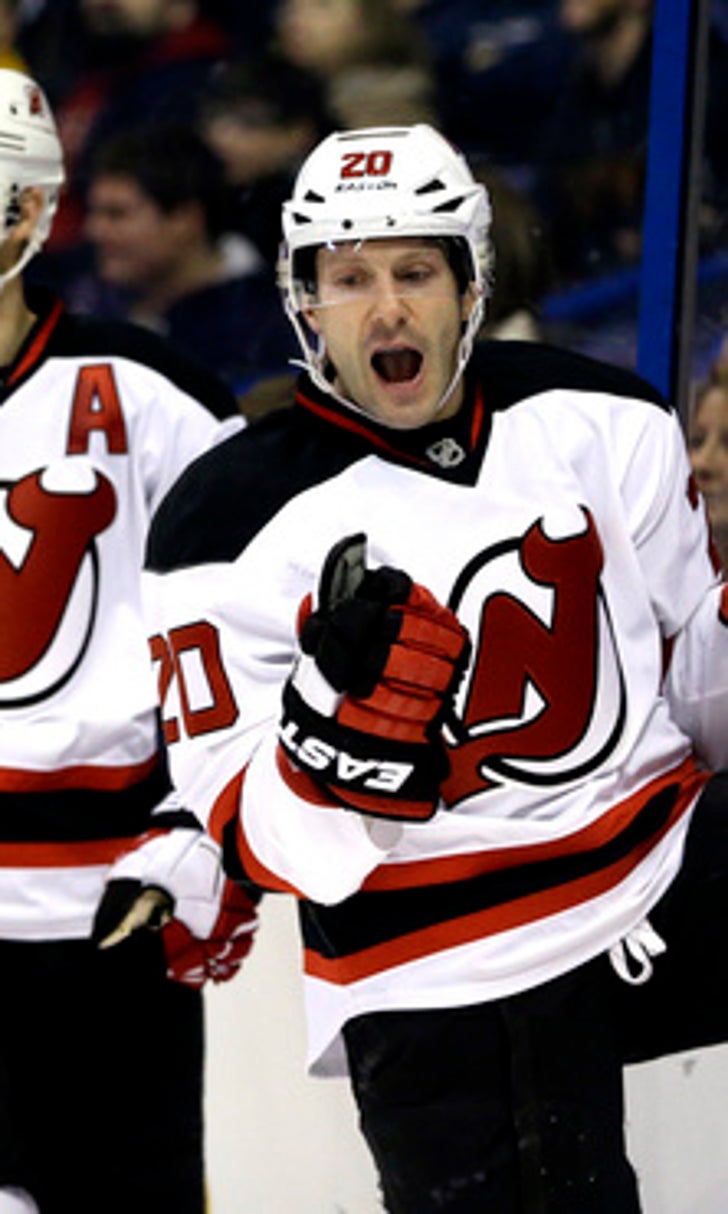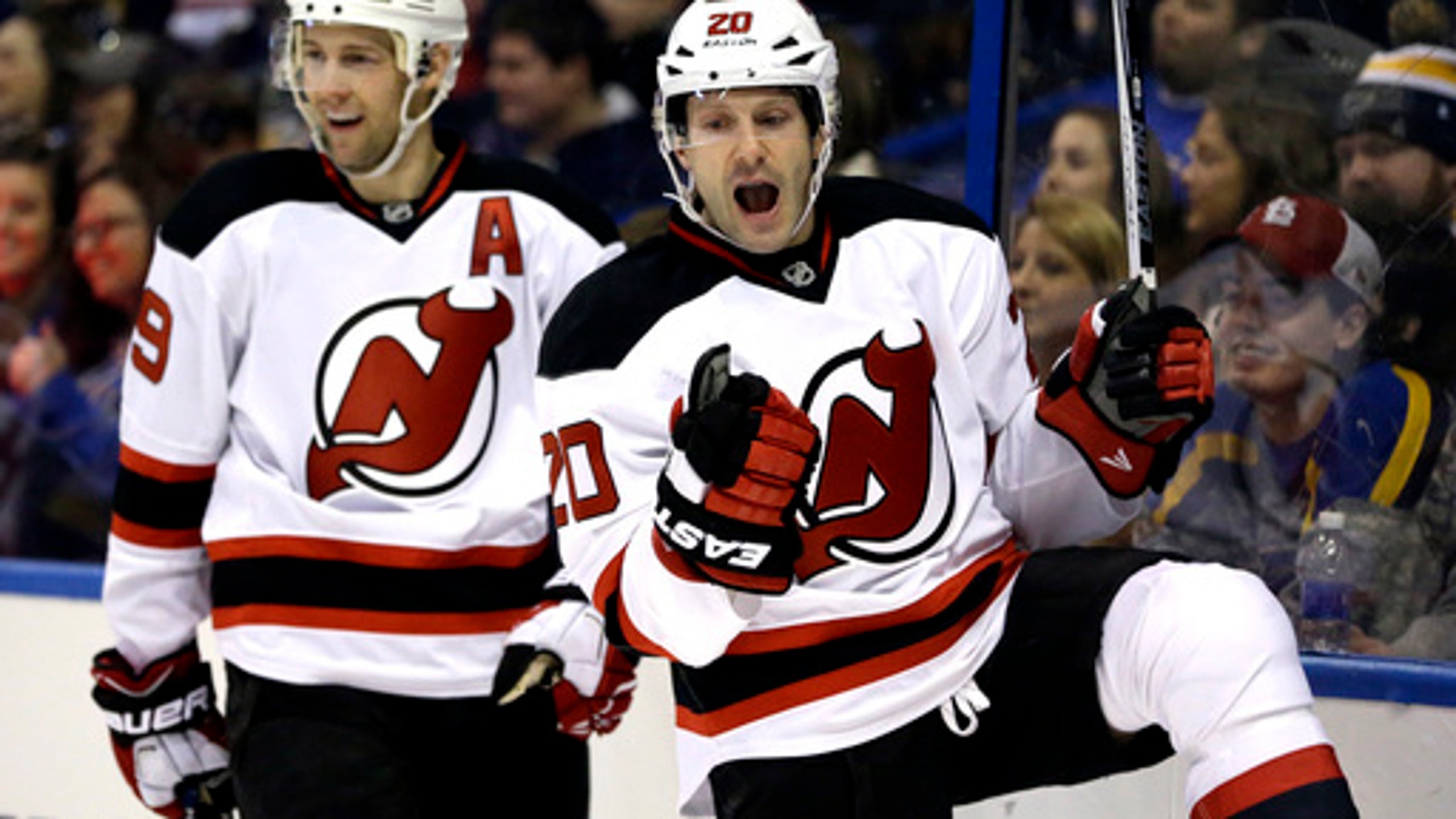 NHL GMs preferring swap meets to free agency
BY foxsports • January 13, 2016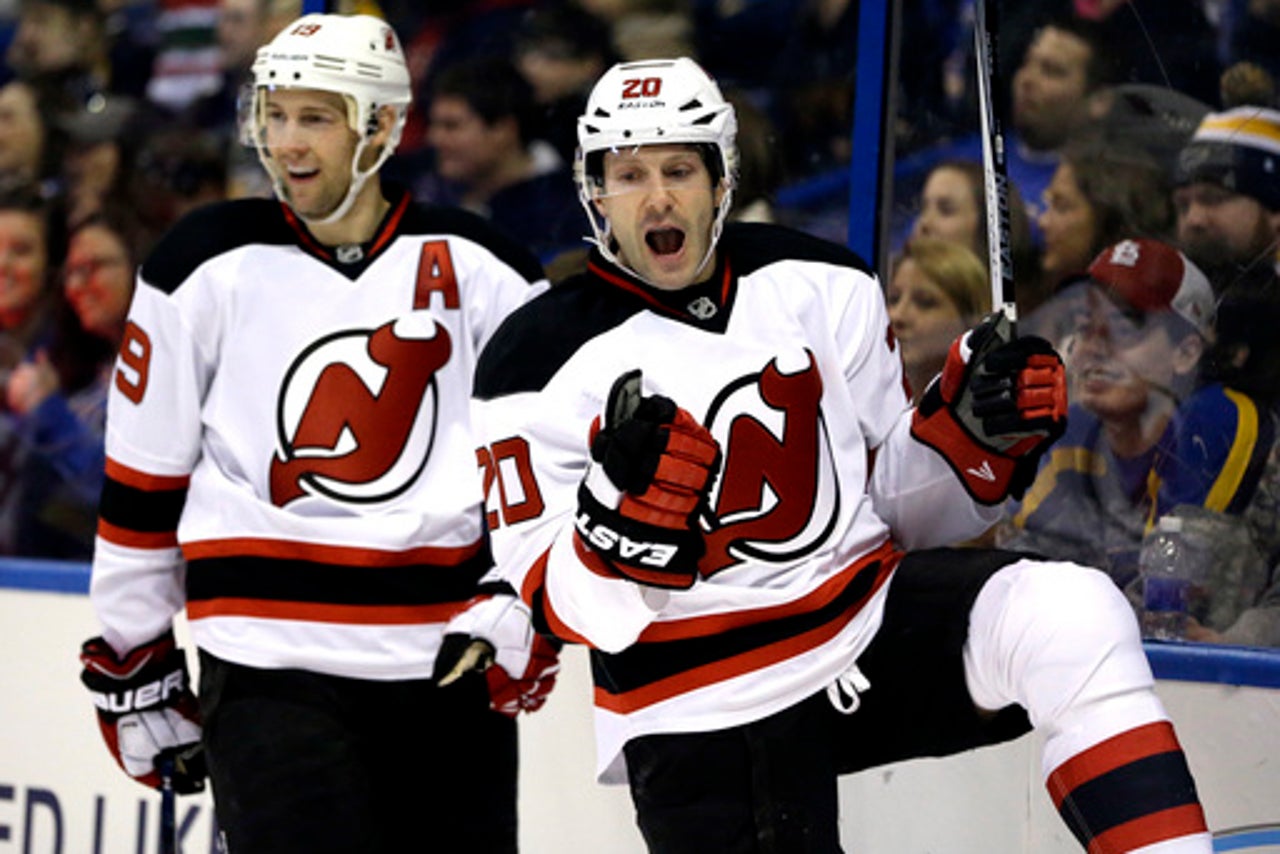 A thin NHL free-agent market combined with a stagnant salary cap has New Jersey Devils' Ray Shero and his fellow general managers leaning more on making trades to improve their teams.
It's a growing trend that became apparent last summer, when the most high-profile moves came in the form of swaps rather than free-agent signings. And it was once again evident last week, when the league was buzzing after Nashville dealt defenseman Seth Jones to acquire center Ryan Johansen from Columbus.
''This has been building up for a long period of time,'' Shero said, noting more teams are signing young stars to long-term deals well before they're eligible to enter free agency.
''The trade market is more vibrant in trying to acquire players than just waiting for free agency and the uncertainty that comes with it,'' Shero said.
There's more certainty in making a trade because there's no guarantee a team can land a free agent. And the bidding wars for free agents can leave teams paying a steep price at a time the salary cap has increased just $7.1 million since 2011-12.
The cap isn't projected to grow much this offseason, especially after the Canadian dollar dipped below 70 cents U.S. on Tuesday.
This summer's free-agent class could potentially include Tampa Bay's Steven Stamkos, Los Angeles' Anze Kopitar and Carolina's Eric Staal. There's a much larger number of aging veterans that could be on that list, too, including 39-year-old Patrik Elias and defenseman Brian Campbell, 36.
The shift in strategy is reflected in which players are making the biggest impacts after changing teams last offseason.
According to STATS, five of the top six point-producers who switched teams last summer were acquired via trades: Dallas' Patrick Sharp (37 points), Buffalo's Ryan O'Reilly (36), New Jersey's Kyle Palmieri (31), Columbus' Brandon Saad (30), New Jersey's Lee Stempniak (29) and Colorado's Carl Soderberg (29).
And Stempniak doesn't count as a traditional free-agent addition. He made the Devils only after signing a tryout contract to attend training camp.
Sharp and Saad were traded by Chicago, because the defending Stanley Cup champions needed to free up space under the salary cap. The Avalanche weren't prepared to meet O'Reilly's contract demands, so they traded him to Buffalo, where he's blossomed into a budding star after signing a seven-year, $52.5 million extension.
''He's come in and really been the heart and soul of our team,'' Sabres coach Dan Bylsma said of O'Reilly, Buffalo's only All-Star Game representative.
As for goalies who switched teams last offseason, the two leaders in wins were also acquired by trades: San Jose's Martin Jones (18) and Dallas' Antti Niemi (16).
Predators GM David Poile acknowledged how difficult his pursuit has been to land a first-line center of Johansen's caliber.
''They don't grow on trees,'' Poile said. ''Looking at free agency, looking at the draft, it just wasn't there. So this is a good move for us today and for the future.''
Johansen's career-best 33 goals scored in 2013-14 would match Nashville's franchise record set by Jason Arnott in 2008-09.
NUMBERS GAME
Of the NHL's top 25 goal-scorers through Monday, 17 are still on their original team; 15 were first-round draft picks; nine were drafted fourth overall or higher; and just one, Minnesota's Zach Parise, was a free-agent addition.
BANGED-UP BLUES
Pardon, Blues coach Ken Hitchcock for losing track when updating his injury-depleted roster on Monday.
''So, is that all of them, seven? eight?'' Hitchcock said with a smile.
The Blues lost starting goalie Jake Allen, forwards Paul Stastny and Magnus Paajarvi, and defensemen Jay Bouwmeester and Carl Gunnarsson to injuries over a two-game span last weekend.
Stastny's listed day to day, while the others are week to week. St. Louis also has forwards Steve Ott (hamstrings) and Jaden Schwartz (broken right ankle) on injured reserve.
''It's been that type of season,'' Hitchcock said. ''We've battled through this thing and nobody's feeling sorry for us.''
The Blues have won two straight after an 0-2-3 stretch.
STREAKING
With six goals in seven games, Sharks defenseman Brent Burns upped his total to 18. He became the NHL's first blue-liner to score 18 through 40 games since Calgary's Al MacInnis had that many in 1990-91.
SLUMPING
Forward Chris Higgins is on the outs in Vancouver after the team announced it is attempting to trade the 11-year veteran. Higgins missed the first 12 games with a broken foot, before scoring twice in his first three. He's managed just one assist in his past 22 before being placed on waivers Tuesday.
LEADERS (through Monday's games)
Points, Patrick Kane (Chicago), 62; Goals, Alex Ovechkin (Washington), 26; Time on ice average, Erik Karlsson (Ottawa), 28:35; Penalty minutes, Derek Dorsett (Vancouver), 110; Games played by goalie, Corey Schneider (New Jersey), 36.
GAME OF THE WEEK
The Kings and Dallas Stars face off for first time this season in a matchup of Western Conference division leaders at Los Angeles on Tuesday.
---
AP Sports Writers Stephen Whyno in Washington, D.C., and Josh Dubow in San Jose, California, contributed to this report.
---
---