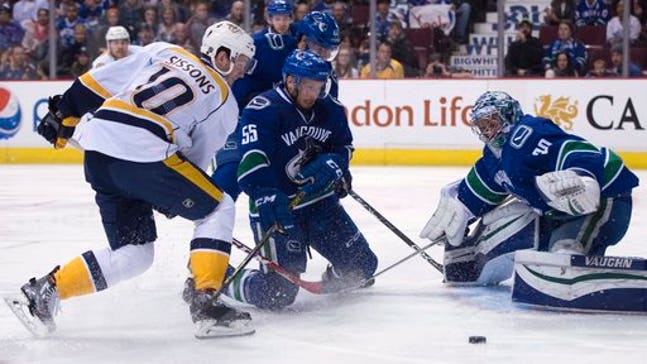 NHL general managers discuss streamlining goalie equipment
Published
Mar. 15, 2016 5:17 p.m. ET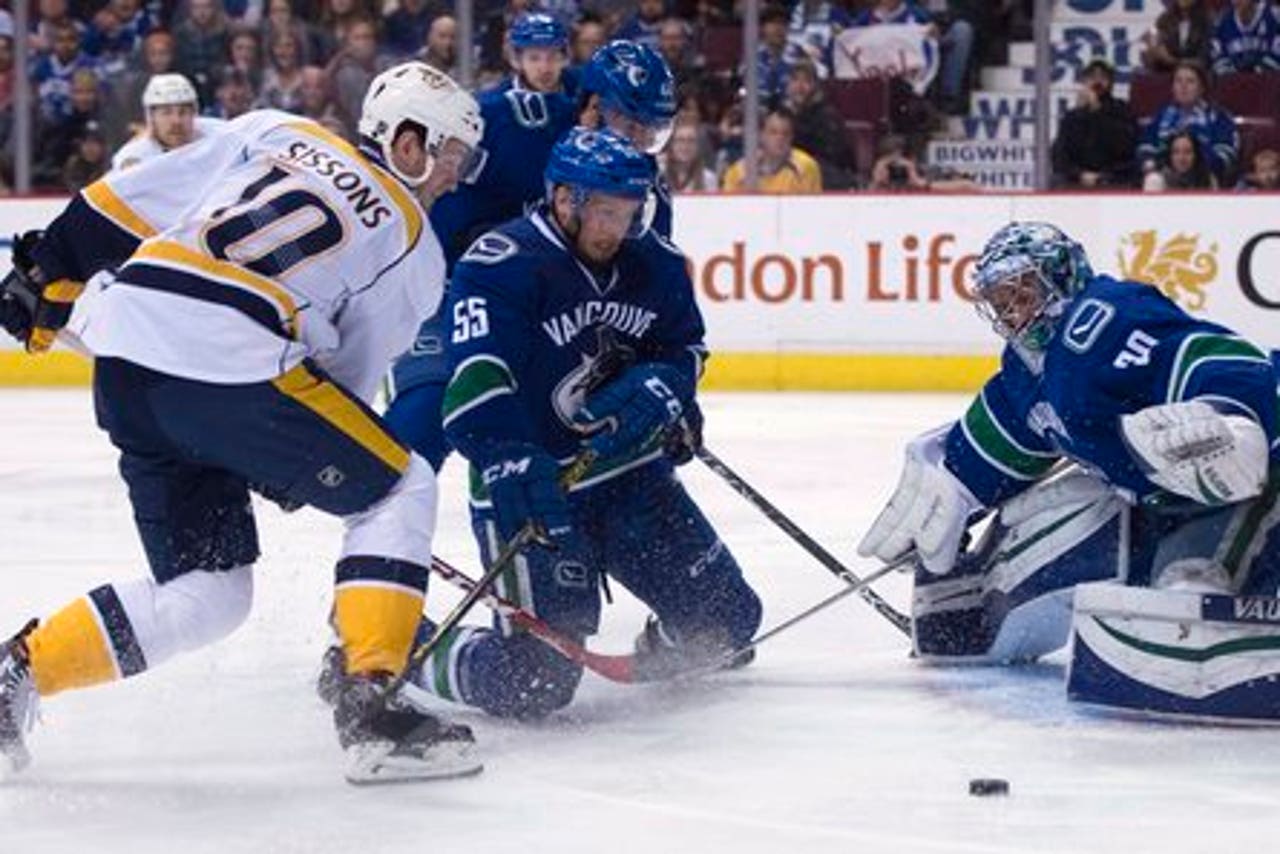 BOCA RATON, Fla. -- Goaltending equipment was the hot topic Tuesday on the second day of the NHL general managers meeting with the focus on making it smaller to increase scoring.
The league has tried for a decade to manage equipment, adjusting it proportionally to each goalie's size. NHL goaltending consultant Kay Whitmore and executive vice president of hockey operations Colin Campbell said they want to clear up the gray area.
Whitmore said said the plan is for manufacturers to have the more form-fitting equipment delivered to goaltenders in June so they have time to adapt before training camp. If agreed to by the NHL Players' Association, it could be mandatory for the 2016 season.
---
---