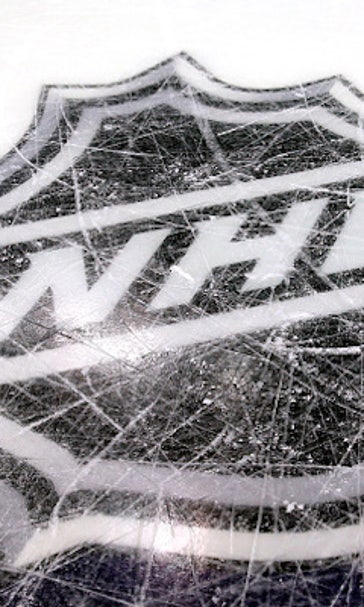 NHL expansion process begins, application cutoff set for Aug. 10
July 7, 2015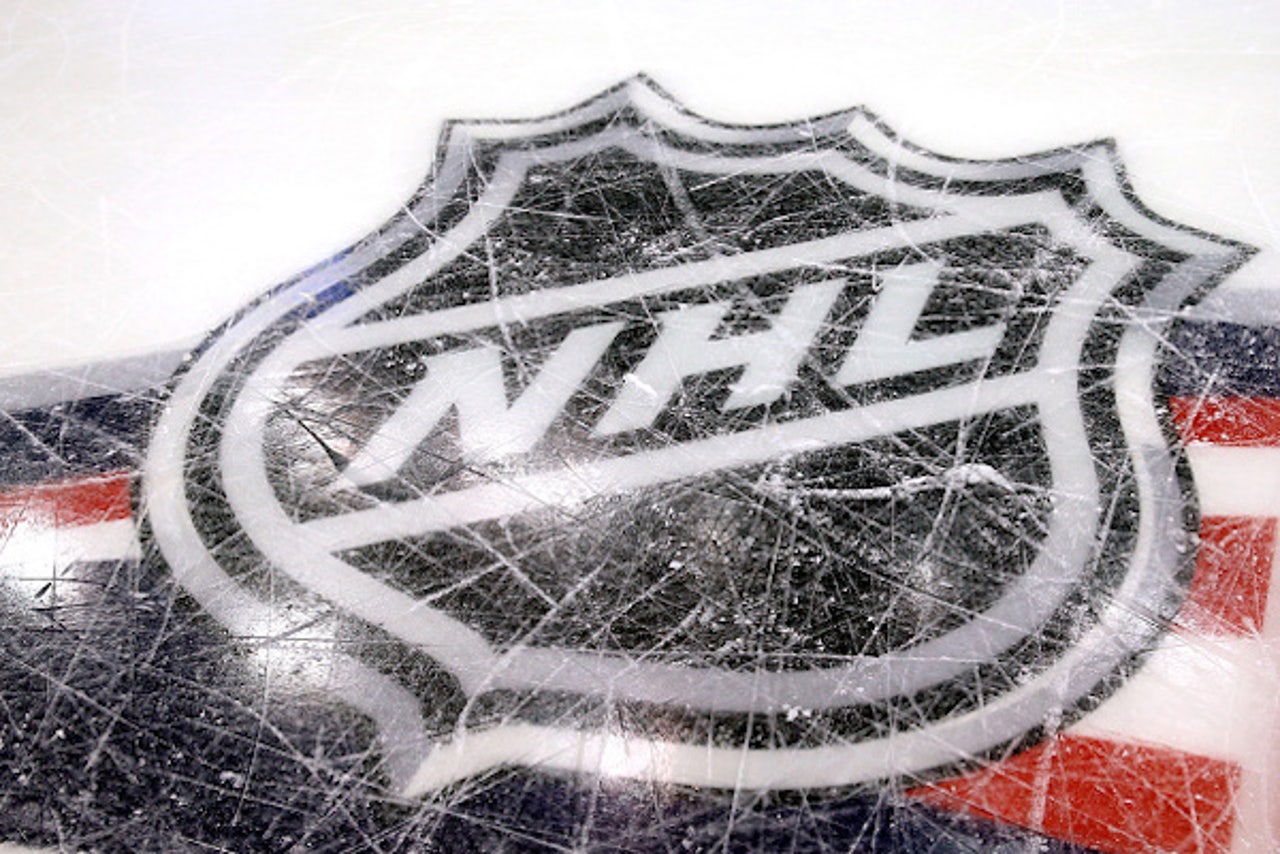 By NESN Staff
The NHL's expansion process officially started Monday and people/groups interested in owning a team have until Aug. 10 to submit a formal application.
"The fee to apply for an expansion franchise is seven figures — north of $1 million U.S. — and only a portion is refundable," TSN's Frank Seravalliwrote Monday. "On top of that, interested parties must demonstrate the ability to pay an expansion fee north of $500 million, prove the viability of their proposed market and evidence the availability of an arena for the team to call home."
There are a few markets to pay attention to throughout this process. Those with arenas under construction, close to completion or already built are Las Vegas, Quebec City and Kansas City, although the latter isn't expected to be part of this process.
Seattle would be a great market for an NHL franchise, but it lacks a stable plan for a new arena at the moment.
The NHL currently has 30 teams, with two seven-team divisions in the Western Conference and two eight-team divisions in the Eastern Conference. The most recent expansion occurred in 2000 when the Columbus Blue Jackets and Minnesota Wild entered the league.
More from NESN.com:
---
---