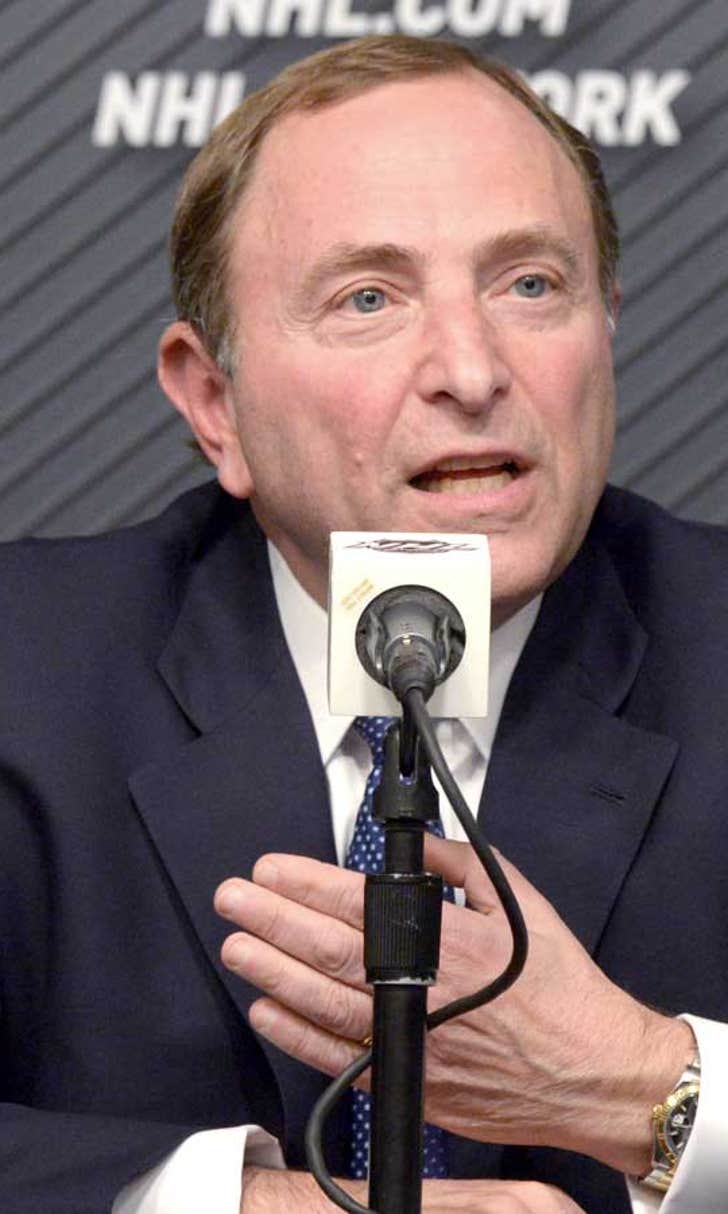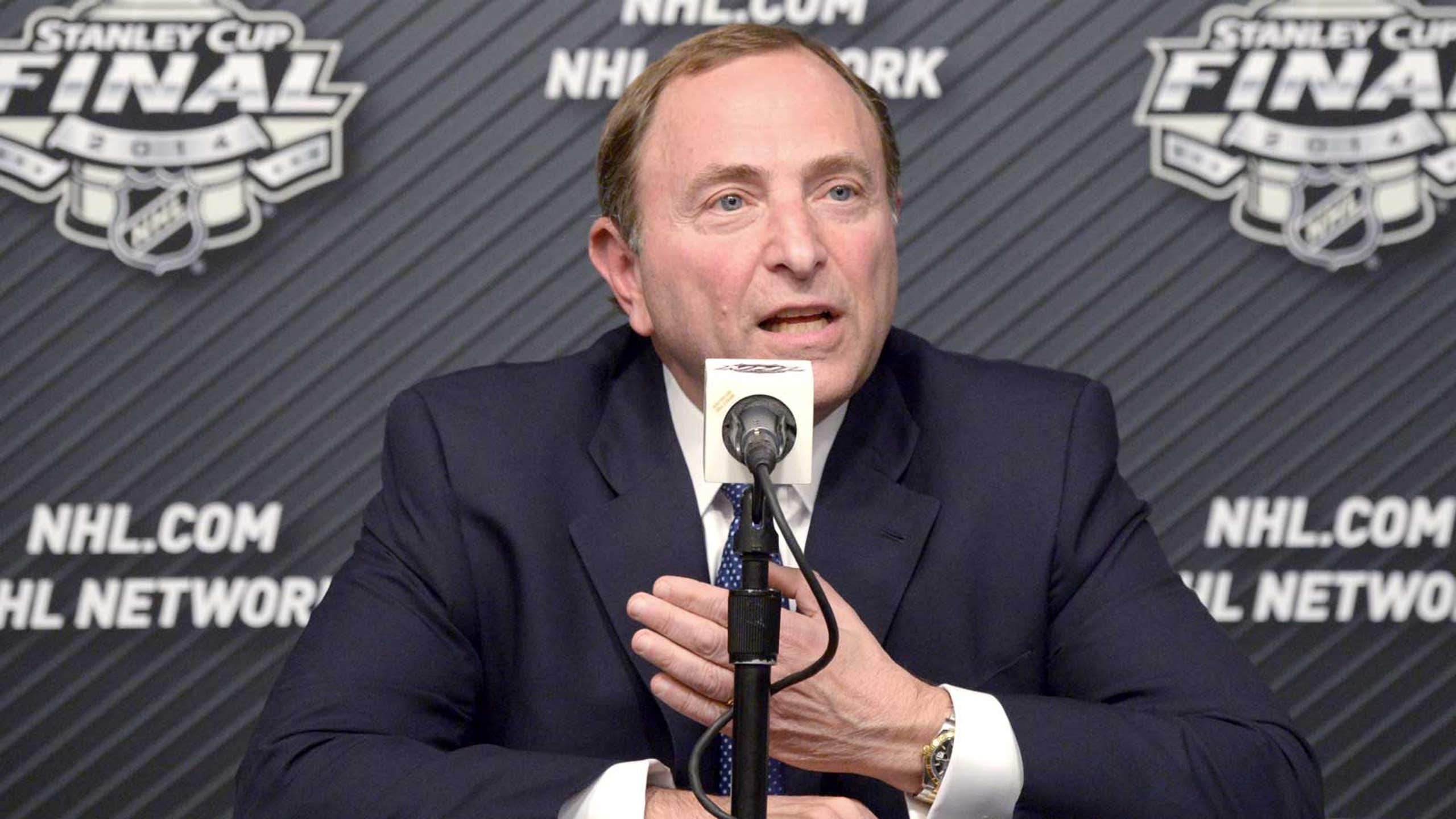 NHL Commissioner Gary Bettman takes Ice Bucket Challenge
BY foxsports • August 15, 2014
NHL commissioner Gary Bettman took the Ice Bucket Challenge after being put to the task by Boston Bruins owner Jeremy Jacobs.
Bettman, who has been NHL commissioner since 1992, nominated Brian Burke, Brendan Shanahan and a few others to also take part in the challenge, which raises awareness for ALS. Check out Bettman's Ice Bucket challenge in the video below.
Bettman's not the only commissioner to take the challenge. NFL commissioner Roger Goodell also took the plunge this week.
Makes you think new MLB commissioner Rob Manfred should have to take the challenge as part of his initiation, doesn't it? And what about NBA commissioner Adam Silver? Pretty sure Donald Sterling would like to dump a bucket of ice water on his head.
More from NESN:
Report: Prospective NHL Owner Working On Seattle Arena Deal
Ryan Malone 'Shocked,' 'Baffled' When Police Found Cocaine In His Pocket
---
---