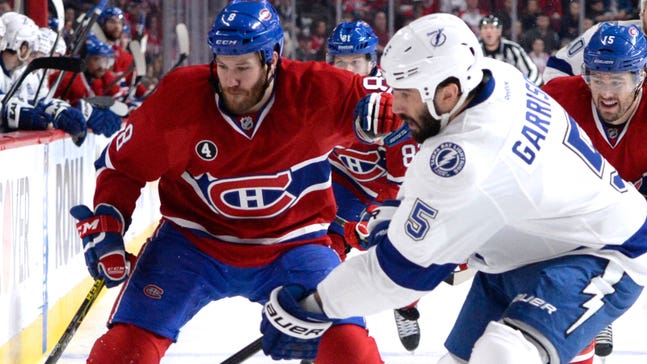 Montreal fans divided on Prust's feud with referee
Published
May. 6, 2015 10:48 a.m. ET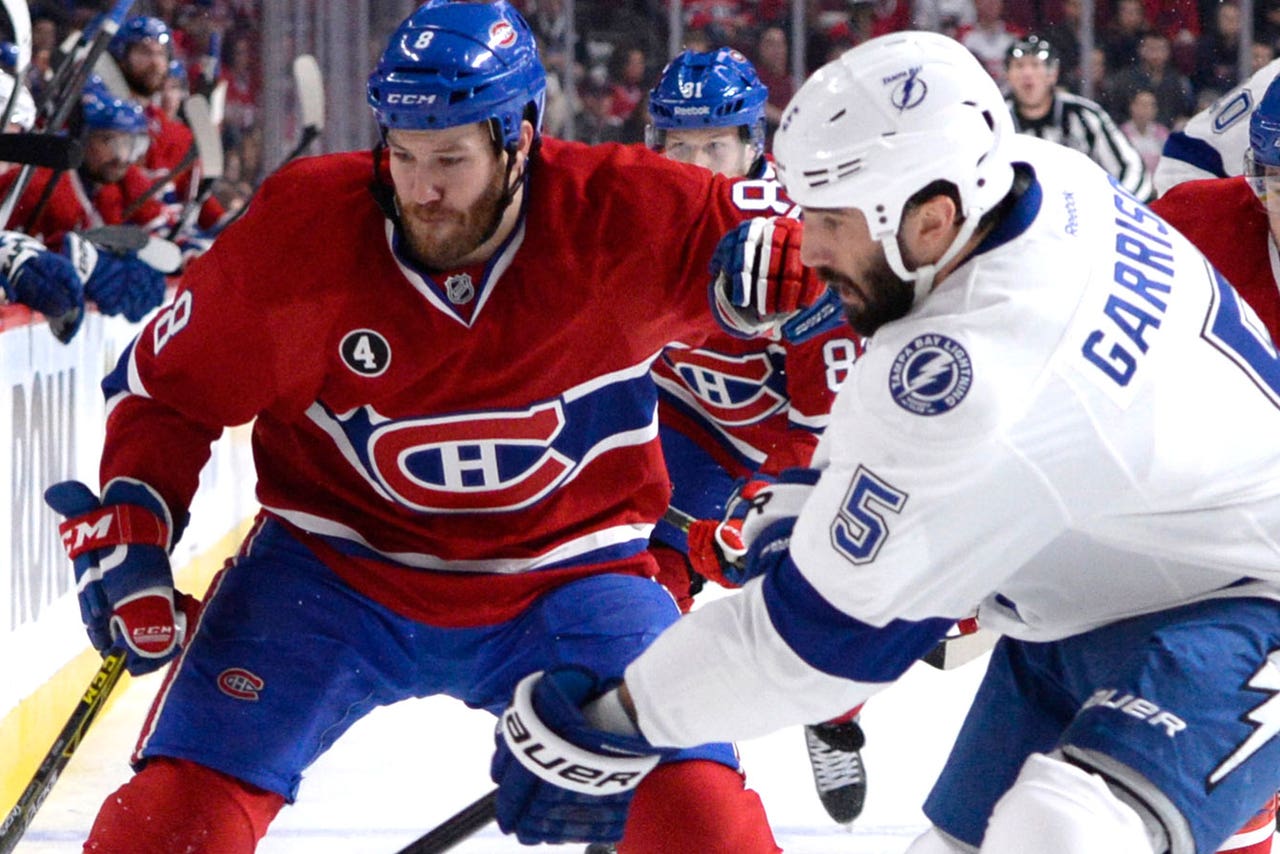 In the letters to the editor section of the May 4 Montreal Gazette, Canadiens fans proved they remain deeply divided on the recent controversy surrounding forward Brandon Prust and referee Brad Watson. Prust took an unsportsmanlike conduct penalty in Game 2 for his treatment of Watson, but Prust accused Watson after the game of name-calling and maltreatment and told the media that Watson was trying to control the game. 
A man identified as Charles Ghorayeb seemed to agree with Prust, as he wrote a letter to the Montreal Gazette calling for officials to enforce the rules without becoming part of the game on-ice.
"I don't know what was said in that penalty box, but I know what I saw, and as a consequence of what I saw, I have no trouble believing Prust's account of what transpired," Ghorayeb wrote. "The only person who lost control of his emotions in this confrontation seems to have been Watson. Prust did the right thing in calling him out, if not for the good of the Canadiens in this series, certainly for the good of hockey in general."
But other Montreal fans did not agree. Another man, John Ryan, wrote to the Montreal Gazette calling out Prust for his "shameful" behavior. 
"Brandon Prust's behaviour on and off the ice is shameful, an embarrassment to the proud tradition of wearing the jersey of the Montreal Canadiens," Ryan wrote. "Jean Béliveau must be turning in his grave. Forget about a league suspension, management should send him packing!"
The NHL sided with Ryan and the referee. NHL senior executive vice president Colin Campbell called Prust's accusations "baseless" as the league issued Prust a $5,000 fine Tuesday.
(h/t Montreal Gazette)
Photo by Eric Bolte-USA TODAY Sports
---
---