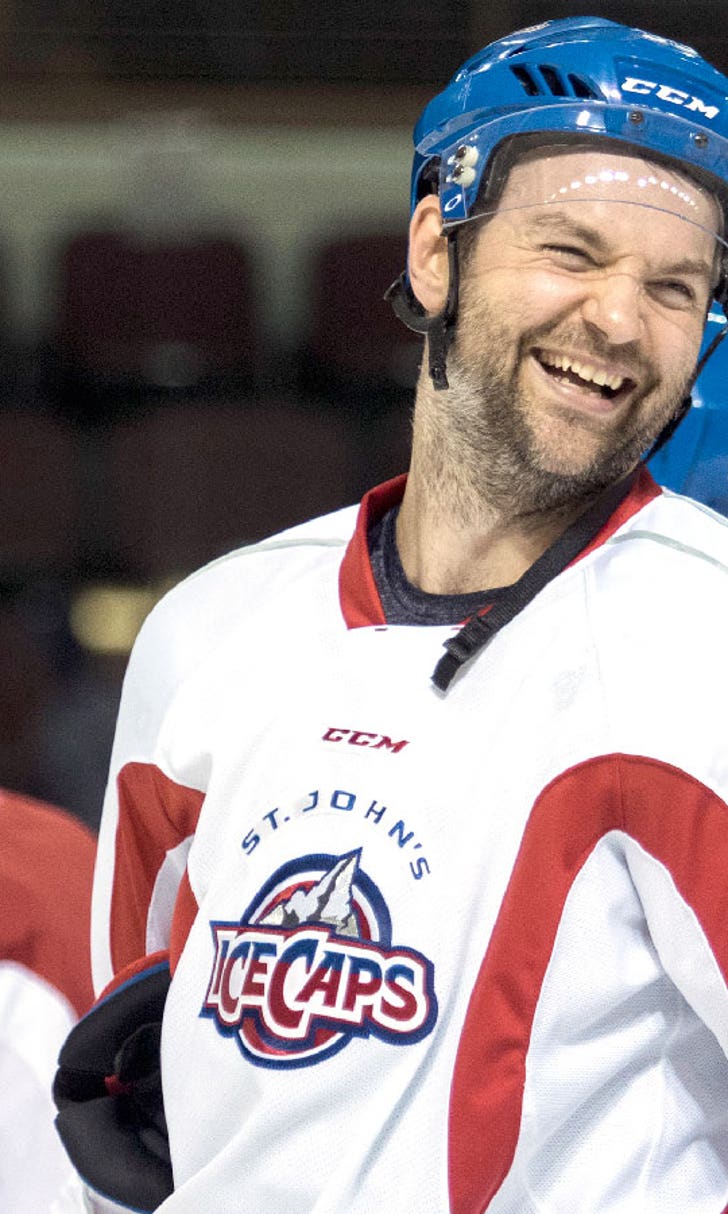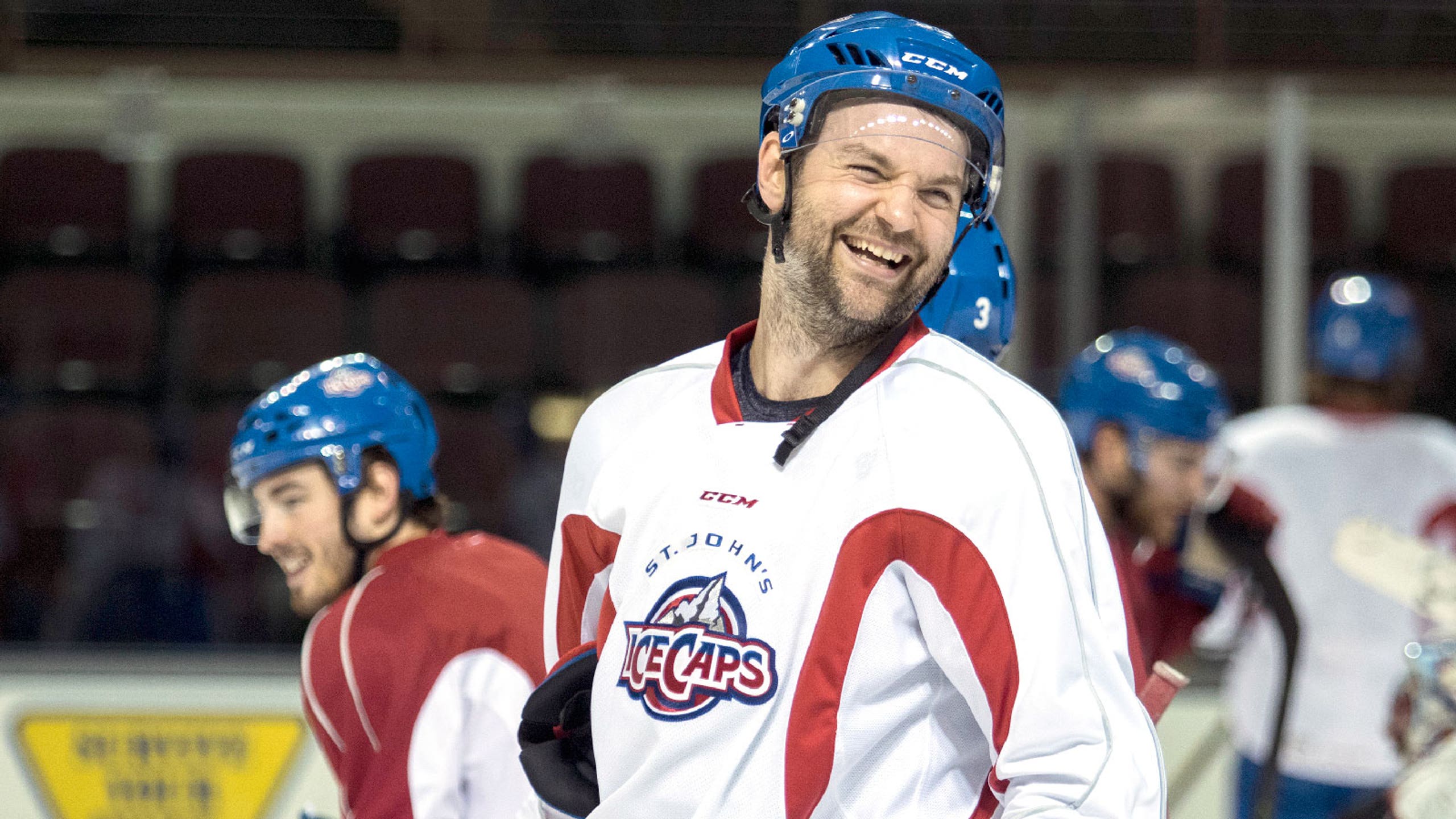 Montreal coach speculates about possibility of recalling John Scott
BY foxsports • February 2, 2016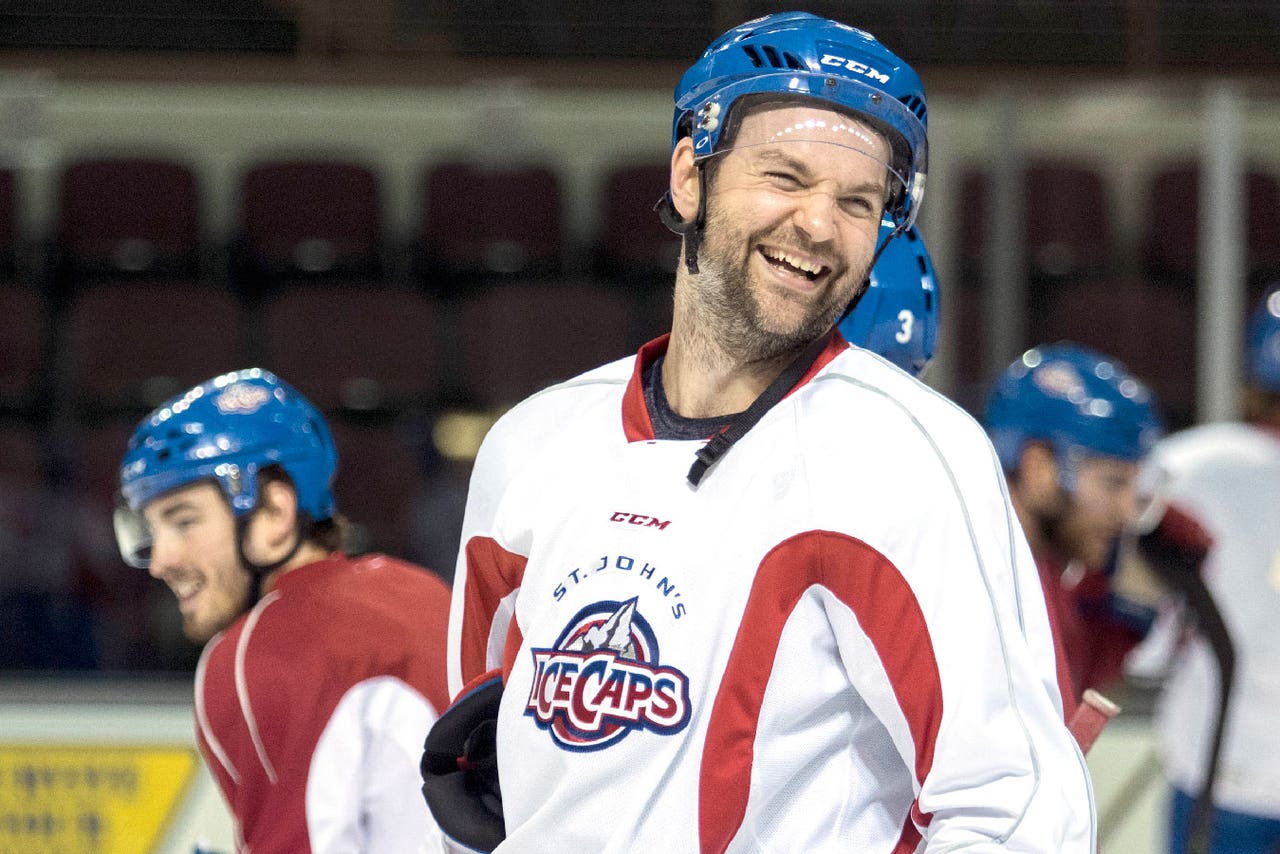 When John Scott was traded to the Montreal Canadiens a few weeks ago, it was obvious he was not part of the team's plans at the NHL level. Canadiens GM Marc Bergevin immediately sent Scott down to the team's AHL affiliate, the St. John's Ice Caps. 
But following Scott's success at the All-Star Game, reporters asked Montreal coach Michel Therrien if Scott's status with the club at the NHL level could change in the near future. Therrien did not make any promises.
Via NBC Sports:
"What a great story. I found it fantastic, I found it extraordinary," said Therrien in French, per TVA Sports.

When asked if Scott could help the Canadiens down the road, Therrien added: "You never know."
While Scott was entertaining to watch at the All-Star Game, he does not seem like the type of player who could fix the Canadiens' current issues and help push them back into playoff position. Montreal is desperately in need of some more goals -- the Habs have scored the fewest goals (46) of any NHL team since Dec. 1 -- and Scott is not a goal-scorer. He has five career goals in 285 games. Scott also cannot replace the injured Carey Price in net, and his only upside for this Habs team seems to be as a positive veteran presence in the locker room. 
It would be interesting to see if Scott could generate some momentum from the All-Star Game and use it toward a larger role at the NHL level, but it does not seem like now is the right time for the Canadiens to take that chance. 
Arielle Aronson writes about the NHL for FOX Sports. You can follow her on Twitter @aharonson28.
---
---