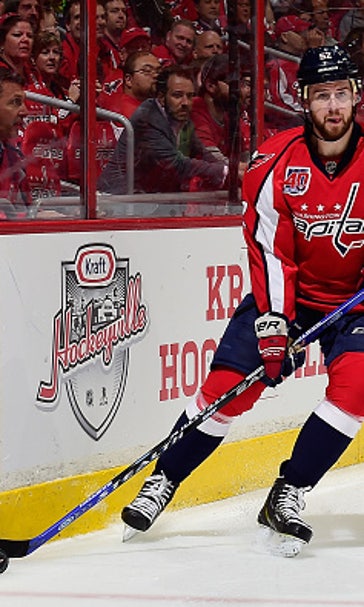 Mike Green is joining the Red Wings on a three-year deal
July 1, 2015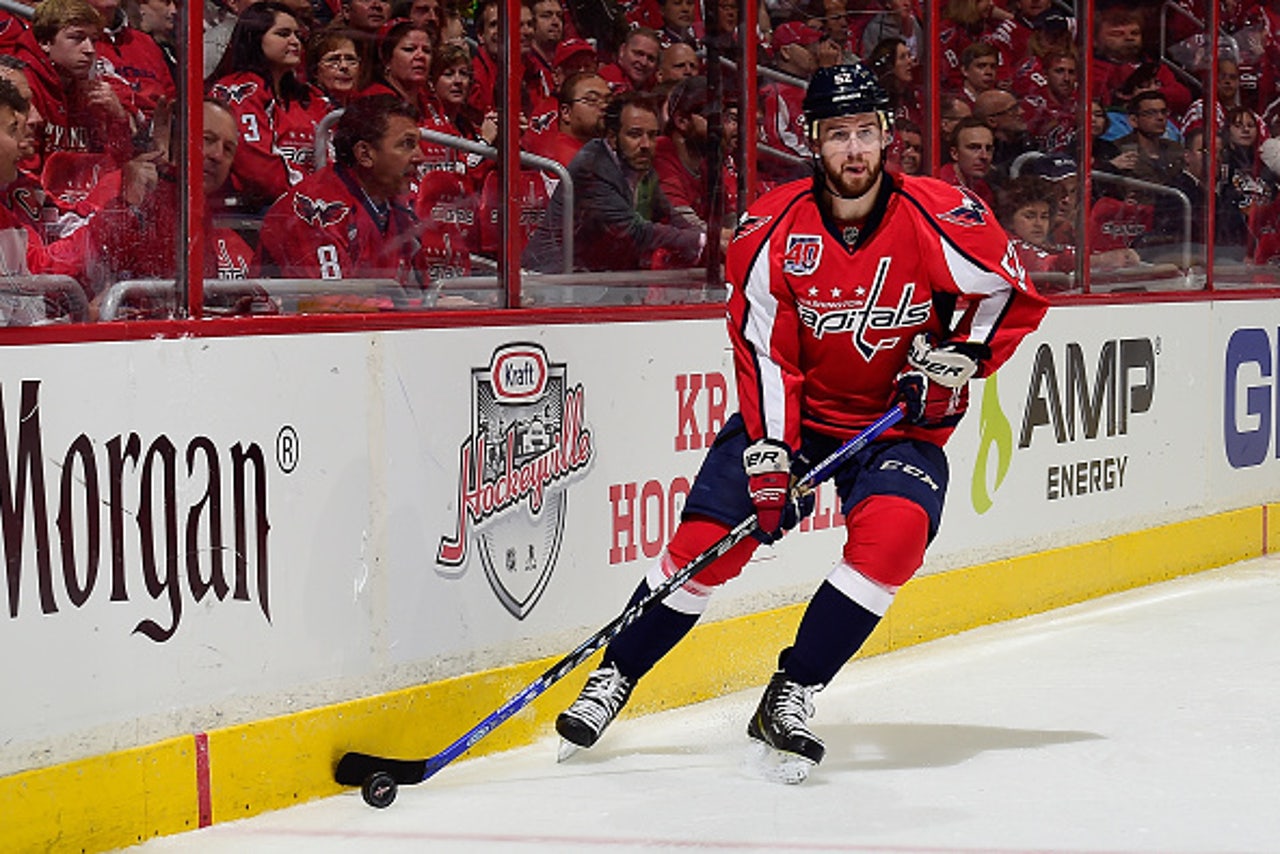 By David Rogers
Roughly one week ago, news broke that Mike Green wouldn't be returning to the Washington Capitals. Green was ready to test free agency as an unrestricted free agent after skating with the Capitals since 2005-06. Today, he has signed a three-year contract with the Detroit Red Wings. TSN's Bob McKenzie reports via Twitter: 
Mike Green is heading DET on a three year deal.
Green's deal is believed to be worth a total of $18 million and will carry an average cap hit of $6 million each season.
Green brings an immediate offensive boost to the Red Wings defense. The club has been looking for help on D ever since they lost both Nicklas Lidstrom and Brian Rafalski to retirement. That's not to say Green is comparable to either retiree, but he's a sizable defender who consistently is among the league leaders in offensive production from the blue line.
Though Green will be a nice addition for Detroit, he carries his fair share of weaknesses. The Capitals limited his 5-on-5 minutes as they knew he could be a liability when facing the opponents' top lines. Instead, the Caps opted to use Green extensively with the man advantage in the hopes of capitalizing on his offensive assets.
Negatives aside, Green was probably the best defender on the open market who could bring an immediate impact to the team. He won't shine defensively, but that fact is well known by the Red Wings.
More from Puck Drunk Love:
---
---